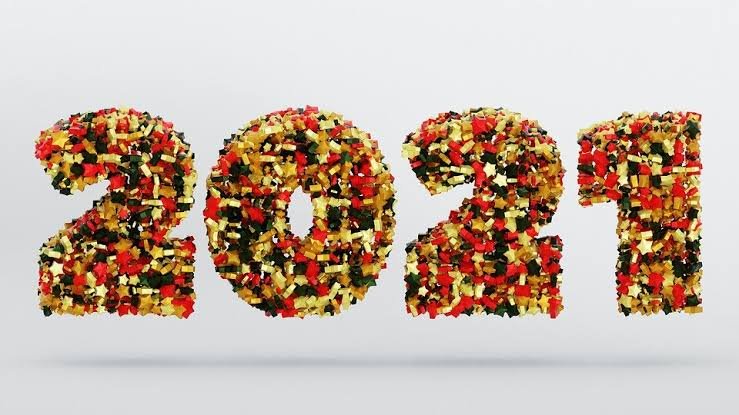 pixabay
The outgoing year has been quite an interesting one, so many people faced challenges and found a way to come out of said challenges, broken or in one piece. It's been a long year of reflection and learning already and in a way has put year 2021 in perspective for a lot of people.
Well, if it hasn't for you, you don't need to be worried, just look at how 2020 wasn't it for you and ways to make 2021 better. It's more than just making resolutions but actually putting in the work for your own good. Do away with lackadaisical attitude and invest in yourself, make 2021 worthwhile my friends.
Delete fear and self-sabotage and go for the things you want. 2020 didn't kill you anyway, what else can?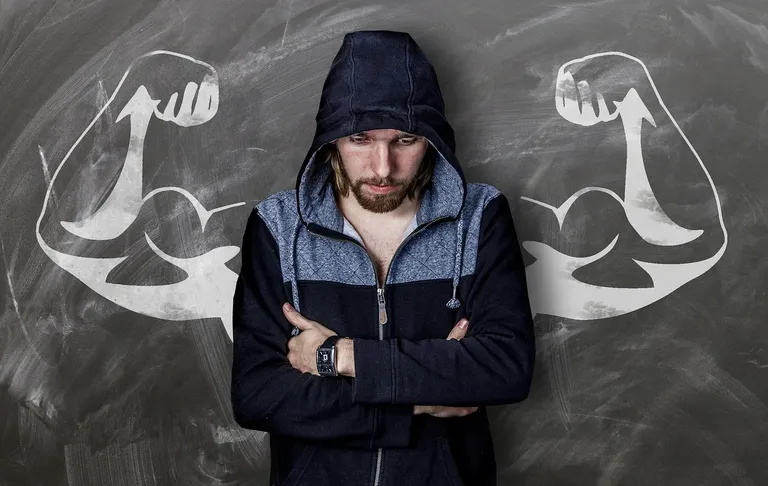 pixabay