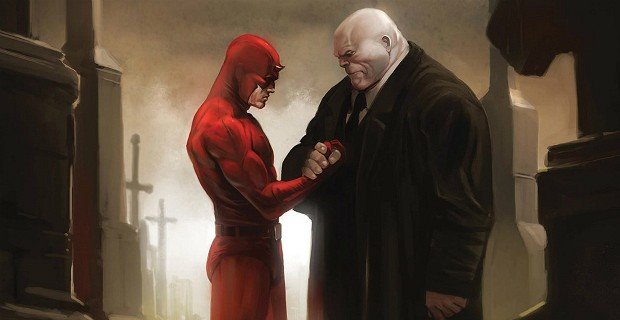 source
A hero is some sort of saviour in every sense of the word. It's also a person you admire for their courage most especially, their abilities and influence. You could have heroes from all spheres of life, could be friends, family, mentors, celebrities, human rights advocates, anyone basically, it's up to you.
A villain on the other hand is quite opposite, they're often those held in disdain because they're problematic and toxic. They do not see the good in anything most times and are very selfish. It's either their way or nothing else. Just like the heroes, you can find villains everywhere.
I identify as a hero and I bet my close pals would attest to this. I love helping out when I can and I tend to be diplomatic all the time. If inconveniencing myself a bit would make someone smile when I help them, I'd gladly do it. Sometimes people don't know the workings behind doing stuff for them but it doesn't and shouldn't stop you from doing it anyway.
I'd choose a villain over a superhero any day because I find them much cooler, but that's just in the movies. In real life, no one wants a villain in their corner. I have heroes in my life, like my fiancé for example. I was really depressed during the time we first met and he gave me pep talks like I hadn't heard before. He jolted me out of a dark place and I found a hero in a stranger.
That wouldn't be the first time a stranger became my hero, I had a friend who I met in a similar way too and I saw them as a hero. Although we're no longer friends now, I acknowledge the role they played then. Sometimes heroes can turn into villains, that's life.
There are currently villains in my life and they come in form of family, people who are being toxic and gaslight you making it seem like you are the villain when infact, they are all shades of toxic. It takes wisdom to tackle these unfriendly friends.
I've had to reconsider if being the hero every time is worth it, because you could lose yourself trying to make everyone happy, sometimes, you just need to be the villain for your own sanity. You can't please everyone, you're not icecream.