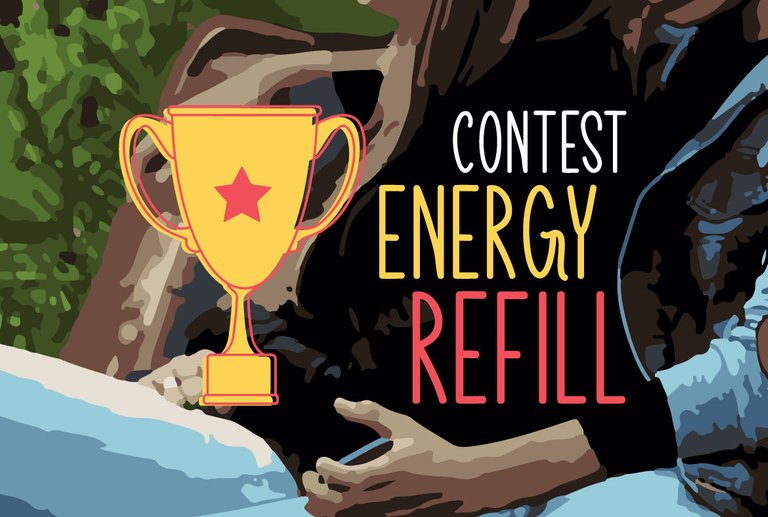 ENERGY REFILL CONTEST
WINNERS
This week has been very wonderful for the contest, we had 45 wonderful submissions full of motivation, reflective phrases, good advices and above all full of positive energy.
This week's phrase was: "Where there is love, there is life" -Mahatma Gandhi
First of all i must say that i am very grateful to all the participants and those who helped make this contest possible, the truth is that it was very difficult to choose the winners, but you have to choose, here they are:
- Drum rolls -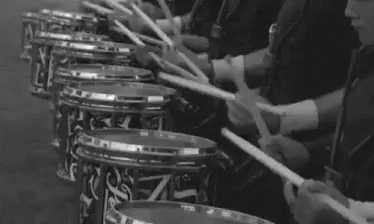 AND THE WINNERS ARE:

CONCURSO ENERGY REFILL
GANADORES
Esta semana ha sido muy buena para el concurso, tuvimos 45 maravillosas entradas llenas de motivación, frases reflexivas y sobre todo llenas de energía positiva.
La frase de esta semana fué: "Donde hay amor, hay vida" - Mahatma Gandhi
Antes que nada debo decir que estoy muy agradecida con todos los participantes y los que ayudaron a que este concurso sea posible, la verdad es que fué muy difícil elegir los ganadores, pero hay que elegir, aquí están:
- Redobles de tambores -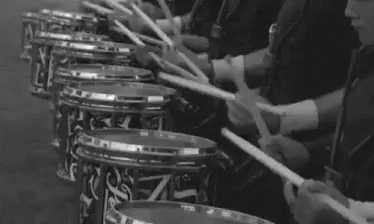 Y LOS GANADORES SON:

The most valuable prize of this contest goes to @kemmyb, she was very participative, she gave good feedback to the members of the contest, her post was also very interesting, she prepared a story, which has to do with investments and mother's love, at the same time she added verses between the story, and I must say that she gave it a very good and creative touch.
Why is it the most valuable prize? Because the comments are what make us meet new people, share and see each other's point of view. If there are no comments, there is no community and if there is no community we are not human.
I invite you to read her post here.
El premio más valioso de este concurso va para @kemmyb, ella fué muy participativa, les dió un buen feedback a los integrantes del concurso, de igual forma su post fué muy interesante, ella preparó una historia, que tiene que ver con inversiones y amor de madre, al mismo tiempo le agregó versos entre la historia, y debo decir que le dió un toque muy bueno y creativo.
¿Por qué es el premio más valioso? Porque los comentarios son los que hacen que conozcamos gente nueva, que compartamos y que veamos el punto de vista de los demás. Si no hay comentarios, no hay comunidad y si no hay comunidad no somos humanos.
Te invito a leer su post aquí.

This week's favourite posts were:
She talks about how every day she sees children selling on the streets, many of them unable to go to a school to get a basic education. But anyway, whether they have money or not, they enjoy every moment they have and are happy.
I invite you to read her post here
His post was very interesting, he prepared it in the form of a letter, and he mentions that "The noblest trace of the act of love is to promote life". Love is linked to the development and growth not only personal, but also of others, in this way we look after all our loved ones and without realising it, we are sharing our happiness with others.
Keeping and nurturing bonds is part of an act of love, and if it is not done often, it is lost.
I invite you to read her post here.
She gives us to understand that love is in everything we see, and it is quite simple. Love is an investment. When we do things with love and commitment, they turn out well, and when they don't turn out "well" in our eyes, it is because something better is on the way.
We have to give to receive.
I invite you to read his post here.
Los posts favoritos de esta semana fueron:
Ella habla de como cada día ve a los niños vendiendo en la calle, muchos de ellos sin poder ir a una escuela para tener una educación básica. Pero como sea, tengan dinero o no, ellos disfrutan cada momento que tienen y son felices.
Te invito a leer su post aquí.
Estuvo muy interesante su post, lo preparó en forma de carta, y nos menciona que "El trazo más noble del acto de amor es promover la vida". El amor va vinculado al desarrollo y crecimiento no solo personal, sino también del prójimo, de esta forma velamos por todos nuestros seres queridos y sin darnos cuenta, estamos compartiendo de nuestra felicidad hacia los otros.
Guardar y cuidar vínculos forma parte de un acto de amor, si no se hace seguido se pierde.
Te invito a leer su post aquí.
Ella nos da a entender que el amor está en todo lo que vemos, y es bien simple. El amor es una inversión. Cuando hacemos las cosas con amor y empeño, salen bien, y cuando no salen ¨bien¨ a nuestro ojos, es porque viene algo mejor de camino.
Tenemos que dar para recibir
Te invito a leer su post aquí.

The award for the most creative goes to @graciadegenios. She tells us that "Love is undoubtedly the greatest wealth of the Self", beyond all material wealth this allows us to grow and develop by cultivating seeds of love in everything we do on a daily basis.
If we work with love and use the positive energy it gives us, we will evolve as Gandhi did.
You can see the love he put into his post, and he prepared a very nice GIF.
I invite you to read her post here.
El premio al más creativo va para @graciadegenios. Ella nos habla de que "El amor indiscutiblemente la riqueza más grande del Ser", mas allá de toda riqueza material esto nos permite crecer y desarrollarnos cultivando en el día a día semillas de amor en todo lo que hacemos.
Si trabajos con amor y utilizamos la energía positiva que este nos brinda, vamos a ir evolucionando tal cual como lo hizo Gandhi.
Se nota el amor que le puso a su post, y preparó un GIF muy bonito.
Te invito a leer su post aquí.



And last but not least, the special Energy Refill award goes to @danielielapevs. I must say that I loved her post, really all our actions should come from love, as this allows us to do a good job when it comes to any work, from personal to work.
Love is part of everything we do on a daily basis and if we keep it in mind we can continue to grow according to our goals.
I invite you to read his post here.