BC Part 3 Day 11: Give us the 5 best things about you [ENG/ESP]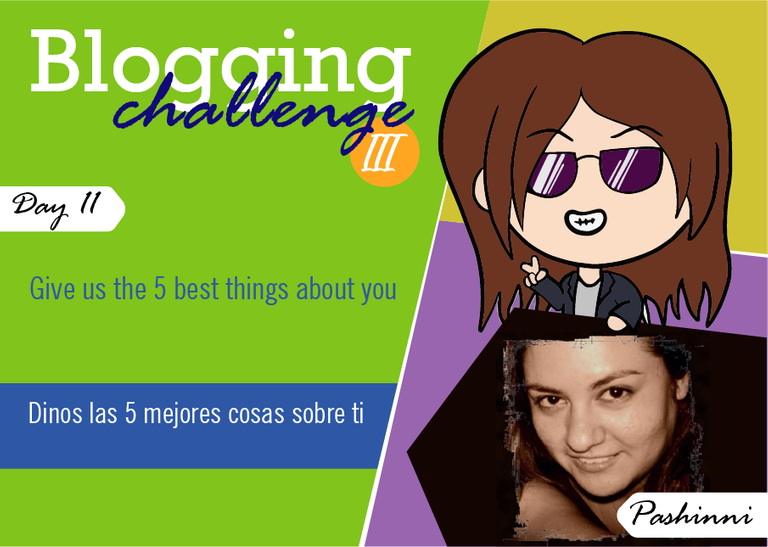 Hi all again, hope you're doing well. Carrying on with the #BloggingChallenge today's day 11, about 5 best things about me... Let's see.
Hola de nuevo, espero estén bien. Continuando con el #BloggingChallenge hoy es el día 11, sobre 5 mejores cosas sobre mi... veamos.
I'm a good listener
Although mostly is because I don't talk much, not that I'm very quiet or shy, but I'm not like the persons who talk even when they're sleeping. Thanks to this I am comfortable in "conversations" where I am just listening and in the end I give mi opinion.
Many friends look for me when they want to talk about good or bad news.
Source
I'm resourceful
I find a solution usually in short time, that has helped me at work to solve unexpected situations, I don't have all the answers but I do research and find options that could help me get a solution, then that knowledge stays with me for future reference.
I find the fastest way to do things
I don't know if this is good every time, and the reason I'm like this is not good either, it's just because I'm lazy I always look for ways to make things in less steps than I'm told, but making sure to make it correctly, not just a messy thing that has to be re done because I did it wrong.
I think I'm a good friend
I know I have my flaws as a friend, but once somebody trusts me and I trust them back I do what I can to help my friends when they need a hand in whatever they need, if I can help in any way I don't think it twice... Although if I don't get help the few times I ask for it I stop helping, a little revengeful from me but that's how I act if friendship isn't 2 way.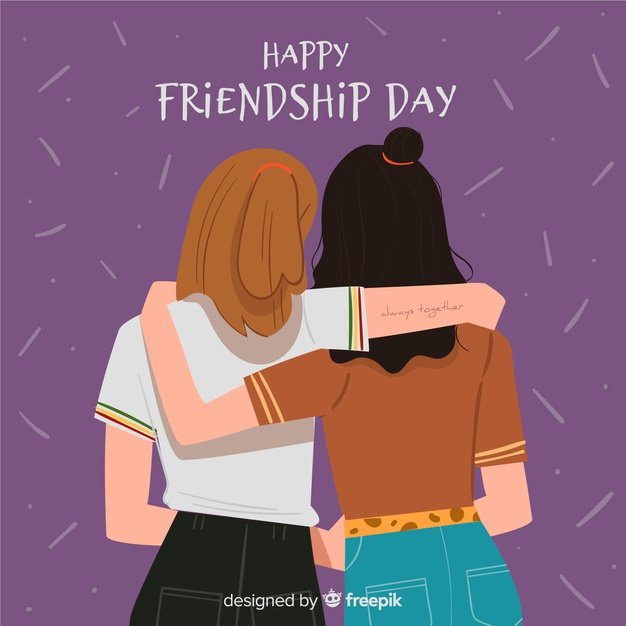 Source
People turn to me for advice
I tend to learn not only from my own mistakes but from others' that helps me to have different perspectives and I'm able to give advice because at some point it's easy to predict possible outcomes on every situation, with this I can give others different perspectives instead of telling them what to do or not to do.
Soy buena escuchando
Aunque mas que nada es porque no hablo mucho, no que sea muy callada o tímida pero no soy como quienes hasta hablan dormidos. Gracias a esto estoy cómoda en "conversaciones" donde solo escucho y al final doy mi opinión.
Varios amigos me buscan cuando quieren hablar de buenas o malas noticias.
Soy ingeniosa
Encuentro una solución usualmente en poco tiempo, eso me ha ayudado en el trabajo para resolver situaciones inesperadas, no tengo todas las respuestas pero investigo y busco opciones que me ayuden a encontrar solución, luego ese conocimiento se queda conmigo para futura referencia.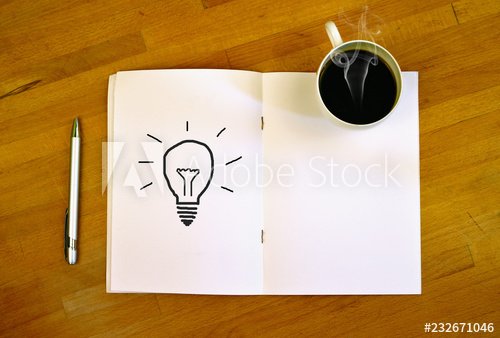 Source
Encuentro la manera rápida de hacer cosas
No se si esto sea bueno siempre, y la razón de ser así tampoco es buena, es solo porque ser floja que siempre busco maneras de hacer las cosas en menos pasos de los que me dicen, pero asegurando de hacerlo correctamente, no solo un desastre que tiene que re hacerse por haberlo hecho mal.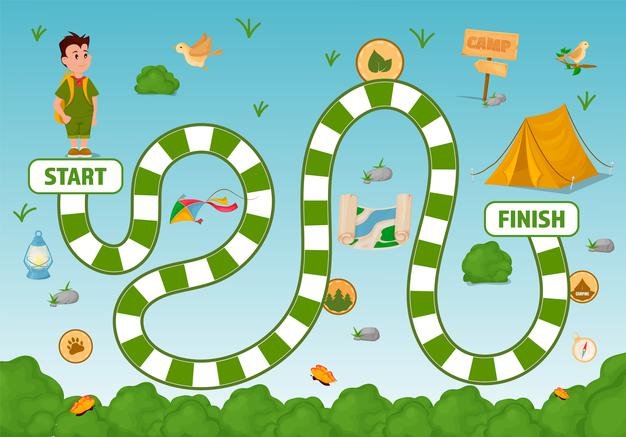 Source
Creo ser buena amiga
Se que tengo mis fallas como amiga, pero una vez que alguien confía en mi y yo confío en respuesta hago lo que pueda para ayudar a mis amigos cuando necesitan una mano en lo que sea, si puedo ayudar de alguna manera no lo pienso dos veces... Aunque si no recibo ayuda las pocas veces que la pido dejo de ayudar, un poco vengativo de mi parte pero así es como actúo si la amistad no es correspondida.
Me buscan por consejos
Tiendo a no solo aprender de mis propios errores sino de otros, eso me ayuda a tener diferentes perspectivas y ser capaz de dar consejo porque hasta cierto punto es fácil predecir posibles resultados de cada situación, con esto puedo dar a otros distintas perspectivas en vez de decirles que hacer o no hacer.


And those were my 5 best things, thank you for stopping by and see you next time.
Y esas fueron mis 5 mejores cosas, gracias por pasar por aquí y nos vemos a la próxima.


Banners made by me on Ai
---
---