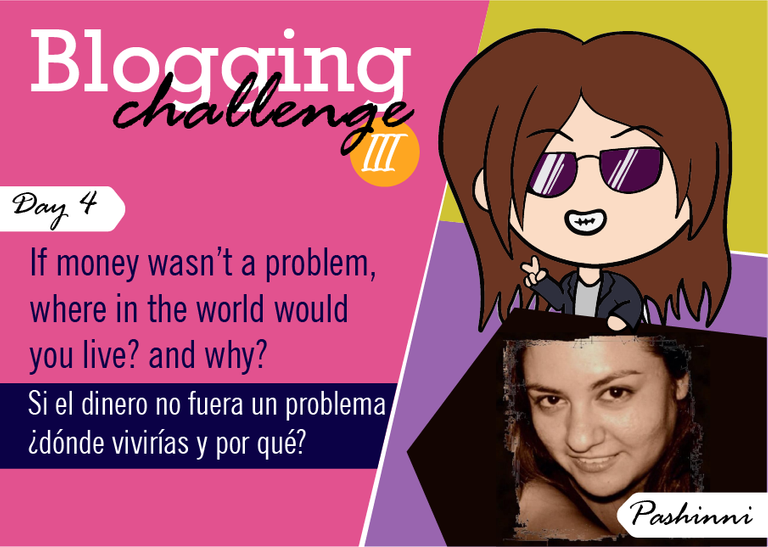 I've heard Switzerland is peaceful, is that correct? I'd like to live there, or London, when I was younger I wanted to live there just because its rainy weather... it's a weird reason I know but I was a weird teenager.
He escuchado que Suiza es pacífico, ¿es cierto? quisiera vivir allá, o Londres, cuando era joven quería vivir allá solo por su clima lluvioso... es una razón rara pero era una adolescente rara.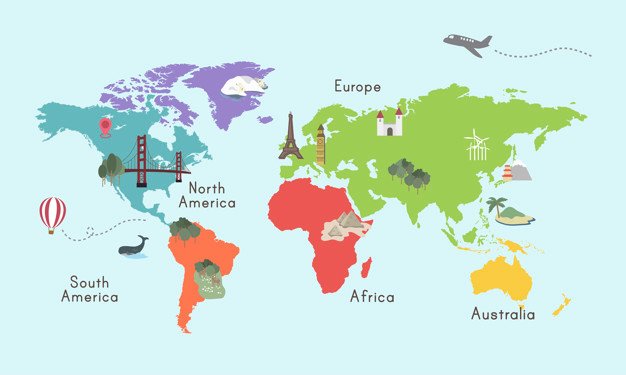 Source
To be honest, I don't think I would change to a different country to live in. All my life is here in Mexico and I'm not the kind of adventurous person that would easily leave everything and go, I'd leave for a while but not definitely.
If money weren't a problem I would travel around the world to meet places, but I would come back home.
What I would do if money weren't problem, I'd buy a bigger place, I live in a 2 bedroom apartment, it's not too big neither too small, it's fine just for me, but I'd like a house with a garden and enough space to have more cats and maybe dogs, I'm more a cat person but I'd like a dog, in fact the only reason I'd wish I have a bigger place is because often I see dogs and cats for adoption, I'd like to rescue as many as I could.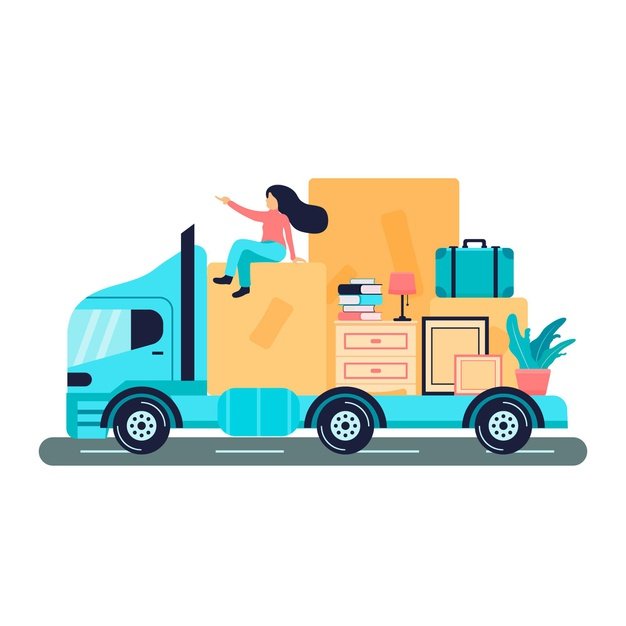 Source
Para ser honesta, no creo que me cambiaría a un país diferente para vivir. Toda mi vida está aquí en México y no soy el tipo de persona aventurera que fácilmente dejaría todo por irme, me iría por un tiempo pero no por siempre.
Si el dinero no fuera problema viajaría por el mundo para conocer lugares, pero regresaría a casa.
Lo que haría sin preocuparme del dinero, me compraría un lugar más grande, vivo en un departamento de 2 habitaciones, no es ni muy grande ni muy chico, está bien solo para mi, pero quisiera una casa con un jardín y suficiente espacio para tener más gatos y tal vez perros, soy mas persona de gatos pero me gustaría un perro, de hecho la única razón por la que desearía tener un lugar más grande es porque seguido veo perros y gatos en adopción, quisiera rescatar a tantos como pudiera.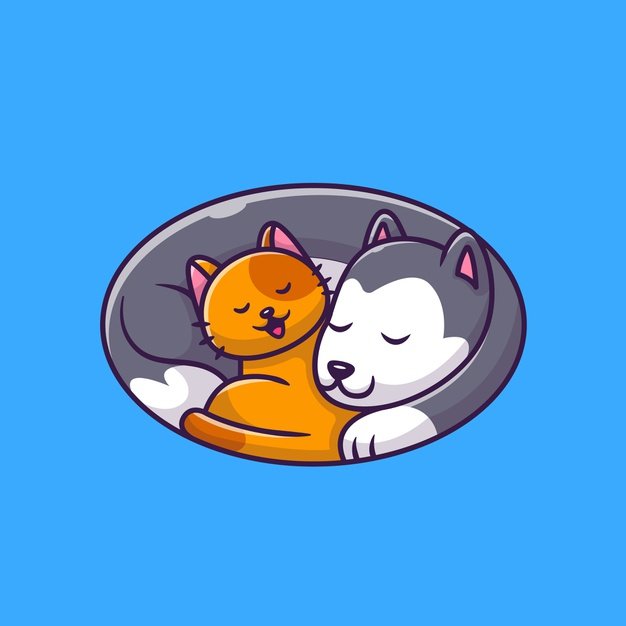 Source
---
The only reason I wouldn't like a bigger place to live is because it would take me more time to do the clean up than it takes me to clean my apartment 😅
La única razón por la que no me gustaría un lugar más grande es porque me tomaría mas tiempo limpiarlo de lo que me toma asear mi departamento 😅


Banners made by me on Ai.