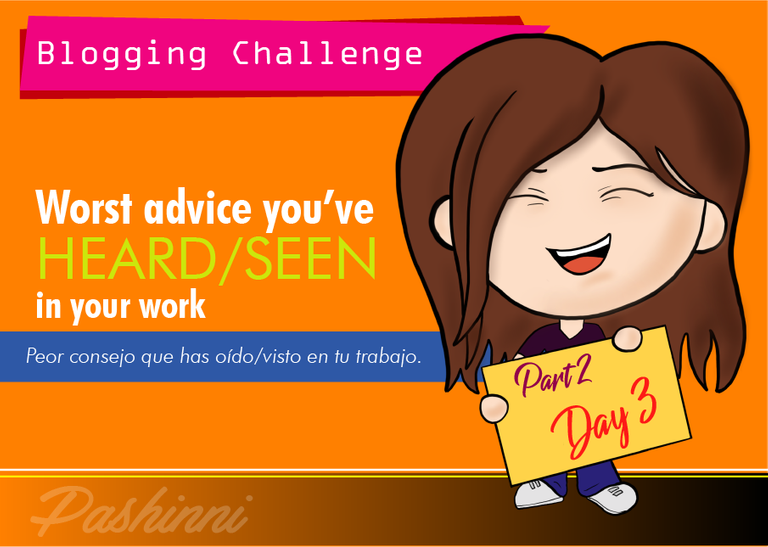 In my first job as a waitress someone told me to never write orders, that it was better to memorize them to look more professional... and since I was new and just familiarizing with what was on the menu it was a bad advice to follow.
En mi primer trabajo como mesera alguien me dijo que nunca escribiera las órdenes, que era mejor memorizarlas para parecer más profesional... y como era nueva y apenas familiarizándome con el menú fue un mal consejo a seguir.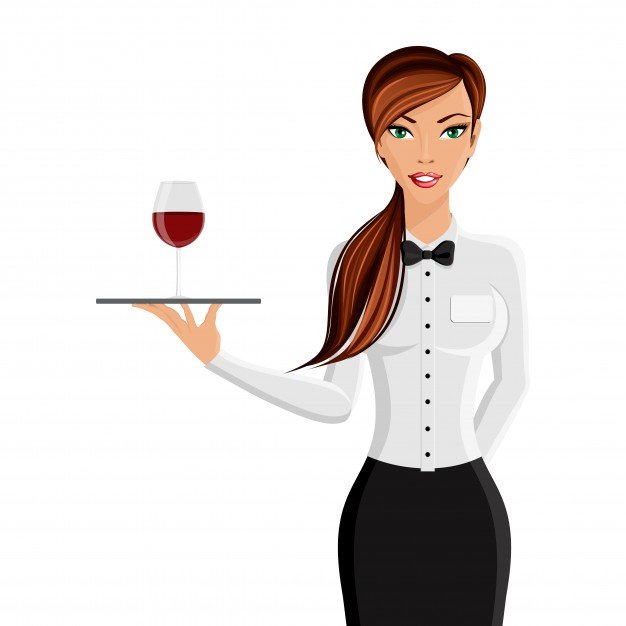 Source
There's one advice that sounds bad but it's not always that bad, and that was "mind your own business, don't help others" someone told me that on my first year working at the school I'm currently at.
Back then I thought she was selfish or a bad person for not helping others but as years went by I learned she was right, many coworkers only use you to their benefit and take the credit. At first I didn't mind not getting recognition by doing something as long as the work was done but then when I asked for help I got none, after that I followed that apparently bad advice of minding my own business, but I don't consider it's right to follow it every time.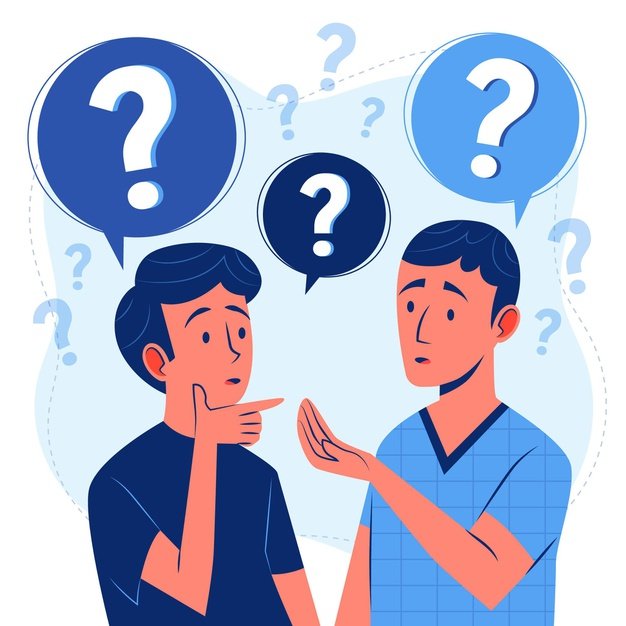 Source
The worst advice came from one of my bosses, she told that to every person who was involved in misunderstandings.
She always said "don't go talk to him/her (the person you had the misunderstanding) or you'll make things worse, I'll deal with it and you just don't worry"
Every single time two or more coworkers were involved in misunderstandings or conflicts mostly fueled by gossips that the same boss started, she always placed herself as the one who was there to solve things, and she always told us to relax, don't do anything and let her deal with the problem, and if someone said "I'll talk to him/her to clear things up" the boss always wanted to convince not to do so.
This created a lot of hostile environment among coworkers, I don't know why she likes to make us all fight between us or not talking, it's not like not talking to anyone would make us work harder.
And if the boss found out that two persons talked in spite of her telling them not to do so she saw those two persons as bad employees.
The more we got to know that her "I'll deal with it, I'll help you" were all lies we learned how to work on our issues without involving her, and more important, if she started a gossip just to warn you later about it, we all started to see her warns as lies.
It's kinda sad that a boss enjoys having a toxic environment just so she places herself as the hero of the story but the ones of us who know her for years know better now, and some of us just warn the new workers if they find themselves involved in her gossips.
Hay un consejo que suena malo pero no siempre es así, y ese es "ocúpate de tus propios asuntos, no ayudes a otros" alguien me lo dijo en mi primer año trabajando en la escuela que estoy todavía.
En ese entonces pensé que ella era egoísta o mala persona por no ayudar a otros pero con el paso de los años aprendí que estaba en lo correcto, muchos compañeros solo te usan para su beneficio y se llevan el crédito. Al principio no me importaba no ser reconocida por algo siempre y cuando el trabajo saliera adelante pero cuando pedía ayuda no la recibía, luego de eso seguí ese aparente mal consejo de ocuparme de mis asuntos, pero no considero que sea correcto seguirlo siempre.
El peor consejo vino de una de mis jefas, lo decía a cada persona que estaba envuelta en malentendidos.
Siempre decía "no hables con el/ella (con quien tuvieras el malentendido) o empeorarás las cosas, yo lo arreglo y tu no te preocupes"
Cada vez que dos o mas compañeros se involucraban en malentendidos o conflictos mayormente impulsados por chismes que la misma jefa iniciaba, siempre se ponía a ella misma como la que estaba ahí para resolver las cosas, y siempre nos decía que nos relajáramos, no hacer nada y dejarla lidiar con el problema, y si alguien decía "Hablaré con el/ella para aclarar las cosas" la jefa siempre nos quería convencer de no hacerlo.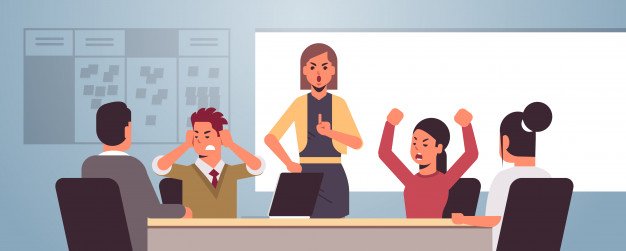 Source
Esto creó un ambiente muy hostil entre los trabajadores, no sé por qué le gusta hacernos pelear entre nosotros o no hablarnos, no es como si con no hablar con nadie nos haga trabajar más duro.
Y si la jefa se enteraba que dos personas hablaban aunque ella dijera que no lo hicieran veía a esas dos personas como malos empleados.
Entre más sabíamos que su "Yo lidio con eso, yo te ayudaré" eran mentiras aprendimos a trabajar en nuestros problemas sin involucrarla, y más importante, si ella empezaba un chisme solo para luego advertirte del mismo, todos comenzamos a ver sus advertencias como mentiras.
Es algo triste que una jefa disfrute tener un entorno tóxico solo para colocarse como la héroe de la historia pero los que ya la conocemos de años ya sabemos su modo de hacer las cosas, y algunos de nosotros simplemente advertimos a los nuevos empleados si se ven a sí mismos envueltos en sus chismes.
---
I'm sure I've heard many more bad advice at work but most come from that same person. She simply doesn't want us to be happy at work, if she sees someone laughing and it's not our break she calls just to ask for something useless, just to make us stop laughing... weird huh?
Estoy segura que he escuchado muchos malos consejos en el trabajo pero la mayoría vienen de esa misma persona. Simplemente no le gusta tenernos felices en el trabajo, si ve a alguien riendo y no es descanso los llama solo para pedir algo inútil solo para hacernos parar de reír... raro ¿no?


Banners made by me on Ai.