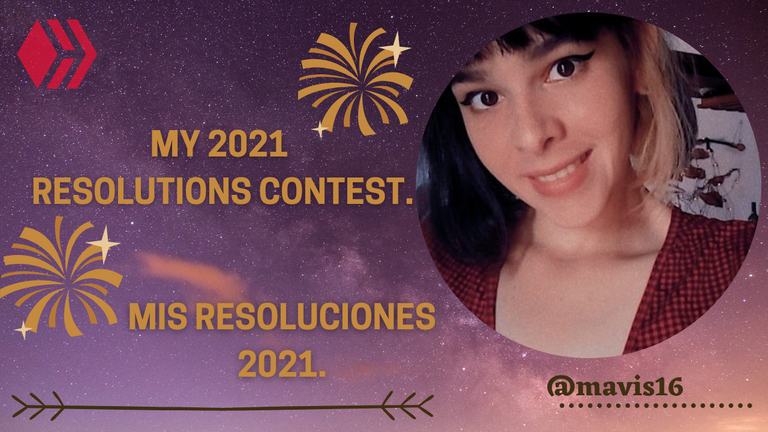 ---
Español | English
---
Durante décadas el inicio de año ha sido un gran ritual para despojarnos de todas esas cosas negativas que nos atañen, haciendo borrón y cuenta nueva para empezar desde cero y sobre todo para cumplir con los objetivos u metas que nos trazamos cada comienzo de año.
For decades the beginning of the year has been a great ritual to get rid of all those negative things that concern us, making a clean slate to start from scratch and above all to meet the objectives or goals that we set at the beginning of each year.

Esta tradición es muy linda ya que sirve de motivación para muchas personas que quieren iniciar un proyecto, cambiar su estilo de vida o simplemente mejorar algún aspecto que tanto desean. La vida está llena de constantes aprendizajes y de momentos increíbles, así que día a día debemos disfrutarla y saber valorar cada momento porque en realidad no sabemos cuando sera nuestro ultimo día.Tengo malos hábitos que quiero eliminar y comportamientos que corregir. Entonces, les platicare un poco sobre los más importantes.
This tradition is very nice because it serves as a motivation for many people who want to start a project, change their lifestyle or simply improve some aspect they want so much. Life is full of constant learning and incredible moments, so day by day we must enjoy it and know how to value every moment because we really do not know when our last day will be.I have bad habits that I want to eliminate and behaviors that I want to correct. So, I will tell you a little about the most important ones.
---
Crecimiento | Growth
---
Seguir creciendo a nivel personal. La vida está llena de cosas increíbles e interesantes, lo cual me motiva cada día a aprender un poco más y en ese recorrido he podido notar que no se absolutamente nada. Las personas evolucionamos constantemente, lo que solíamos hacer o ser hace dos años no es lo mismo que hacemos ahora, así que me encantaría seguir creciendo en ese aspecto, dejar malos hábitos como por ejemplo no utilizar las redes sociales con mucha frecuencia e invertir ese tiempo en cualquier otra actividad que me beneficie de forma positiva.
Continue to grow on a personal level. Life is full of incredible and interesting things, which motivates me every day to learn a little more and in that journey I have been able to notice that I know absolutely nothing. People evolve constantly, what we used to do or be two years ago is not the same as what we do now, so I would love to keep growing in that aspect, to leave behind bad habits such as not using social networks very often and invest that time in any other activity that benefits me in a positive way.
---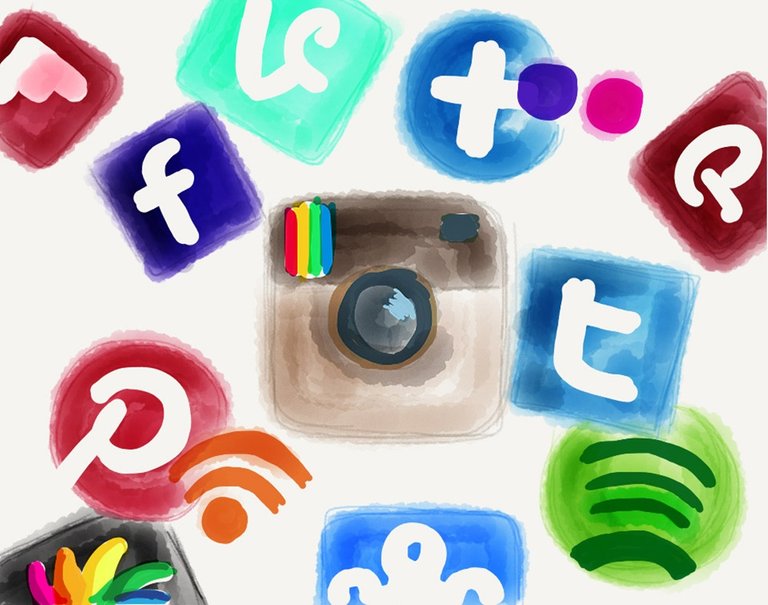 ---
Bienestar | Wellness
---
En muchas ocasiones de mi vida prefiero complacer a los demás sin importar mi bienestar. Así que mi propósito para año nuevo es ocuparme más en mí y en mis emociones, hacer las cosas cuando realmente las desee hacer, aprender a decir no y afrontar las situaciones cuando no sean de mi agrado.
On many occasions in my life I prefer to please others regardless of my well-being. So my purpose for the new year is to get more involved with myself and my emotions, to do things when I really want to do them, to learn to say no and to face situations when they are not to my liking.
---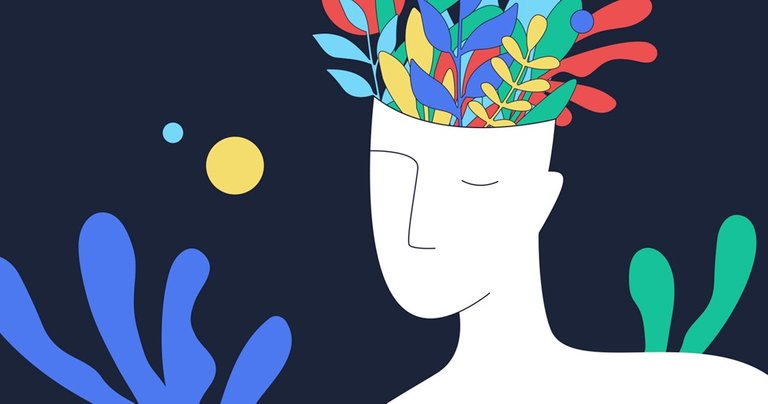 ---
Salud | Health
---
Otro propósito que deseo cumplir es el hecho de ser más activa, hacer ejercicio lo cual esto se traduce en mejorar mi salud y más mi estado de ánimo, ya que al hacer ejercicio se libera endorfinas que se denomina como; la hormona de la felicidad. Así que después de realizar alguna actividad física nuestro estado de ánimo cambia totalmente.
Another purpose that I want to fulfill is to be more active, to exercise which translates into improving my health and more my mood, since when I exercise I release endorphins which are called; the hormone of happiness. So after doing some physical activity our mood changes completely.
---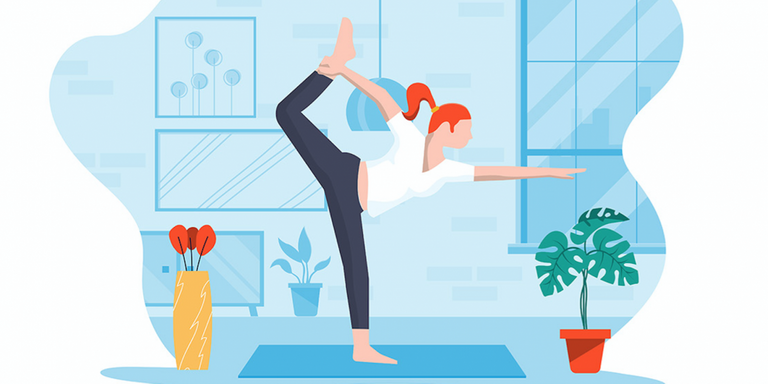 ---
Feliz año nuevo a esta gran comunidad, que ahora forma parte de mí día a día. Una plataforma llena de personas con grandes talentos los cuales admiro enormemente. En esta ocasión me encantaría invitar a
@cesaramos
y saber cuáles son sus resoluciones para este 2021.
Happy New Year to this great community, which is now part of my daily life. A platform full of people with great talents which I admire enormously. On this occasion I would love to invite @cesaramos and know what their resolutions are for this 2021.

Translator DeepL
Image realized in Canva
Separator by:cryptosharon
Pictures. Camera casio exlim📷