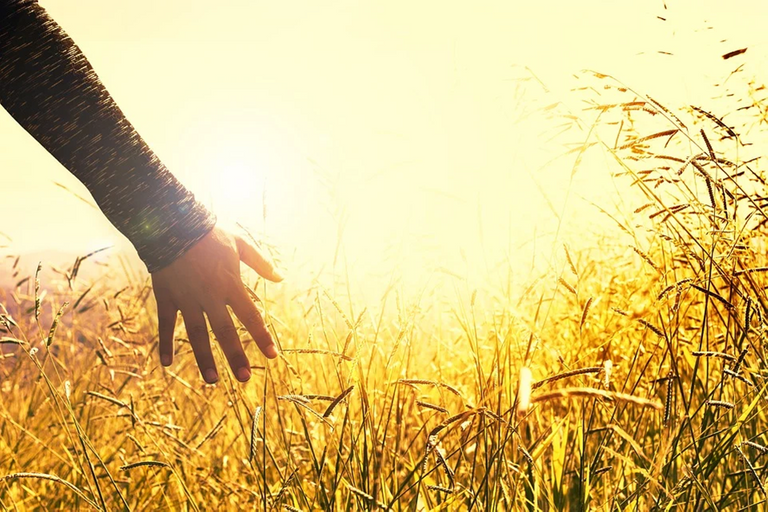 Dreamy soul of mine,
you fill me with love.
You show me the beauty and
subtlety of a flower.
Most of the time we do not distinguish between the ephemeral and the worthwhile, as the riches and banalities of society prevent us from seeing what is beyond understanding and what we can only see through our soul, heart, and love.
Little things can make a moment magical and unforgettable. Admiring the sunset, sunrise, a flare light, the moon, stars, and nature in all its splendor.
Moments that can be shared or not, and that fill our soul. That when we close our eyes we evoke them because they are in the deepest part of our being. I believe that this is the greatest wealth, and it is to reach happiness. You have to feel the magic. It is not the quantity but the quality, and the desire we have to enjoy a good moment.
Simple, simple things and moments full of love and passion.
These are the ones that stay in your memory, and that you can return to as many times as you want to make those memories unpublished.
The material is ethereal, it is necessary to live day by day, but when we put it before enjoying and living to the fullest, we are simply losing the essence of what life is.
Quote of the week #17, by Helen Keller:
"The best and most beautiful things in the world cannot be seen or touched; they must be felt with the heart." (Helen Keller)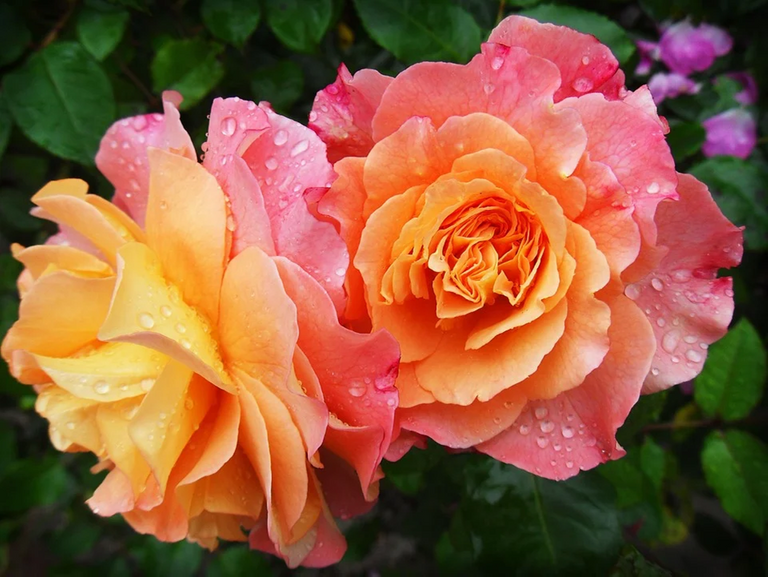 Fuente
Image property of pixabay
This phrase connected me with my essence, my inner self, the one that sleeps there waiting for me to return. I never forget it and I am always in touch with it.
I am a person of simple tastes. I don't like protocols. For me, money is to enjoy it and to help others. I don't keep or save money because when I die I won't take anything with me.
I love simple things, like dancing in the rain, listening to the birds chirping, when the wind moves my shaggy hair, the smell of the wet earth. Sometimes I am enraptured watching nature and I connect for a long time. My family says I spend my time in other worlds, and it's true, my dreamy soul flies far away, and during that time I catch the small things imperceptible to many.
My friend Hellen Keller explained in words what I feel with my heart and soul.
When life hits me hard, in order to fill myself with the energy I look for a corner from where I can see my world and relax from so many anxieties.
Friends, to observe the simple and inexplicable things in life it is necessary to see with the soul and love. I am not crazy, try it and you will see that you will be able to connect and glimpse a totally different world, where the little things are extraordinary.
Thank you friend @tripode for allowing us to express our feelings through these beautiful phrases and the Energy Refill Contest.
I bid you farewell.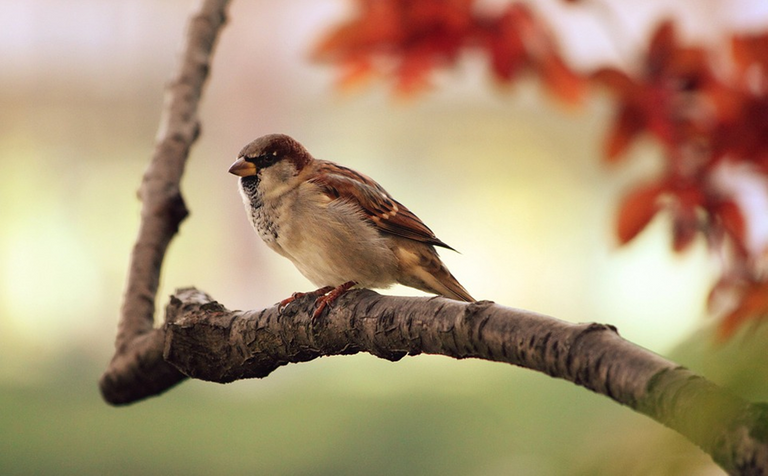 Fuente
Image property of pixabay
Soñadora alma mía,
me empalagas de amor.
Me muestras la belleza, y
sutileza de una flor.
La mayoría de la veces no distinguimos entre lo efímero y lo que vale la pena, ya que las riquezas y banalidades de la sociedad nos impiden ver lo que está más allá del entendimiento y que solo podemos ver por medio de nuestra alma, corazón y del amor.
Las pequeñas cosas pueden hacer que un momento sea mágico e inolvidable. El admirar el ocaso, amanecer, una luz de bengala, la luna, estrellas, y la naturaleza en todo su esplendor
Momentos que pueden ser compartidos o no, y que nos llenan el alma. Que al cerrar los ojos los evocamos porque están en lo más profundo de nuestro ser. Considero que es la mayor riqueza, y es alcanzar la felicidad. Hay que sentir la magia. No es la cantidad sino la calidad, y las ganas que tengamos de disfrutar un buen momento.
Cosas simples, sencillas y momentos llenos de amor y de pasión.
Son los que se quedan en la memoria, y que puedes regresar cuantas veces quieras para hacer que esos recuerdos sean inéditos.
Lo material es etéreo, hace falta para el vivir día a día, pero cuando anteponemos eso a disfrutar y vivir a plenitud, sencillamente estamos perdiendo la esencia de lo que es la vida.
La frase de la semana #17, de Hellen Keller:
"Las mejores y más bonitas cosas del mundo no pueden ser vistas ni tocadas; deben ser sentidas con el corazón" (Helen Keller)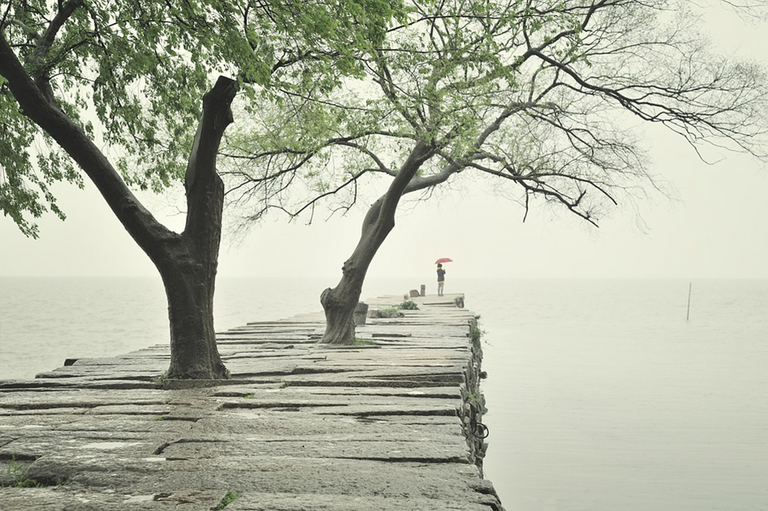 Fuente
Image property of pixabay
Esta frase me conectó con mi esencia, mi Yo interior, esa que duerme allí esperando a que regrese. Nunca la olvido y siempre estoy en contacto con ella.
Soy una persona de gustos simples. No me gustan los protocolos. Para mí el dinero es para disfrutarlo, y ayudar a otros. No guardo ni ahorro el dinero porque cuando muera no me voy a llevar nada.
Amo las cosas sencillas, como bailar bajo la lluvia, oír el trinar de los pájaros, cuando el viento mueve mi pelo desgreñado, el olor de la tierra mojada. A veces me quedo extasiada observando la naturaleza y me conecto por largo rato. Mi familia dice que me la paso en otros mundos, y es cierto, mi alma soñadora vuela muy lejos, y durante ese tiempo capto las cosas pequeñas e imperceptibles para muchos.
La amiga Hellen Keller explicó con palabras lo que yo siento con mi alma y mi corazón.
Cuando la vida me pega duro, para poder llenarme de energía busco un rincón desde donde pueda ver mi mundo y relajarme de tantas ansiedades.
Amigos, para observar las cosas sencillas e inexplicables de la vida es necesario ver con el alma y el amor. No estoy loca, inténtelo y verá que logrará conectarse y vislumbrar un mundo totalmente diferente, donde las pequeñas cosas son extraordinarias.
Gracias amiga @tripode por permitirnos expresar nuestro sentir a través de estas lindas frases y del Energy Refill Contest.
Me despido.
¡Sonríe!
Vale la pena ser feliz