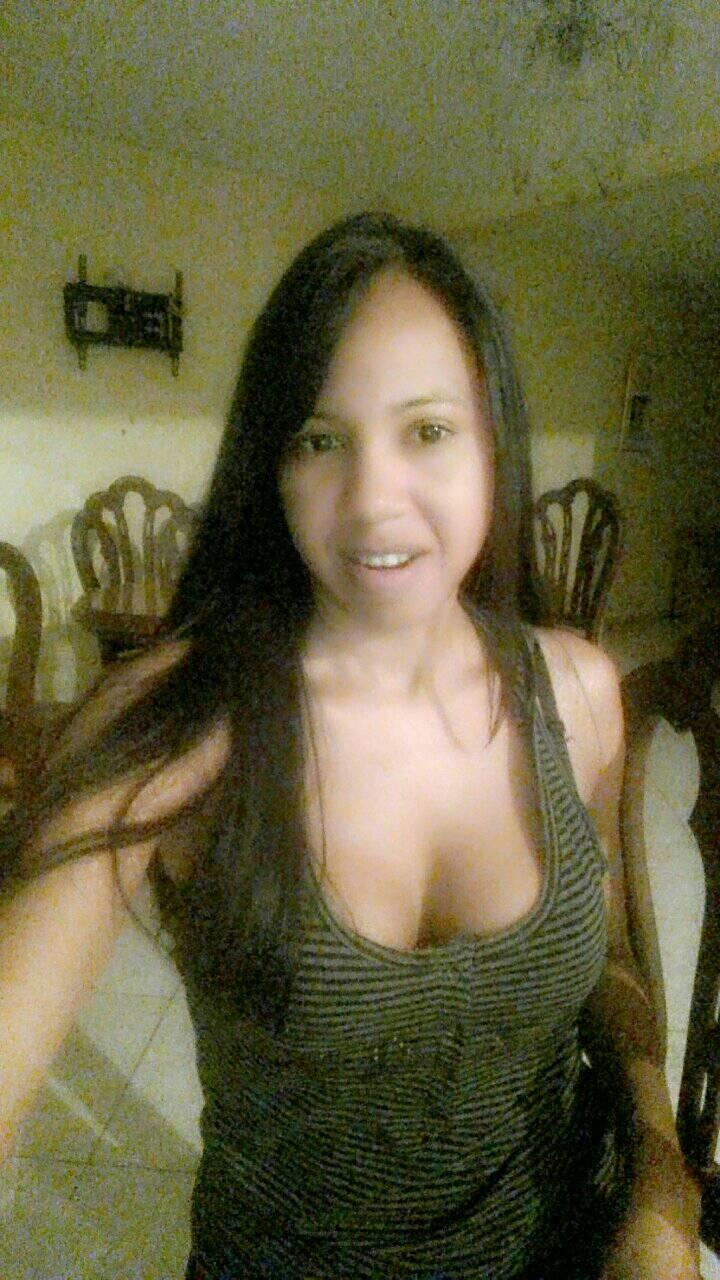 Hola amigos de Hive, a partir de hoy voy a empezar con el Día 1 de mi
#BloggingChallenge
, gracia a mi amiga
@ljtorres2
, que me hablo de este interesante reto y me motivó a formar parte.
Hello friends of Hive, from today I will start with Day 1 of my

#BloggingChallenge

, thanks to my friend @ ljtorres2, who told me about this interesting challenge and motivated me to train part.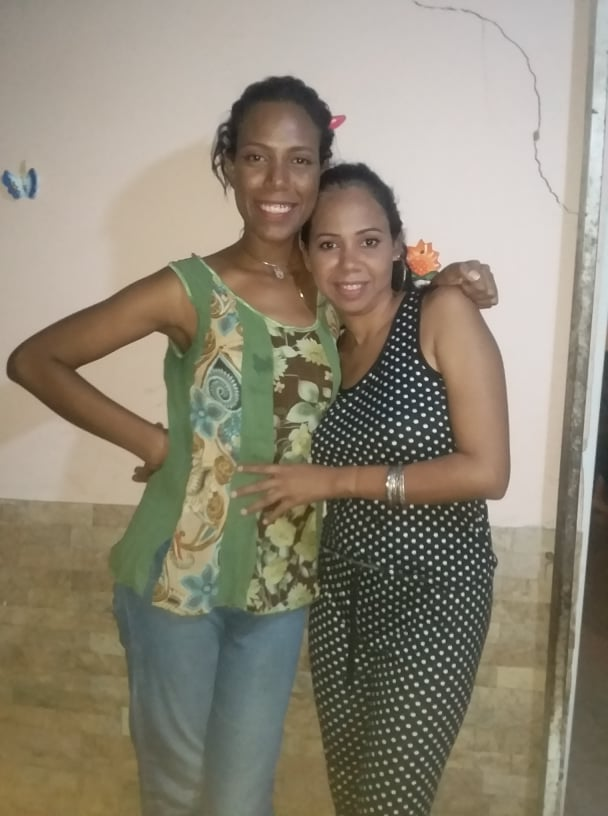 Reto 1. Explica el nombre de tu blog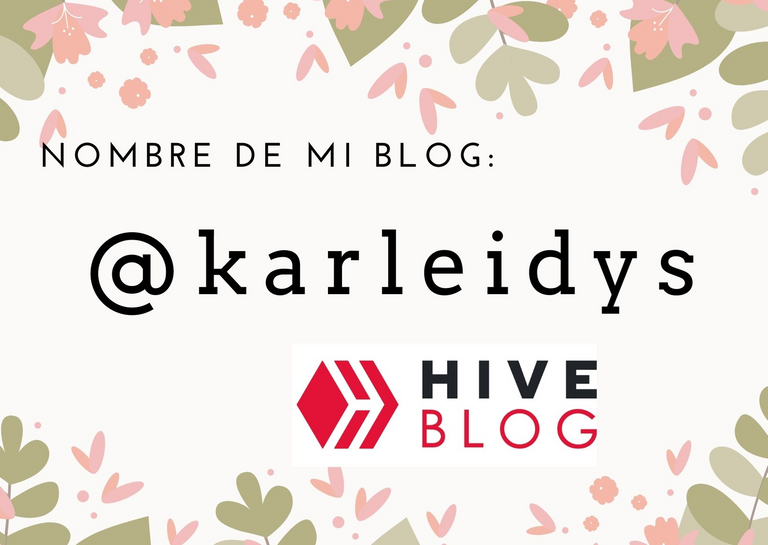 Mi nombre es karleidys y no pensé en colocar otro nombre a mi blog más que el mío ya que me gusta y significa mucho para mí, puesto que es el resultado de la combinación de los nombres de Leida y Carmelo, es decir de los nombres de mis padre.
My name is karleidys and I did not think of adding another name to my blog other than mine since I like it and it means a lot to me, since it is the result of the combination of the names of Leida and Carmelo, that is, my father's names.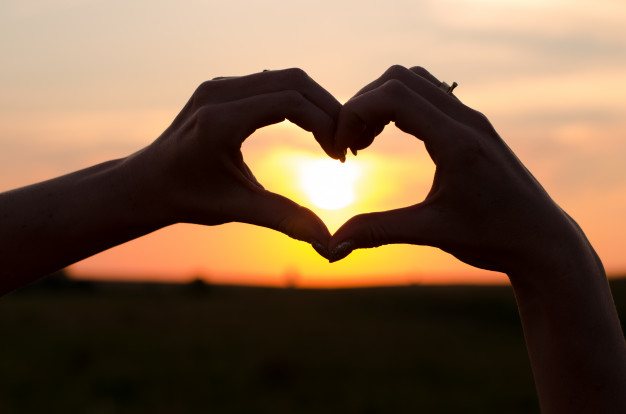 Leida es un nombre de origen griego variante de Leda que significa: alegría, felicidad. En la mitología griega Leda, era una hija de Testio y esposa de Tindáreo de Esparta, era otra de las amantes humanas de Zeus.
(
https://www.todopapas.com/
)
Mientras que Carmelo, deriva del hebreo Karm-El: viña de Dios. La Orden de las Carmelitas originó una devoción en el Monte Carmelo en Israel, siendo que el nombre deriva de una advocación de la Virgen María, Nuestra Señora del Monte Carmelo. Es un hombre serio, metódico, práctico y ordenado, al cual recurren las personas, dadas estas características presentes en su personalidad. Absorbe de las experiencias todo lo positivo y luego las aplica en su vida. Es inteligente y no le teme a los problemas que se le puedan presentar en su camino. En ocasiones se muestra retraído o ensimismado en sí mismo, pero esto suele suceder cuando se siente cansado y necesita su espacio.
En el plano laboral es un exitoso emprendedor, ya que además es ambicioso en cuanto a lograr determinadas comodidades en su vida; por esta razón es un gran luchador y casi siempre obtiene lo que se propone. En el amor es bastante exquisito a la hora de encontrar pareja definitiva, ya que quiere una mujer que cumpla bastantes condiciones que para él son importantes, como son la inteligencia y elegancia en ella.
(
https://hijosignificado.com/2014/06/significado-del-nombre-carmelo/
)
Leida is a name of Greek origin variant of Leda that means: joy, happiness. In Greek mythology Leda, was a daughter of Testio and wife of Tindáreo of Sparta, was another of the human lovers of Zeus.
While Carmelo, derives from the Hebrew Karm-El: vineyard of God. The Order of the Carmelites originated a devotion on Mount Carmel in Israel, being that the name derives from an invocation of the Virgin Mary, Our Lady of Mount Carmel. He is a serious, methodical, practical and orderly man, whom people resort to, given these characteristics present in his personality. He absorbs everything positive from experiences and then applies them in his life. He is intelligent and is not afraid of problems that may come his way. Sometimes he is withdrawn or self-absorbed, but this usually happens when he feels tired and needs his space.
At work he is a successful entrepreneur, since he is also ambitious in terms of achieving certain comforts in his life; for this reason he is a great fighter and almost always gets what he sets out to do. In love he is quite exquisite when it comes to finding a definitive partner, since he wants a woman who meets many conditions that are important to him, such as intelligence and elegance in her.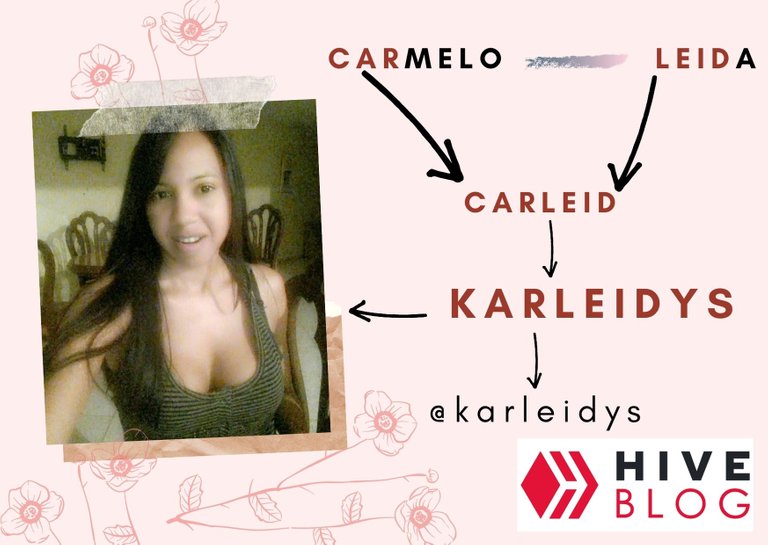 En si debería ser Carleid, pero mis padres para darle un toque de diferencia decidieron escribirlo con "k" y que terminara en "ys", quedando mi nombre como Karleidys, que es un nombre que comparte cada uno de los significados, personalidades y cualidades de cada uno de los nombres de origen.
If it should be Carleid, but to give it a touch of difference they decided to write it with "k" and that it end in "ys", leaving my name as Karleidys, which is a name that share each of the meanings, personalities and qualities of each of the original names.
Gracias por leer mi publicación y espero seguir adelante con este reto. Si aún no lo comienzas te invito a que te animes