Hi hivers, how have you all been it's been a good time here. Talking about what kind of life to live for kids, it's a kind of life you wish your kids to live in in their lifetime.

Source
The kind of life you want your children to live depends on you and God to judge but on the main page you have the work at hand to do.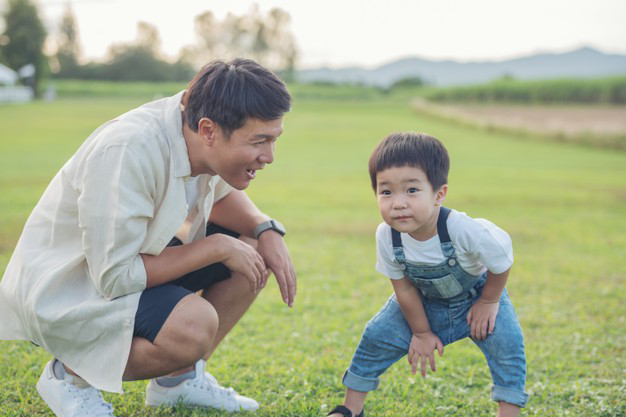 Source
The kind of life I want for my kids or my future kids is a life worth while a life worth living for a life 5hat won't get tiring for them. A life that will never make them suffer for their entire life.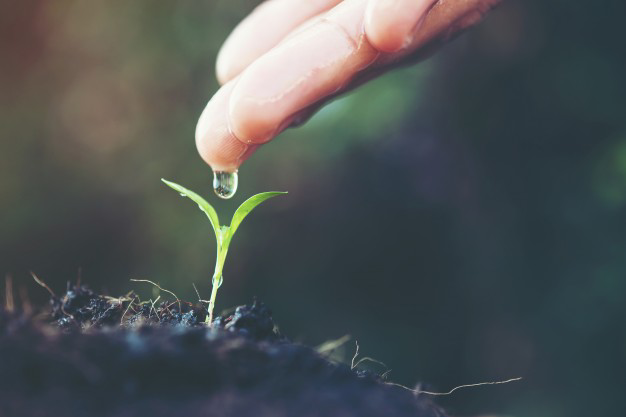 Source
I am hoping to get them to different places and make them go far in life. I want my kids life to be far better than me I want a life that my children will never know sorry and never have any course to lack at all cost.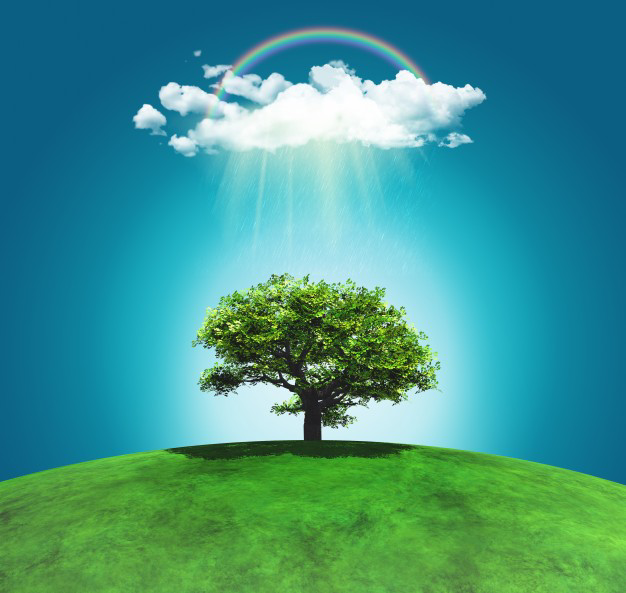 Source
Living a life for your kids, you must ensure you have a good foundation and a strong backup for your children so it won't fade off when you are not there anymore with them.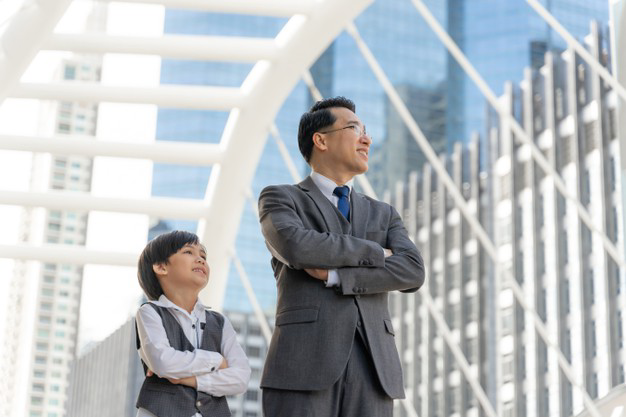 Source
Not only my kids I want to spend a good time,I also wish my parents to have a fun and an enjoyable life and my wife and siblings also..may the good lord help me and strengthen me..AMEN!!!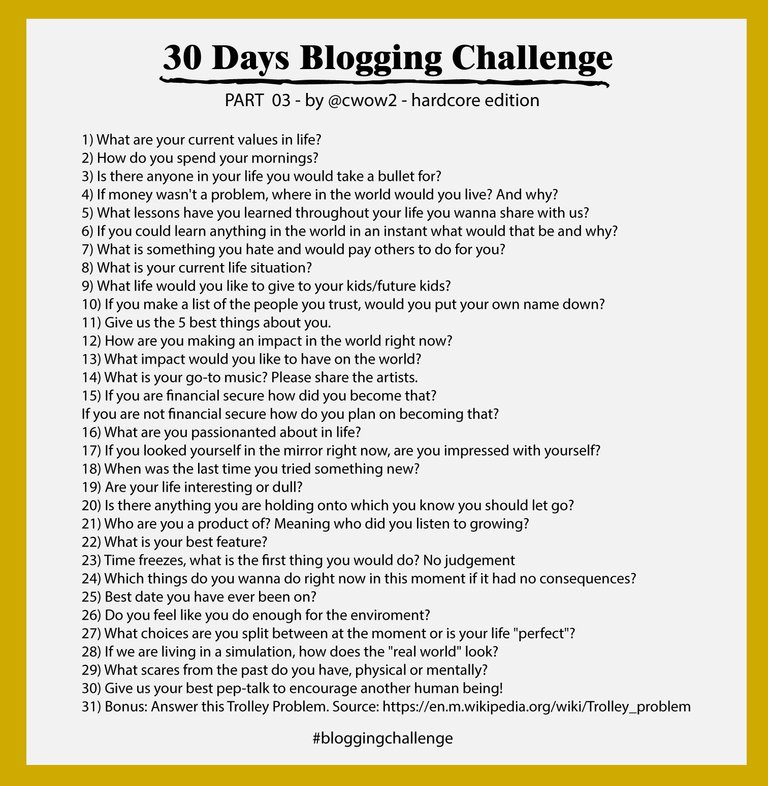 BLOGGINGCHALLENGE PART 03