Hello hivers, it's a good day to be back here again on the bloggingchallenge.. I have a little to share with everyone today. I shall be discussing about my current life situation.
Talking of life situation, it's a place or a position life has place you for some current time..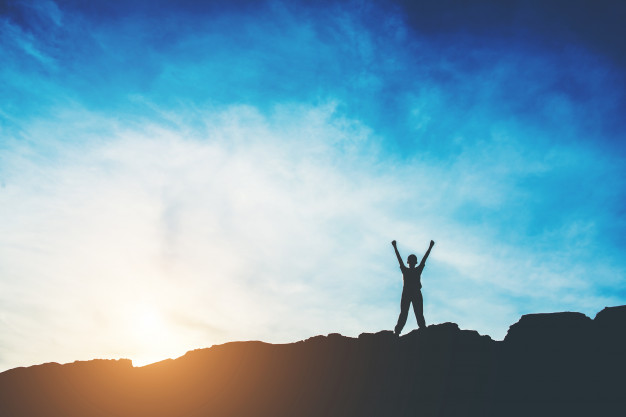 Source
WHAT IS LIFE;
Life is a characteristic or a quality that distinguishes between physical body that have some distinct qualities or processes, such as signal, gesture and sustainability processes and many more from those that do not, either because their existence are not valid anymore i.e they no longer exist, or because they didn't have such qualities and are categorize as in human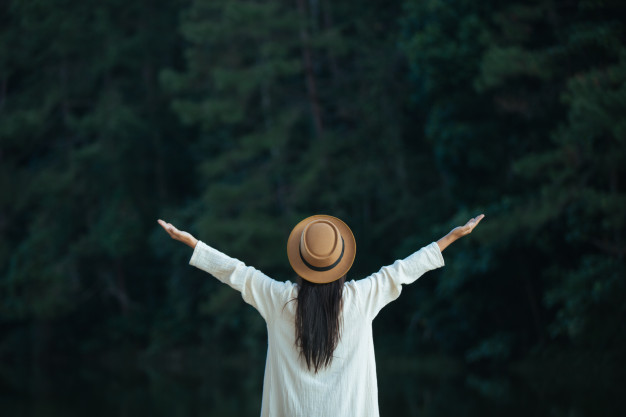 Source
Life is a lesson,life is a teacher life is a school life is everything you could thought of life determines what you will be in it or not life tells a lot about a specific individual.. without life no man can exist..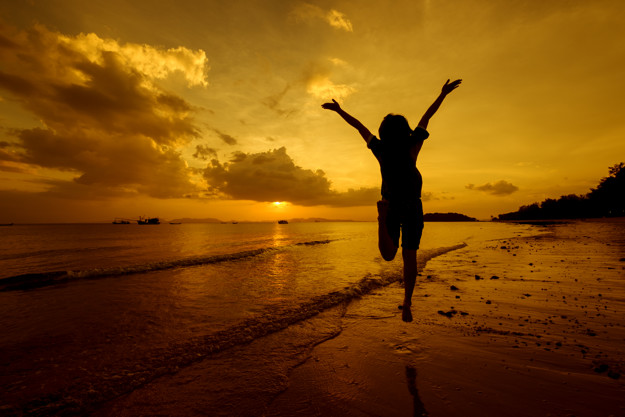 My current life challenges now is about money and setting up my possible set goals.. without all his an individual is empty. Life has got a lot to offer and you focus and where you are going and not go not just about doing..
In this life generally, l will say without life we can't be there won't be existing
When you become successful in life everyone sees you and want to relate with you
God bless hive.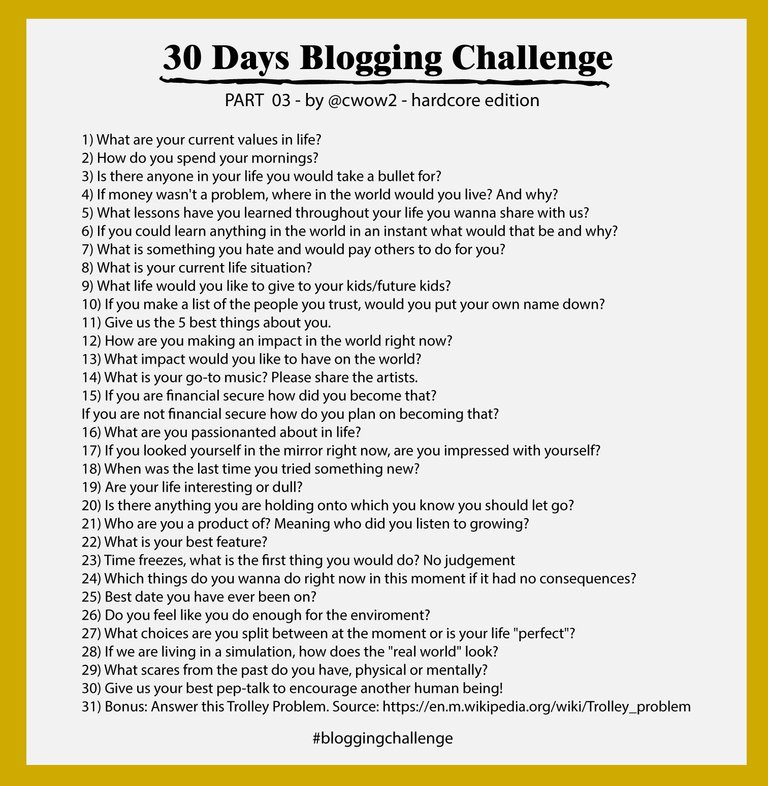 BLOGGINGCHALLENGE PART 03