Hello everyone, it's nice to be back here after a long holiday. It has been a good time out there.
I am here to talk about a topic which is if you could learn anything in the world in an instant, what would that be and why. This topic is very good and I love it so much.
When talking about learning anything, it's is a very virtual and a broad thing to say because learning is very wide and very intense... learning is in different ways and there are different things to learn.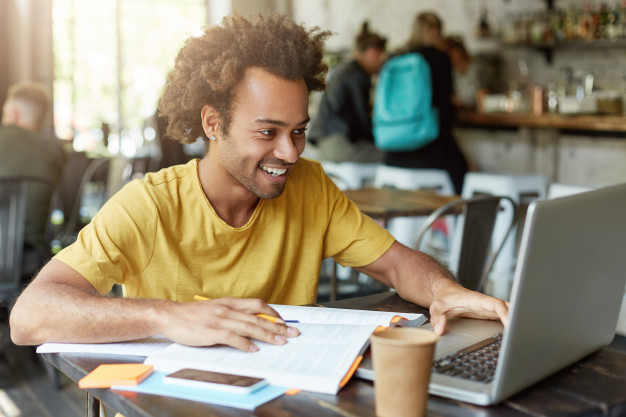 Source
Learning can be classified into different ways which is learning to achieve, learning to learn, learning to aspire and go more, learning to get money and many more.so it all depends on the path which you want to belong to. Learning also can be learning of trade, learning of works that can make you grow.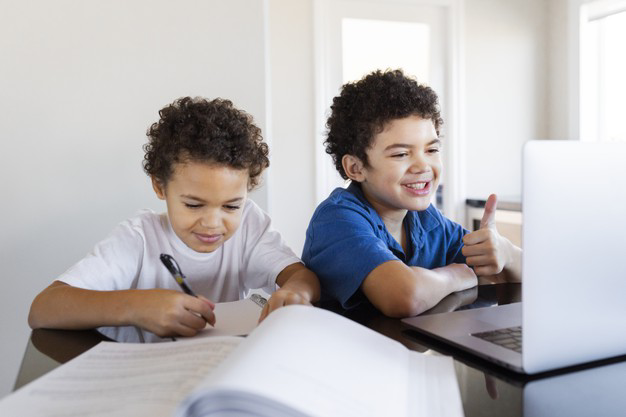 Source
There are many things you will like to learn or to be learnt like learning how to bake, learning how to play football, learning to swim learning to make money and many more.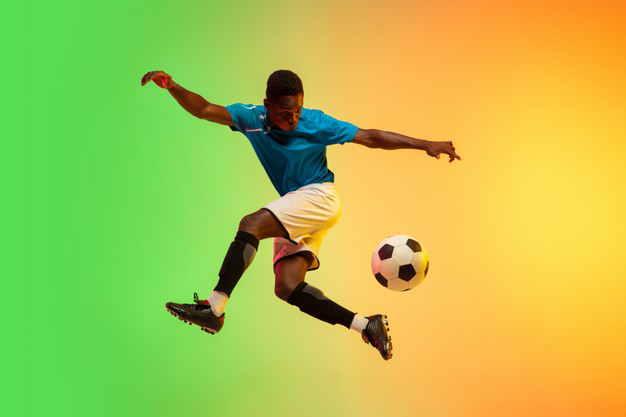 Source
To me, I want to learn many things but for an instant, what I would have loved to learn is to learn to play football and make my money. Where I would like to lean this england and spain. And why I have chosen this places are because I love the way they do things and I am always exited everytime I see them doing it.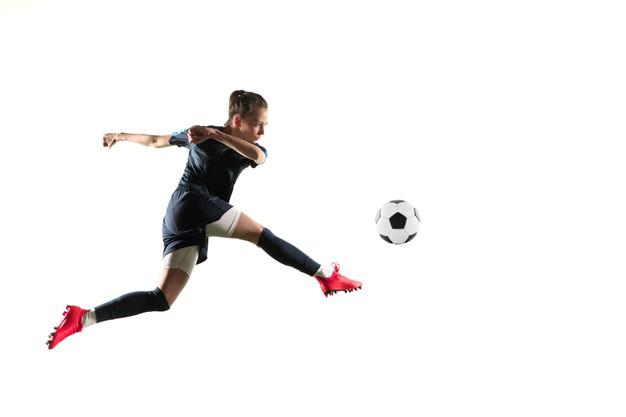 Source
I want to learn this not because of the money there but to get talented and improve more on my sporting activity and my sporting skills. Playing football is a kind of fun activity I like to do and I also gave passion for. Playing football makes you fit and able to do sport.
I still remain my humble self @heskay. Thanks to everyone that has been reading my post.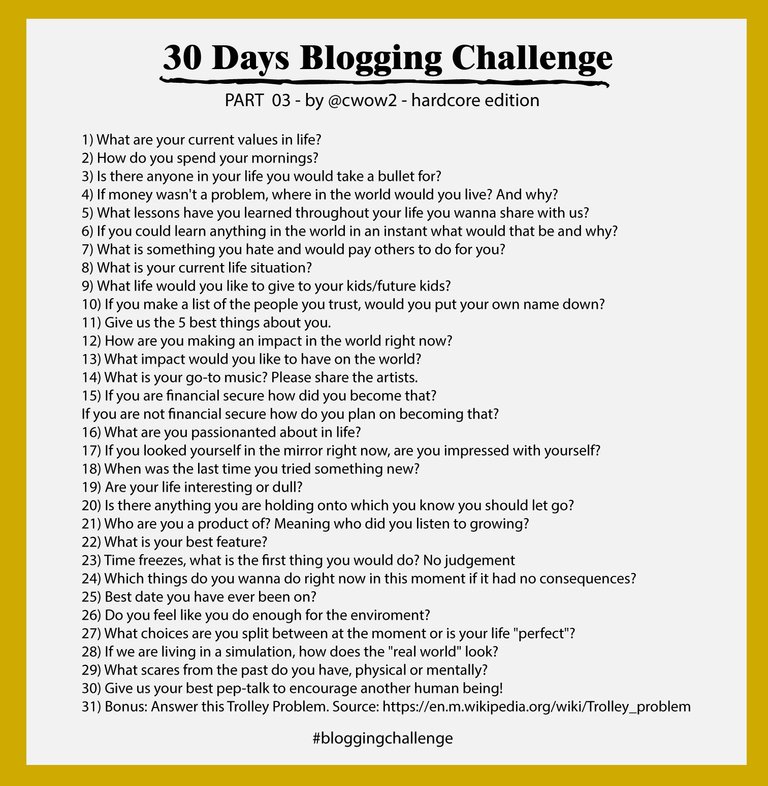 BLOGGINGCHALLENGE PART 03