Hola amigos de Blogging Challenge, gracias por esta iniciativa; esta es mi entrada al concurso MI CONCURSO DE RESOLUCIONES 2021.
Hello friends of Blogging Challenge, thank you for this initiative; this is my entry to the contest MY CONTEST OF RESOLUTIONS 2021.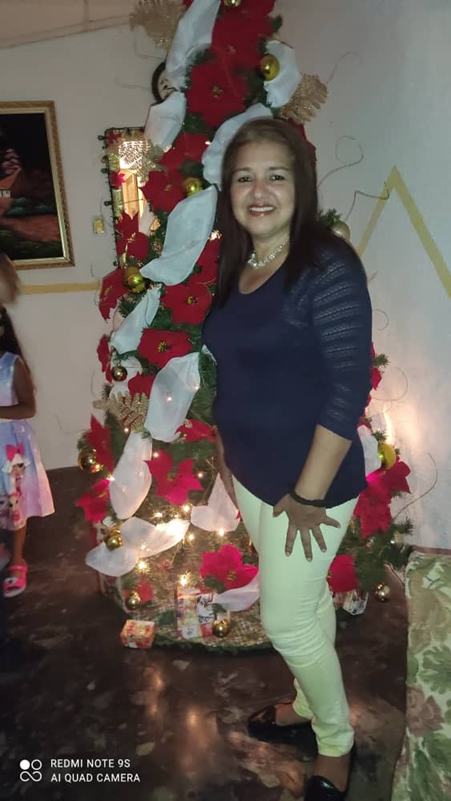 Cuando hablamos de un plan de compromiso, debemos ser realistas y comprometidos, no exagerar al proponerlos; debería ser lo más simple y fácil de hacer.
When we talk about a commitment plan, we must be realistic and committed, not exaggerate when proposing them; It should be the simplest and easiest thing to do.
Lo primero que debemos hacer es analizar el pasado y examinar si hay alguna meta importante que no se pudo cumplir o está inconclusa y así analizar cuál fue el problema y volver a él.
The first thing we must do is analyze the past and examine if there are any important goals that could not be met or is unfinished and thus analyze what the problem was and return to it.
Mis propósitos para este 2021 // My resolutions for this 2021:
1. Mi primer objetivo es buscar primero el Reino de Dios. Debo levantarme todos los días a las 5:00 am para leer la Biblia, orar y escuchar las alabanzas. Y así se me sumarán las demás cosas.
1.My first goal is to seek the Kingdom of God first. I must get up every day at 5:00 am to read the Bible, pray and listen to the praises. And so the other things will add to me.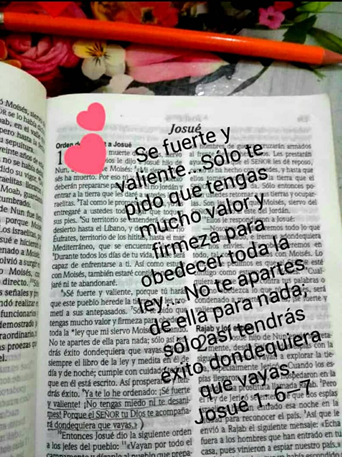 2.Mi segundo objetivo es cuidarme en salud, iniciando una rutina de ejercicios, que implica caminar una hora todos los días. Además de hacer un plan de alimentación.
2.My second goal is to take care of myself in health; starting an exercise routine, which involves walking for an hour every day. In addition to making a meal plan.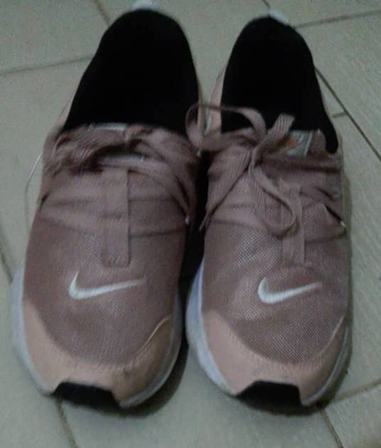 3.El tercer objetivo es reorganizar mi Recetario de Pasteles y Dulces y planificar mis ventas, para incrementar mis clientes desde principios de año.
3.The third objective is to reorganize my Recipe Book of Cakes and Sweets and plan my sales, to increase my clients since the beginning of the year.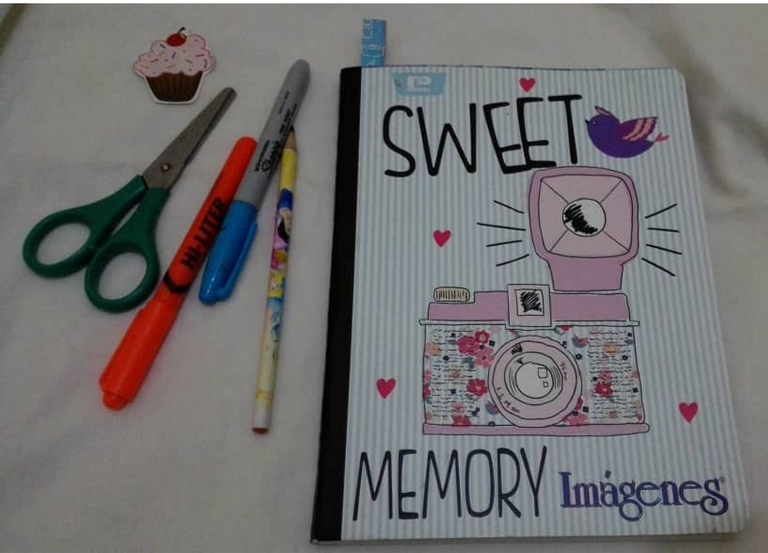 4.Otro de mis propósitos es incrementar mi reputación en la plataforma HIVE; publicando, comentando, votando y reblogueado.
4. Another of my purposes is to increase my reputation on the HIVE platform; posting, commenting, voting and reblogged.

---
Hay muchas cosas que quiero hacer; Pero inicialmente empezaré con estos 4.
There are many things I want to do; But initially I'll start with these 4.
Reitero mi invitación a @sabrip, para realizar este concurso.
I reiterate my invitation to @sabrip, to carry out this contest.
Feliz y bendecido día, gracias por leer.
Happy and blessed day, thanks for reading.