Español
English
---
Hola mi gente linda de Hive, hoy paso por aquí nuevamente para darle continuidad a mi Bloggingchallenge, hoy quise escoger "Tu idea de un gran fin de semana", porque la verdad tengo años que no se que significa tomarme unas buenas vacaciones.
Hello my beautiful people of Hive, today I'm here again to give continuity to my Bloggingchallenge, today I wanted to choose "Your idea of a great weekend", because the truth is that I haven't known for years what it means to take a good vacation.
---
Desde que era niña, en mi familia teníamos una costumbre donde en las vacaciones del colegio en agosto y diciembre, casi siempre viajábamos hacia alguna parte del país, casi siempre los viajes eran para visitar a nuestras familiar paternas y maternas, y aprovechábamos de salir, pasear y conocer el estado.
Since I was a child, in my family we had a custom where during school vacations in August and December, we almost always traveled to some part of the country, almost always the trips were to visit our paternal and maternal relatives, and we took the opportunity to go out, walk and see the state.
---

---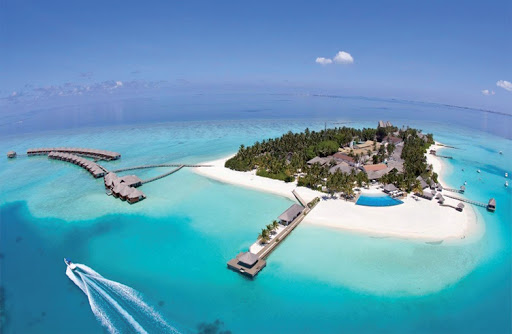 Imagen
---
Así que tuvimos la oportunidad de ir a playas, montañas, pueblos, llanos y otros sitios turísticos muy lindos. Pero creo que ya han pasado más de 15 años desde que no nos hemos tomado unas vacaciones como solíamos tomarlas. Así que para mi, mi idea de un gran fin de semana seria el siguiente.
So we had the opportunity to go to beaches, mountains, towns, plains and other beautiful tourist sites. But I think it has been more than 15 years since we have not taken a vacation as we used to take them. So for me, my idea of a great weekend would be the following.
---

---
Haríamos un pequeño Tour empezando desde el viernes, visitando la grandiosa isla de los roques, la verdad que tengo años soñando con visitarla, me gustaría pagar un yate que nos haga un recorrido por toda la isla, tendríamos una de-gustación muy exquisita donde el menú principal seria el pescado, con unos ricos cócteles y de postre unos deliciosos helados refrescantes para el calor.
We would make a small tour starting on Friday, visiting the great island of Los Roques, the truth is that I have years dreaming of visiting it, I would like to pay a yacht to make us a tour around the island, we would have a very exquisite de-gustation where the main menu would be the fish, with some delicious cocktails and for dessert some delicious refreshing ice creams for the heat.
---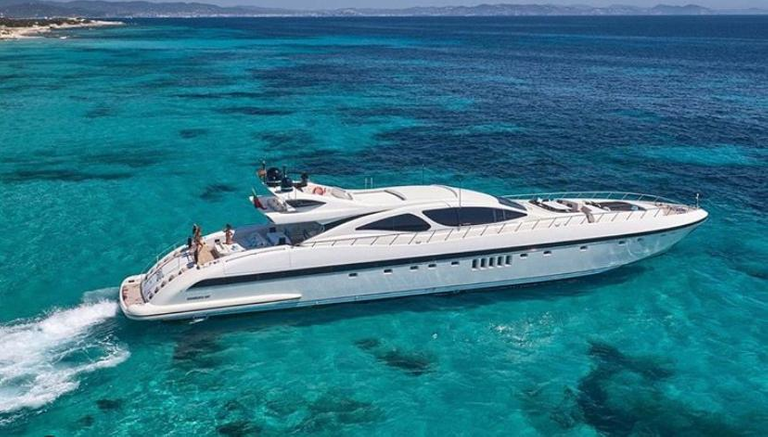 Imagen
---
Luego de nadar un rato en esas hermosas aguas, tomar sol y refrescarnos un rato, agarraríamos nuestras mochilas, nos montaríamos en nuestra camioneta y nos iríamos camino hacia la gran sabana, siempre ha sido mi sueño poder conocer ese espectacular paisaje de nuestra naturaleza venezolana.
After swimming for a while in those beautiful waters, sunbathing and refreshing ourselves for a while, we would grab our backpacks, we would get on our van and we would go on our way to the great savannah, it has always been my dream to be able to know that spectacular landscape of our Venezuelan nature.
---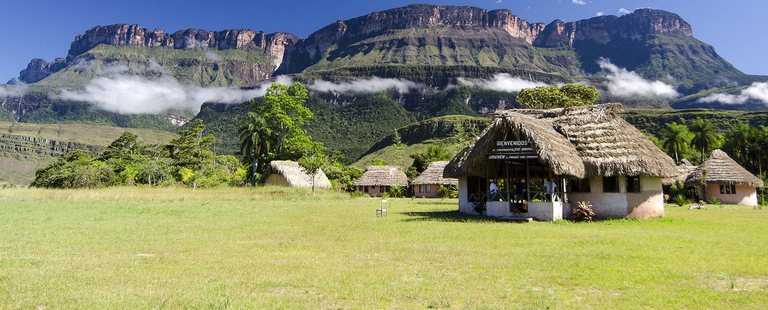 Imagen

---
Pero en el camino nos detendríamos en una posada para descansar en la noche y disfrutar un rato relajándonos en un deliciosa piscina, comiendo parrilla al aire libre disfrutando de la noche estrellada. Luego al día siguiente muy temprano en la mañana, nos iríamos en nuestras camionetas directo hacia la gran sabana, disfrutando del camino y del hermoso paisaje, escuchando buena música para relajarnos un poco.
But on the way we would stop at a posada to rest at night and enjoy some time relaxing in a delicious pool, eating grill outdoors enjoying the starry night. Then the next day very early in the morning, we would leave in our vans straight to the great savannah, enjoying the road and the beautiful scenery, listening to good music to relax a little.
---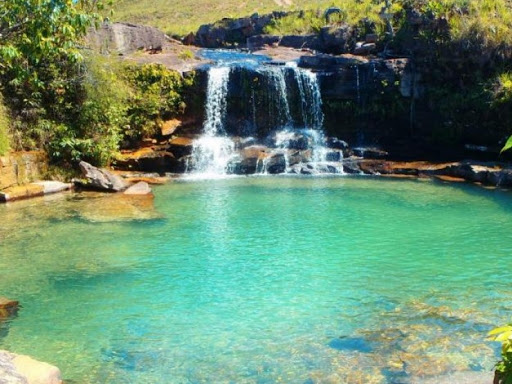 Imagen
---
Luego de llegar a la espectacular gran sabana, haríamos un recorrido por el roraima, para llenarnos de esa revitalizante energía de la naturaleza, luego para relajarnos un poco y disfrutar de ese mágico ambiente, entraríamos en una de esas famosas cascadas de agua dulce para limpiar las malas energías.
After arriving at the spectacular great savannah, we would make a tour of the Roraima, to fill us with the revitalizing energy of nature, then to relax a little and enjoy the magical atmosphere, we would enter one of those famous freshwater waterfalls to cleanse the bad energies.
---
Y por ultimo pasaríamos a visitar la hermosura del salto ángel, para sentir esa hermosa energía e irnos llenos de esa mágica energía.
And finally we would visit the beauty of the Angel Falls, to feel that beautiful energy and leave full of that magical energy.
---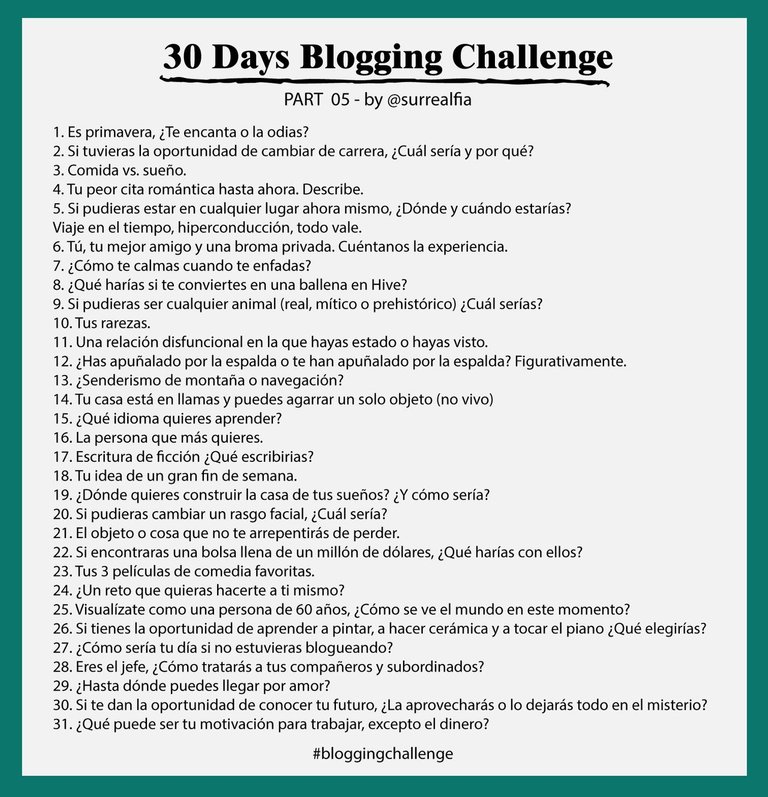 ---

** Los separadores y cintillo son de mi autoria, para uso exclusivo de Hive.
** Para la traducción utilice https://www.deepl.com/
¡Gracias por su apoyo, por leerme y votar, GRACIAS!
Thank you for your support, for reading and voting, THANK YOU!