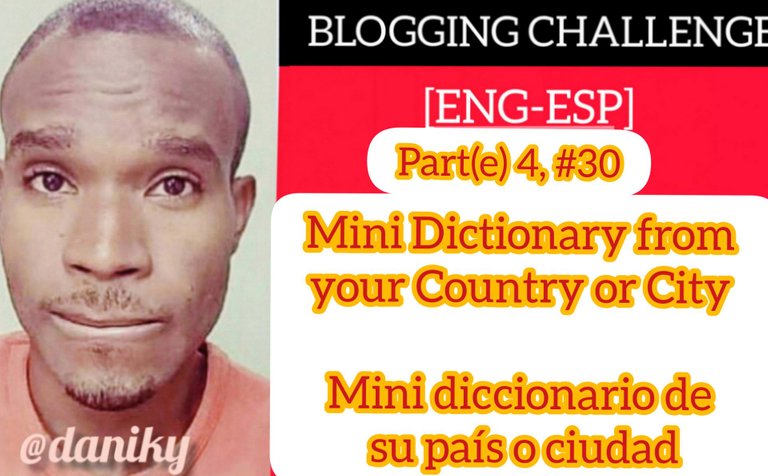 Hello and welcome to my page, I'm @daniky. This is the day 30 of the part 4 of my entry to the 30-day blogging challenge, an initiative of the #bloggingchallenge community. Kindly follow me as i show you some of words used in my country and city's mini dictionary. This ranges from slangs and trivia words.
Hola y bienvenido a mi página, soy @daniky. Este es el día 30 de la parte 4 de mi participación en el Blogging Challenge de 30 días, una iniciativa de la comunidad #bloggingchallenge. Por favor, síganme mientras les muestro algunas de las palabras utilizadas en el mini diccionario de mi país y ciudad. Esto va desde Slangs y Trivia Words.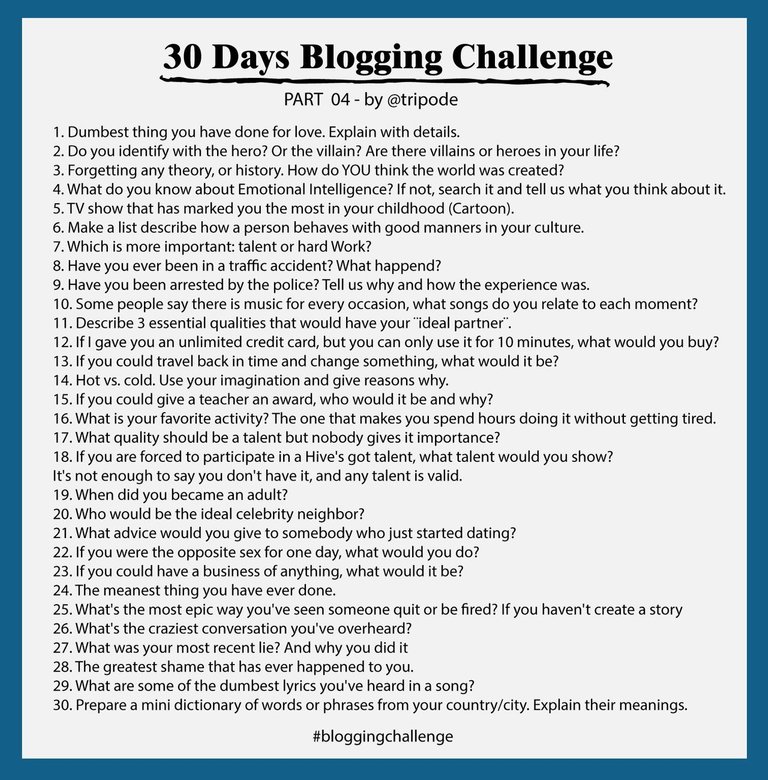 Nigeria is usually trivialized as Naija in pidgin language known as my country's local slangs. I won't like to be official in my expression this moment since it's my last #bloggingchallenge for part 4. Below are words from my country's mini dictionary and their precise meaning you need to be familiar with
Nigeria generalmente se trivializa como Naija en el idioma pidgin conocido como jergas locales de mi país. No me gustaría ser oficial en mi expresión en este momento, ya que es mi último #bloggingchallenge para la parte 4. A continuación se muestran las palabras del mini diccionario de mi país y su significado preciso que debes conocer.
Sama: This means to slap or smarch someone.
Apalapala: Money/dinero
Eyha: Sorry / lastimoso
HBD: Happy Birth Day, not the hive dollar.
wetin sup: what's up/Qué pasa
chao: dine/cenar
wetin dey: what is available/ que esta disponible
The above are few i can remember from many at this moment. I hope you learnt a little from there.
Los anteriores son pocos que puedo recordar de muchos en este momento. Espero que hayas aprendido un poco de ahí.
I will like to appreciate the #blogging challenge team (@cwow2, @tripode and @starstrings01) for this wonderful initiative and secondly I'll like to use this medium to invite Interested #hiveans to this #bloggingchallenge. So join the revolution and earn daily rewards. Thank you.
Me gustaría concluir esta sección del desafío de blogs de 30 días presentando mi agradecimiento al equipo del desafío de #blogging (@ cwow2, @tripode y @ starstrings01) por esta maravillosa iniciativa y, en segundo lugar, me gustaría utilice este medio para invitar a #hiveans interesados a este #bloggingchallenge. Así que únete a la revolución y gana recompensas diarias. Gracias.
Below is the link to my previous posts of my entry to bloggingchallenge part one. You can go through to know more me and stay tuned for the review of my posts for part 4. Shout-out to @tripode for this brilliant initiative.
A continuación se muestra el enlace a mis publicaciones anteriores de mi entrada a la primera parte del desafío de blogs. Puedes seguir para conocerme más y estar atento a la revisión de mis publicaciones para la parte 4. Saludos a @tripode por esta brillante iniciativa.
My Previous Days
---
Thank you for your time and as well, don't forget to upvote my post. Your reblog, comment and follow up will be well appreciated.
---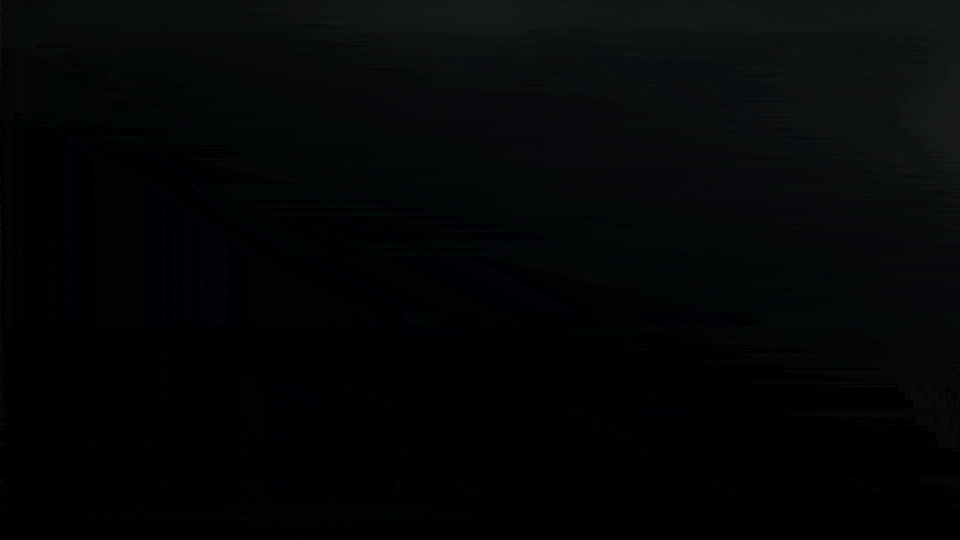 Gif credited to @doze