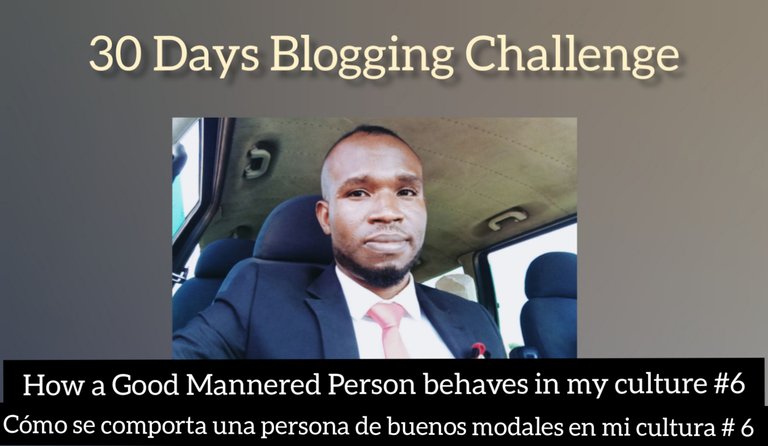 Hello and welcome to my blog, this is @daniky. This is number 6 of the part 4 of my entry to the 30 days blogging challenge, an initiative of the #bloggingchallenge community. Kindly follow me as i share with you on how good mannered people behaves in my culture as an African.
Hola y bienvenido a mi blog, soy @daniky. Este es el número 6 de la parte 4 de mi entrada al desafío de blogs de 30 días, una iniciativa de la comunidad #bloggingchallenge. Por favor, síganme mientras les cuento cómo se comporta la gente de buenos modales en mi cultura como africana.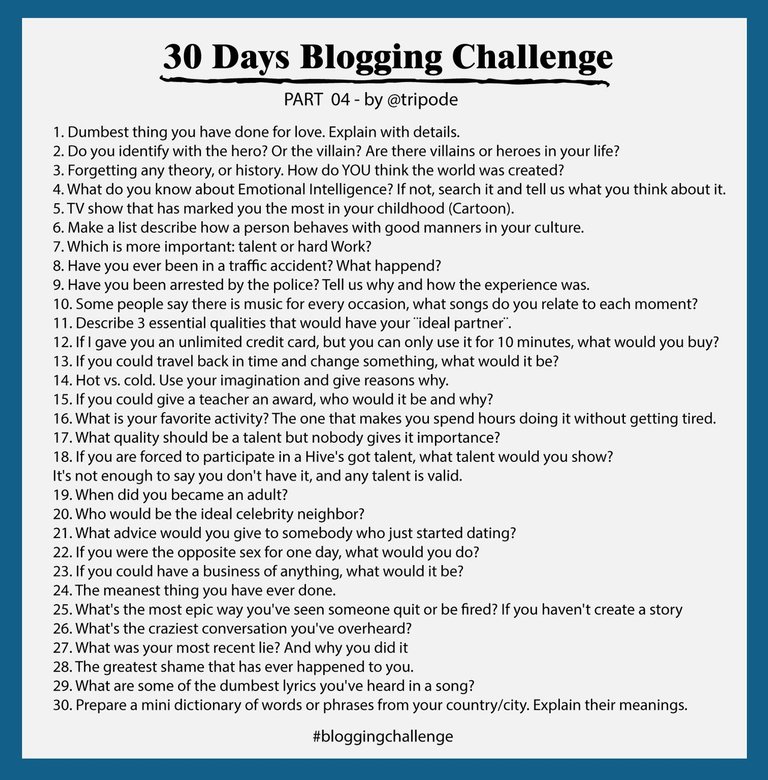 Culture is said to be generally known as the people's way of life and ethics. We respectively belong to diverse cultures round the world. What is said to be ethical in one culture may be said to be abominable in the other culture hence the need to understand each other's culture for the purpose of building mutual understanding and strengthening cordiality, peace and unity among nations of the global world.
Se dice que la cultura se conoce generalmente como la forma de vida y la ética de las personas. Pertenecemos respectivamente a diversas culturas de todo el mundo. Lo que se dice que es ético en una cultura puede decirse que es abominable en la otra cultura, de ahí la necesidad de comprender la cultura de cada uno con el fin de construir un entendimiento mutuo y fortalecer la cordialidad, la paz y la unidad entre las naciones del mundo global.
I'm an African, from the south western geopolitical zone of Nigeria where culture and tradition is held in high esteem. People from this region are said to be respectful to elders in general, ranging from those older than us. We give honour and more respect to whom ever is due. Good mannered people here are empathetic with good conscience, we're hospitable people and very hard-working. People here are very much intellectual and can compete with calibers of intellectuals from the outside world.
Soy africano, de la zona geopolítica del suroeste de Nigeria, donde la cultura y la tradición se tienen en alta estima. Se dice que la gente de esta región es respetuosa con los mayores en general, desde los mayores que nosotros. Damos honor y más respeto a quien es debido. La gente de buenos modales aquí es empática con la buena conciencia, somos gente hospitalaria y muy trabajadora. La gente aquí es muy intelectual y puede competir con los intelectuales del mundo exterior.
Good mannered people here and down to heart and never claim to be something they are not. They are hardworking and derives dignity in labour.
Gente de buenos modales aquí y de corazón y nunca pretenden ser algo que no son. Son trabajadores y obtienen dignidad en el trabajo.
I will like to appreciate to the #blogging challenge team (@cwow2, @tripode and @starstrings01) for this wonderful initiative and secondly I'll like to use this medium to invite Interested #hiveans to this #bloggingchallenge. So join the revolution and earn daily rewards. Thank you.
Me gustaría concluir esta sección del desafío de blogs de 30 días presentando mi agradecimiento al equipo del desafío de #blogging (@ cwow2, @tripode y @ starstrings01) por esta maravillosa iniciativa y, en segundo lugar, me gustaría utilice este medio para invitar a #hiveans interesados a este #bloggingchallenge. Así que únete a la revolución y gana recompensas diarias. Gracias.
Below is the link to my previous posts to know more me on my part #bloggingchallenge
My Previous Days
---
Thank you for your time and as well, don't forget to upvote my post. Your reblog, comment and follow up will be well appreciated.
---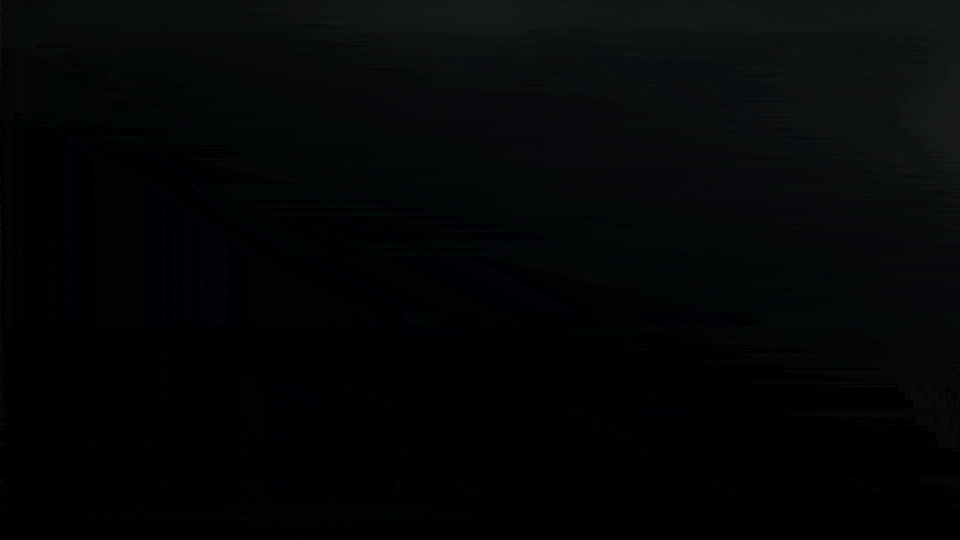 Gif credited to @doze