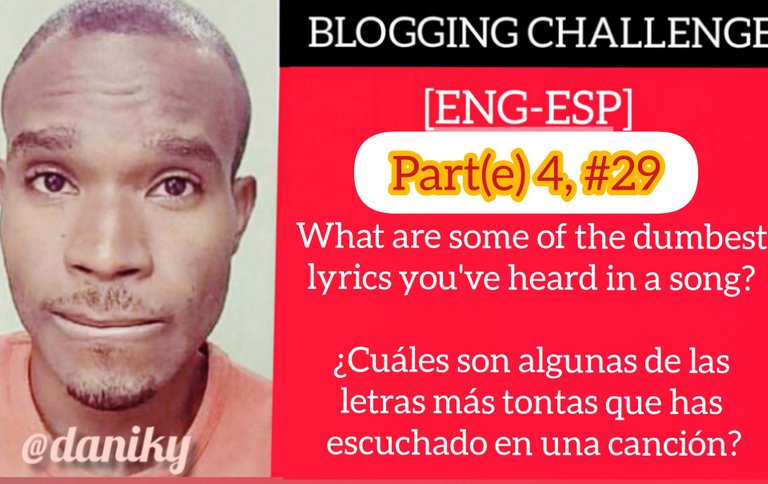 Hello and welcome to my blog, this is @daniky. This is the day 29 of the part 4 of my entry to the 30-day blogging challenge, an initiative of the #bloggingchallenge community. Kindly follow me as i reveal to you the dumbest the dumbest lyrics I've ever heard in a song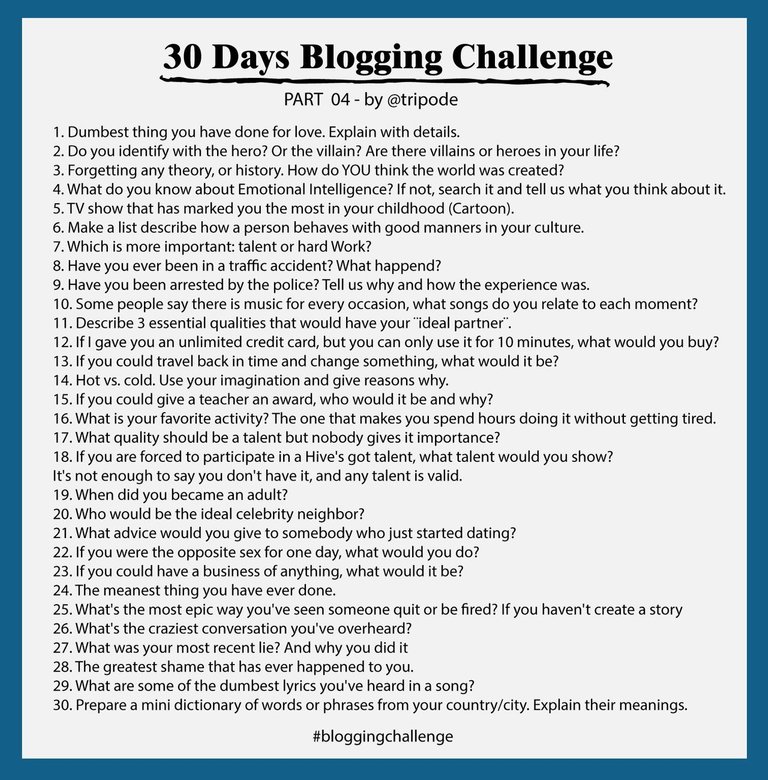 Songwriting and Lyricism are seen to be the most appreciable qualities ever displayed by any musician but in most cases, there are still hideous and erroneous feats displayed in songs of these "Musicians". At times, you may wonder if those songs were properly vetted before being passed on to marketing and licensing departments of record labels.
Se considera que la composición y el lirismo son las cualidades más apreciables que haya mostrado un músico, pero en la mayoría de los casos, todavía se muestran hazañas horribles y erróneas en las canciones de estos "músicos". A veces, es posible que se pregunte si esas canciones se examinaron adecuadamente antes de pasarlas a los departamentos de marketing y licencias de las discográficas.
I won't call names to be specific, but will rather display some of these dumbest lyrics which include; "Inside life, go to the five 5 alive" by a popular music star, "Lights will guide you home and ignite your bones." How on Earth can someone's bone be ignited by light? Did the lead singer tell fans that the lights will lead them home after a show? So many things must be going through your mind also.
No mencionaré nombres para ser específicos, sino que mostraré algunas de estas letras más tontas que incluyen; "Inside life, ve a los cinco 5 vivos" de una estrella de la música popular, "Las luces te guiarán a casa y encenderán tus huesos". ¿Cómo diablos se puede encender el hueso de alguien con la luz? ¿El cantante principal les dijo a los fans que las luces los llevarán a casa después de un espectáculo? Hay tantas cosas que también deben estar pasando por tu mente.
Morealso, "fix you" is another hit. "Girl you look just like my car, I wanna wax it." How on earth can you compare a girl with a car? That looks funny and so on...
Además, "arreglarte" es otro éxito. "Chica, te pareces a mi coche, quiero encerarlo". ¿Cómo diablos puedes comparar a una chica con un coche? Eso se ve gracioso y así sucesivamente ...
So far, hope you've been able to know few of the dumbest lyrics I've heard in songs. Thank you for your time and hope to see yours too.
Hasta ahora, espero que hayas podido conocer algunas de las letras más tontas que he escuchado en las canciones. Gracias por su tiempo y espero ver el suyo también.
I will like to appreciate the #blogging challenge team (@cwow2, @tripode and @starstrings01) for this wonderful initiative and secondly I'll like to use this medium to invite Interested #hiveans to this #bloggingchallenge. So join the revolution and earn daily rewards. Thank you.
Me gustaría concluir esta sección del desafío de blogs de 30 días presentando mi agradecimiento al equipo del desafío de #blogging (@ cwow2, @tripode y @ starstrings01) por esta maravillosa iniciativa y, en segundo lugar, me gustaría utilice este medio para invitar a #hiveans interesados a este #bloggingchallenge. Así que únete a la revolución y gana recompensas diarias. Gracias.
Below is the link to my previous posts to know more me on my part #bloggingchallenge
My Previous Days
---
Thank you for your time and as well, don't forget to upvote my post. Your reblog, comment and follow up will be well appreciated.
---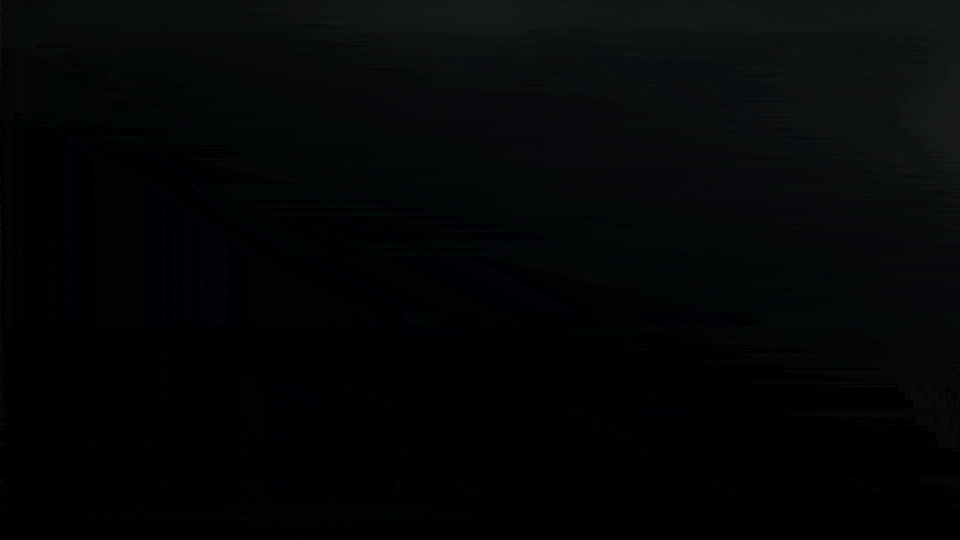 Gif credited to @doze