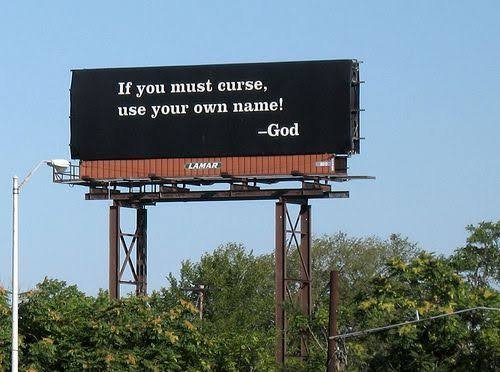 Source
If ever I want something on a Billboard for the whole world to see, I am sure it won't be about me, It will surely be about a message I want to pass across to the world. Something that I am so sure it's going to benefit humanity, something more than me in each and every way. And what thing can be so bigger than me to the point that it deserve to be on a billboard more than my face if not the things of God. Messages that points to a better life, quotes that leads to a positive change of mindset, words that can make a hardened heart to become soft. Pictures that can convert a soul. I'm talking of no other picture than that of GOD, Jesus Christ and message of repentance.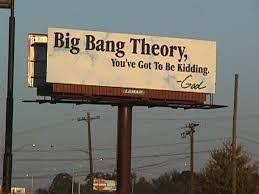 Source
If there any anything I will like to put on a billboard, it has to be a message of repentance, a message that reflect to humans that there is more to this life than what we have here, there is an heaven to chase after, a hell to run away from. An impending doom on this world is so imminent, I think the covid-19 pandemic is just a tip of the iceberg, it's looking like there is more coming, very ferocious than what we've seen last year. In the midst of this, it is very necessary for humanity to look for a place of refuge, a place to get help in the midst of the turmoils which this world citizens has dipped themselves into. And the earlier we come to realise an irreversible doom, the better it is for us to come to term with ourselves. The climate destruction, the Ice melting, disappearing of some animals both on land and sea. We really need to act fast concerning our environment, nature and life and most importantly our eternal soul.
I will like to put God on the billboard.
08/30 Days Blogging Challenge Pt 02 Ep 08 :- My Believe That Is Going Weird To Believe Them..
07/30 Days Blogging Challenge Pt 02 Ep 07 :- What My Diet Looks Like.
.
06/30 Days Blogging Challenge Pt 02, Ep 06 :- 3 Items To A Desert Island.
05/30 Days Blogging Challenge Pt 02, 05 :- Best Advice Ever Received.
.
Day 04/30 Days Blogging Challenge Pt 2 Ep 04 ::: - 3 People I'm Following Closely
Day 03/30 Days Blogging Challenge PT 2 Ep 03 - Worst Advice I've Ever Taken.
.
Day 02/30 Days Blogging Challenge PT 2 Ep 02 - Best Investment I've Made.
.
Day 01/30 Days Blogging Challenge PT 2 Ep 01 - Word "Successful" Who Comes To Your Mind ? [ENG-ESP]