---
Bienvenidos.
Hola a todos ¿Cómo están? espero que se encuentren bien; aquí continua mi participación en este interesante blogging challenge correspondiente al día # 10 que se refiere:
Welcome.

Hello everyone, how are you? I hope you are well; here continues my participation in this interesting blogging challenge corresponding to day # 10 that refers:
---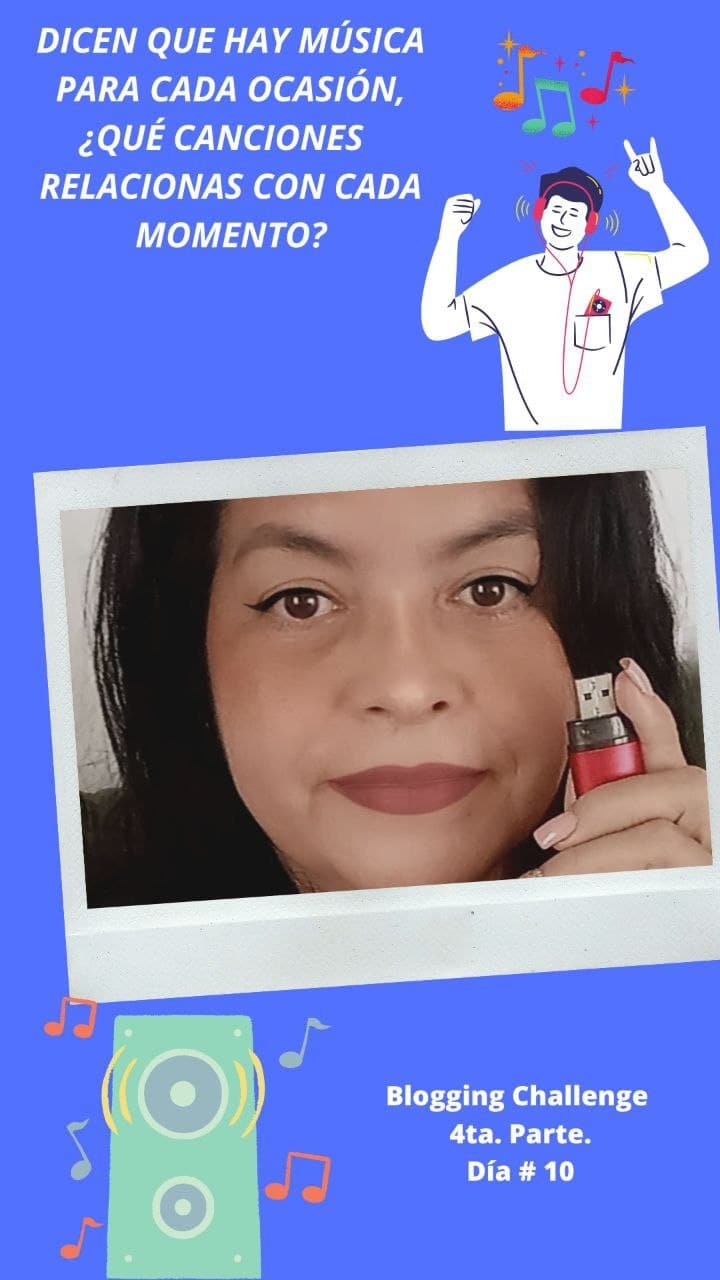 ---
Dicen que hay música para cada ocasión, ¿Qué canciones relacionas con cada momento?.
Música.
Que agradable es la música para mis oídos, para el corazón y mi alma; amo la música siempre afirmo que el mundo fuera aburrido y triste si no existiera la música. Hay diversidad de canciones de todo género cada quien tiene sus gustos y se inclinan más a un estilo en particular; en mi caso soy universal, es decir todo tipo de música me encanta escucharla; generalmente escucho de todo. La música clásica también es hermosa y relajante.
They say there is music for every occasion. What songs do you relate to each moment?

Music.
How pleasant music is for my ears, for my heart and my soul; I love music, I always say that the world would be boring and sad if music did not exist. There is a diversity of songs of all genres, everyone has their own tastes and are more inclined to a particular style; in my case I am universal, that is to say, I love to listen to all kinds of music; I generally listen to everything. Classical music is also beautiful and relaxing.
---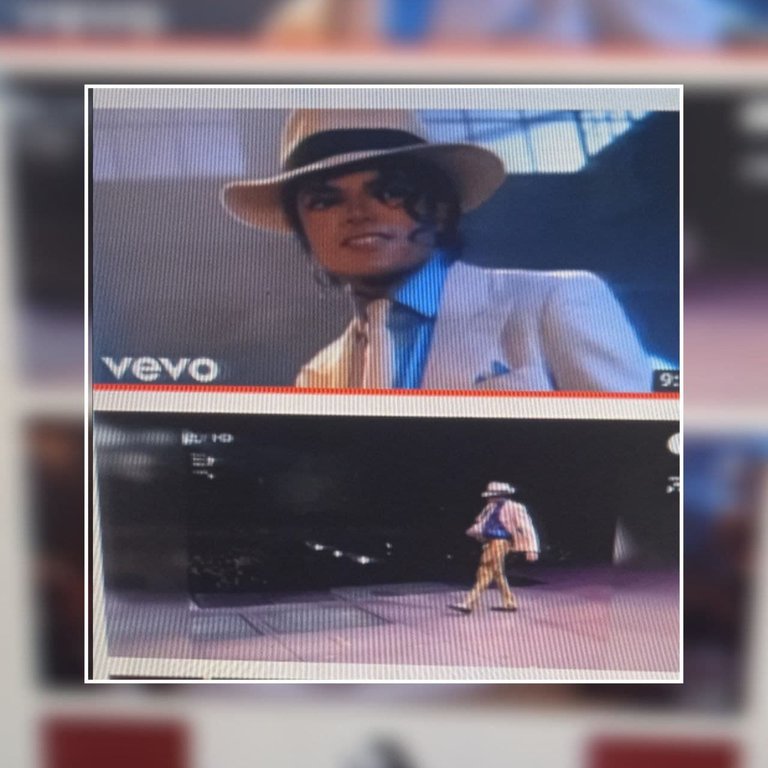 ---
Foto tomada desde busqueda youtube, Michael Jaskson, Smooth Criminal.
Photo taken from youtube search, Michael Jaskson, Smooth Criminal.
Música para cada ocasión.
El rey del pop musicalmente hablando Michael Jaskson; me gustan mucho sus canciones y videos músicales un artista completo; igual puedo decir que la reina del pop Madonna también me gustan sus canciones. Cada canción tiene su ocasión; asociamos la música romántica con amor, romance por ejemplo: En una cena con nuestra pareja o alguien que nos este conquistando la música de fondo de dicha cena la adecuada sería canciones suaves, chatarritas, ay que romántico, que viva el amor, perdón me emocioné; ahora si vamos con ese alguien especial a un club nocturno pues esa noche se vale bailar de todo. También las canciones suaves las asocian con tristeza cuando uno se encuentra en esa vibración de melancolía por algo; creo que allí lo que sucede es que hay letras de canciones con un contenido de mensaje trágico o triste y a veces suele suceder que nos cause tristeza. A través de la música recordamos momentos vividos, personas especiales, amores, dedicaciones; la música nos lleva al recuerdo es algo hermoso.
Music for every occasion. The king of pop musically speaking Michael Jason; I like his songs and music videos a complete artist; I can also say that the queen of pop Madonna I also like her songs. Each song has its occasion; we associate romantic music with love, romance for example: At a dinner with our partner or someone who is conquering us the background music of that dinner the appropriate would be soft songs, chatarritas, ay que romántico, que viva el amor, perdón me emocioné; now if we go with that special someone to a nightclub because that night is worth dancing everything. Also the soft songs are associated with sadness when one is in that vibration of melancholy for something; I think what happens there is that there are lyrics with a tragic or sad message content and sometimes it usually happens that causes us sadness. Through music we remember moments lived, special people, loves, dedications; music takes us to the memory is something beautiful.
---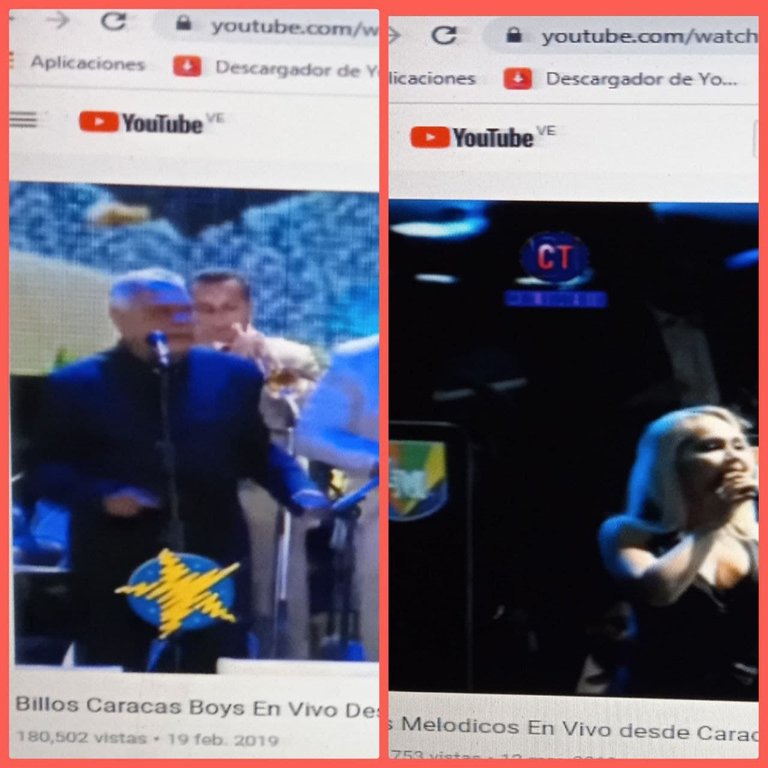 ---
Foto tomada de youtube vídeos en vivo de la orquesta La Billos Caracas Boys & orquesta Los Melódicos.
Photo taken from youtube live videos of the orchestra La Billos Caracas Boys & orchestra Los Melódicos.
Orquestas La Billos Caracas Boys & Orquesta Los Mélodicos en Venezuela mi país creo que en época navideña no hay hogar venezolana que no escuchen y bailen sus canciones es música alegre que invita a bailar y para los nosotros nos trae recuerdos de unión familiar en navidad; estas orquestas son una tradición venezolana en cada hogar humilde o pudiente. Todos han bailado y escuchado sus canciones en sus hogares. Yo escucho estas orquestas cuando estoy limpiando mi casa, busco por youtube sus vídeos musicales y voy limpiando, me gusta la música alegre y me gusta cantar.
Orquestas La Billos Caracas Boys & Orquesta Los Mélodicos in Venezuela my country I believe that at Christmas time there is no Venezuelan home that does not listen and dance to their songs is joyful music that invites you to dance and for us brings us memories of family togetherness at Christmas; these orchestras are a Venezuelan tradition in every humble or wealthy home. Everyone has danced and listened to their songs in their homes. I listen to these orchestras when I am cleaning my house, I look for their music videos on youtube and I am cleaning, I like the happy music and I like to sing along.
---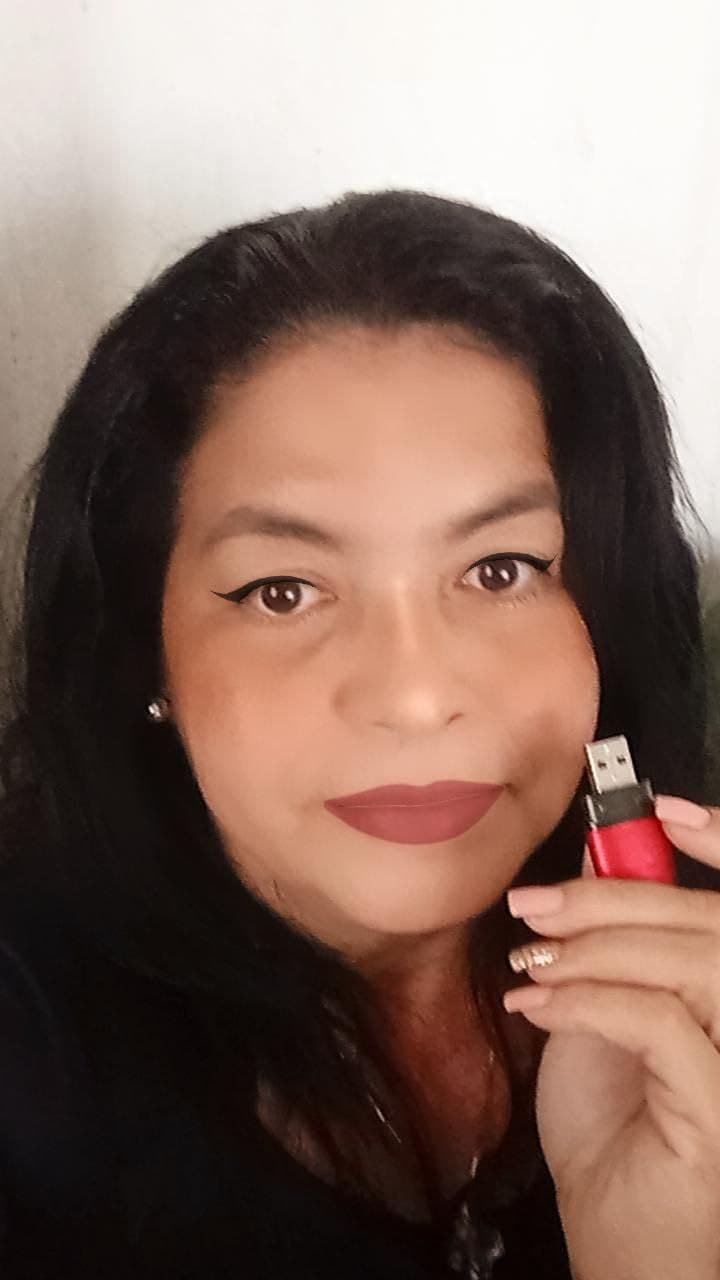 ---
En este pendray tengo muchas canciones; es lo que amo de la tecnología, en internet consigues las canciones que desees y de igual manera las bajas a tu ordenador, por consiguiente pendray, móvil, realmente esto es una maravilla; seleccionar mis canciones favoritas y llevarlas conmigo a donde vaya. La maravilla de la tecnología hay que aprovecharla y yo lo hago en cuando a música. De esta manera he llegado al final de este post, espero sea de su agrado; gracias por leerme.
In this pendray I have many songs; it is what I love about technology, on the internet you get the songs you want and in the same way you download them to your computer, therefore pendray, mobile, this is really a wonder; select my favorite songs and take them with me wherever I go. The marvel of technology has to be taken advantage of and I do it when it comes to music. In this way I have come to the end of this post, I hope you like it; thanks for reading me.
---