My trip to mysterious Mesopotamia. Zeugma

Hello, my dear readers!
I came from Turkey just 2 months ago, although it feels like a year has passed. I was in no rush to share my travel stories with you, because ... You know, I've never had such contradictory feelings as this time. From disappointment and sorrow to delight and awe.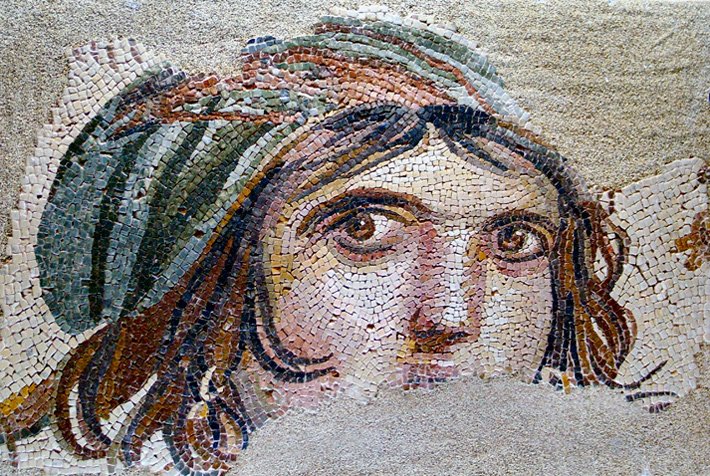 It was a guided tour, at least that was its name. Atypical chose for me. But today I'll focus only on good experience and put unpleasant details aside.

So, where should I start. From the beginning, I guess. The strong impressiond on the very first day of this Grand Tour was Gaziantep.
When we finally arrived to the hotel after a whole long day on feet and 2 flights, it was 4 am. Yeap. There were 5 more hours for check in, shower, nap, breakfast and check out. Oh, sorry, only good memories.
Anyway, out first point in the morning was the museum that has become literally the face of Gaziantep - terrific "Zeugma Mosaic Museum" - biggest mosaic museum in the world!
I'm a bit experienced traveler, but on this journey it was so unusual for me to hear every day, all the time the highest degree of comparison plus "in the world". That was.... yes! Delight and awe!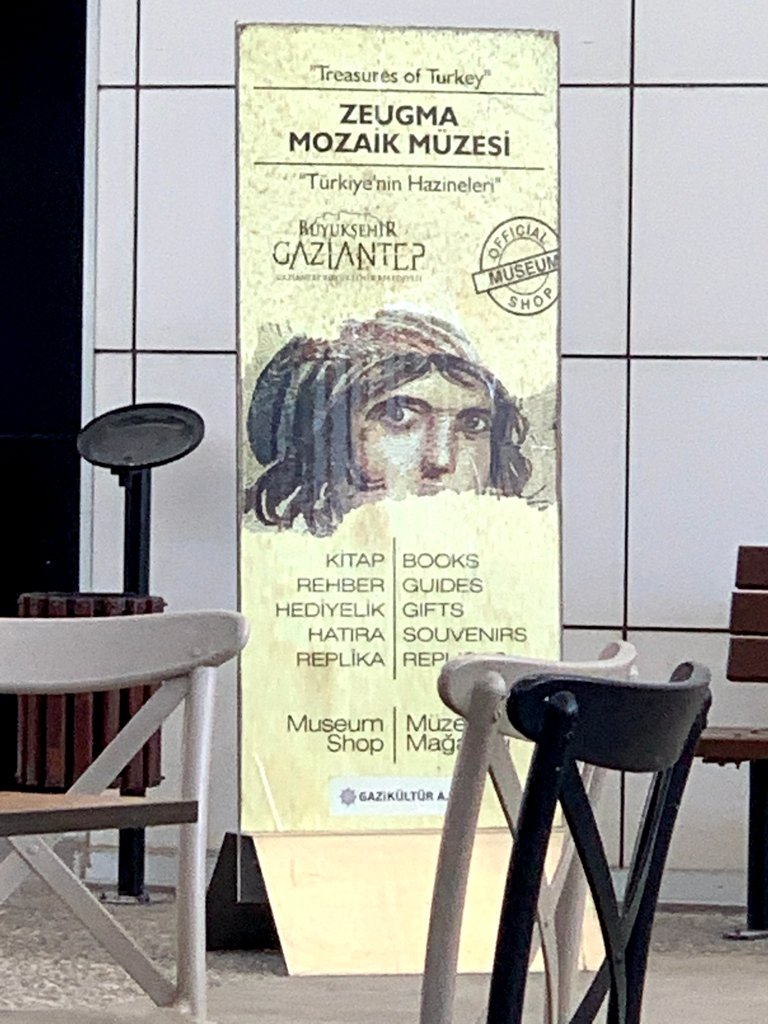 Opened in September 2011, the 30 000 m2 (320 000 sq ft) of the ultramodern $30 million Zeugma Mosaic Museum features 2 448 m2 (26 350 sq ft) of mosaic from the Roman and Late Antique period. I bet this place is able to change the way you feel about museums.
It was a good and tricky story. The Turks decided to build massive Birecik Dam on the Euphrates River. The result of this was the flooding of the entire area in southern Turkey, including Zeugma located less than a mile from the site. Did the Turks know what will happen? They just presented the whole world with a fact. And the facts were that the water rose four inches a day every day for six months. And the whole world rushed to collect money and save some of the most outstanding surviving examples of the ancient world. The focus on Zeugma also brought great numbers of international tourists and even more money, a trend that continues today.

The museum tries to show its visitors a flavour of the lifestyle, culture and beliefs of the people living at that time in the city, by recreating their environment using full scale replicas of a street, fountain, building walls and foundation stones, constructed according to the architecture of the time.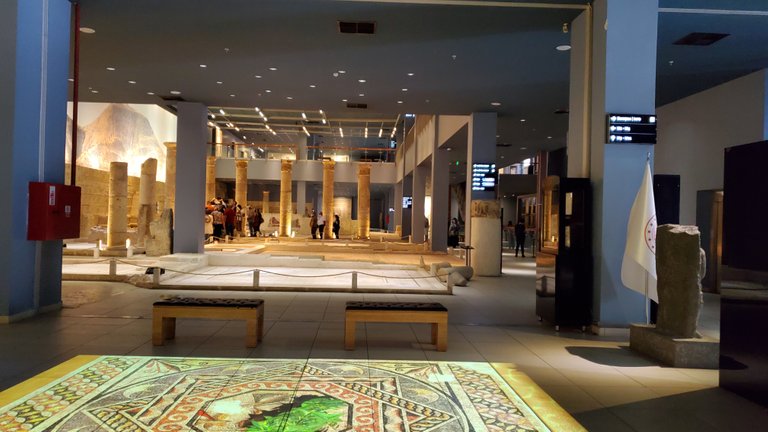 I am really sorry that due to fatigue my perception was a bit inadequate. It was difficult both to concentrate on the story and just to enjoy watching. I've had a poor breakfast, no coffee, so I think I looked a bit like a zombie. I didn't take photos with my camera, all I have are pictures from my smartphone, sorry about that.
After all, I'd like to come back here one day with fresh eyes and mind.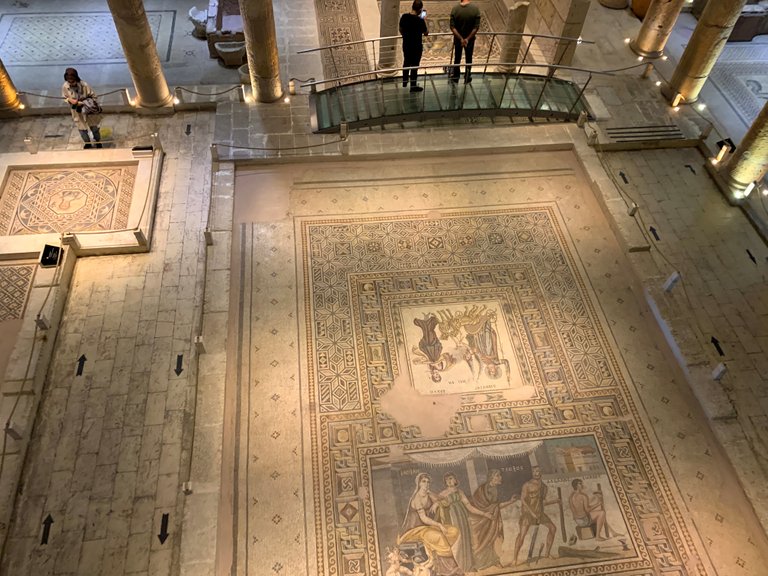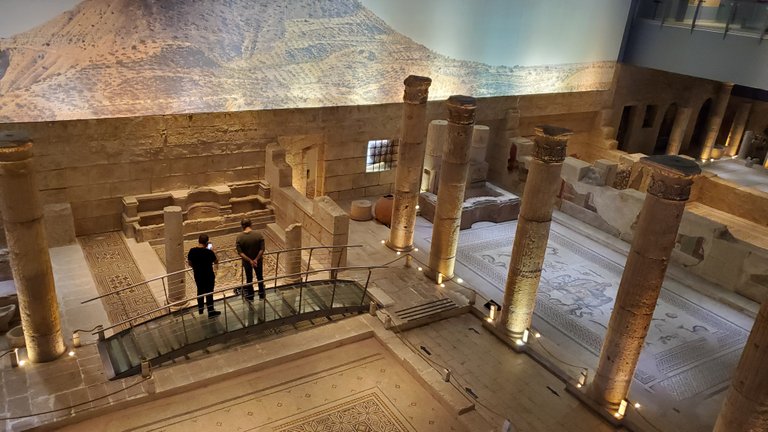 Situated in South-eastern Turkey, Zeugma, literally "bridge" or "crossing" in ancient Greek, owes its name to the fact that it was located at the major ancient crossing point on the river Euphrates. The ancient term Zeugma actually referred to the twin cities on the opposing banks of the river. They were Hellenistic settlements established by commander Seleucus Nicator around 300 BCE. (whc.unesco.org)
The two cities were physically connected by a pontoon bridge.
The city was the last stop in the Greco-Roman world before crossing over to the Persian Empire. For hundreds of years Zeugma prospered as a major commercial city as well as a military and religious center, eventually reaching its peak population of about 20,000–30,000 inhabitants.

Surprisingly, some of the mosaics looks like ... a draft of a scholar. This corner wasn't so popular and crowded, but it finally made me smile. They are so... natural and so sweet <3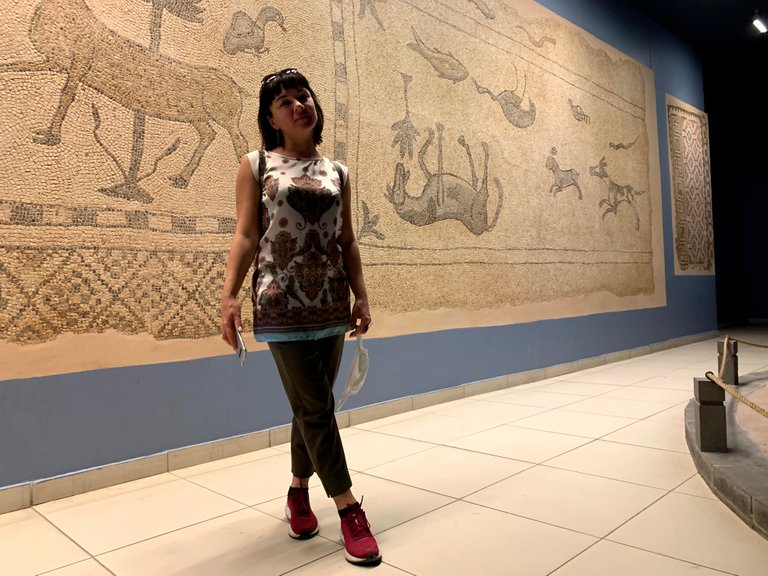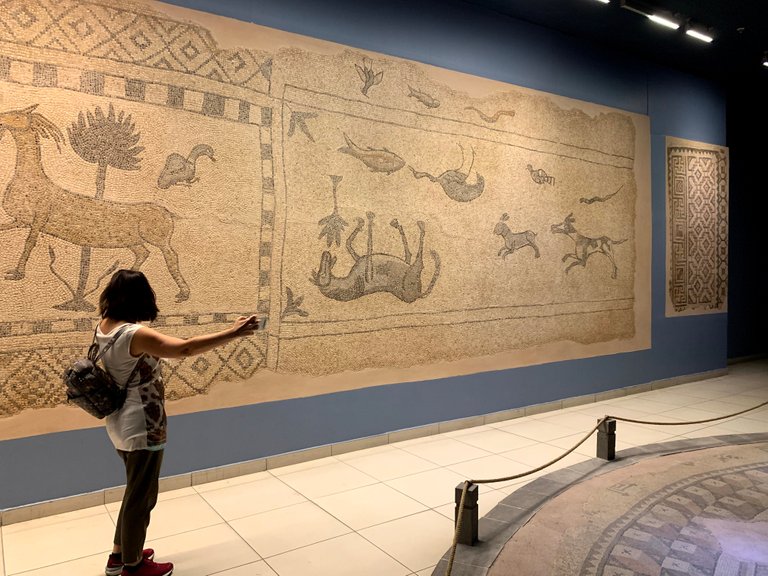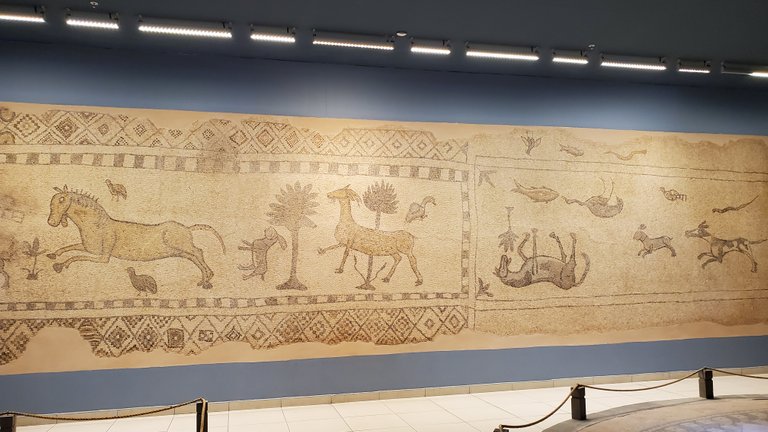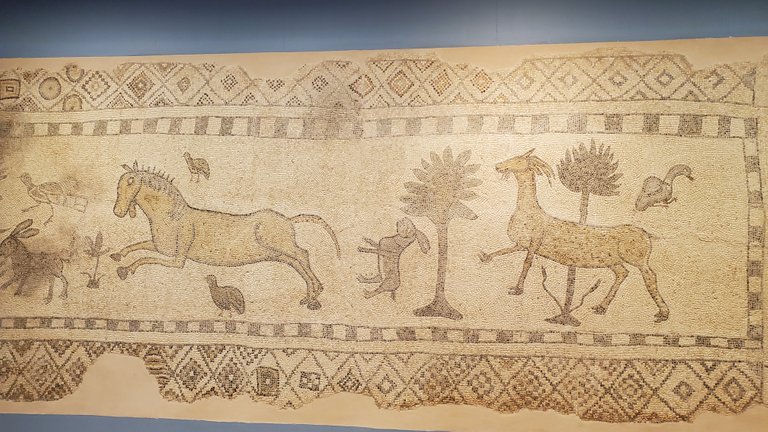 But whose eyes are these? In a darkness of a mysterious, labyrinthine room I met the mournful expression of the Gypsy Girl mosaic displayed within.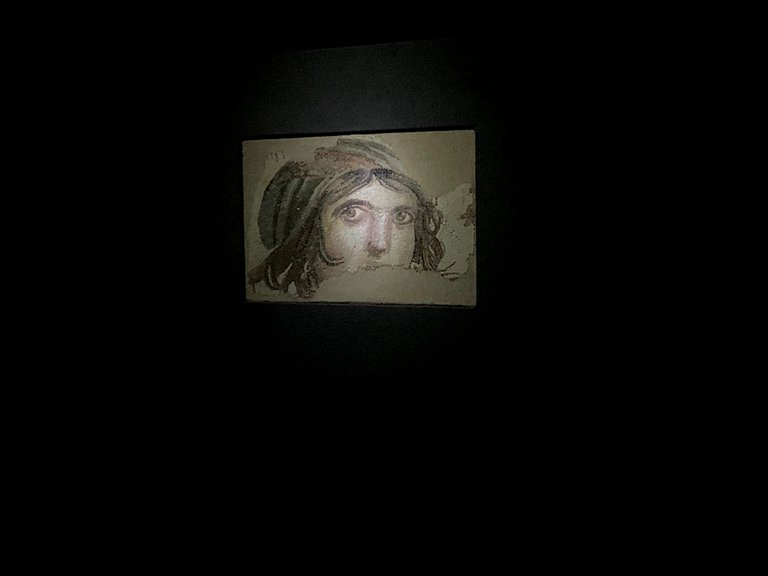 In fact, noone can surely say who is it, a goddess or an ordinal girl, even is it a female or a male as some think this is the face of Alexander the Great. But the name that stuck was playful "Gypsy Girl" given to the mosaic by one of those who discovered it in 1998 during rescue excavations.
Yes, it's worth it!..
---
---