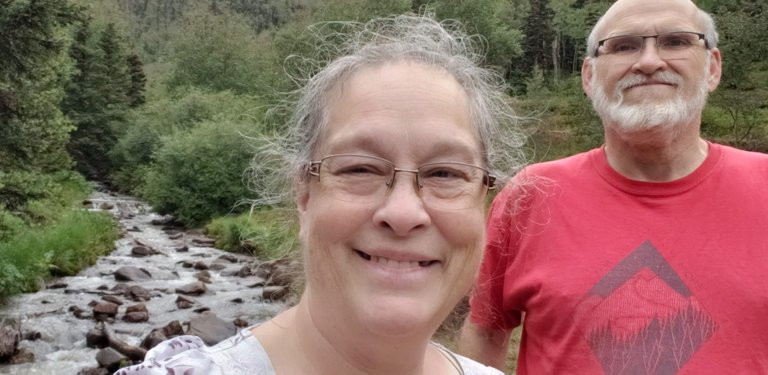 Waterfalls are magical places for Scott and me. There is something about the sound of the rushing water leading to it crashing down below. In the spray, we find rainbows which always bring a smile to our faces. We decided in 2020 we would "collect" twenty water features that fit into the "waterfall" category. We took the year and found eleven waterfalls, one Civilian Conservation Corps (CCC) dams, one Work Projects Administration (WPA) dam, six spillways, and one cascade. We did not have any criteria as to what to look for, we just tailored our travel plans to finding water features. It may not sound surprising or magical, but where we found the waterfalls blew us away.
---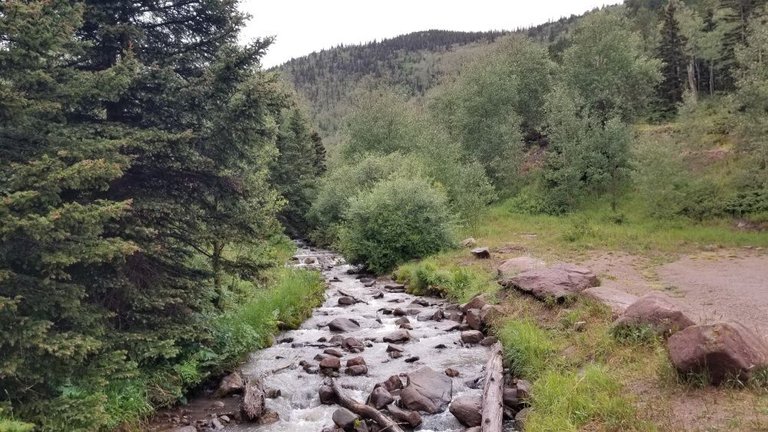 Yes, this might be a stretch, but the potential is there. I have been told by a young man I work with that if we had taken the trail from the area we stopped for this photo we would have come to a rather impressive "waterfall" for the area. I guess we will need to go back in the spring this year and check that out.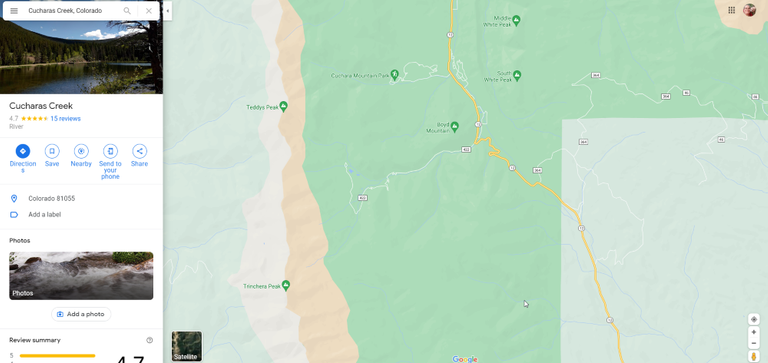 Screenshot of Spearfish Falls' location from Google Maps.
[//]:# (!pinmapple 37.323299 lat -105.122648 long d3scr)
Thank you so much for taking the time to read our blog posts.

We appreciate it so very, very much!






---




* My posts may occasionally contain affiliated work-related links because our Cross County Travels website
and our YouTube channel are also our accounts.

* The photographs on our posts are taken with my own camera
and with Scott's help!

* Blog graphics such as various "flyers" will be cited at each occurrence.

* Clipart used are from https://www.cleanpng.com/
and/or https://pixabay.com/.

* While the Bitmoji Characters of Scott & Ren are from Bitmoji,
the compilations are my own.

* All words and images are mine (unless otherwise indicated),
and can also be found on my various social media accounts:

OUR FACEBOOK


OUR INSTAGRAM
OUR TWITTER
OUR WEBSITE
cross mentions are spreading the word.

---




---