The tropical forest: Pulau Ubin

I've been to Singapore a lot of times. I've seen
beautiful architectural structures around, museums, amusement park and malls
. I have tried a lot of cuisines.
So when my brother who used to work there said that we will be visiting an island, I got excited. I never thought there is an island nearby Singapore.
We took a bus bound to the port where it will take us to the island. We head to the Changi Point Ferry Terminal to ride a pumpboat to the island. It took us 15 minutes to get there.
Pulau Ubin is a getaway spot when you want to escape from the bustle of urban life. There are a lot of fun activities you can do in the island.
The entrance to the island.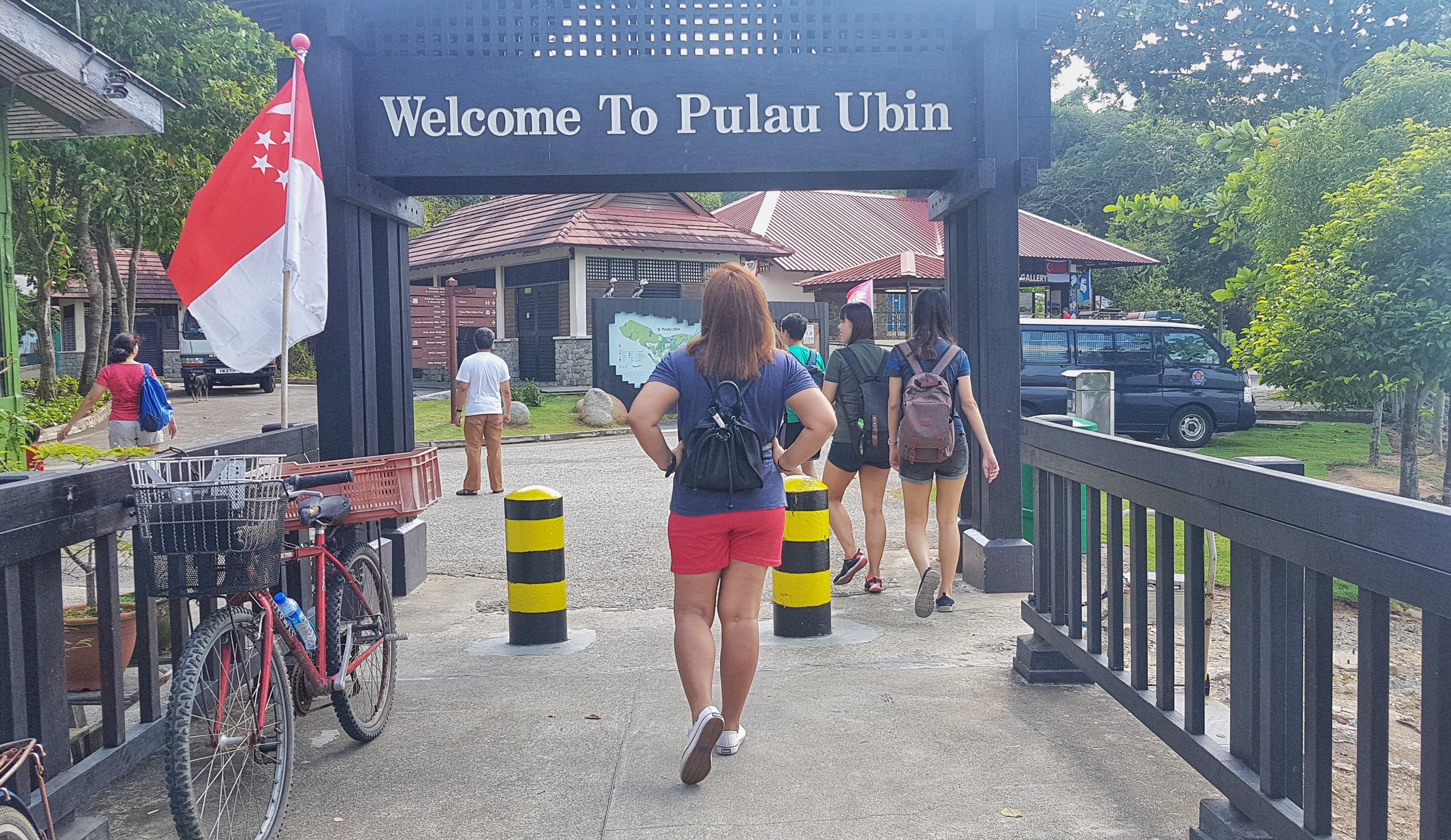 There is a map of the whole island where you can check what trail you will take.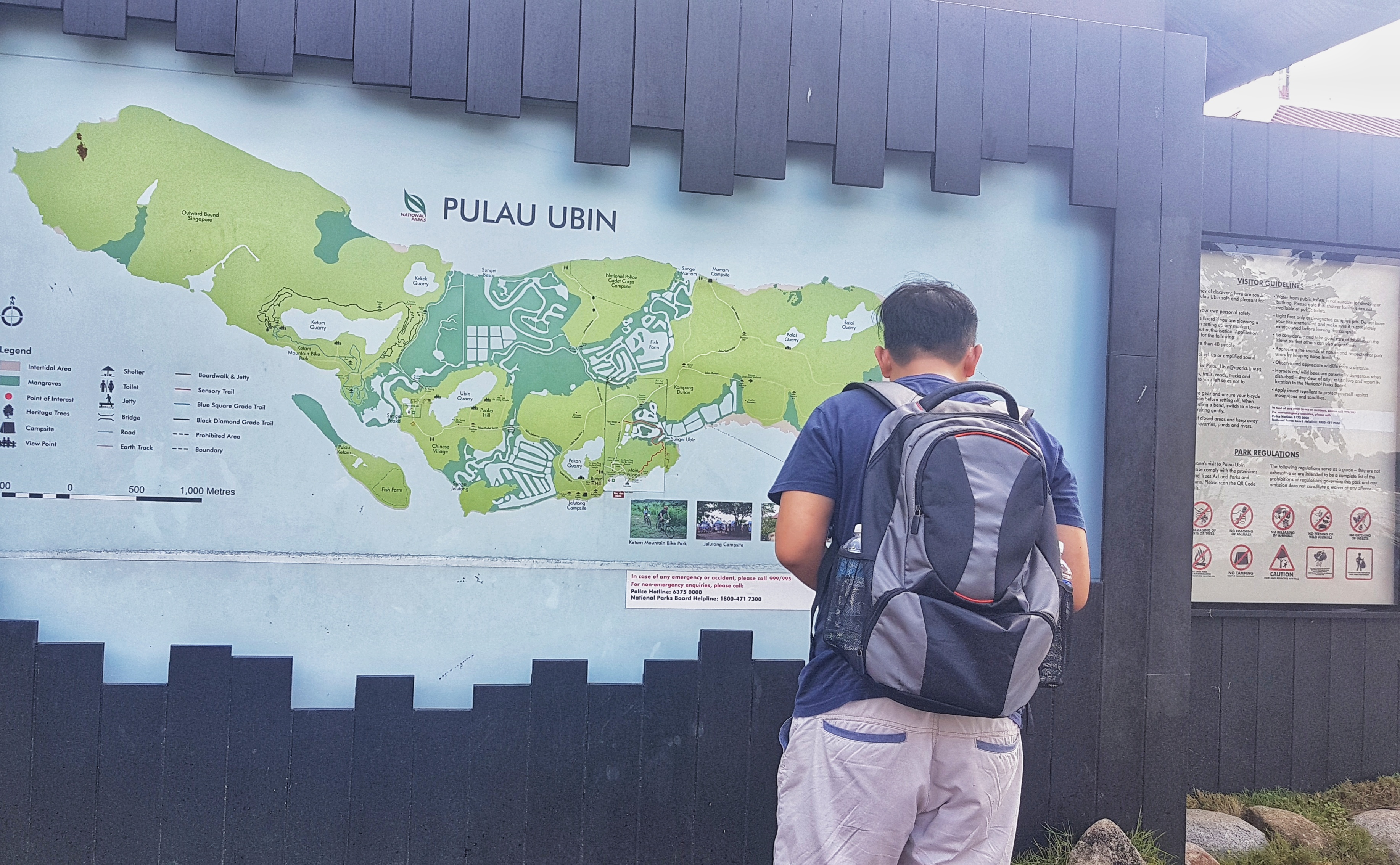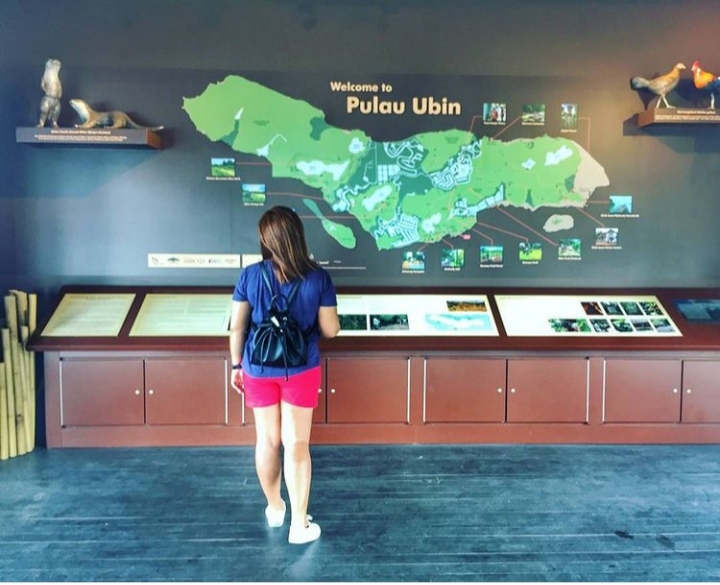 You have three options to get around the island.
1. Walking
2. Cycling
3. Taxi (yes, there are taxis in the island too!)
We opted for walking.
These are the bicycles that are for rental if you would opt to tour the island this way.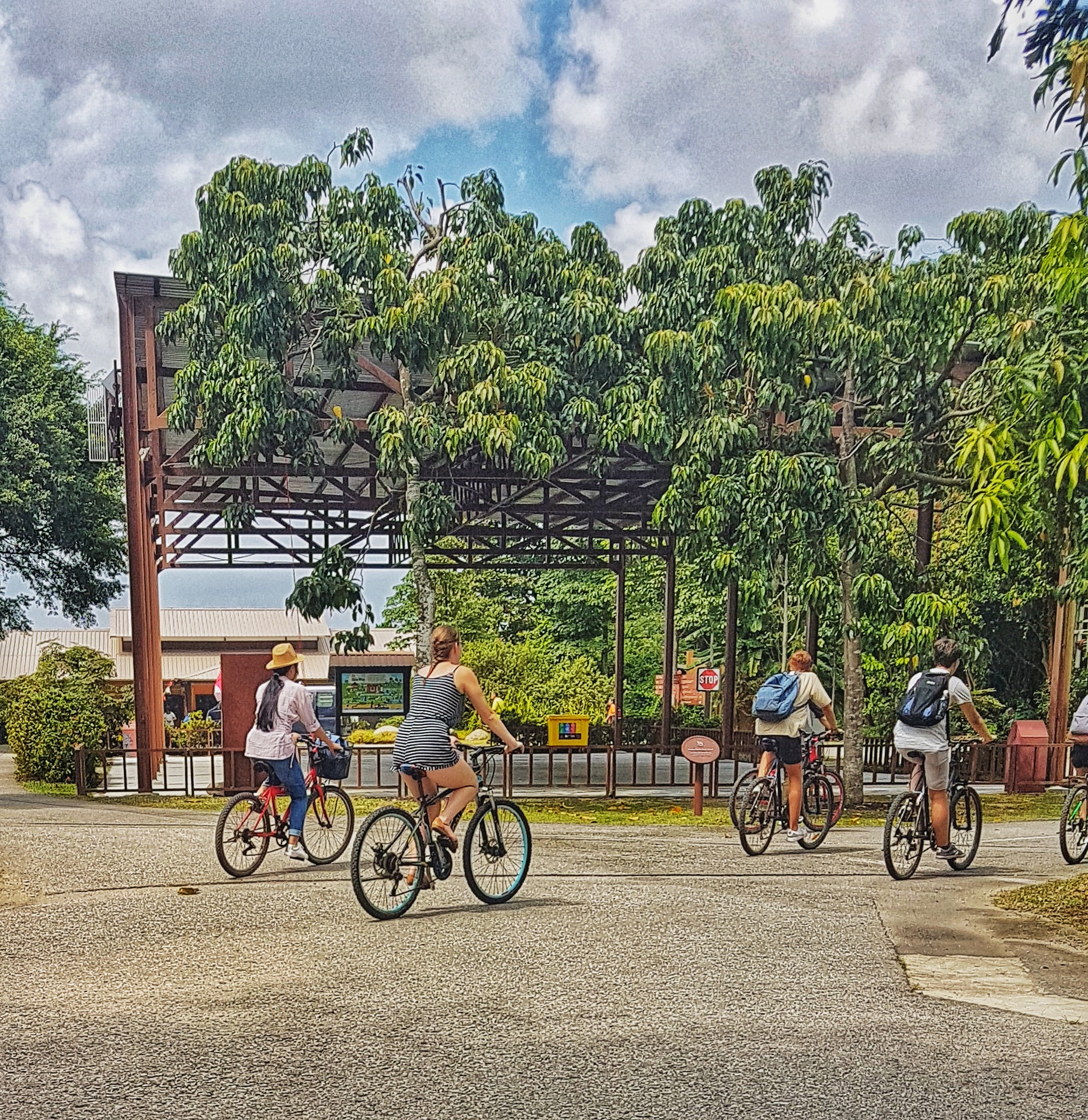 Amd so we began our walkathon around the island. It's a 10sqkm walk. It maybe a bit tiring but it's fun when you have friends/families walking together. We enjoyed taking a lot of pictures.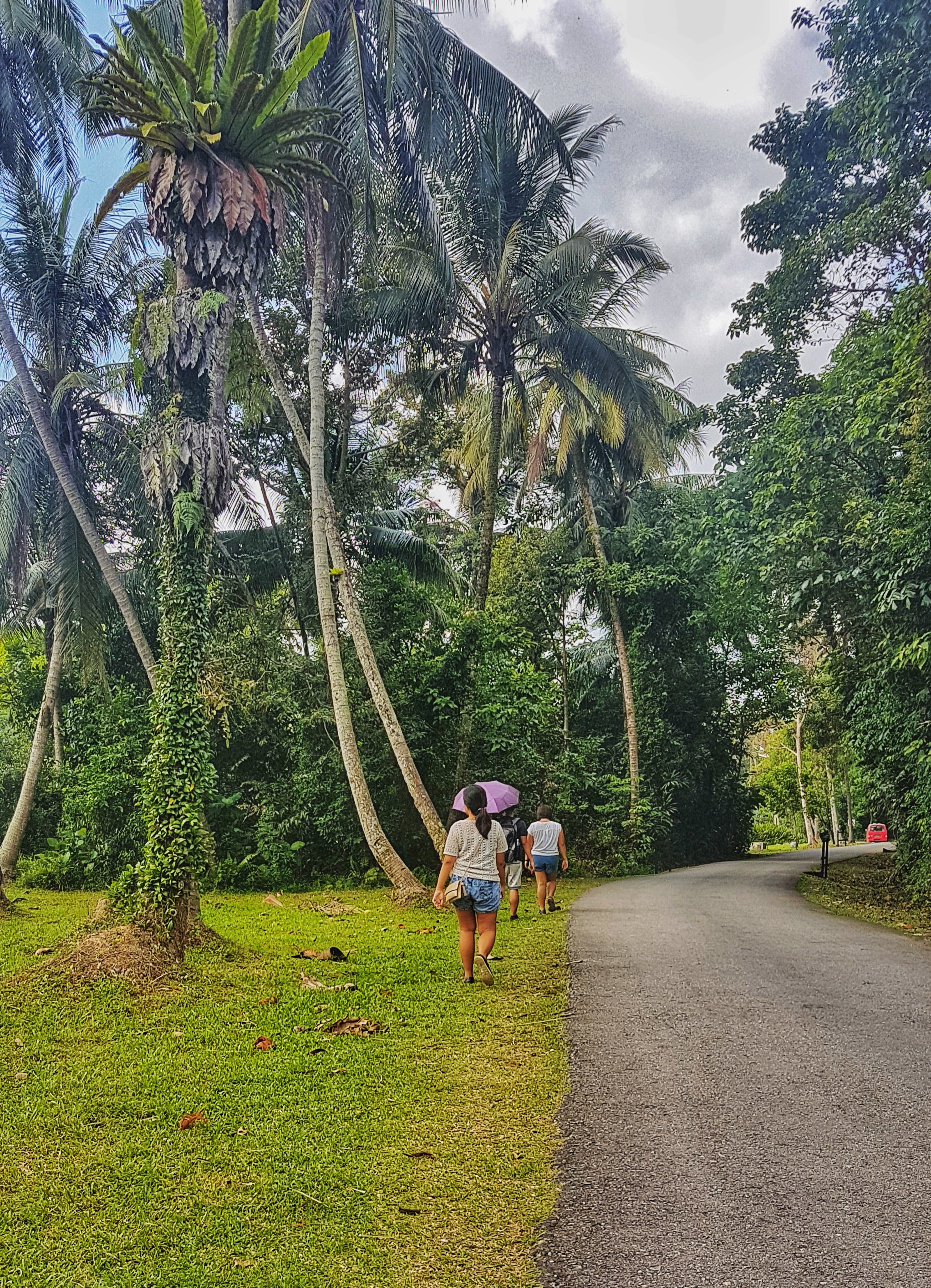 You can also have picnics with friends. Just beware of your surroundings, there are otters roaming around.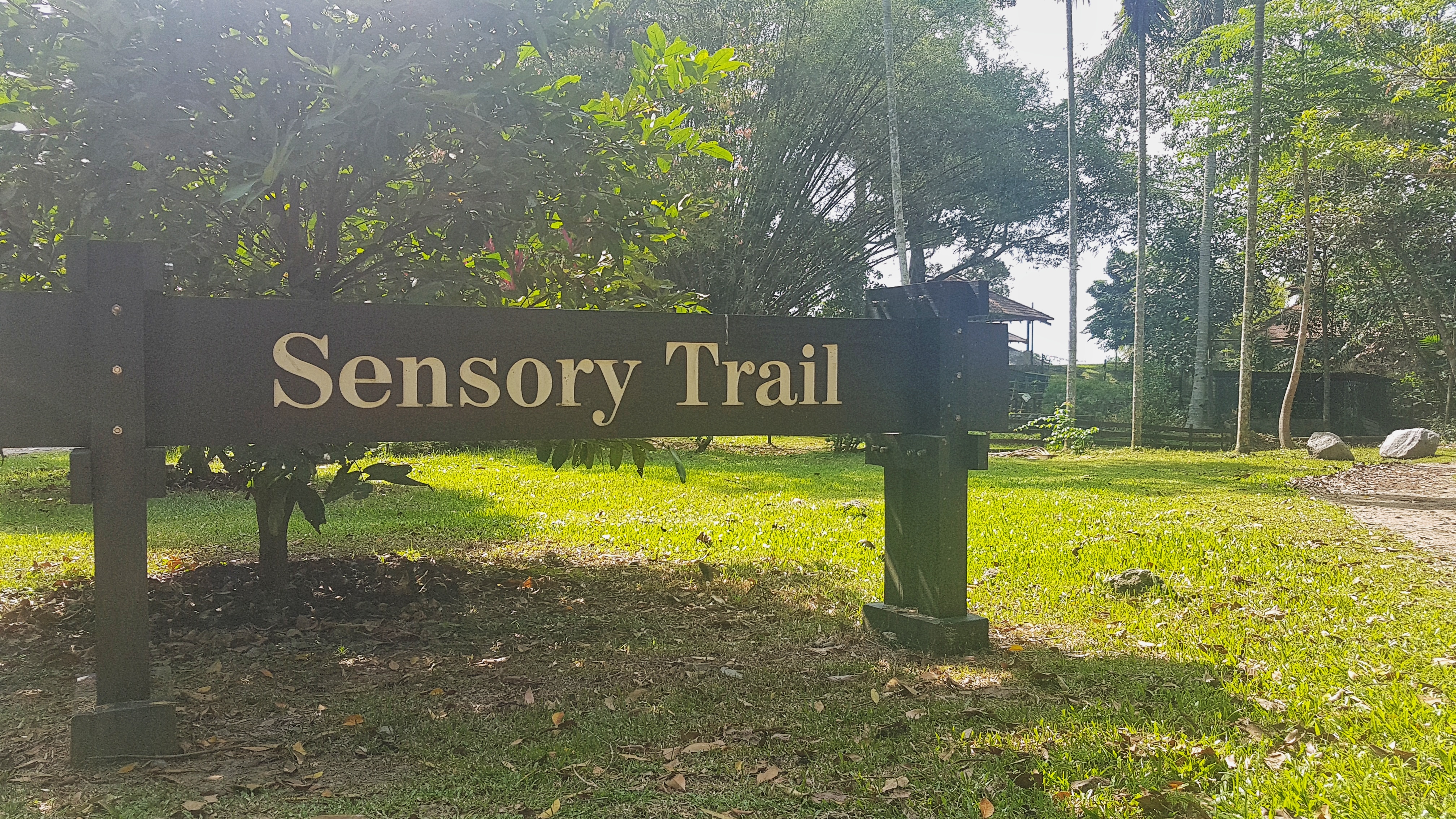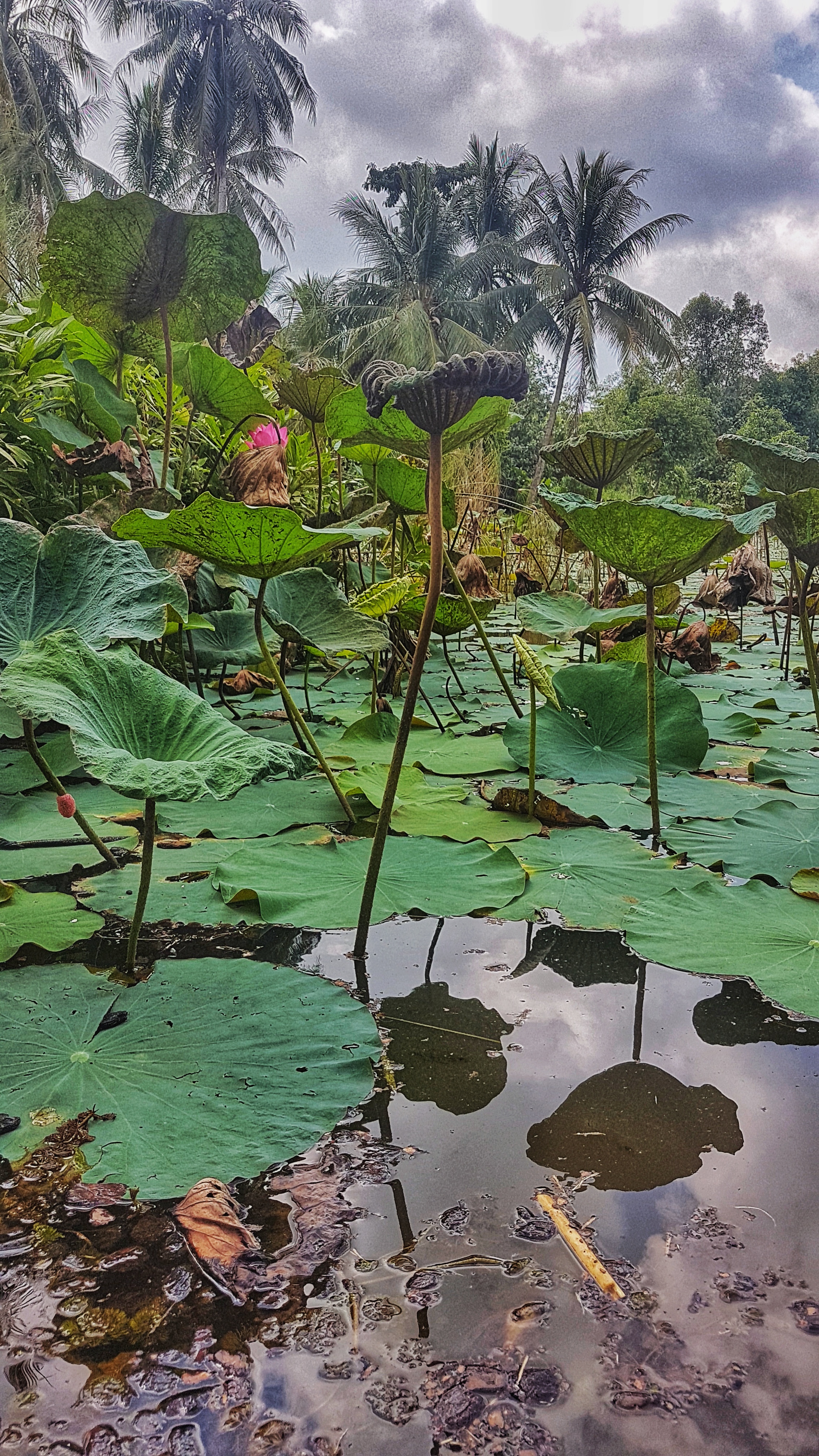 We took a break and saw a family fishing. The kid caught a fish which I forgot the name but my brother told us that it costs $6 in the market. Lucky catch!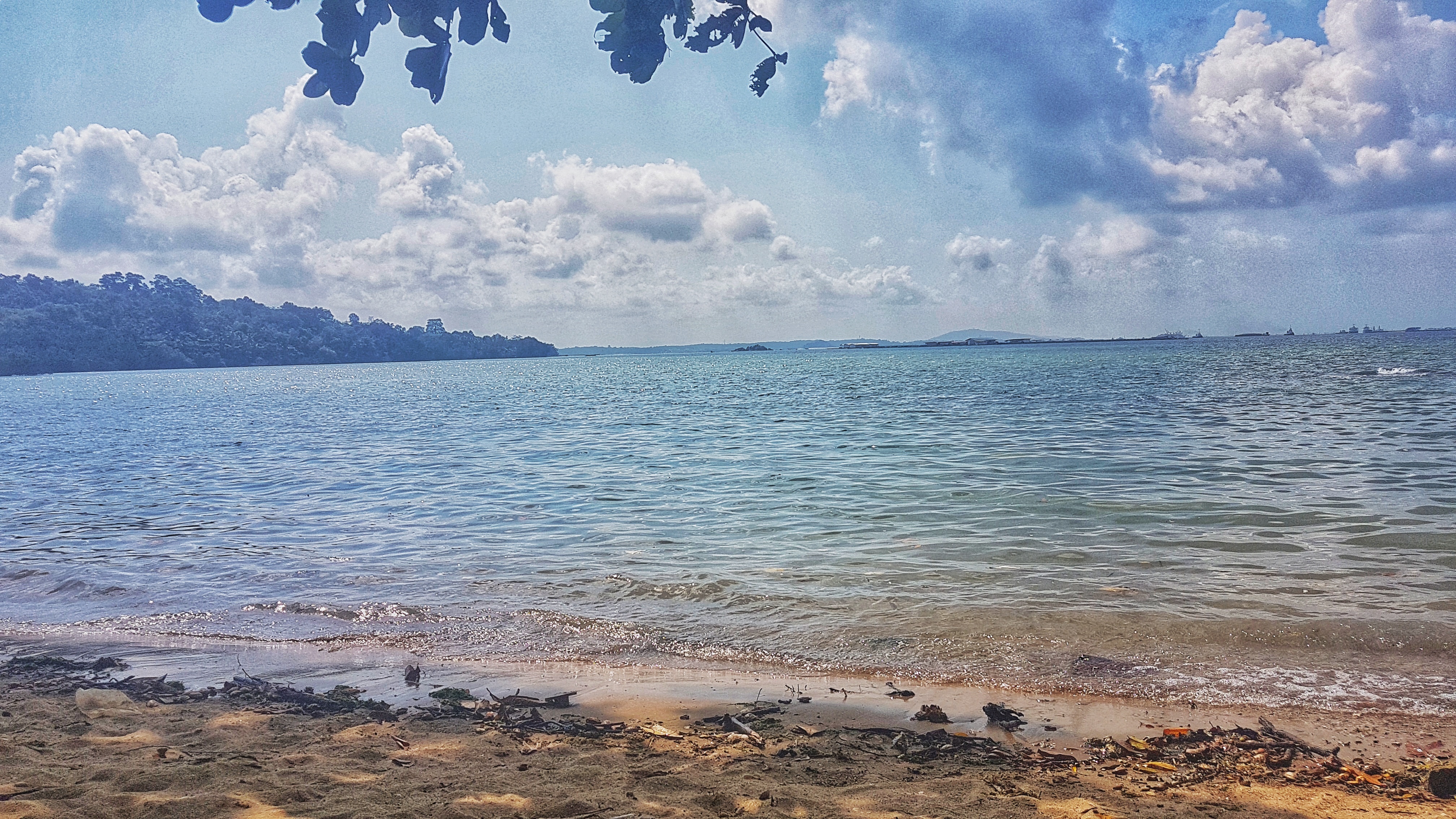 After a while, we arrived at the food area. We were famished from the long walk. We ordered a lot to get our energy back before we head back home.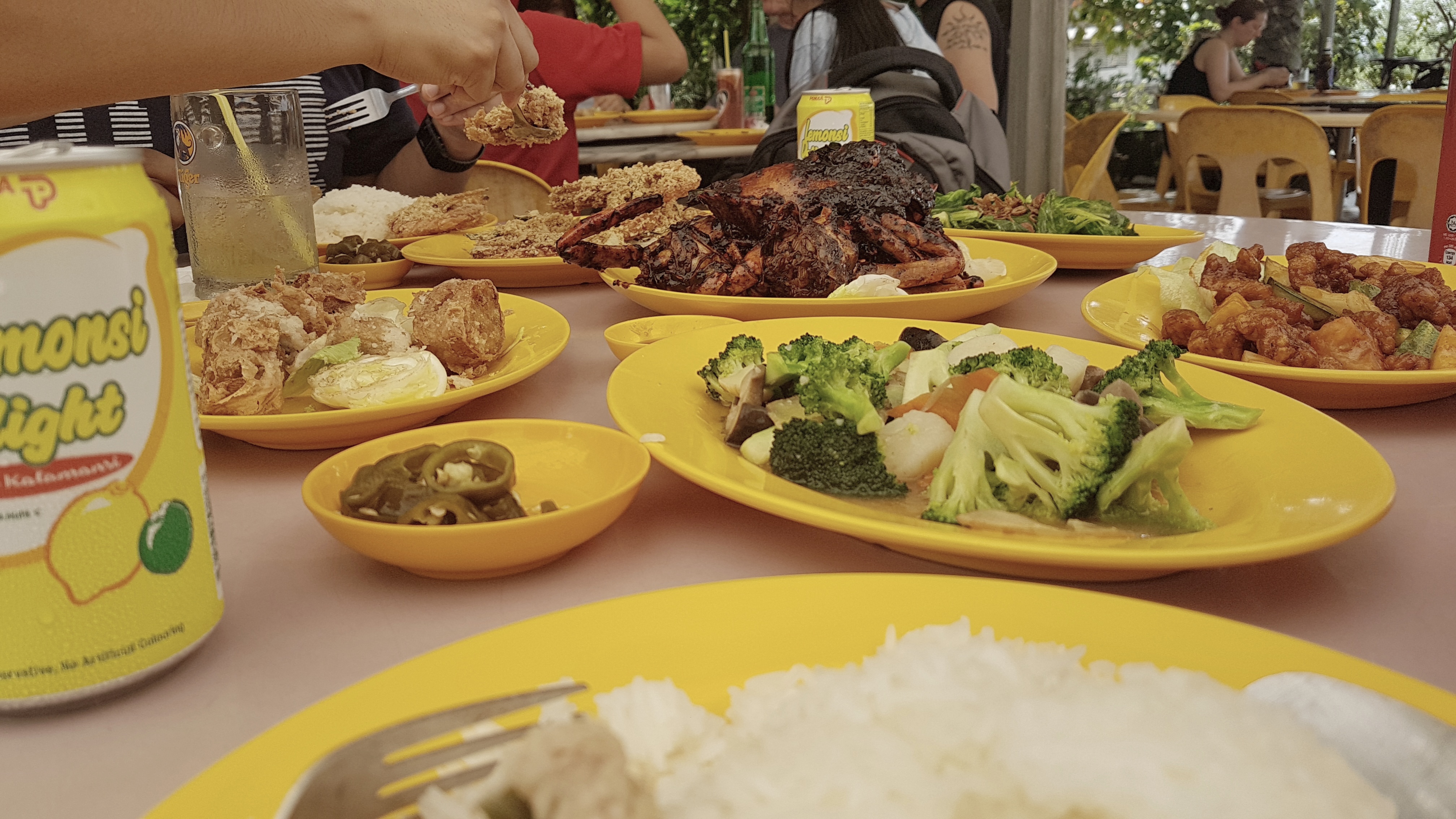 Here are some pictures I took.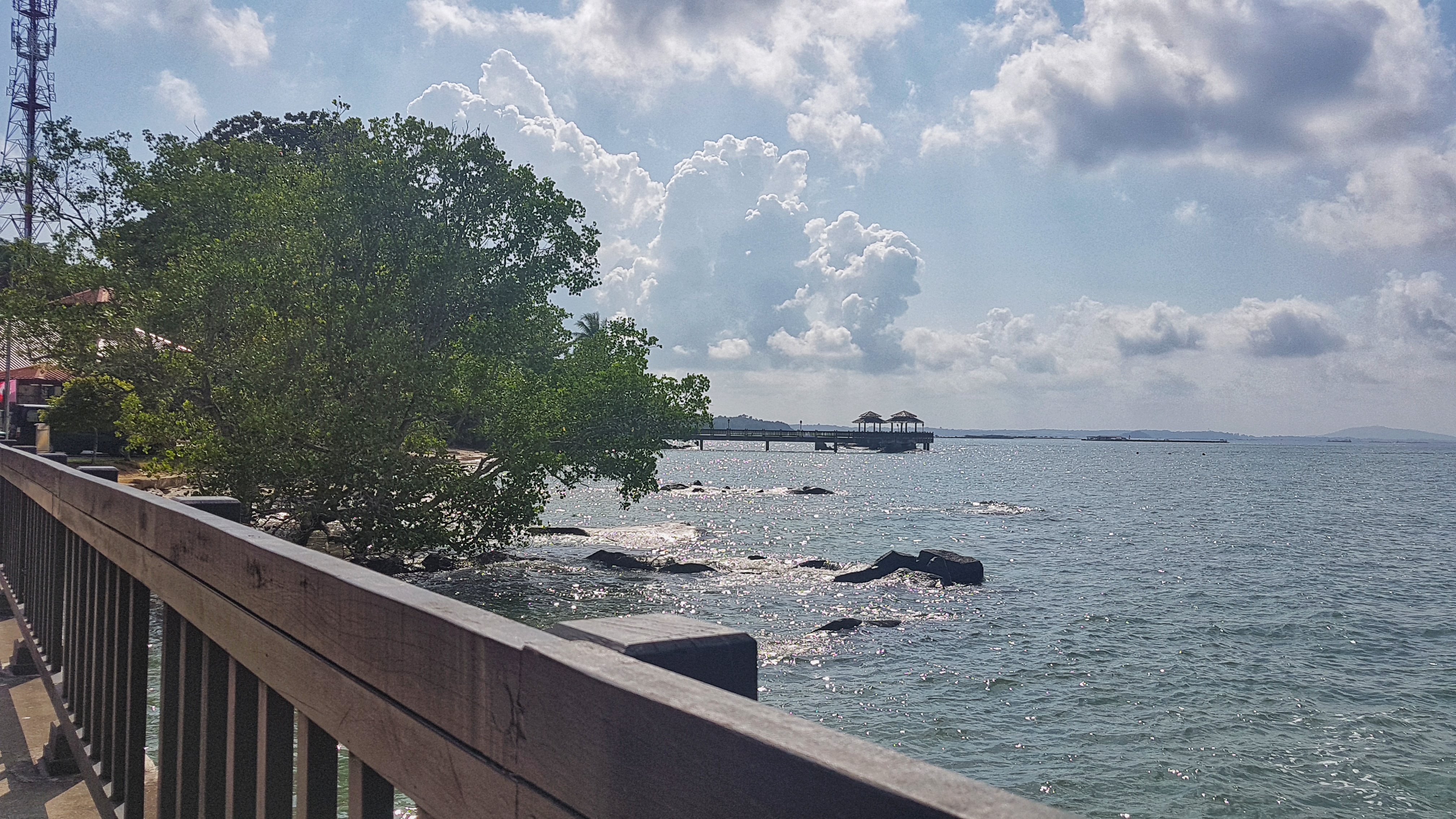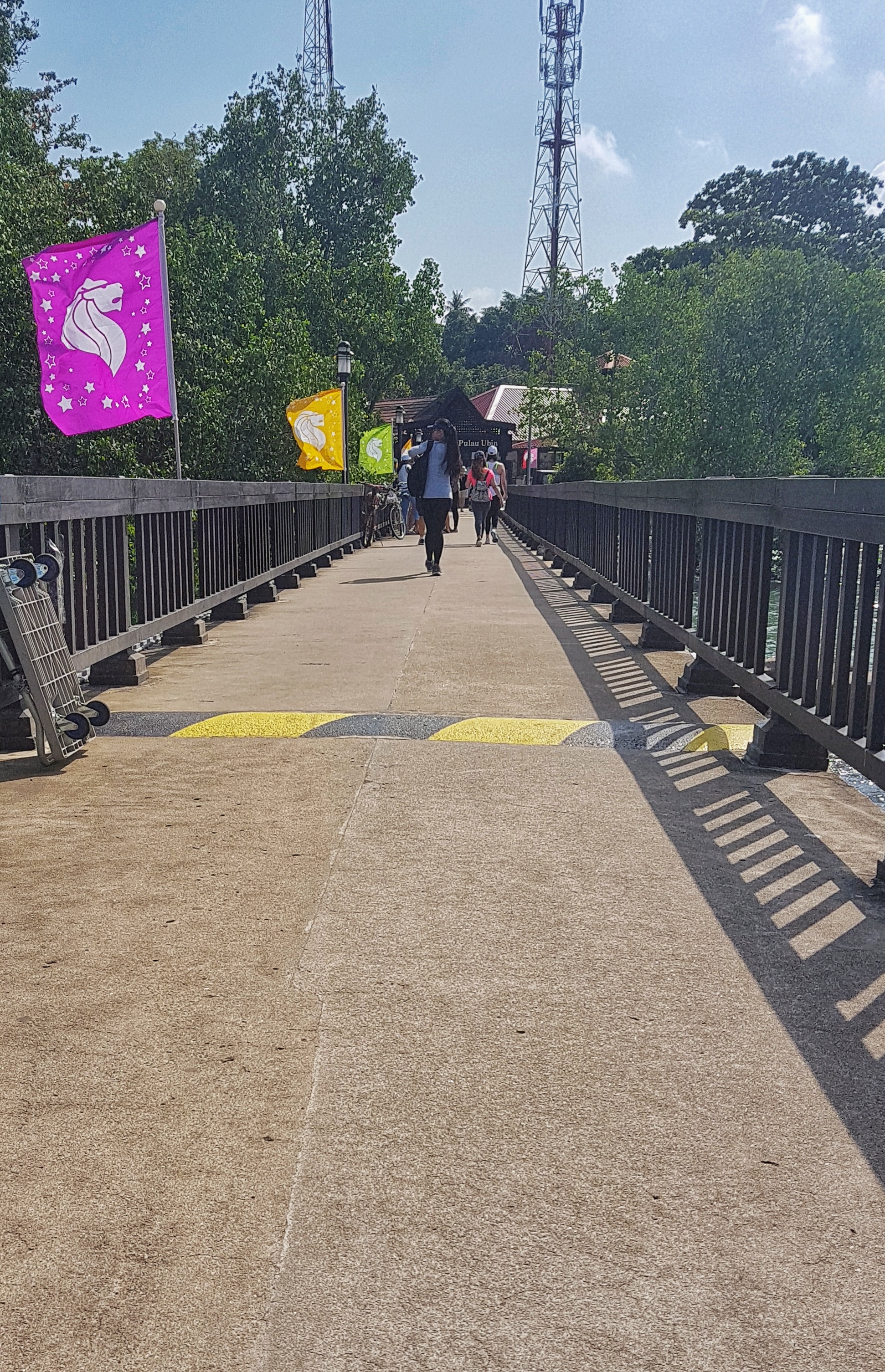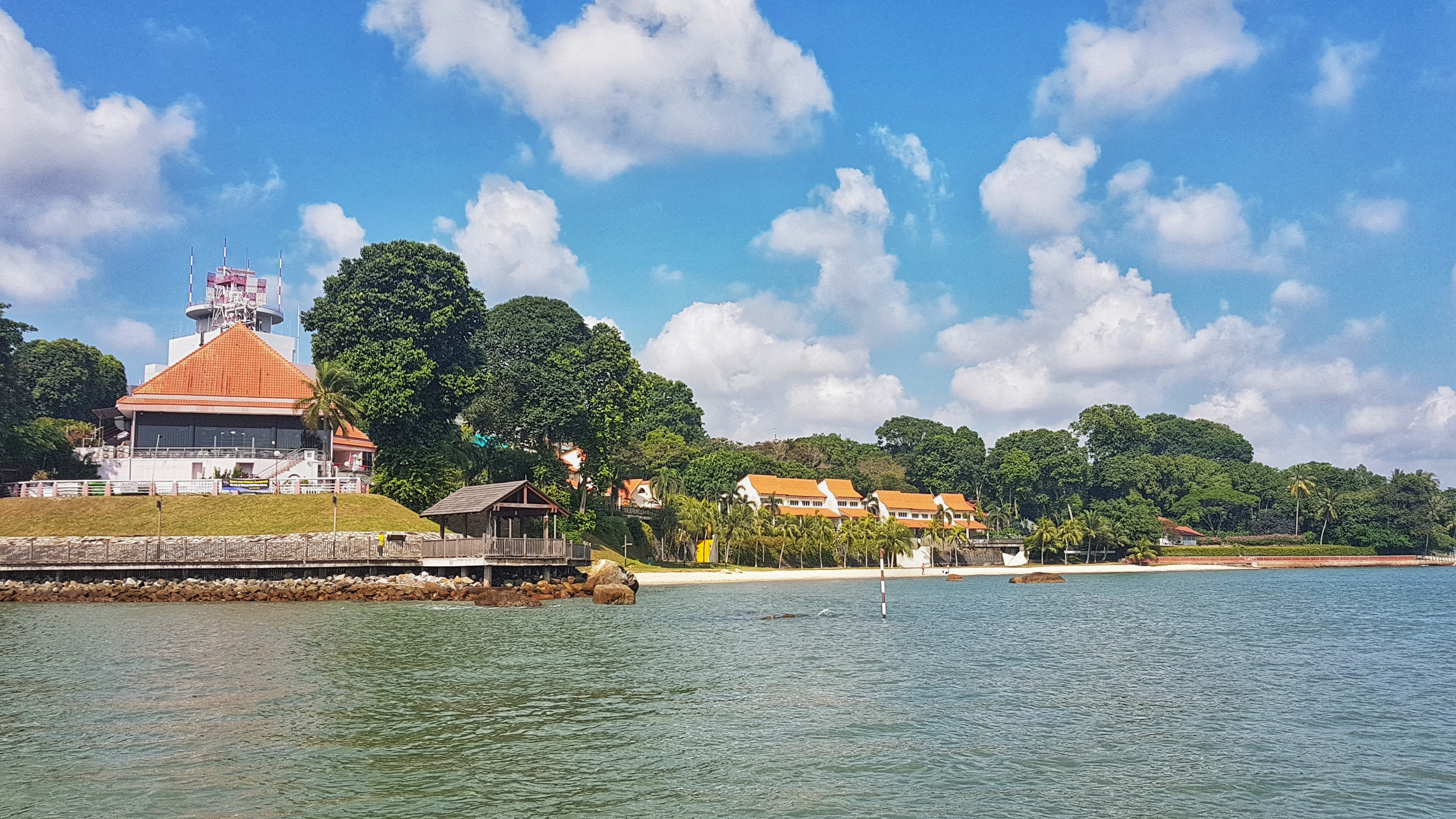 I hope you enjoyed the tour. I wish to go back there and try cycling. I read that there is also kayaking offered in the island.

Thank you. Come visit Pulau Ubin for some tropical forest relaxation vibe.
---
---