Hi Everyone,
Camping is super fun especially for the kids but on the other hand, the adults do all the hard work or I call ourselves "kids slaves". We drive hours to get to the destination making sure we don't make a wrong turn and when we arrive, we need to find a suitable spot to call home for a few days. Kids think about the snacks they can eat, roasting marshmallows and the pit stop half way at Mcdonalds. As long as the kids are having a great time, whatever the adults have to do is totally worth it. Once we arrived to the camping ground first thing we need to do is set up the tent which I have mentioned in my last camping post.
Next will have to be my portable toilet. The camping ground here has only 1 toilet but is far from everything else so we decided to get a portable toilet and leave it inside the tent. When kids need to go to the toilet, they can't wait. They call out, they need to go straight away so there is no time to start the car and drive them there. Once hubby got the tent sent up, he quickly went to set up the toilet. It consist of two parts which was easy to assemble. It was easier than expected. Now we don't have to worry the kids going out at night to do their toilet business.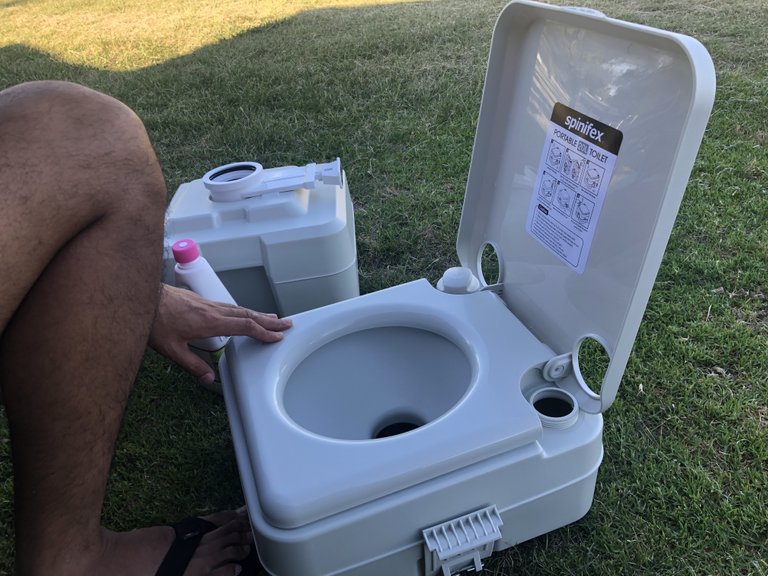 Our friends finally arrived so hubby and I were in charge of the cooking as we arrived first. Our first meal was simple, Korean instant black bean sauce noodles, spam, Korean chive pancakes and Gimbap (Korean sushi rolls). The kids had udon, fishballs and Maggi sauce mixed in. Simple but sufficient to keep everyone full. The Korean dinner was a hit so that was a success.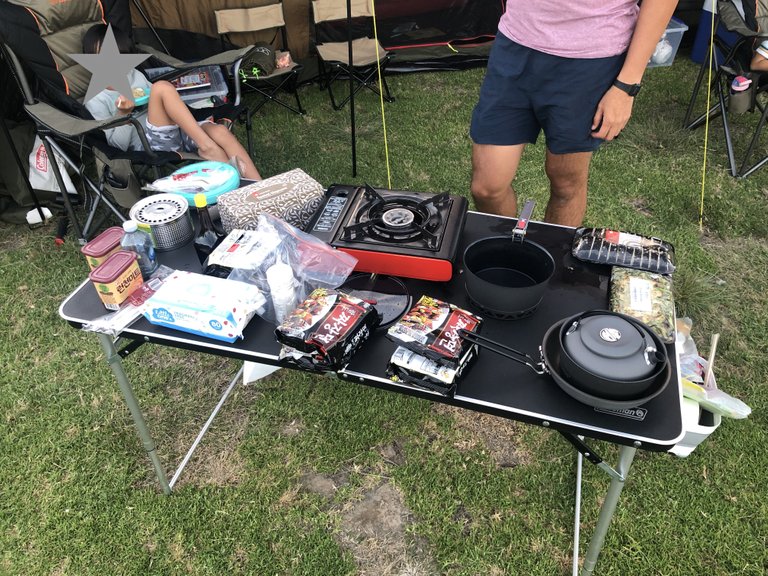 While we were cooking dinner, the kids had to find something to entertain themselves. The older ones were playing Spot It while the younger ones were running wild outside. Once dinner was over, it was getting dark. We started a movie on the projector and saw "Moana". The kids loved it! Although the weather colder than expected (11 degrees) we all rugged up and watched the movie till the end. Epic first night for camping, can't wait to see what the second day has planned for us.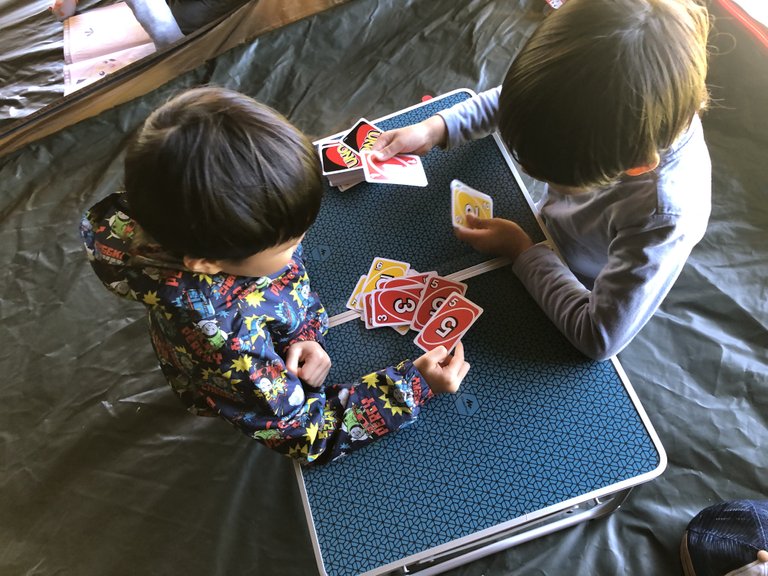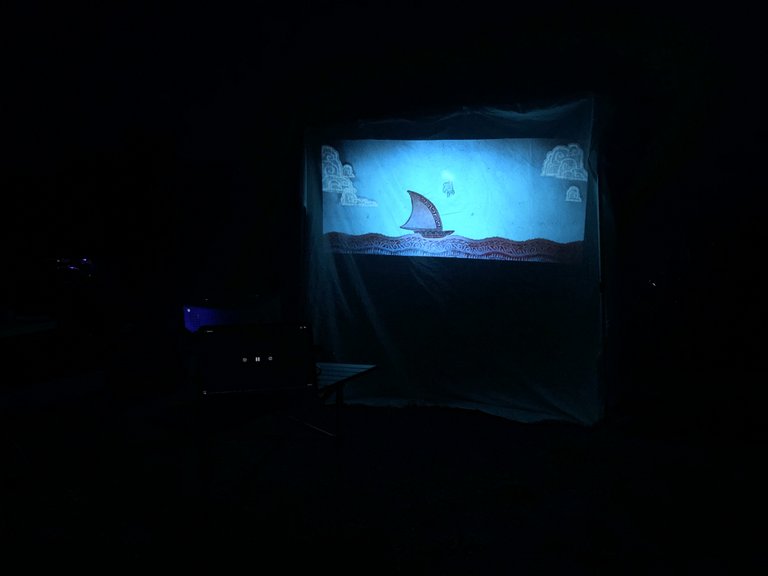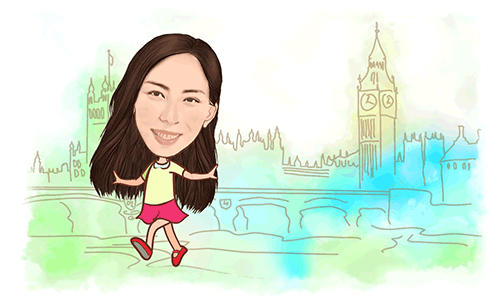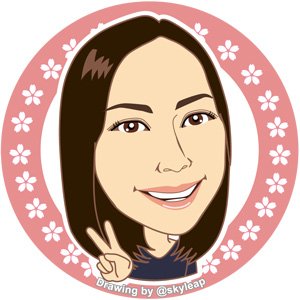 ---
Thanks for reading. If you like my post, please follow, comment and upvote me. There will be more exciting posts & destinations to come.
All photos & videos are taken by me & co in all my blogs/stories unless quoted.