Arrowtown-The Fairytale Town in The South of New Zealand
Sitting on the basin of the Arrow River, this small town was once a gold mining town. Nowadays, it's one of the most visited tourist attractions in the South. There are about 2,500 residents but a variety of facilities such as airports, hospitals, museums, golf courses, ski resorts, and entertainments. It's a completely fascinating place to visit and experience gold mining along the river. If you're lucky, you can find gold 😃.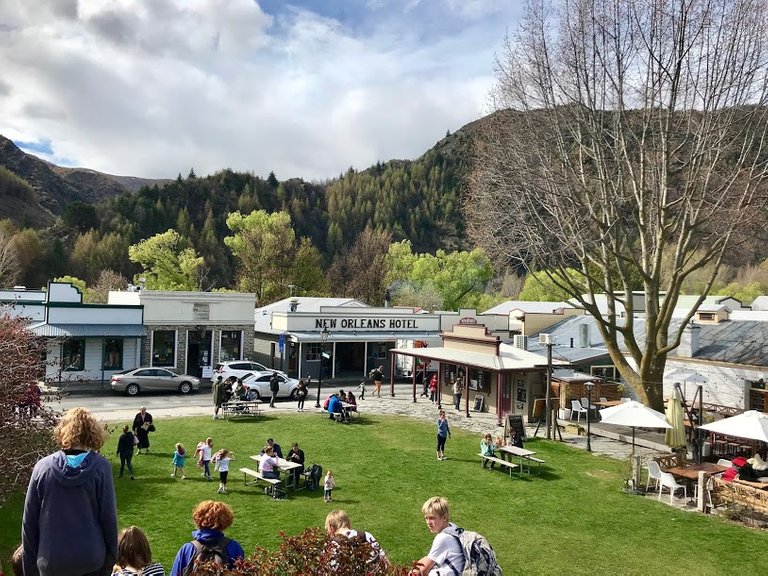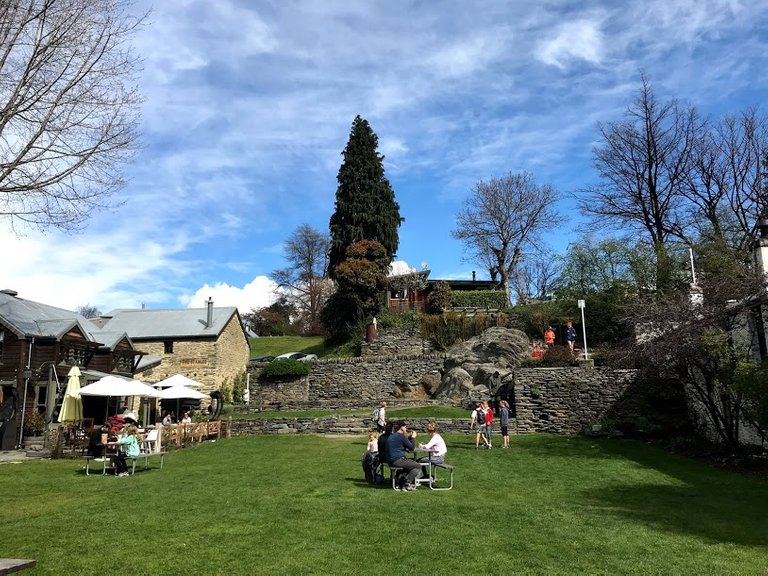 Arrowtown is stunning all year round, especially autumn season when poetic orange-yellow colors cover every corner. No camera can precisely capture its spectacular beauty. If you plan to make an autumn road trip in the South, Arrowtown is absolutely not missed.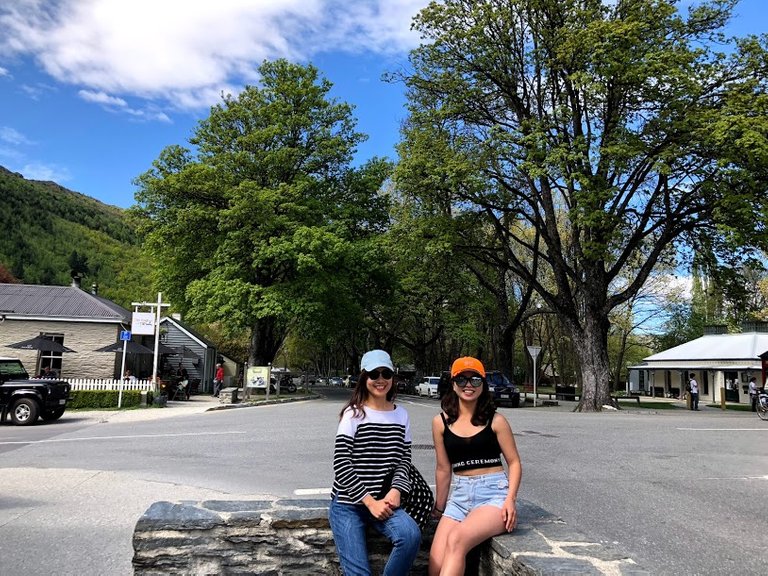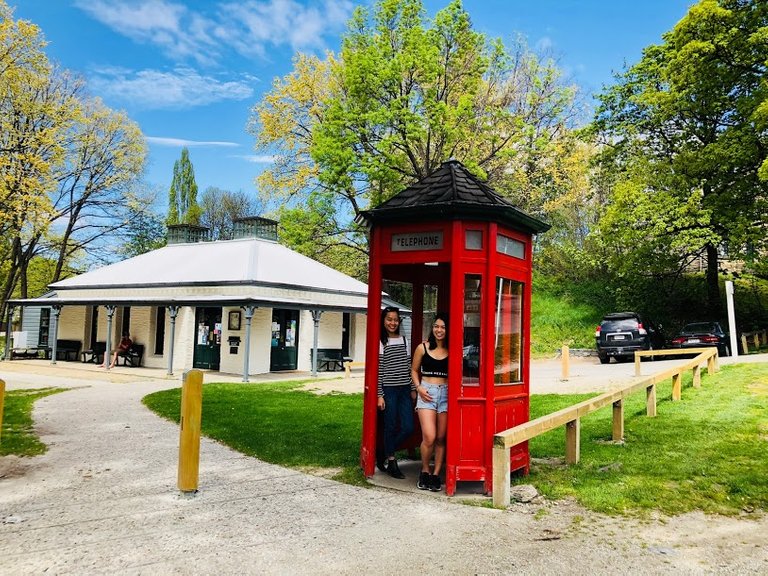 Roxburgh- Little Charming Town in Central Otago, New Zealand
I came to this beautiful little town in early 2018 for fruit season picking during my working holiday time in New Zealand. Living here for a month, but I had so much fun and priceless memories. The scenery of the region was absolutely breathtaking, and the people were very hospitable with big smiles.
Locating in the lovely Teviot Valley and about 133 Km away from Queenstown, Roxburgh is a tiny remote town where there more than 600 people living there. The region is famous for the best fruits in the country like cherries, apricot, apple, blueberries, etc. That's the reason why it becomes an ideal place for many backpackers seeking seasonal work.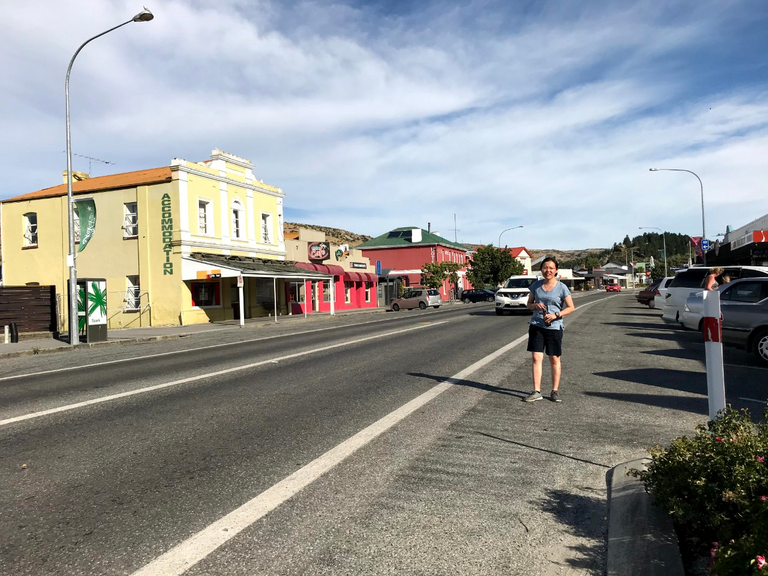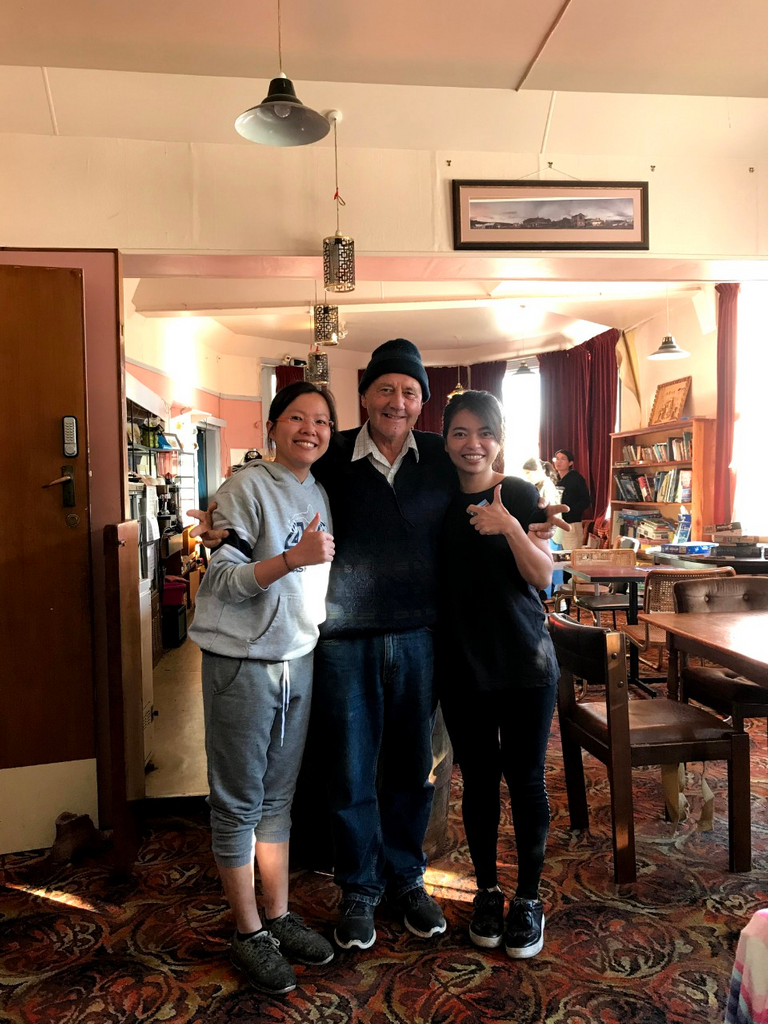 I quickly settled at Commercial Hotel Roxburgh once arrival. The friendly, family-run hotel was built in 1894 and a local man named John. He's one of the kindest people I've ever known
There are numerous surrounding hills and magnificent scenes to check out.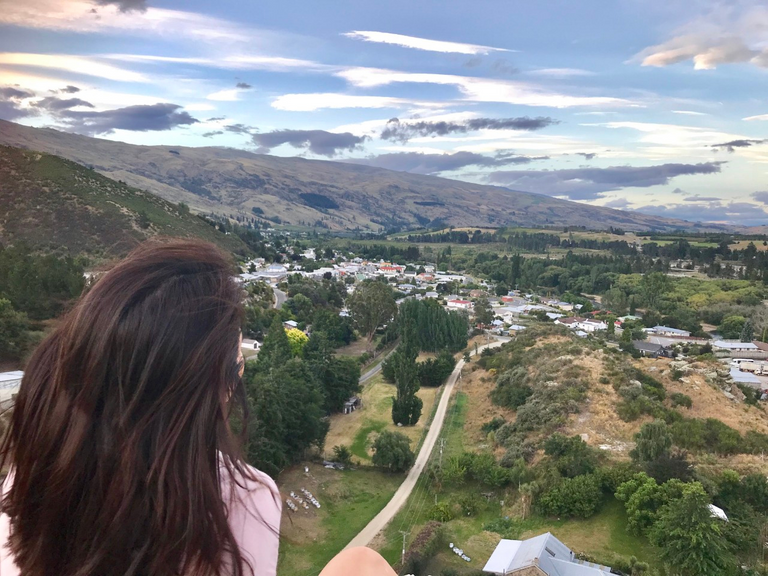 There is a small nice peak (few steps walking from town) with a fabulous overlook of the village. The locals seem go to bed after 5pm 😃 all quiet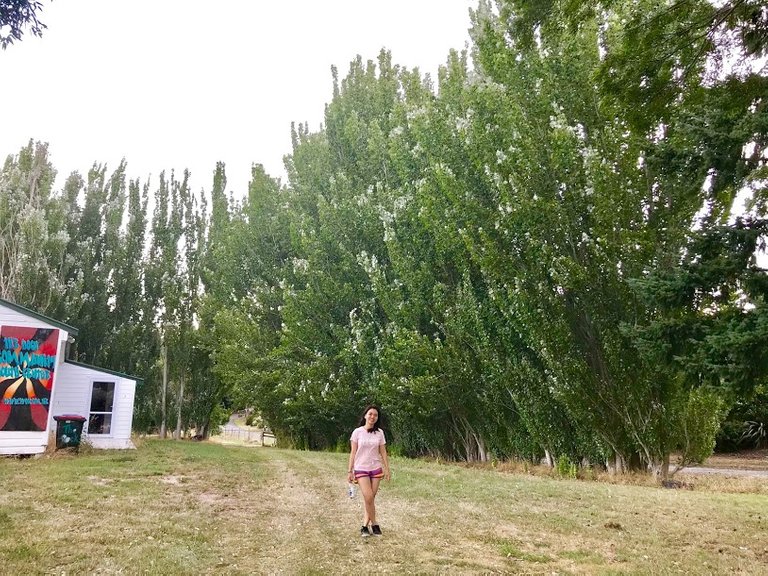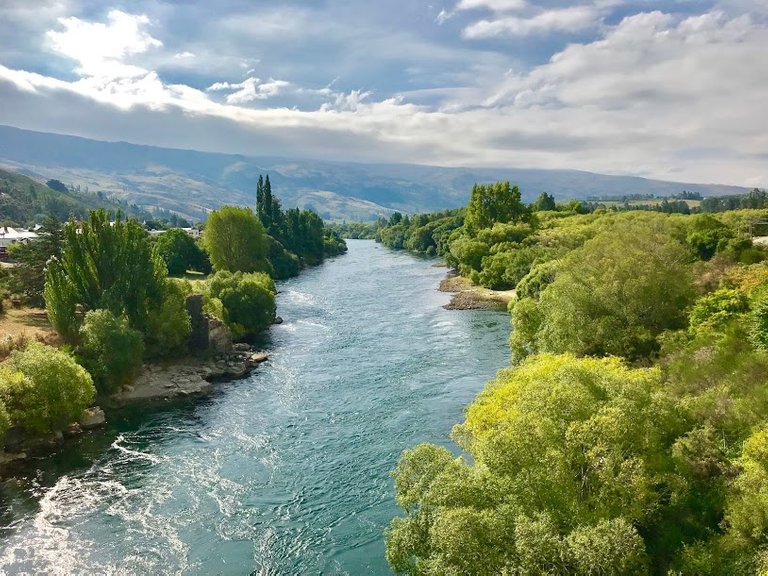 Can't remember exactly the name of the river but it's somewhere around the town😃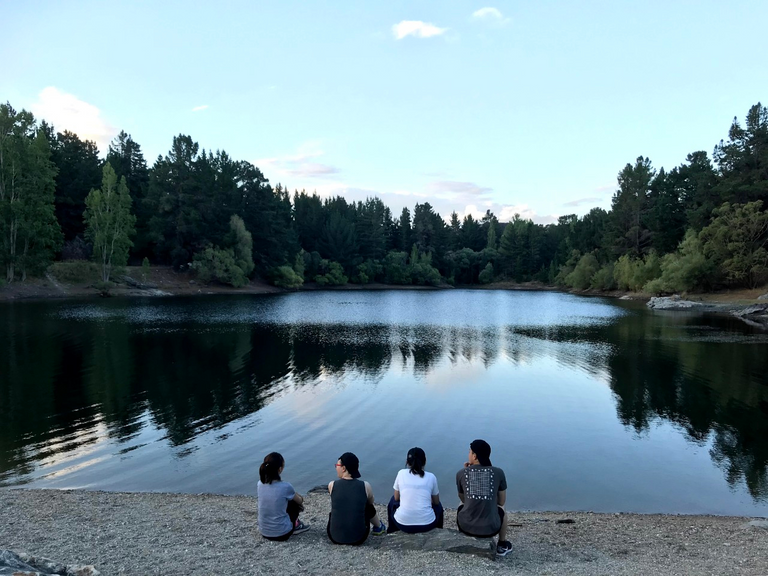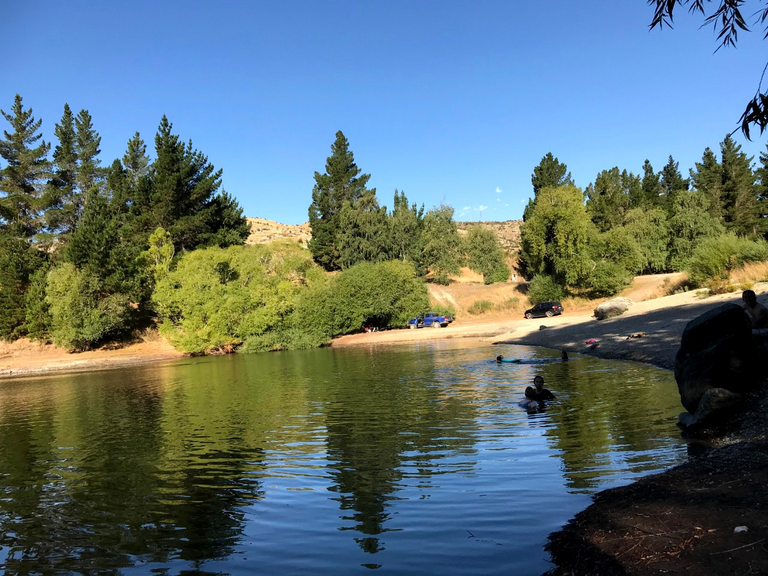 Summer is the best time here. The sky is still bright until 9 pm, so we have plenty of time to rest and chill outside after work.
Alexandra and Cromwell
I made a short stop at these beautiful towns and had some great shots though. These small towns have only a few shops and eateries but more modern and crowded than Roxburgh. There are many things to see and do in both towns that I will definitely come back here next time. The distance between the 2 areas is 24 km. It was well worth the time visiting these stunning little towns and discovering more about the Central Otago region of New Zealand.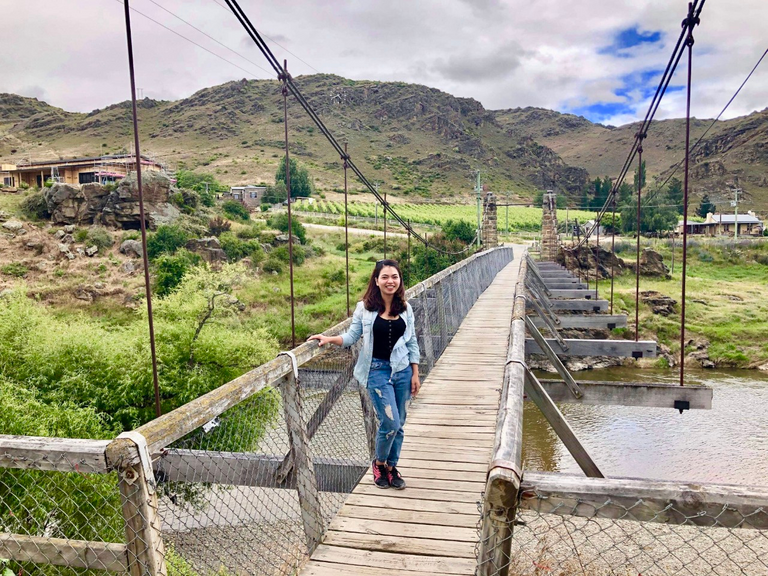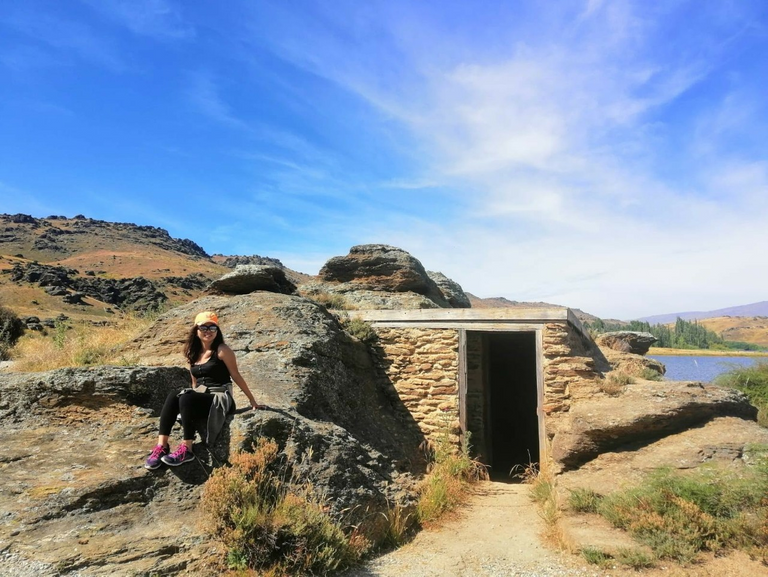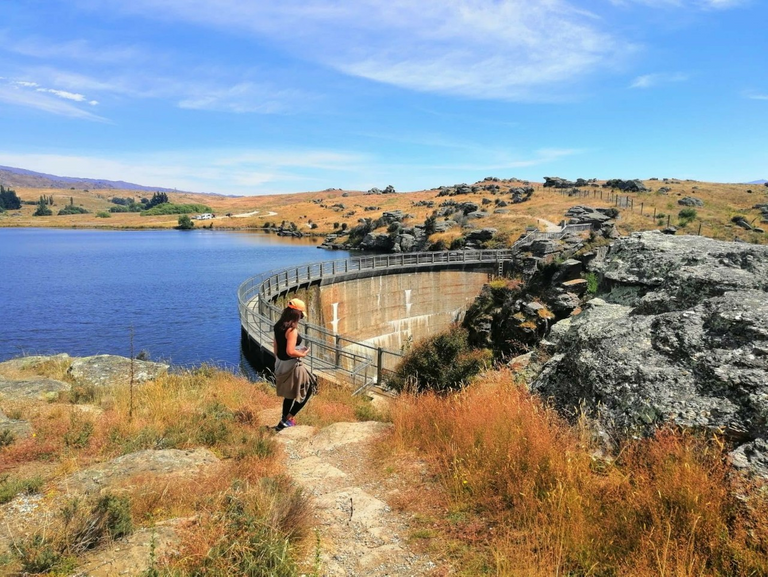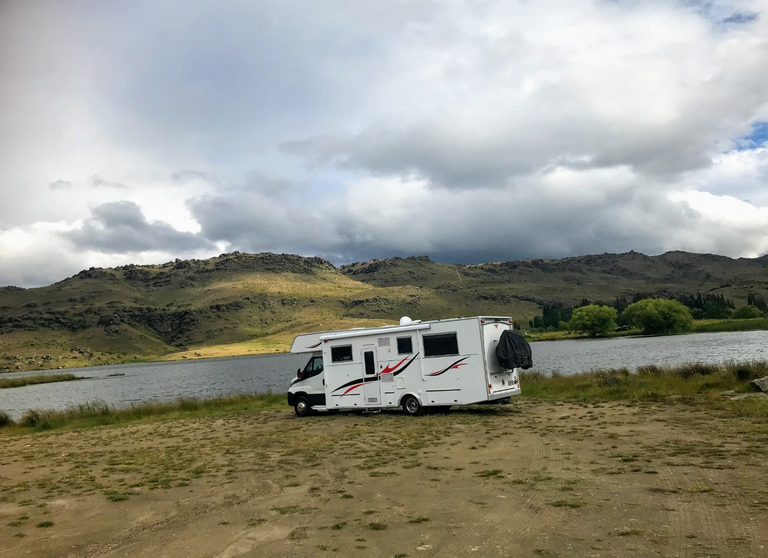 Central Otago of NZ was one of the most favorite and memorable places that I have been to. After a few travel journeys and years later back home, I still miss all the amazingness in this stunning country.
New Zealand~ A place your feet may leave but your heart will always be (Unknown)
Travel Memory: New Zealand 2018
My previous posts about New Zealand if you want to check out:
Working & Holiday in NZ's Tips
Scenic Road Trip In New Zealand
The Charming Beauty Of Four Seasons In New Zealand
NZ's South Island :
Mueller Hut & Ball Hut, Mt Cook National Park
Cherry Blossoms, Miyazu Gardens, Nelson
Queenstown and Coolest Attractions Surrounding To See For Free Pt1
More Spectacular Views To See Around Queenstown, New Zealand (Pt2- 26 Photos)
NZ's North Island
Hobbiton & Hamilton Trip
Hastings
Local Farmers Market-Hawke's Bay
Rose Garden, Hastings-Hawke's Bay
Castlepoint Lighthouse and Cape Palliser
Have a good day & Thanks for viewing my blog ❤️