Read this post on TravelFeed.io for the best experience
---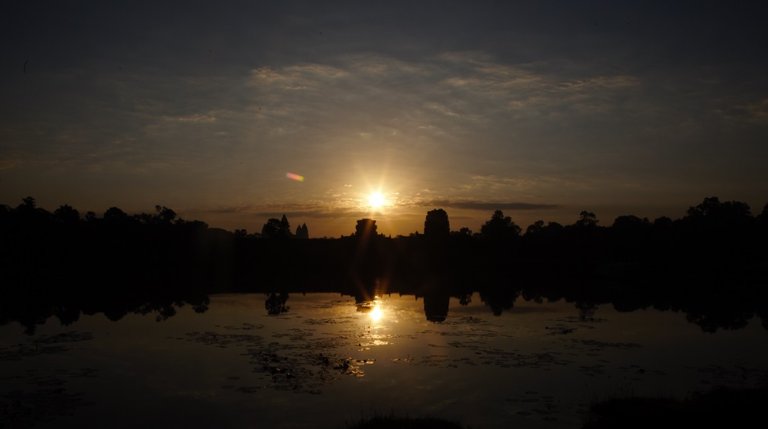 ---
A little bit history about Angkor Watt . In the 12th century, King Suryavarman II of the Khmer Empire began work on a 500-acre (200 hectare) temple in the capital city of Angkor, in what is now Cambodia. The complex was built to honor the Hindu god Vishnu, but 14th-century leaders converted the site into a Buddhist temple.
Few century ago , you might see Angkor Watt like his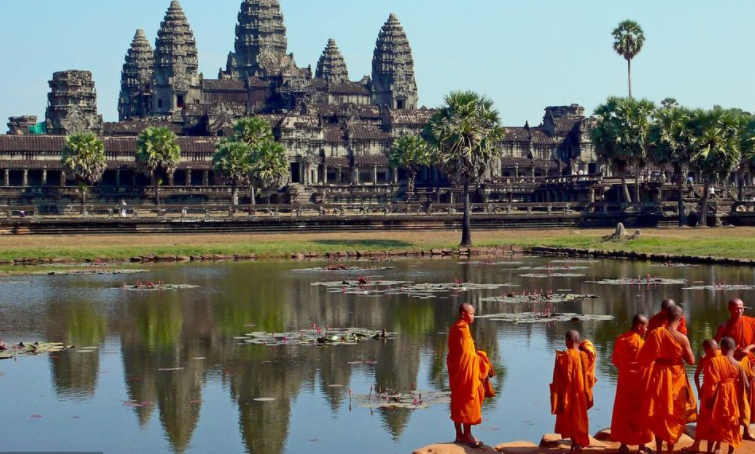 source
But now , a lot of tourist come and the view is a little bit like this . But this is only the picture that i take early in the morning after the sun rise . There is even more people after that.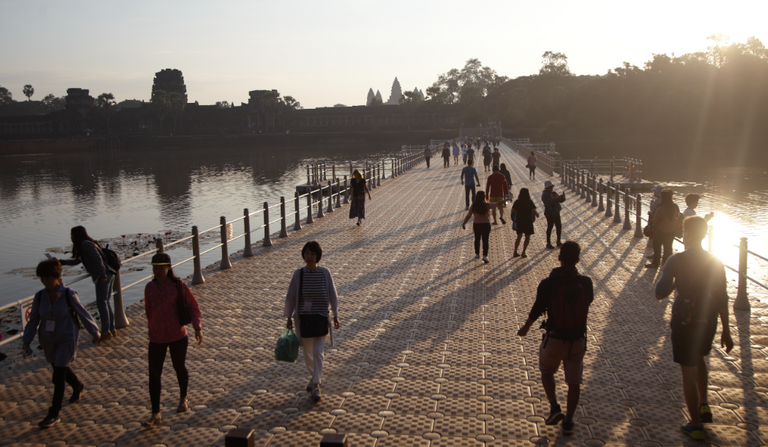 You can visit Angkor Watt without a pass . The Angkor Pass can only be purchased at the official ticket center, located 4 km away from Siem Reap town and open from 4.30am to 5.30pm every day. Tickets purchased from hotels, tour companies and other third parties are not valid.
Angkor Wat ticket price 2019/2020 is US$37 (1 day), US$62 (3 days) and US$72 (1 week) as of 1st February 2017, managed by Angkor Enterprise.
We wake up up as early as 4 in the morning . Then we go to Angkor office to buy the admission pass , and the place is already pack of people . We are lucky because we manage to get the pass before the sunrise. This is the view that being taken at the front of the Angkor Watt entrance.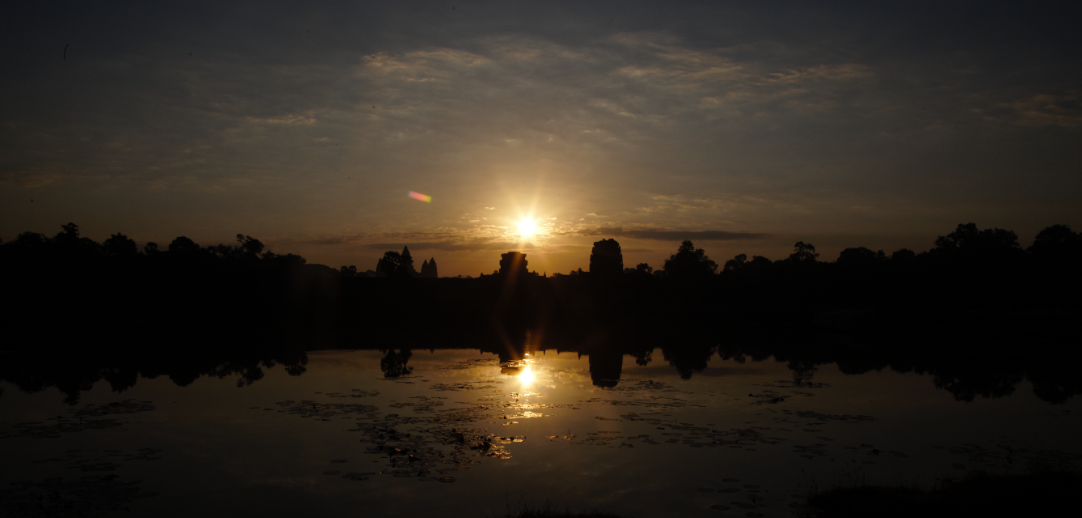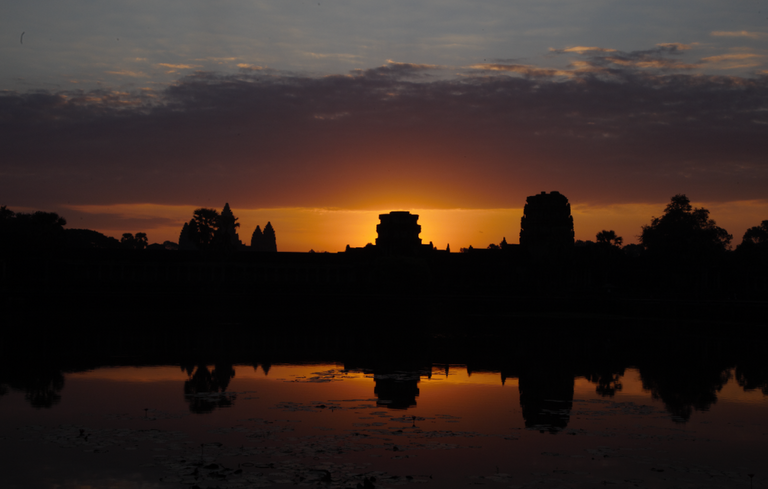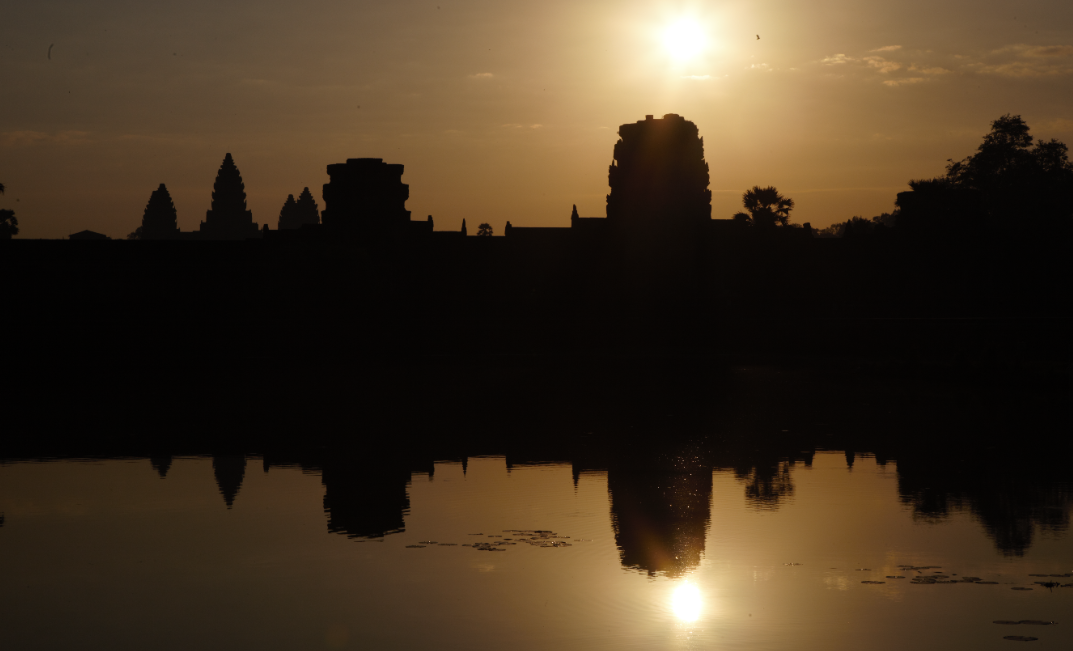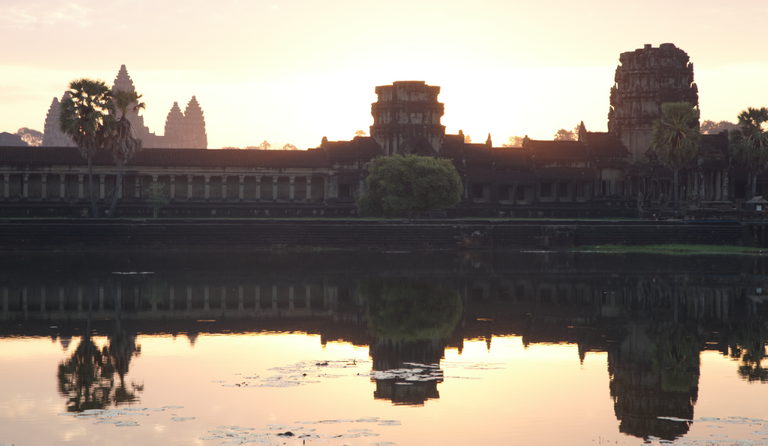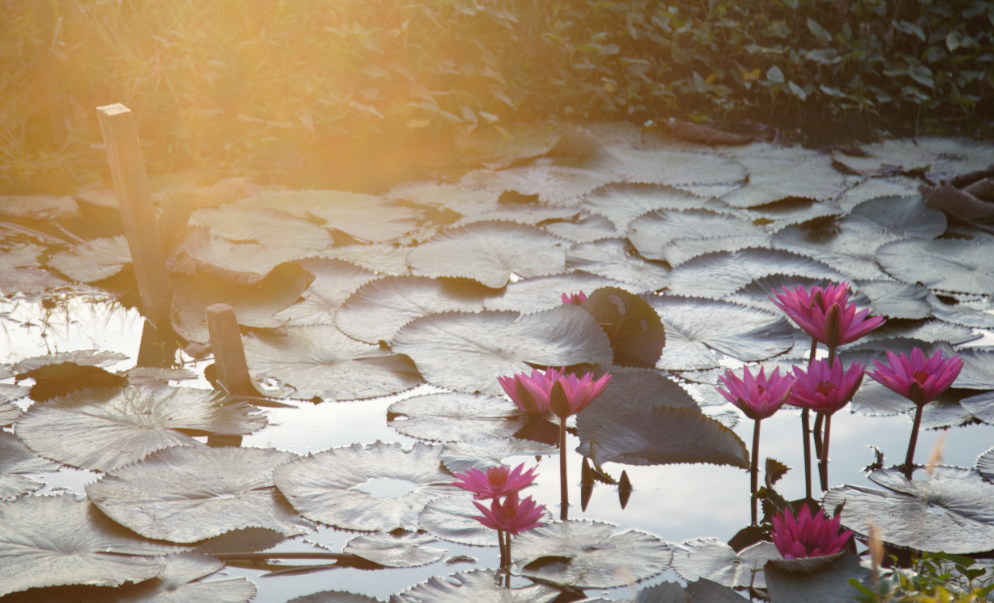 The view is magnificent , but the feeling to be present and see that view myself is indescribable. This is one of the holy place for hindu religion . Im not practicing Hindu , but i can feel the present of great nature around me. The air , sound of nature and surrounding is welcoming us to witness calmness oneself.
This is the sunrise of Angkor Watt . See you in next journal to see what inside the Angkor Watt .
Pinmapple location : //:# (!pinmapple 13.394160 lat 103.860208 long d3scr)
---
View this post on TravelFeed for the best experience.