Good Morning Hive Family, it's been a few day but here we go, we finally made it to Nassau Bahamas and again I sure wish I had more photo's to share but this is what I had left from the hard drive crash. Regardless another awesome place I have set my eyes on an put my feet down on, the beaches were amazing, the people were amazing, even thought it was just a day we spent their and had to hop right back on the Cruise, it was a wonderful time. Now even thought this was some sort of family trip, we did end up going our separate ways and all kinda doing our own thing. Not such a big deal I made it to a Lakers Bar and had a few Bahama Beers. Walking on the beach or just exploring we actually walked pretty far away from the ships.
Not only is it sad that I lost many photo's of my travels but also I was with another and a different family too. Those days are gone and I am married to my best friend, my wife, so obviously I wont be posting my old life with others in them. No hard or bad feelings, I wish them all well but I have grown and moved on from that life. So hope you all enjoy and It still makes me happy to be able to pin another travel location on my personal @pinmapple map. So sit back and enjoy what photo's I do have and thank you for taking the time out of your day or night to check in on Shoe and my blog. Have a blessed Sunday, God Bless you all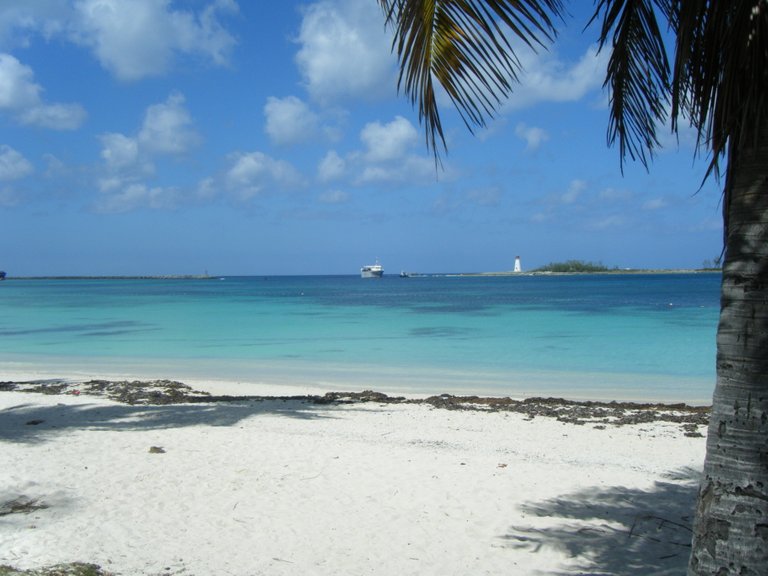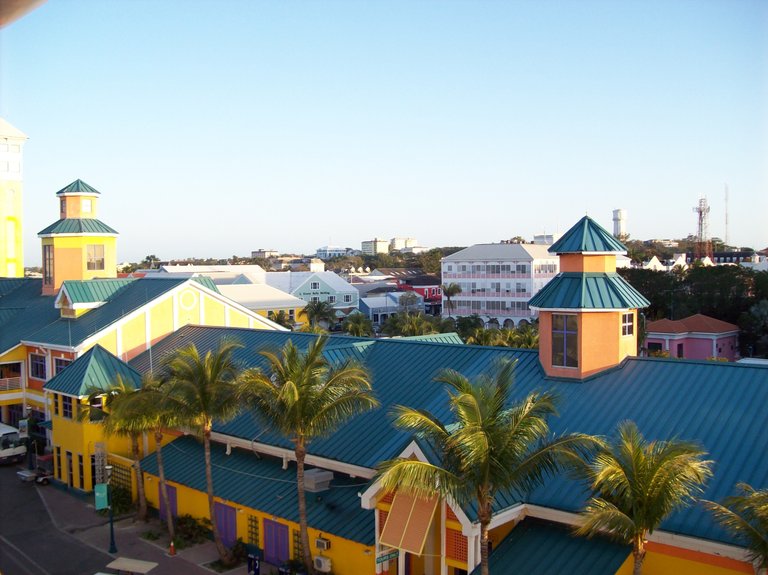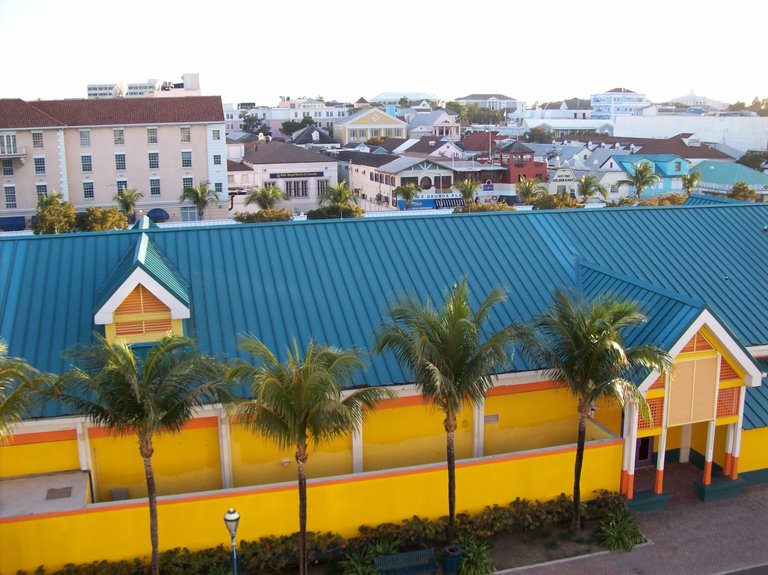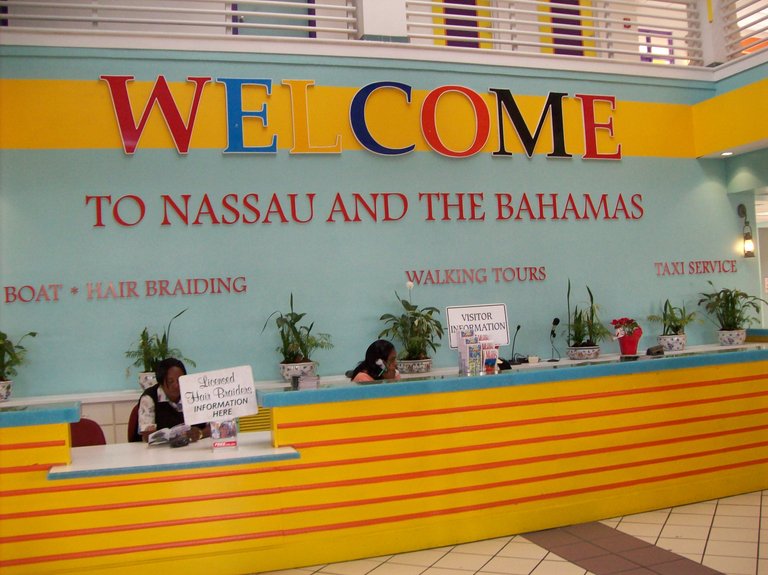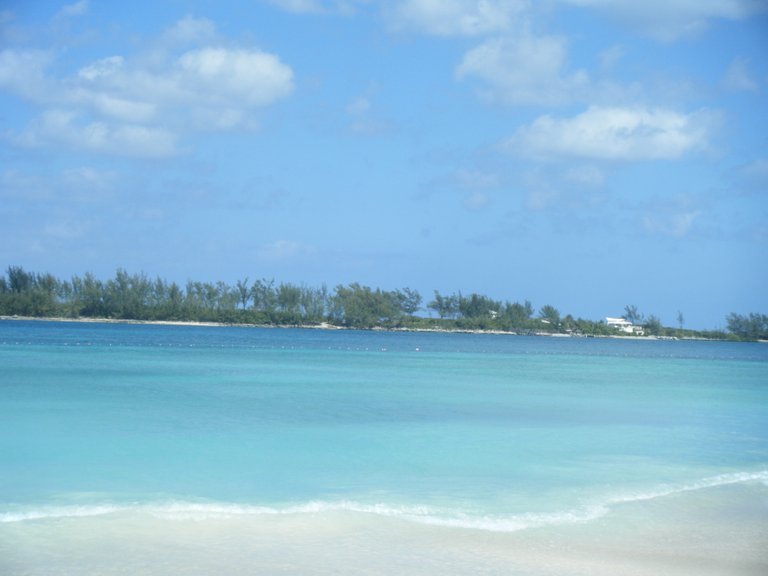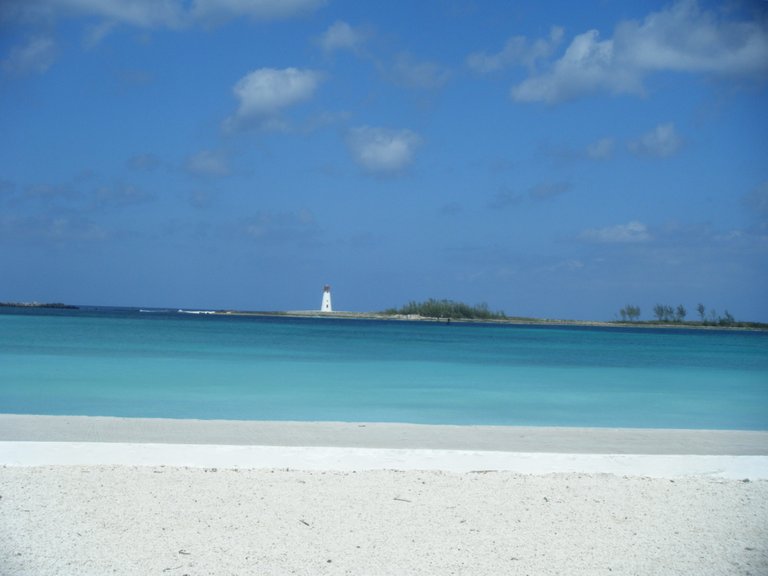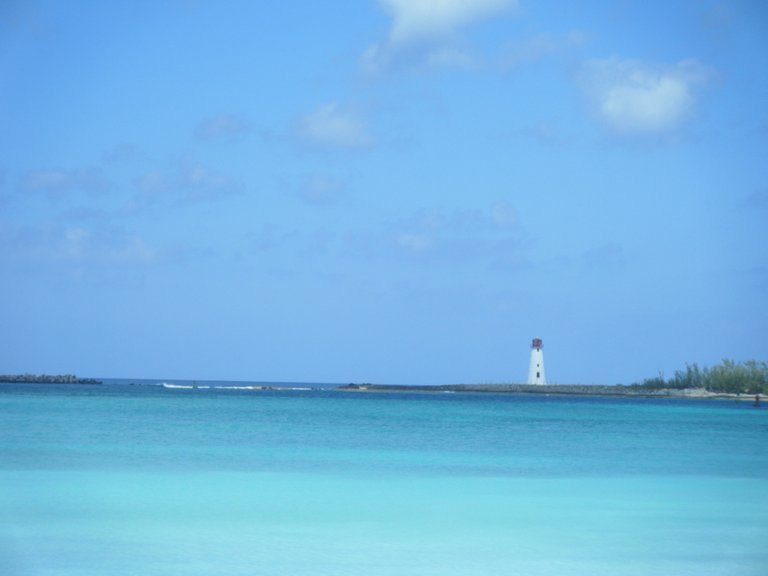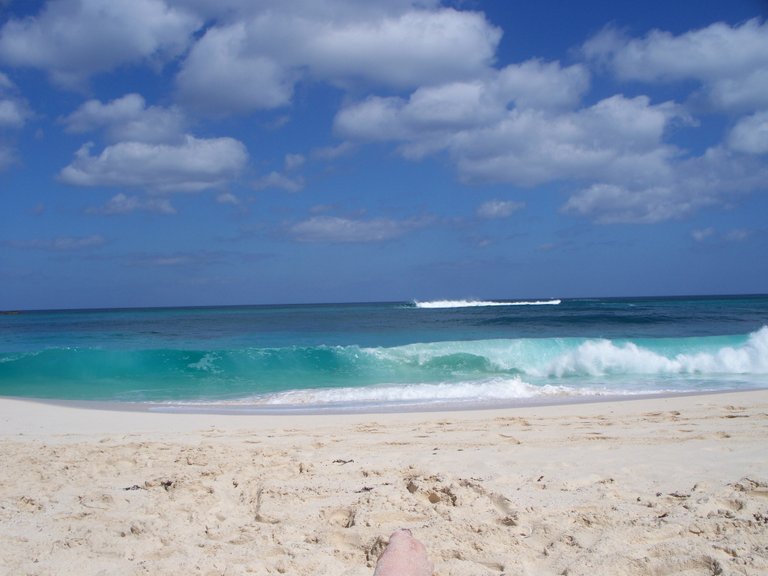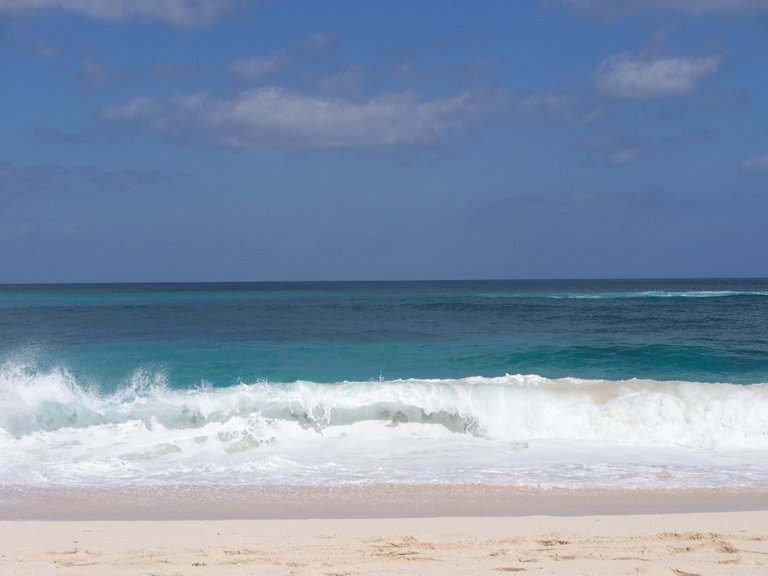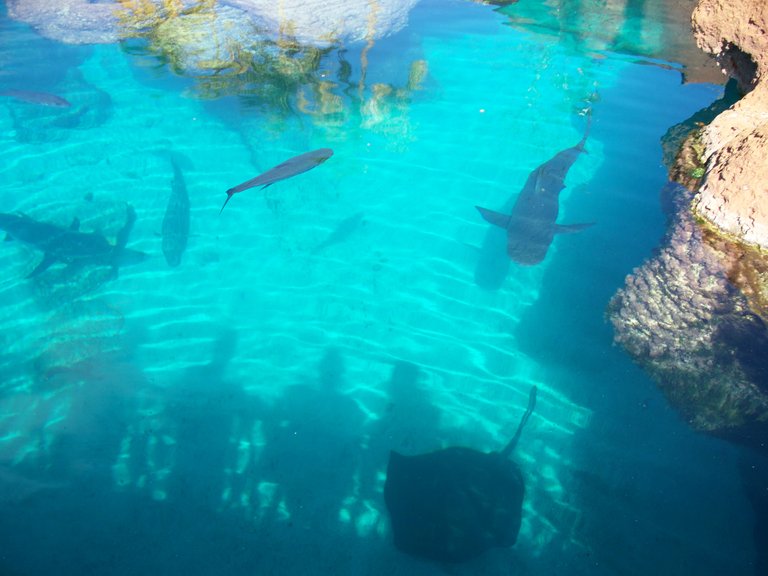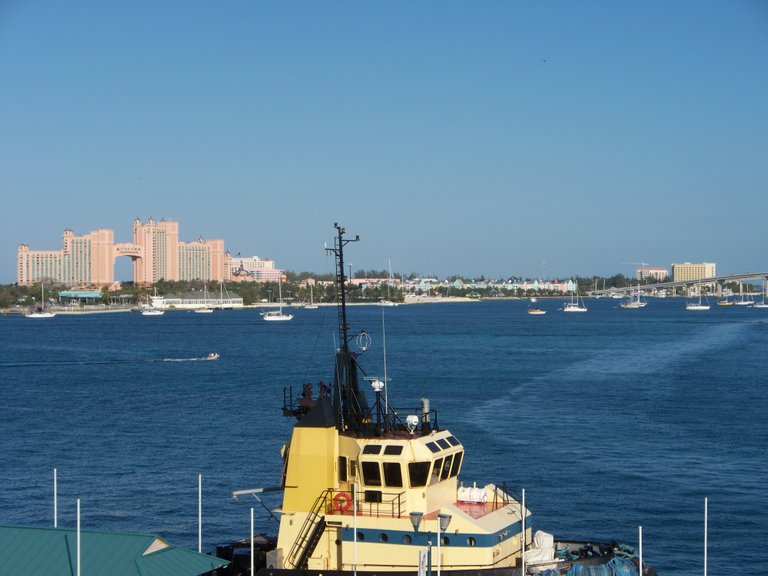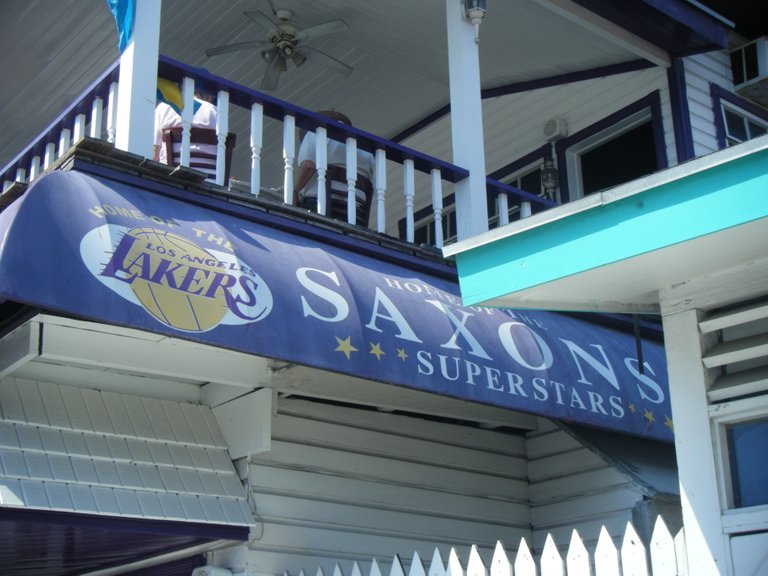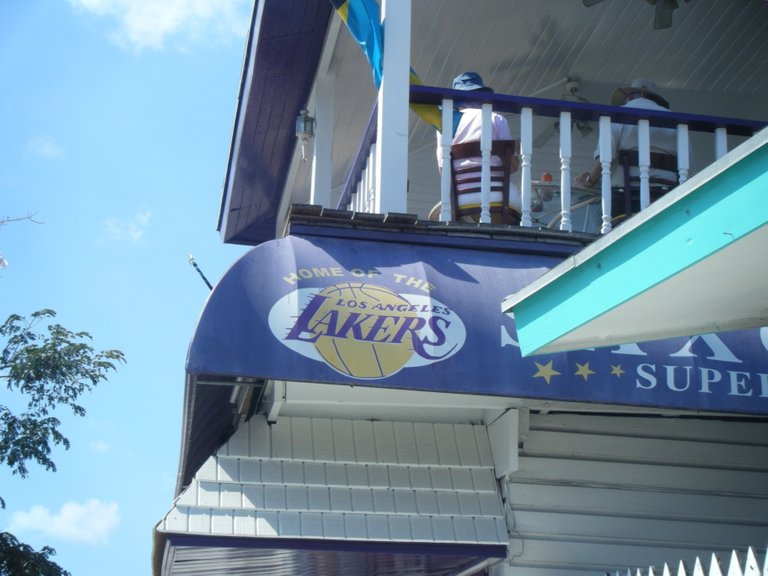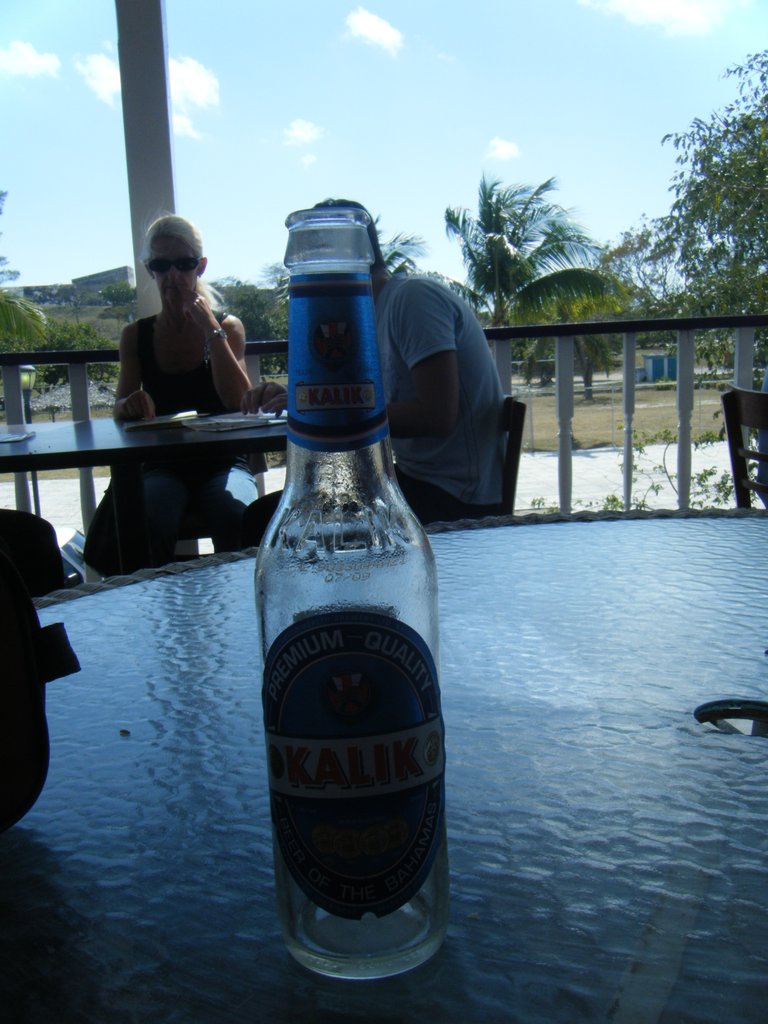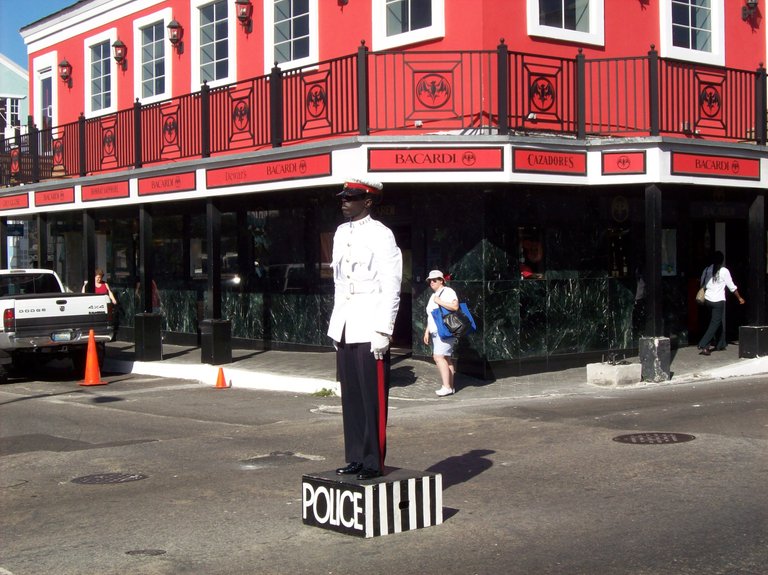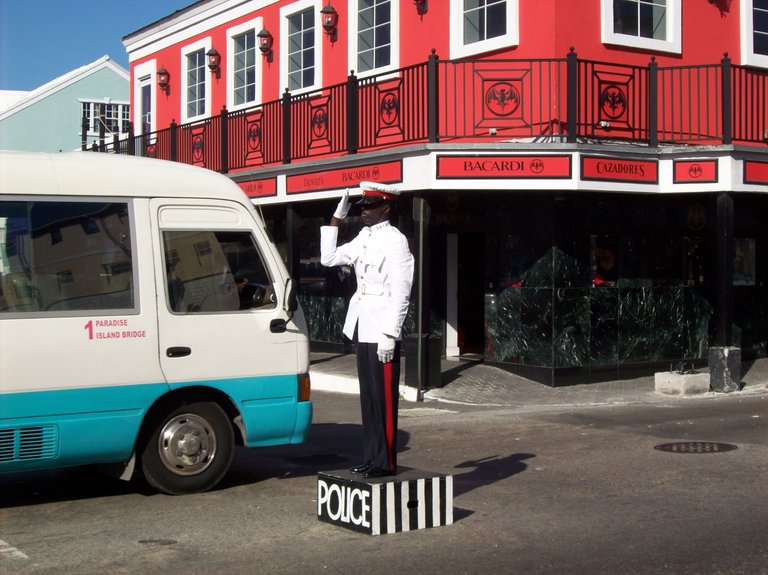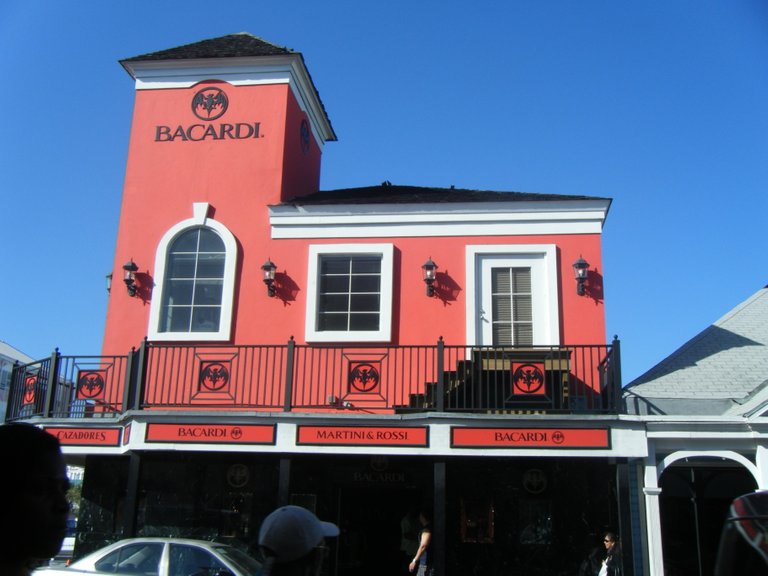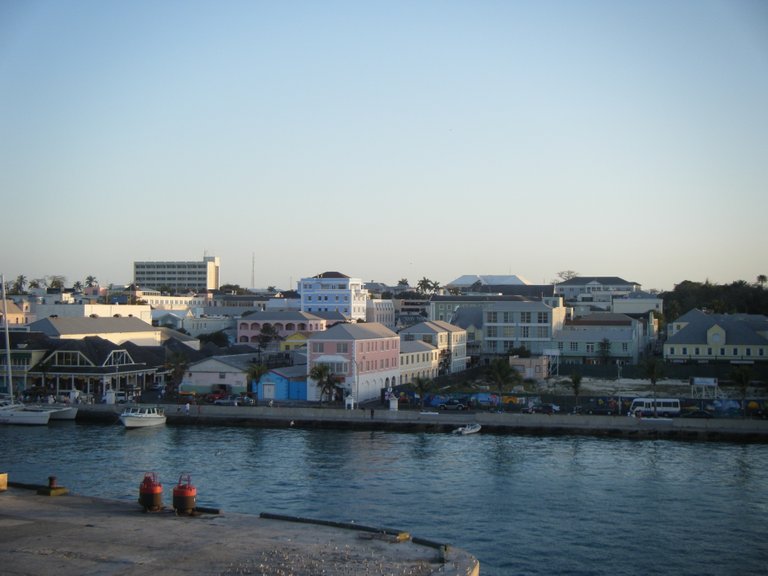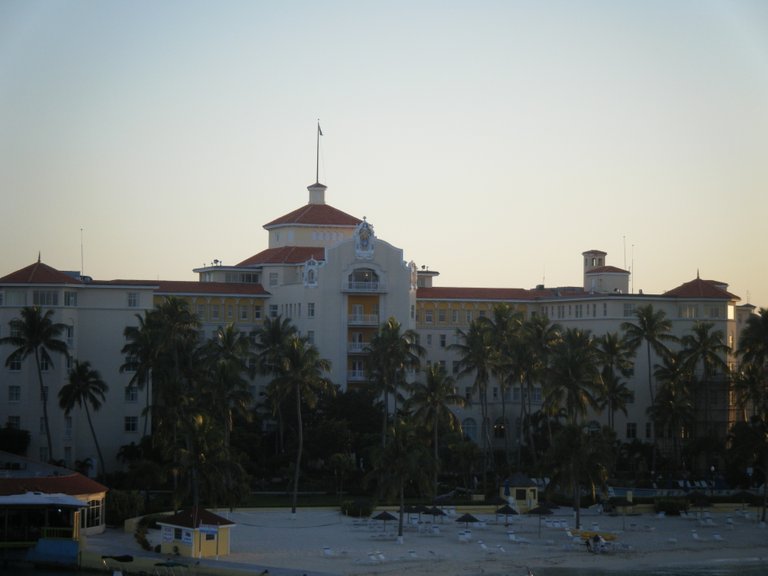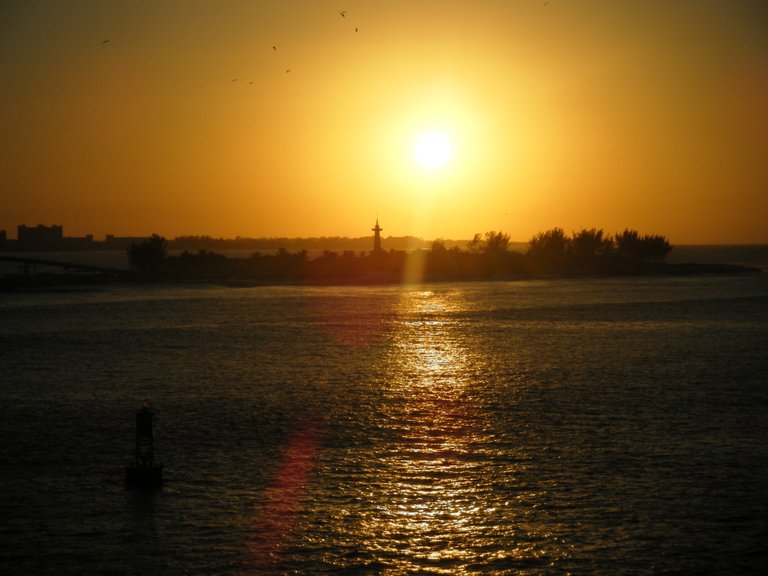 I am not a professional writer nor photographer, I just want to do my best and show my hike's and travel journey's with the community and I do appreciate each and everyone of you. You all have been so wonderful to me since I started all this.
Once again Thank you for taking the time and checking out my post and following me on this journey. Always Blessed to be here and I want to continue creating the best content I can, sharing my thoughts and sights of pictures in my way. So many more to come and I hope you continue enjoying my hikes, posts and pictures. Until the next post, Thank you all, God Bless....
All photo's are my own and are copyrighted unless quoted otherwise.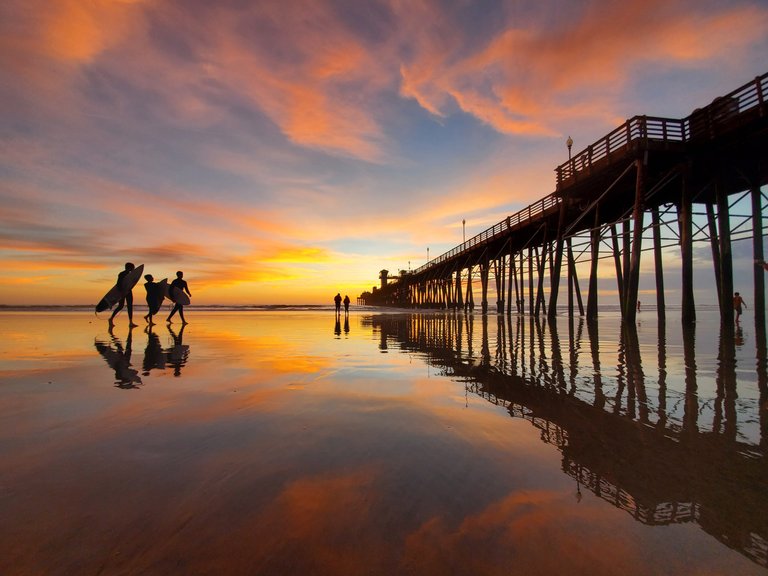 If you would like to learn more about @pinmapple and @haveyoubeenhere go and check out their blogs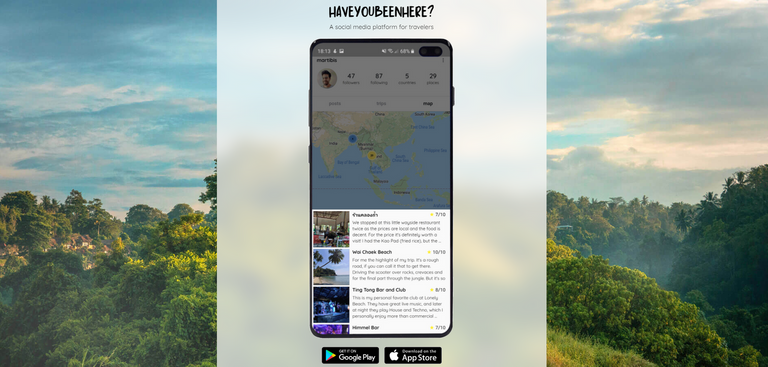 If you would like to check out my pinmapple and all my locations, click the link and it will show my posts and locations.
https://www.pinmapple.com/@shoemanchu

If you would like to help me out with my journey's, you can donate to these addresses....
---
Bitcoin : 13z8G6thHHVsiCj95AkSAMJLivEyb9YHdK

Ethereum : 0x29062f4585DB37b2AC1DDAb8f6B33EB0d76a202b

Litecoin: LdQHXahvpF1UcstTboEHQbHGfzjj9cpM4N
---
---
Ionomy exchange
---
My Referral link to buy Hive Tokens:
---
---
Coinbase
---
Also I've been using Coinbase which makes it really easy and safe to buy, sell, and store digital currency (like Bitcoin).Sign up now and get $10 of free Bitcoin when you buy or sell at least $100 of digital currency.
https://www.coinbase.com/join/5a1e4d14dfb316011f890a07?src=android-email-invite
---
Robinhood App
---
Your free stock is waiting for you! Join Robinhood and we'll both get a stock like Apple, Ford, or Facebook for free. Sign up with my link.
---
Kucoin Exchange
---
---
---
Splinterlands
---