Good Evening Hive Family, right back at it with another part of my Florida and Nassau Bahamas trip of 2009 and here is my thirty fourth travel digest post on my blog. Here I will take you on the Imperial Majesty Cruiseline's Regal Empress that I was on, Originally called the SS Olympia, unfortunately I have lost many pictures but here is what I have left. This ship actually was the last The Last Classic Cruise Ship and Her last voyage took place on 6 March 2009. On 9 March 2009 the Regal Empress was retired by Imperial Majesty Cruise Line. This information I did not know for I hadn't remembered the name of the ship and I almost gave up on searching but then I found it. All the ships I was searching were big and I knew this one was an old style one, not big at all. So for me fining out that I was on one of her last voyages a month prior, is pretty cool that I got to experience it. Now all you see is the huge ships and it just doesn't feel the same to me. This is more about me pinning my map at this point and sharing the things and places I have been in my life.
Trying to remember all that went on inst that hard but putting it all into words is, haha but doing the research on this Regal Empress has made me happy in a way that I cant describe, like I said I love the older and not so much the newer stuff. I do remember that going their was amazing but the way back not so much, we were literately heavily sideways on the way back, never got an answer why but imagine you eating at the table with it turned 45 degrees, that is what it was like all the way back to Florida, after the Bahamas. This was a one day stay type cruise, so basically we went their and then stayed for the entire day on the island, then left in the evening and came back to Florida. Short but it was pretty fun regardless. Check out the end video, not mine but how I discovered her last voyage. MS Regal Empress being scrapped at Alang India, so sad to see but that is the cycle of life, everything in a sense comes and goes.
Anyways thank you for taking your time out to view my blog and post today, appreciate all of you. God Bless.
My cover shot on this post, would have to be this one. Seeing Florida with the Sunset in your rear view is breathtaking.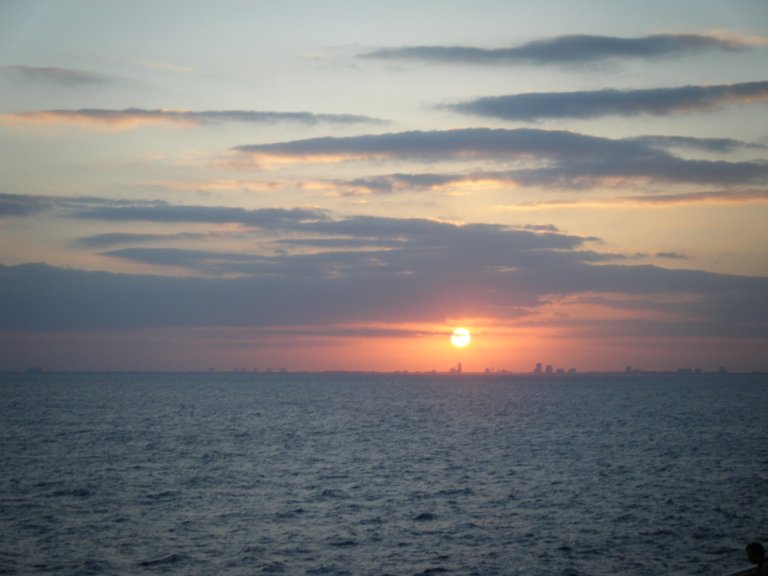 Nothing like a old Classic Ship cruise on deck.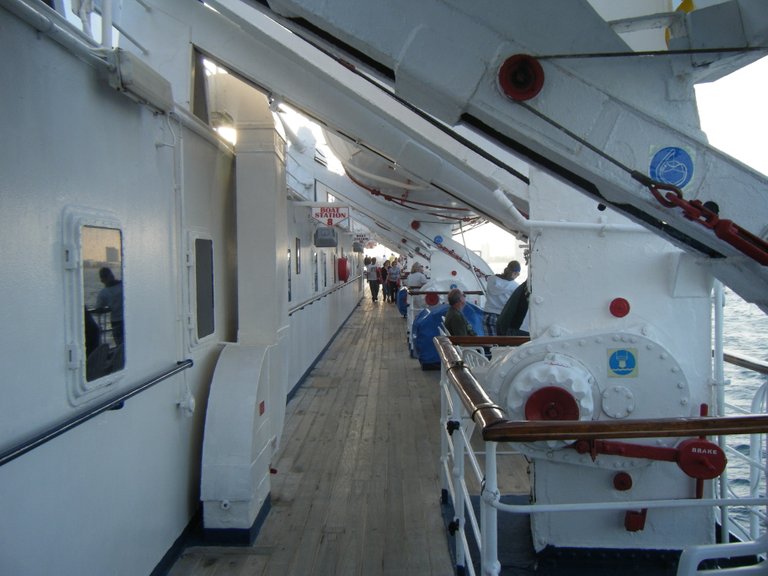 You know your own a classic cruise ship when the windows are round, such a different kind of cruise enriched in so much history within this one Vessel.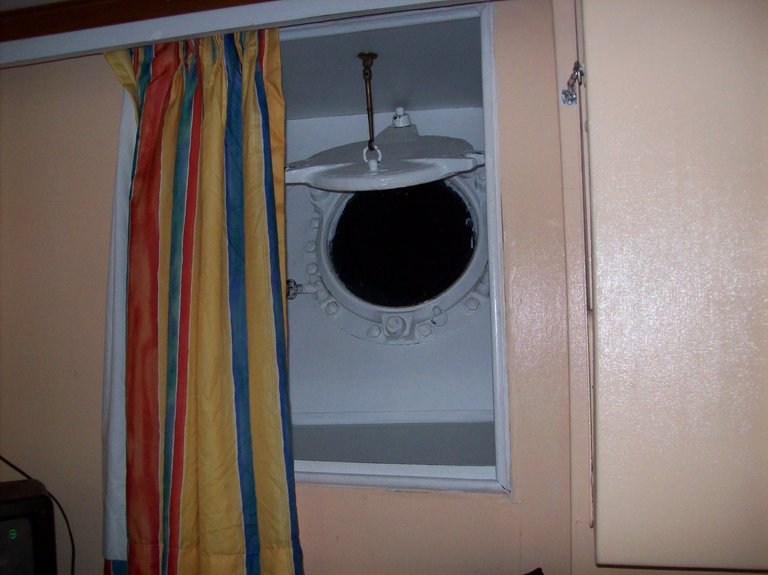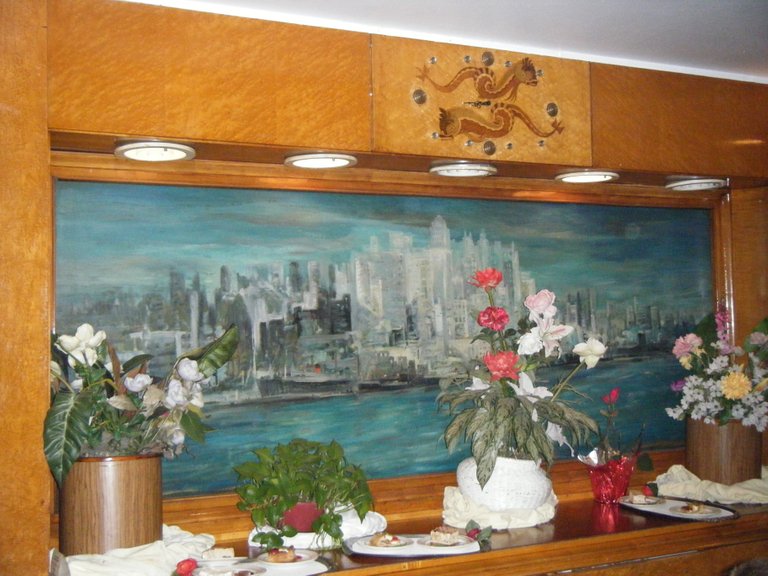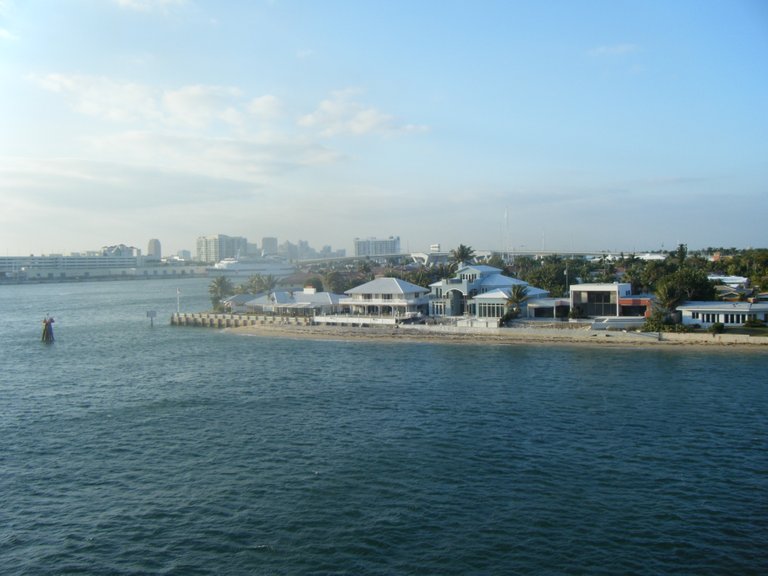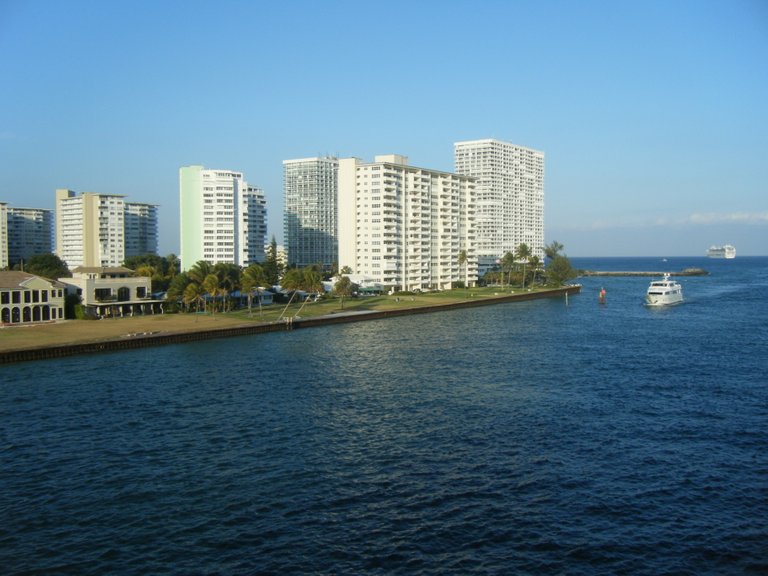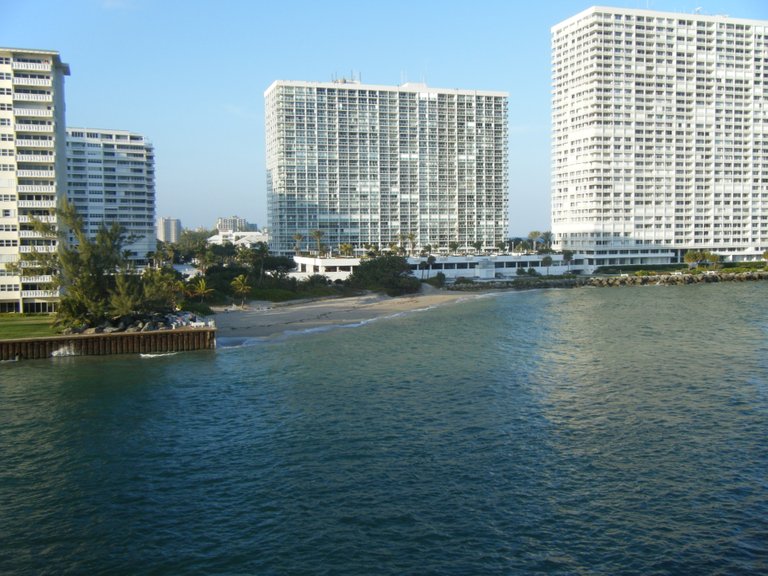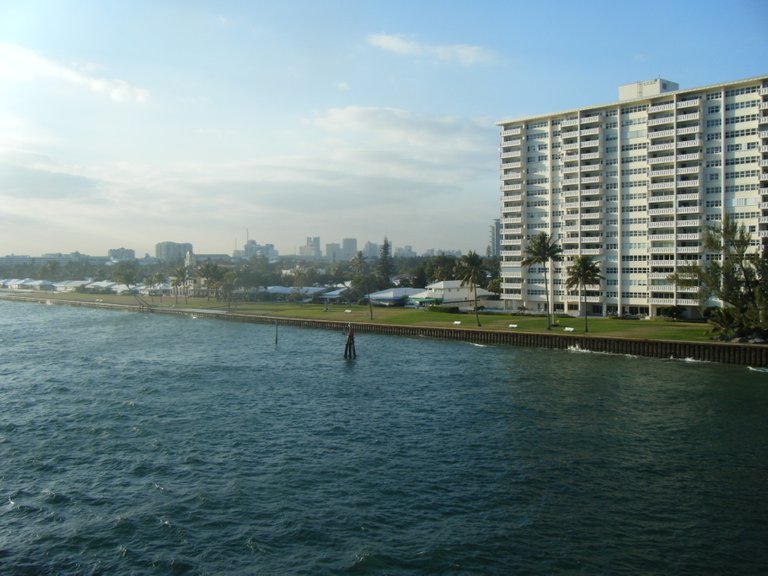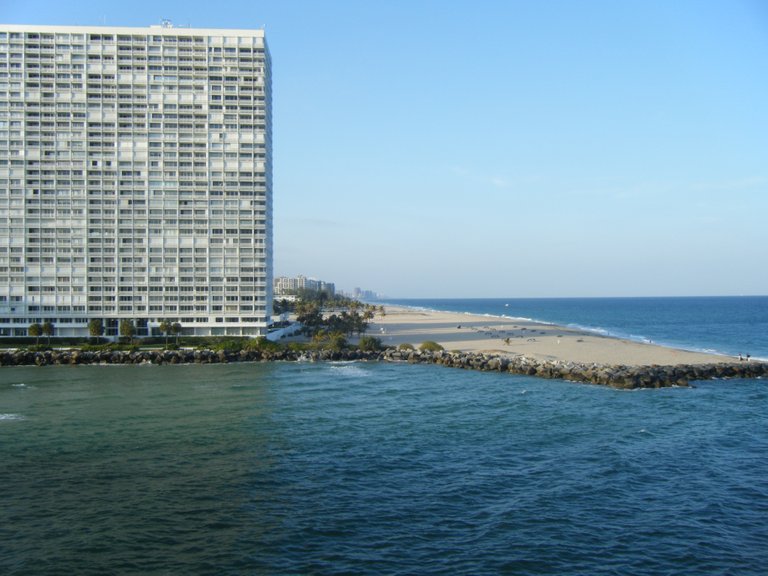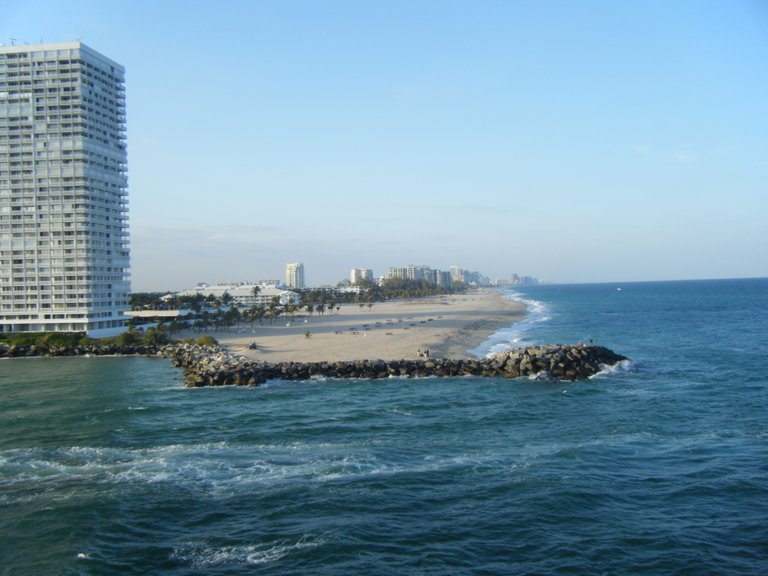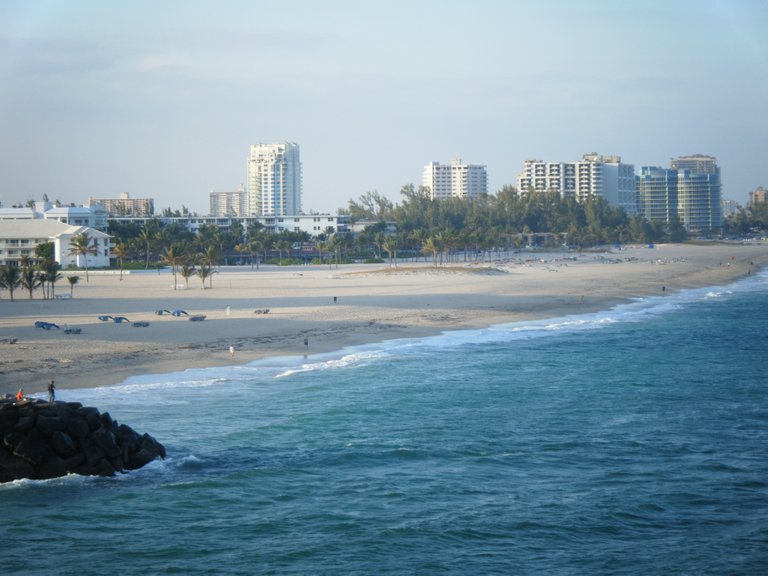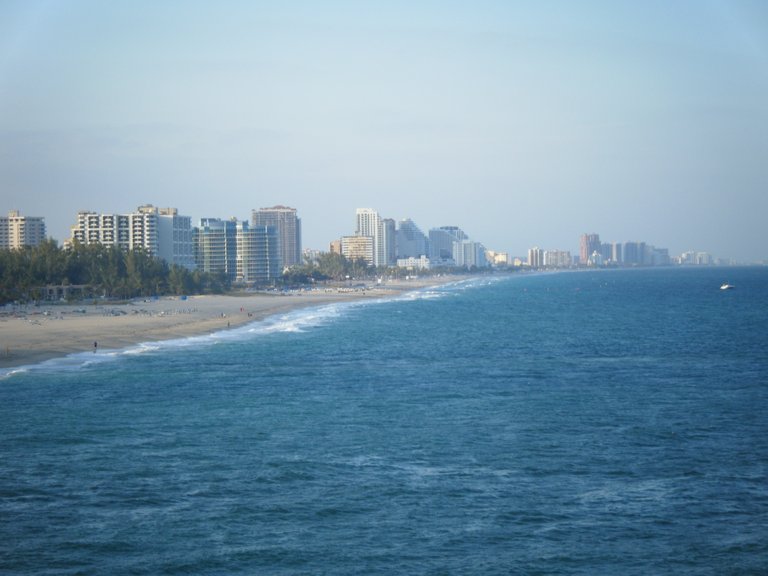 Arriving in Nassau Bahamas and here is what photo's on board ship I still have left.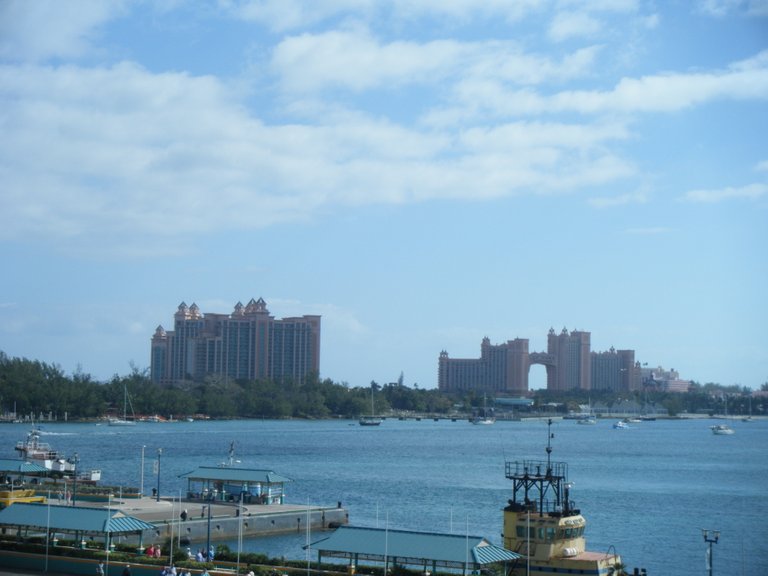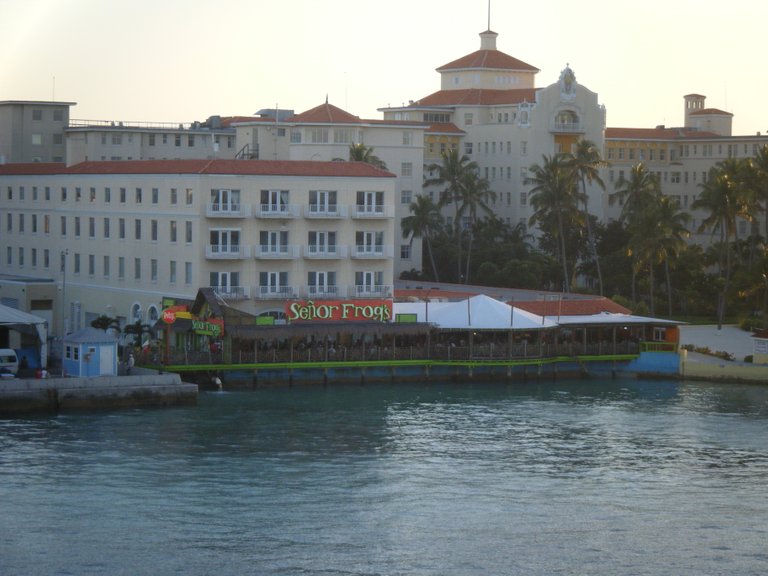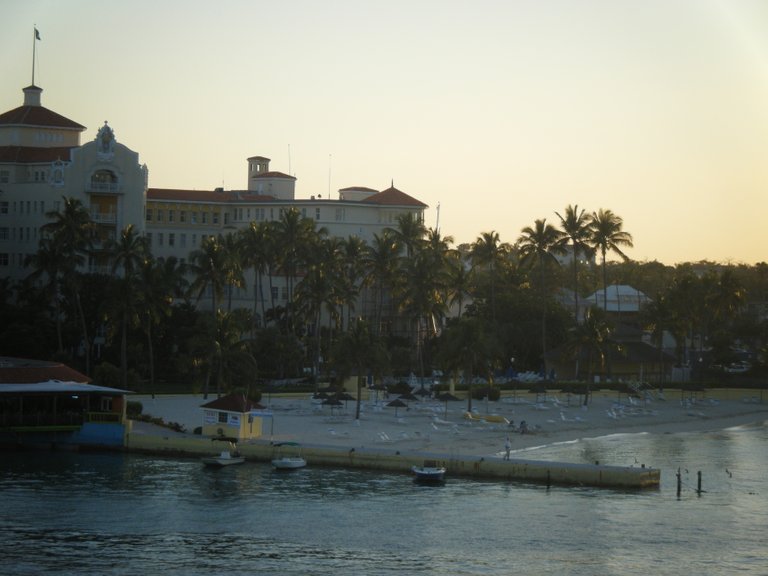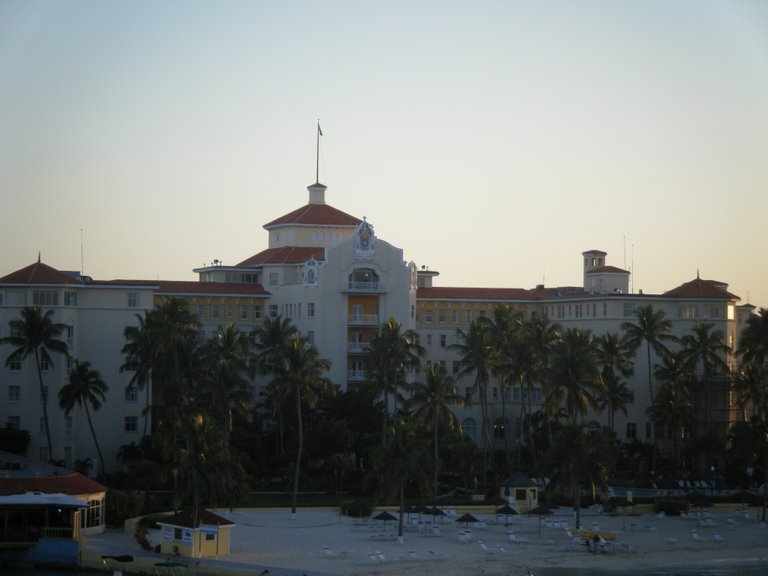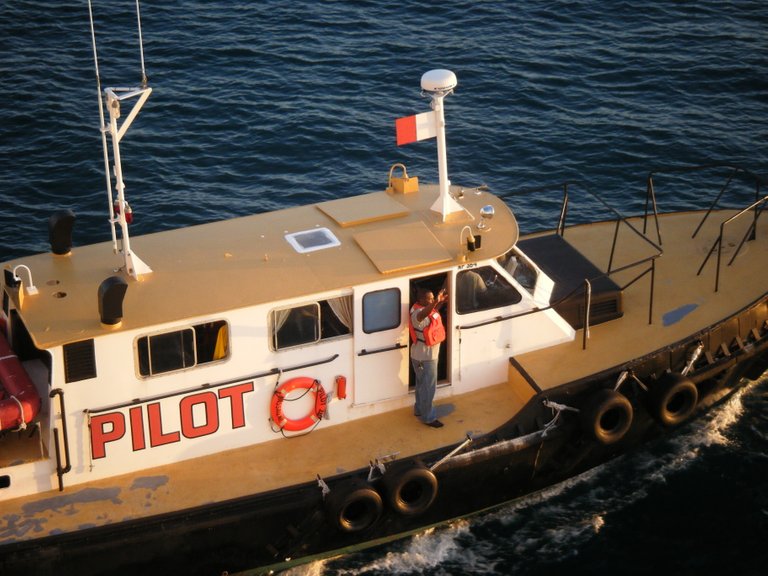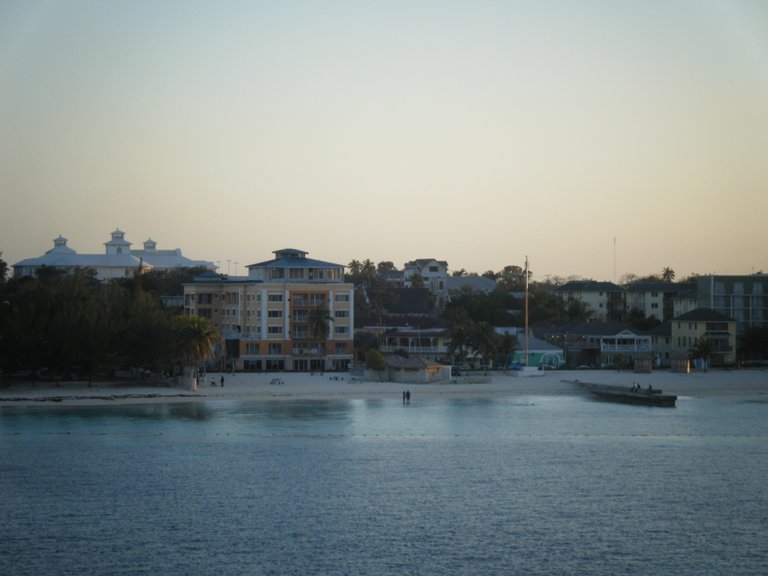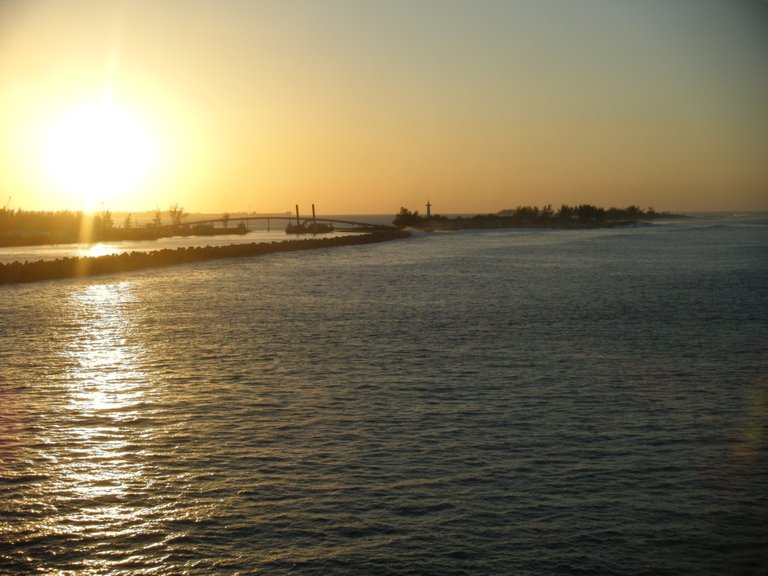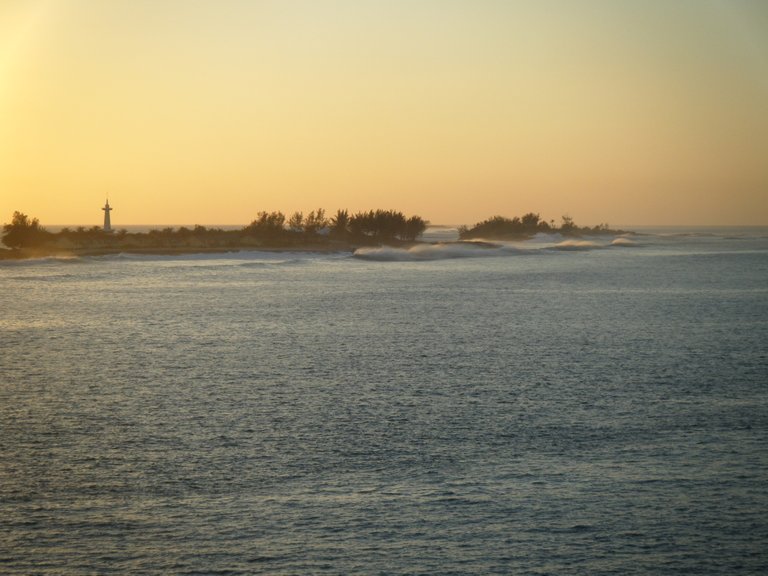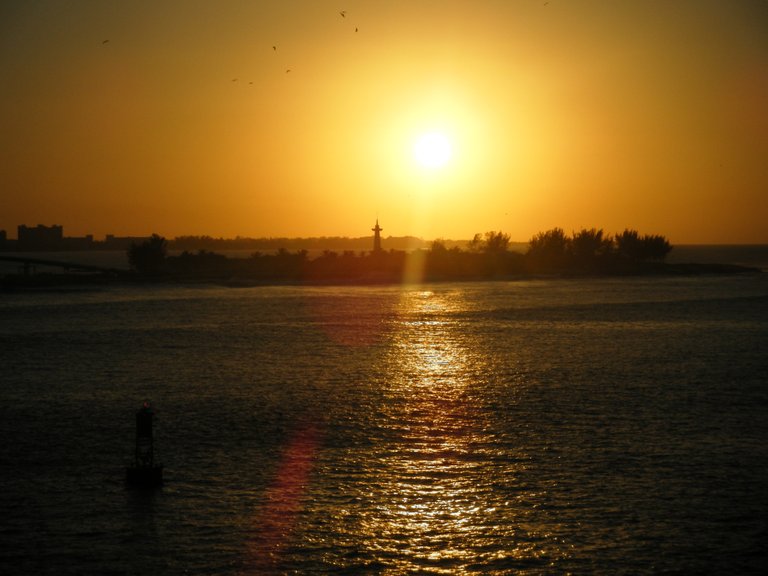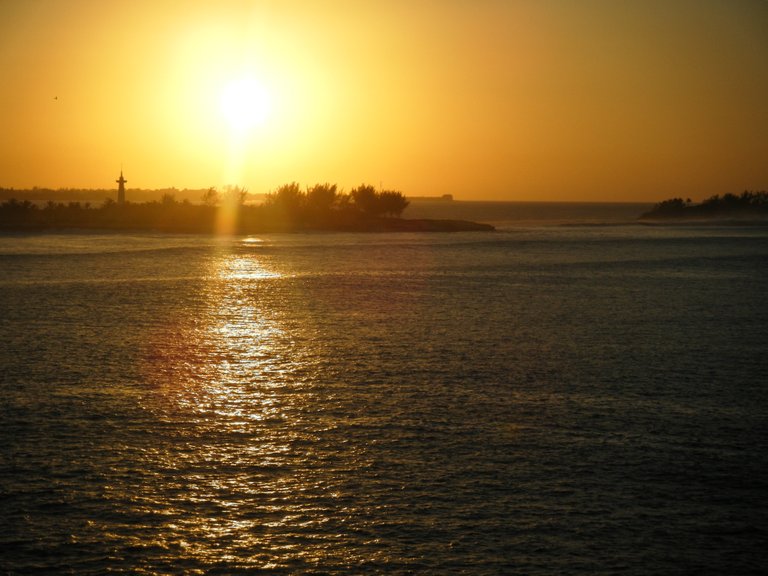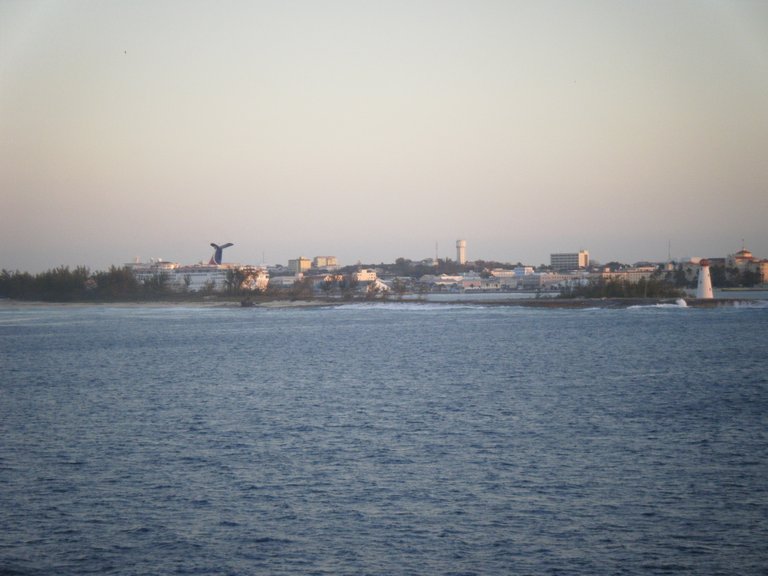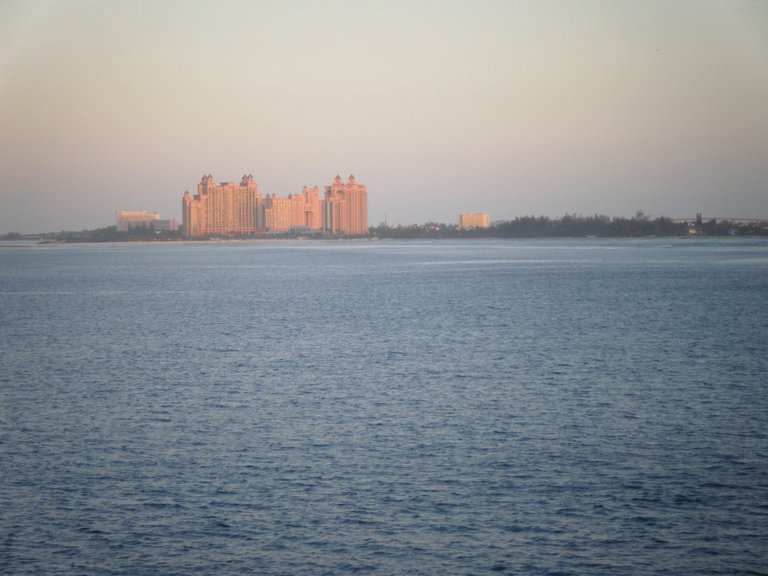 This is not my video or do I claim it to be, just passing on this info from a remarkable ship.
Here last voyage, the Imperial Majesty Cruiseline's Regal Empress
Shout out to all who made these videos thanks for the memories.
Also the info on her thru wikipedia
https://en.wikipedia.org/wiki/MS_Regal_Empress
Here she sat and stripped and was completed in 2010.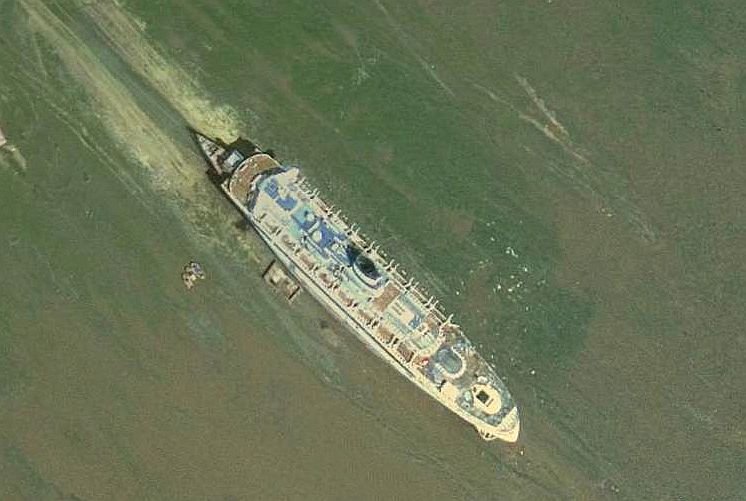 I am not a professional writer nor photographer, I just want to do my best and show my hike's and travel journey's with the community and I do appreciate each and everyone of you. You all have been so wonderful to me since I started all this.
Once again Thank you for taking the time and checking out my post and following me on this journey. Always Blessed to be here and I want to continue creating the best content I can, sharing my thoughts and sights of pictures in my way. So many more to come and I hope you continue enjoying my hikes, posts and pictures. Until the next post, Thank you all, God Bless....
All photo's are my own and are copyrighted unless quoted otherwise.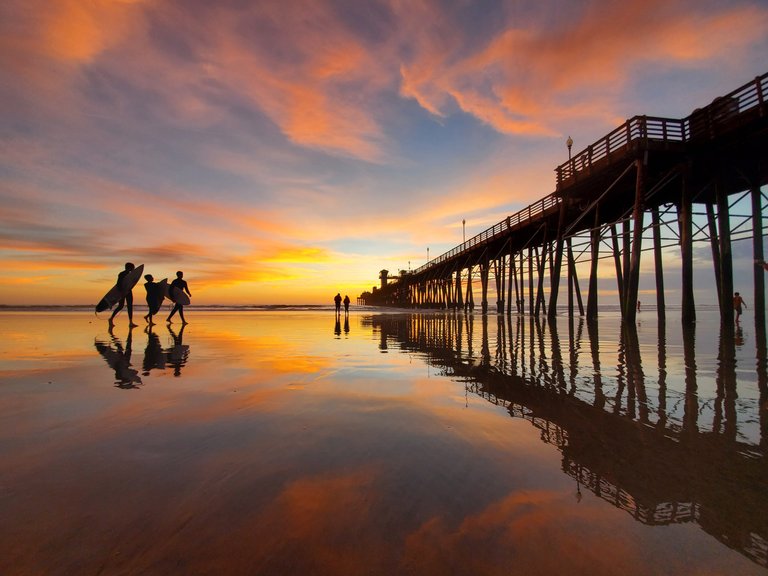 If you would like to learn more about @pinmapple and @haveyoubeenhere go and check out their blogs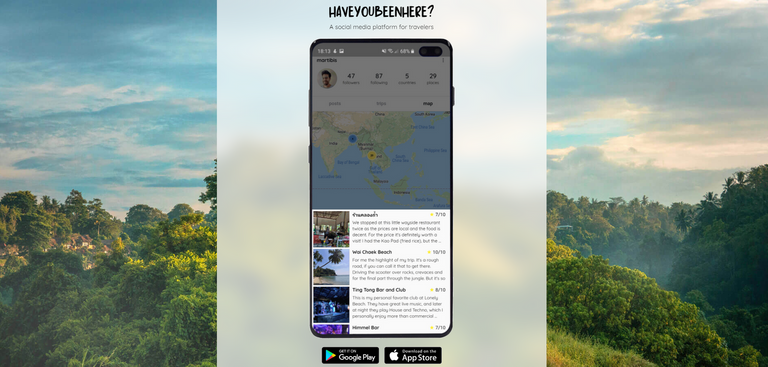 If you would like to check out my pinmapple and all my locations, click the link and it will show my posts and locations.
https://www.pinmapple.com/@shoemanchu

If you would like to help me out with my journey's, you can donate to these addresses....
---
Bitcoin : 13z8G6thHHVsiCj95AkSAMJLivEyb9YHdK

Ethereum : 0x29062f4585DB37b2AC1DDAb8f6B33EB0d76a202b

Litecoin: LdQHXahvpF1UcstTboEHQbHGfzjj9cpM4N
---
---
Ionomy exchange
---
My Referral link to buy Hive Tokens:
---
---
Coinbase
---
Also I've been using Coinbase which makes it really easy and safe to buy, sell, and store digital currency (like Bitcoin).Sign up now and get $10 of free Bitcoin when you buy or sell at least $100 of digital currency.
https://www.coinbase.com/join/5a1e4d14dfb316011f890a07?src=android-email-invite
---
Robinhood App
---
Your free stock is waiting for you! Join Robinhood and we'll both get a stock like Apple, Ford, or Facebook for free. Sign up with my link.
---
Kucoin Exchange
---
---
---
Splinterlands
---