Good Morning Hive Family, after a day break with a different type of post yesterday, I am back to present my thirty second travel digest post and it this will be a few posts thru the next week of my travel's to Florida and the Bahama's. Now I am a bit sad that a lot of photo's are lost but I can only do what I can with what I have left. Unfortunately I went to a lot of place but only a few that I can post, due to the hard drive crash. Back in 2009 I finally made a nice trip to Florida to see a friend, to see Florida and take a cruise ship to the Bahama's.
First up is the Sawgrass Recreation Park in Hollywood Florida, had to take my first Air-boat ride thru the Everglades seeing that was one thing I haven't done in my life to this date. Pretty fun too, minus when they go to fast and the wind is just ridiculous on the face but still fun experience. If you haven't done it you, should for the fun and experience.
The adventure starts in the Florida Everglades and get on the Air boat ride with guides that are pretty fun too. They will take you on a awesome ride with experienced boat captains. You can catch a glimpse of some wildlife and also they have some their at the park too. You can camp and fish their too, plus they say its the #1 Air-Boat ride in Florida. Things do cost money but isn't that bad at all in my opinion. For me it was nice to see the Reptile Exhibit but I don't necessarily like animals caged but where here. Seeing Alligators, Bird's, Turtles and If memory severs me correctly the Jaguar or lets just say Black Cat, haha. Anyways enjoy what shot's I still have and I'll be back tomorrow with the next post. Thank you all for checking out my blog today, have a Blessed Sunday.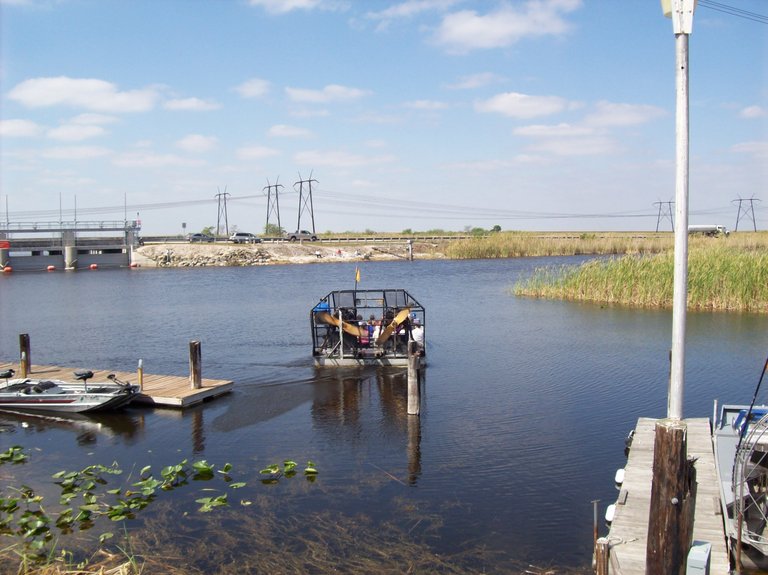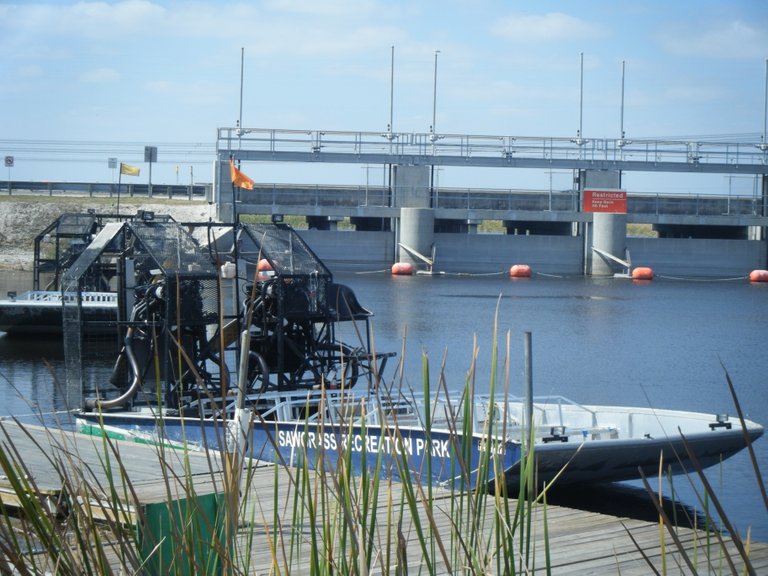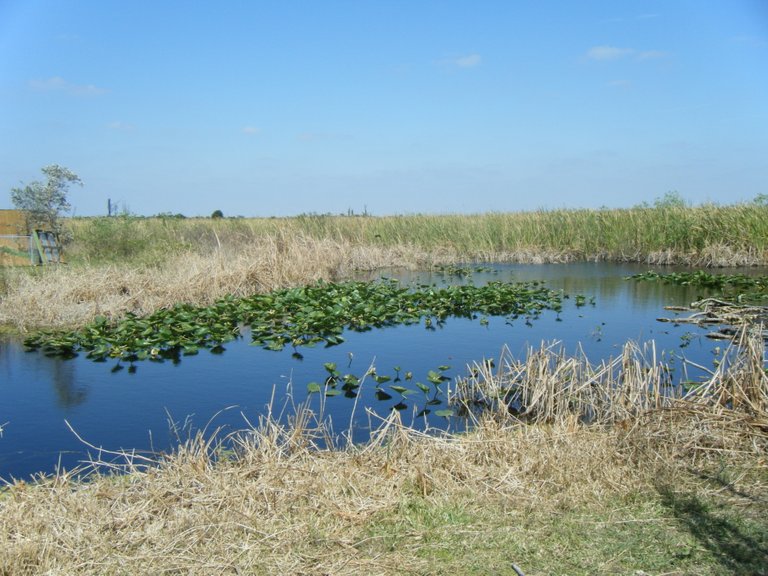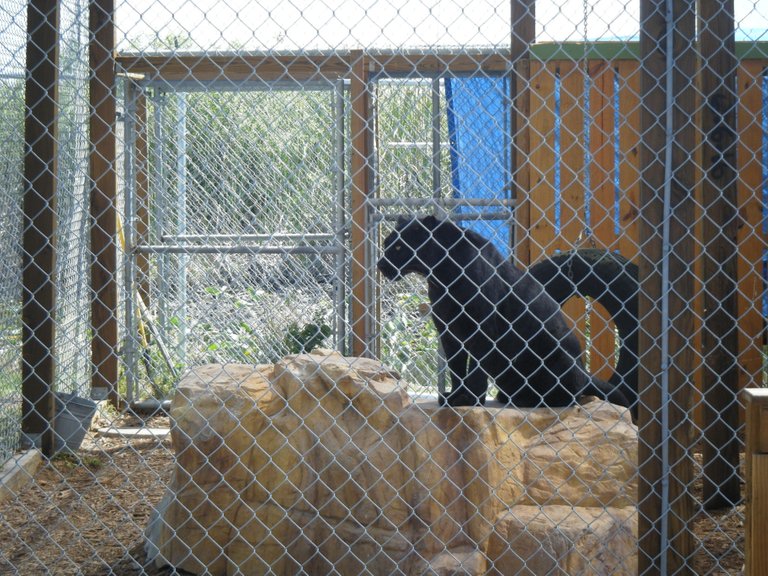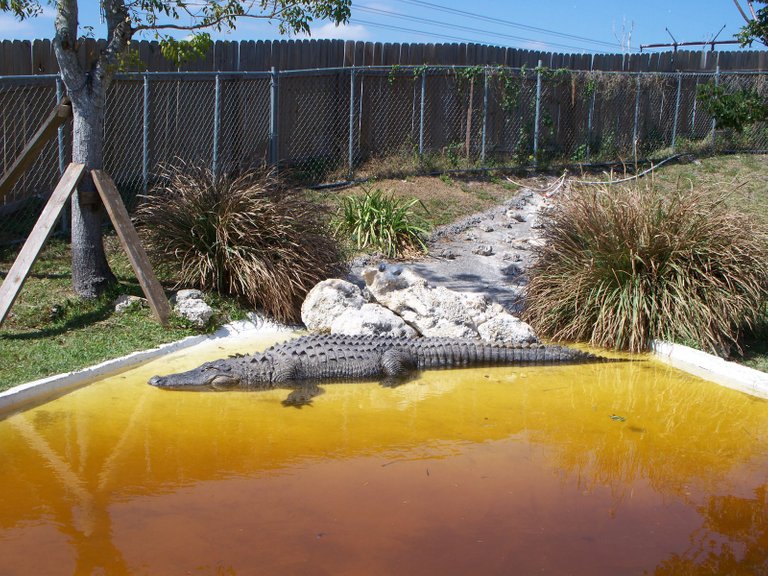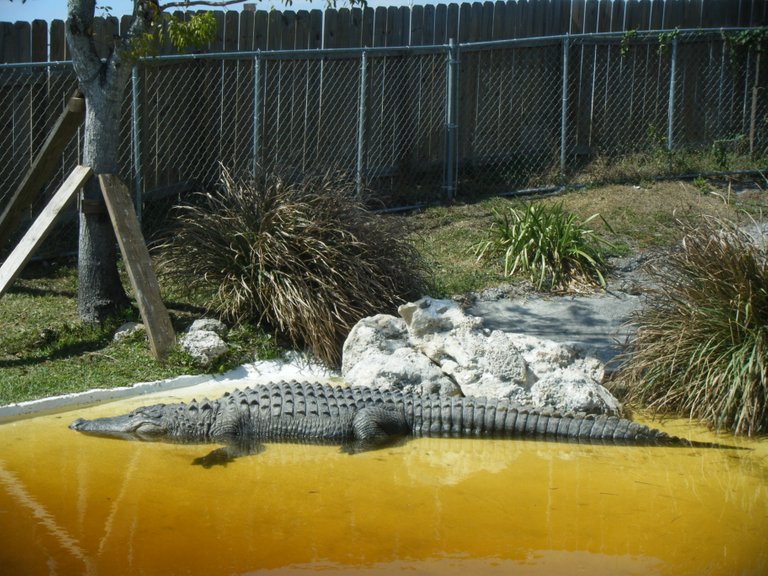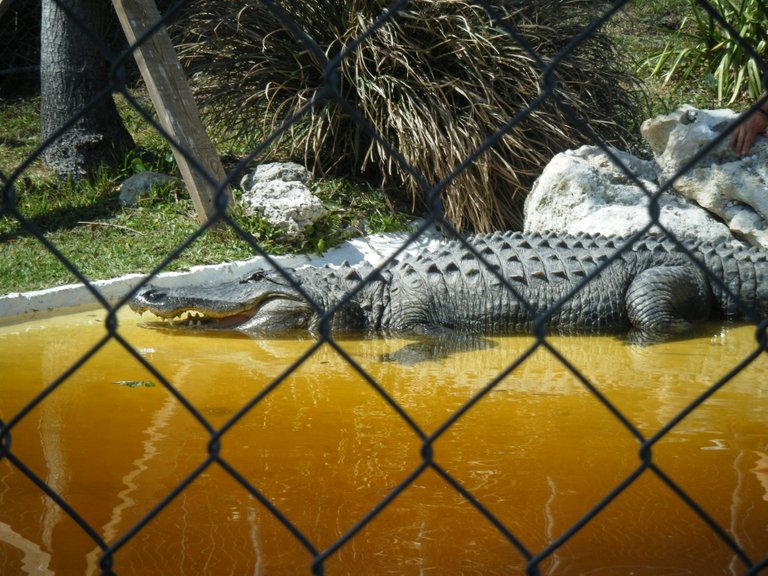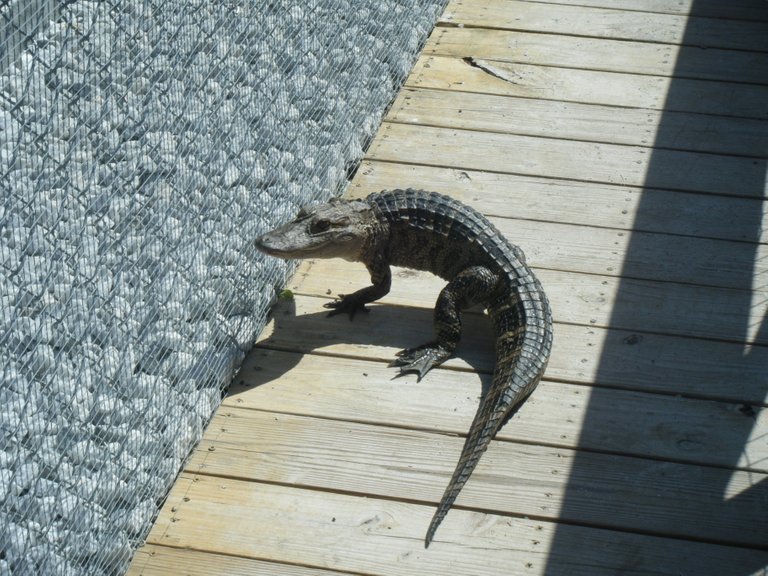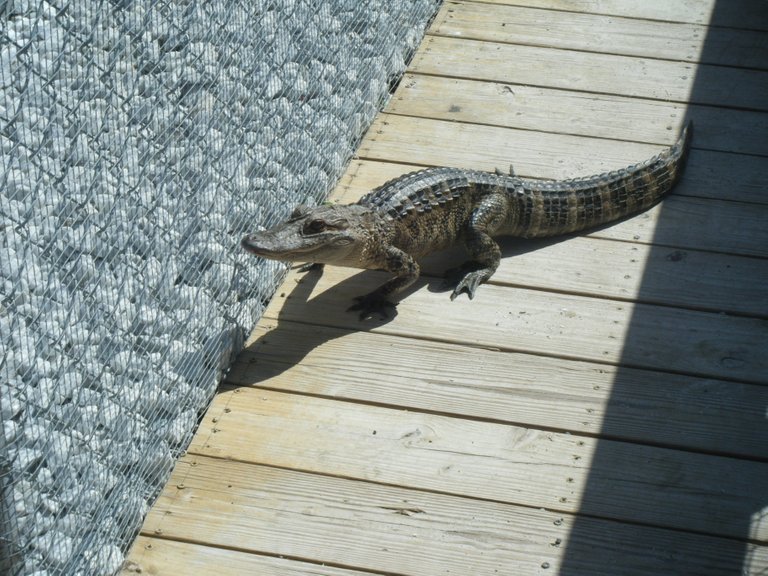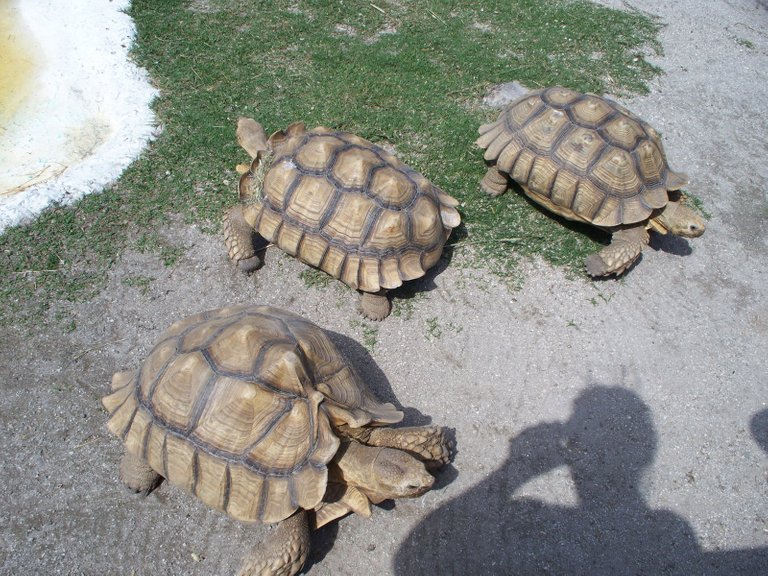 I am not a professional writer nor photographer, I just want to do my best and show my hike's and travel journey's with the community and I do appreciate each and everyone of you. You all have been so wonderful to me since I started all this.
Once again Thank you for taking the time and checking out my post and following me on this journey. Always Blessed to be here and I want to continue creating the best content I can, sharing my thoughts and sights of pictures in my way. So many more to come and I hope you continue enjoying my hikes, posts and pictures. Until the next post, Thank you all, God Bless....
All photo's are my own and are copyrighted unless quoted otherwise.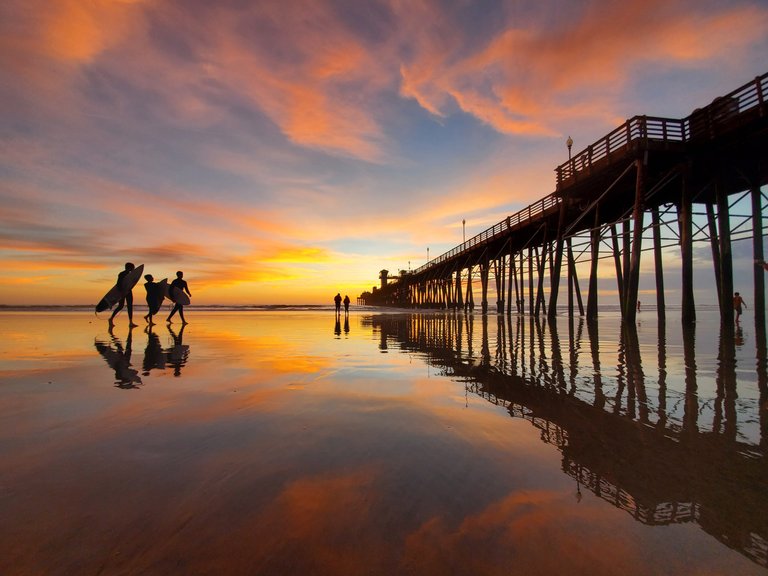 If you would like to learn more about @pinmapple and @haveyoubeenhere go and check out their blogs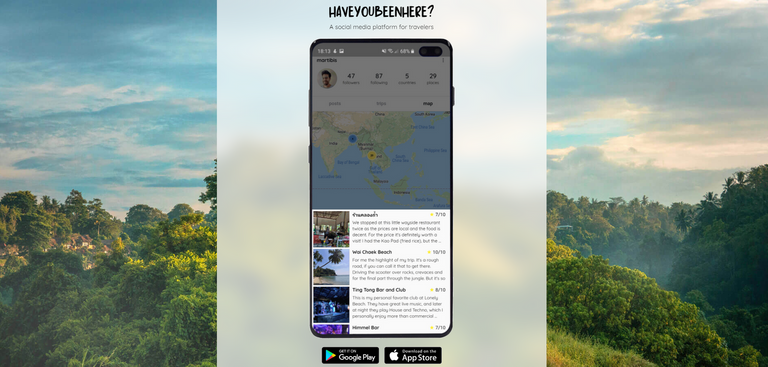 If you would like to check out my pinmapple and all my locations, click the link and it will show my posts and locations.
https://www.pinmapple.com/@shoemanchu

If you would like to help me out with my journey's, you can donate to these addresses....
---
Bitcoin : 13z8G6thHHVsiCj95AkSAMJLivEyb9YHdK

Ethereum : 0x29062f4585DB37b2AC1DDAb8f6B33EB0d76a202b

Litecoin: LdQHXahvpF1UcstTboEHQbHGfzjj9cpM4N
---
---
Ionomy exchange
---
My Referral link to buy Hive Tokens:
---
---
Coinbase
---
Also I've been using Coinbase which makes it really easy and safe to buy, sell, and store digital currency (like Bitcoin).Sign up now and get $10 of free Bitcoin when you buy or sell at least $100 of digital currency.
https://www.coinbase.com/join/5a1e4d14dfb316011f890a07?src=android-email-invite
---
Robinhood App
---
Your free stock is waiting for you! Join Robinhood and we'll both get a stock like Apple, Ford, or Facebook for free. Sign up with my link.
---
Kucoin Exchange
---
---
---
Splinterlands
---