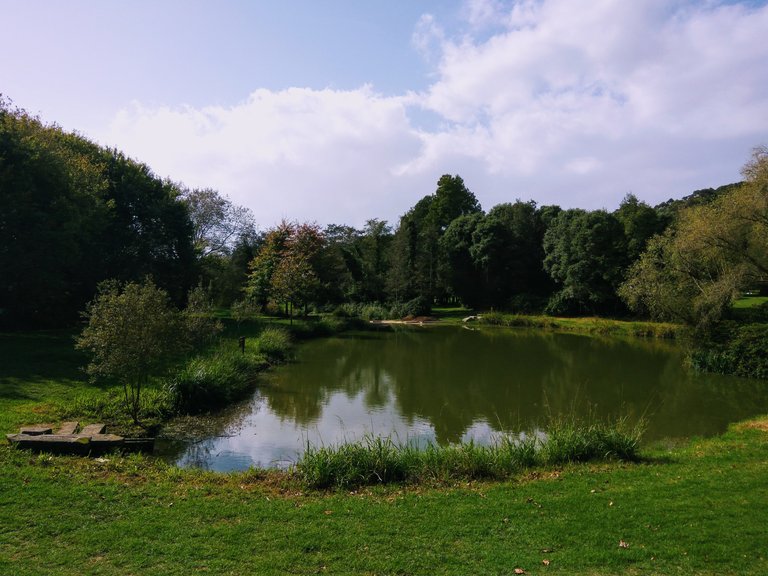 The park in the city of Porto can be said to be the largest urban park in Portugal. It has around 83 hectares according to the information sign I saw at the entrance to the park.
The city park extends to the Atlantic Ocean, a rare feature worldwide. In this park, the presence of stone is a characteristic of this park, where the construction of earth support walls, stays and pavements creates a rural and rural idea.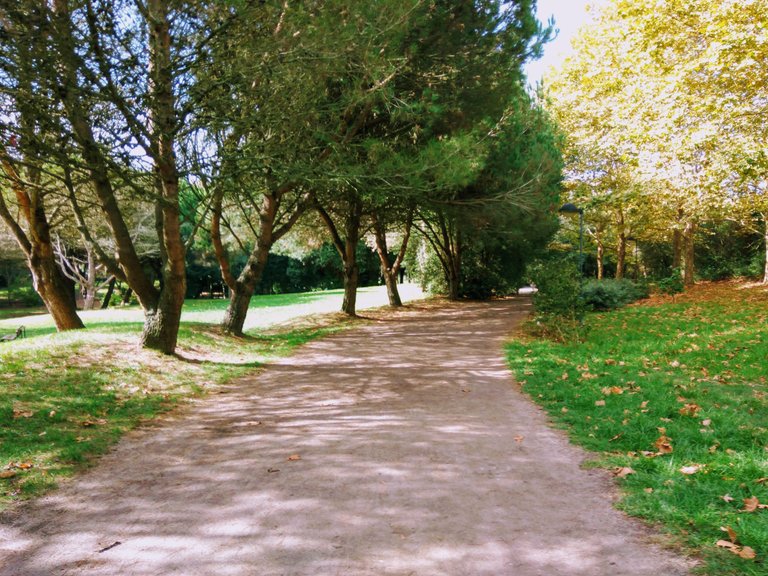 Through the park it is possible to walk along a long network of paths interspersed with stays that appear integrated in the landscape representing various events with different motives.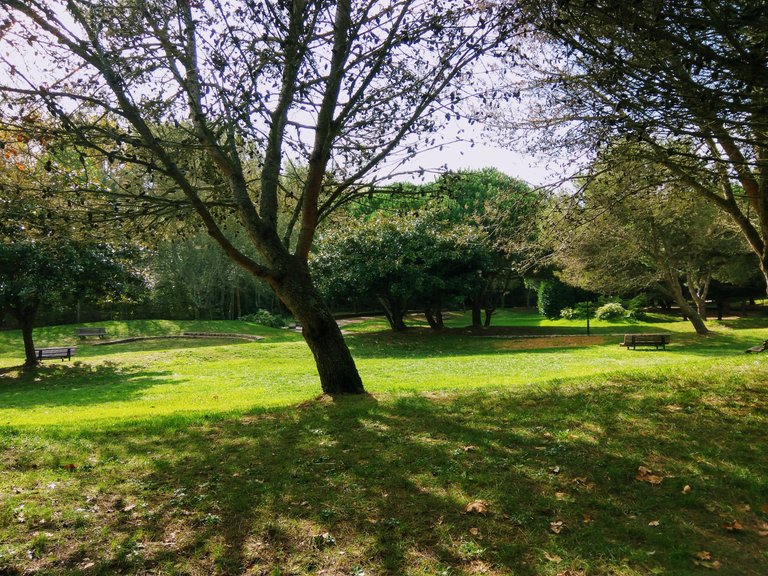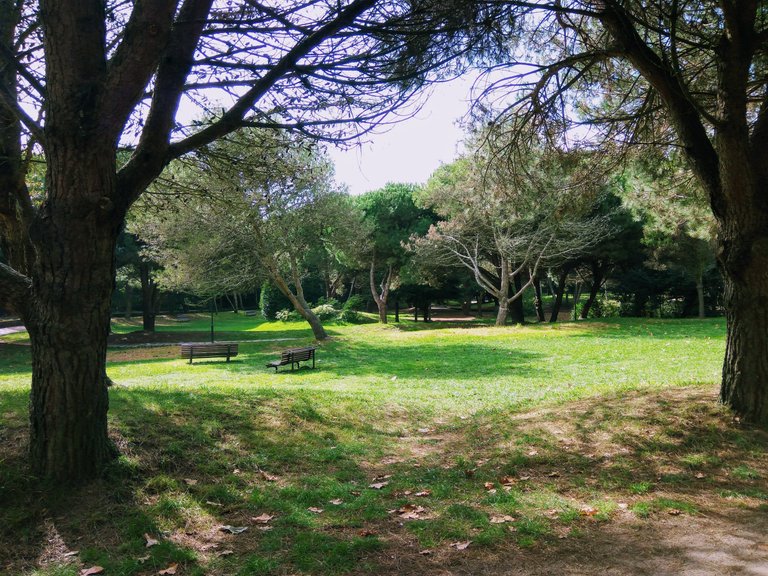 Here we can also appreciate the diversity of the existing fauna, such as wild ducks, swans, geese, hens, fish, frogs, etc... There are really many species in this park in the Boavista area. Boavista is a well-off area in the Porto area.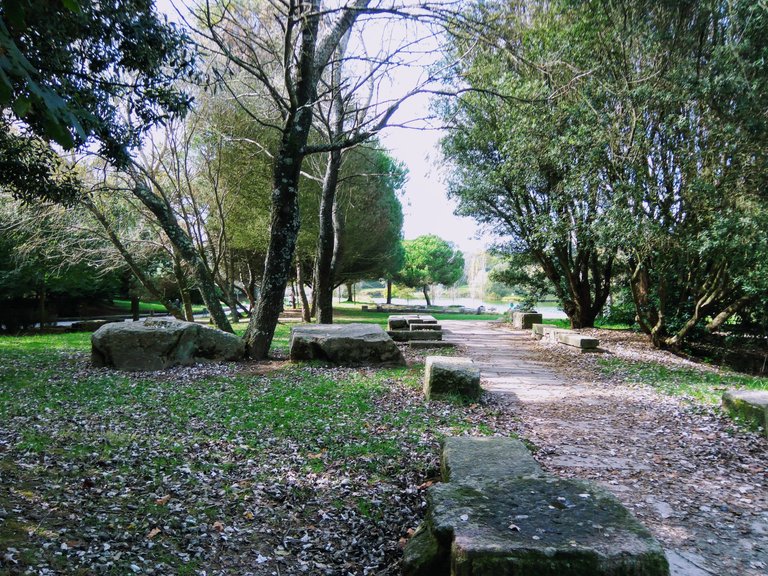 In this park there are several tree species, shrub species, fruit tree species, aquatic species, there is a lot of diversity for those who like to appreciate the various types of existing trees.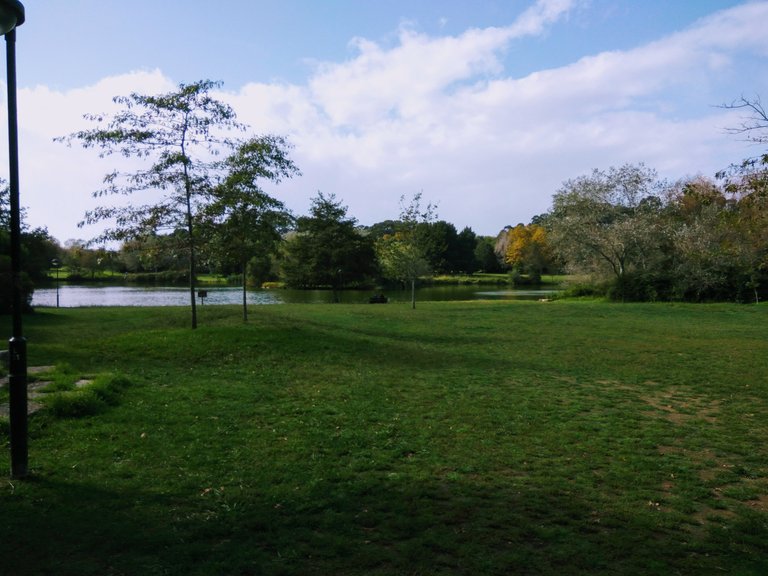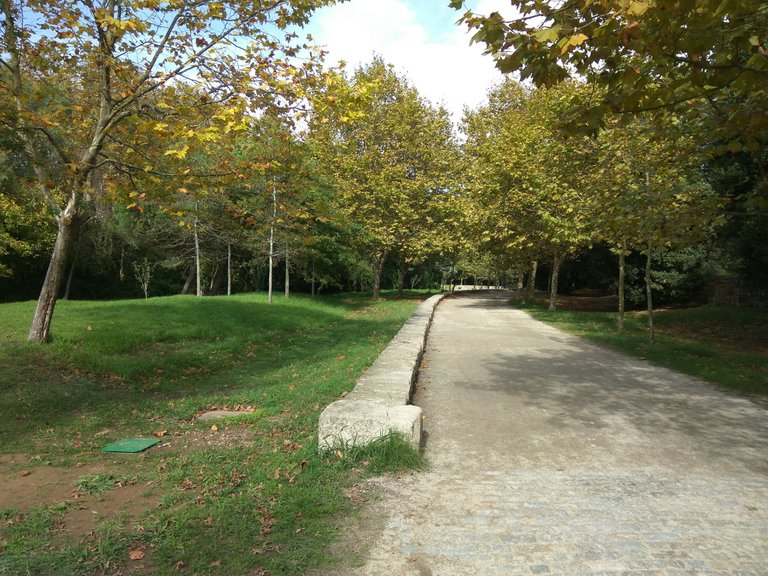 This space is so big that it is even perfect for those who like to run or ride a bike walking along these paths around its magnificent lake.
In this park it is very normal to see large families having picnics in the summer season. Today, as it is already autumn, there are already fewer people because it is also colder and windy. However it is very beautiful to start to see the leaves falling through the park.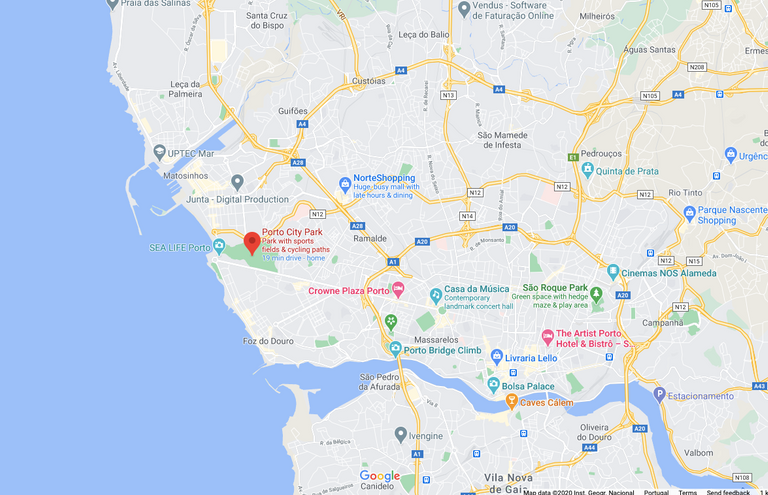 Google Maps
---
➡️ Twitter
➡️ Brave Internet Browser
Visit Portugal & Stay Safe
Images © 2020 @portugalcoin | All Rights Reserved
---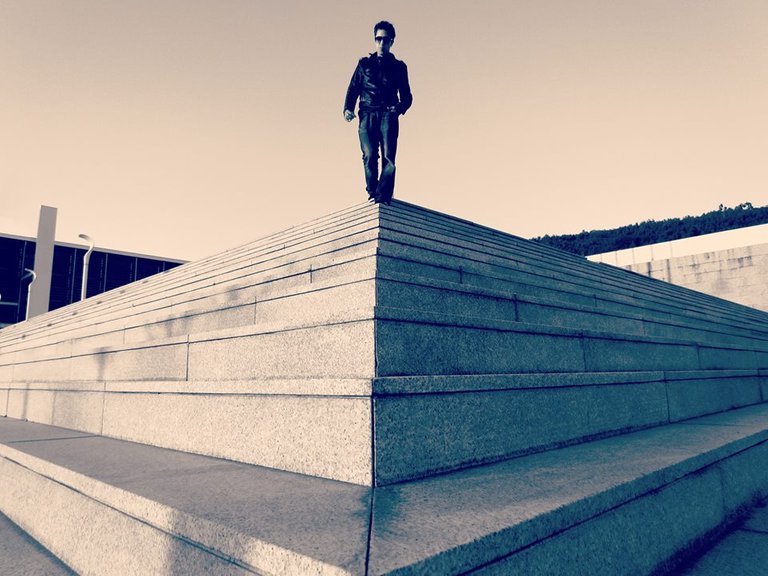 Portugalcoin 🇵🇹
WELCOME to my blog on Hive blockchain. Here you will find several trips I take in Portugal and information about the main monuments, squares, streets, palaces...
Hug from PORTUGAL 🇵🇹🙏!
[Hive original]