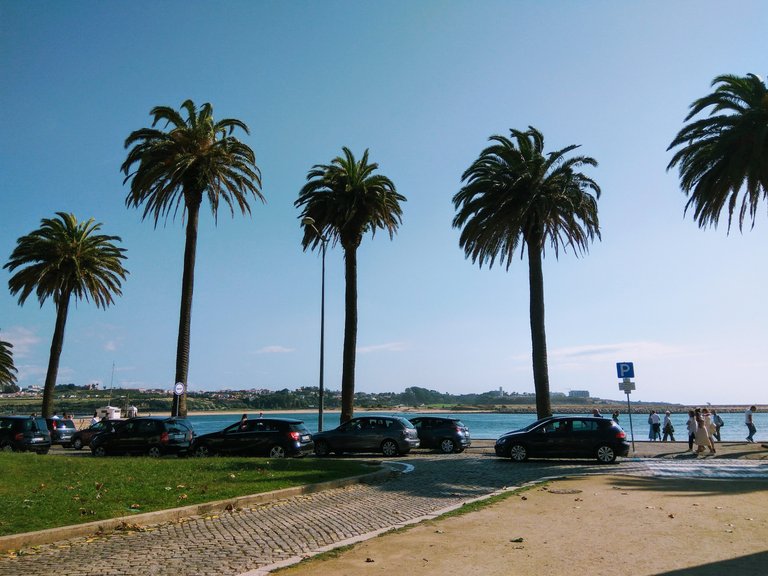 Jardim do Passeio Alegre, in Porto, is one of the most beautiful green spaces in the city to the north of Portugal. It is in the Foz do Douro area, that is, where the Douro river meets the sea. For that reason alone, it deserves a visit, but there are more reasons to go for a walk.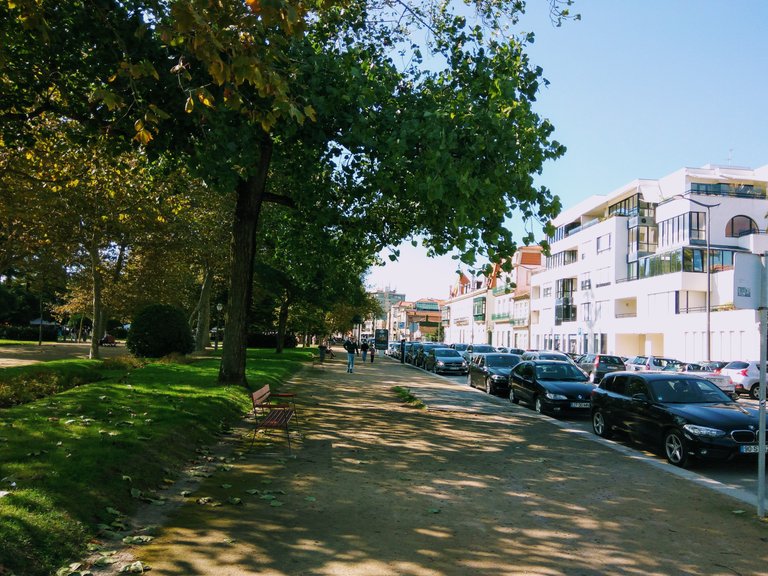 The garden has a plantation of different trees that take on new colors each season. On one side there is the lane of palm trees and, on the other side, portentous trees that give the proper shade on hot summer days. In the fall it is a beauty to watch the leaves fall from the trees, with different shades. Also next door, the electric car passes in front of the stately homes of Foz Velha.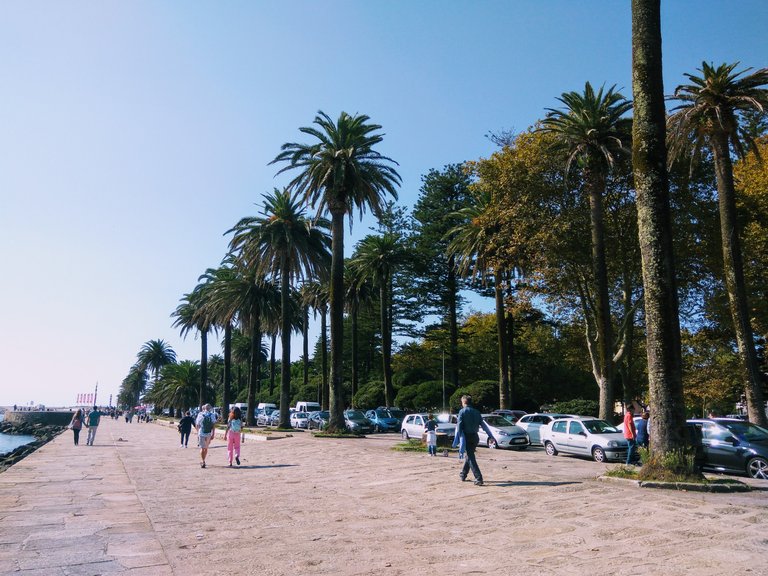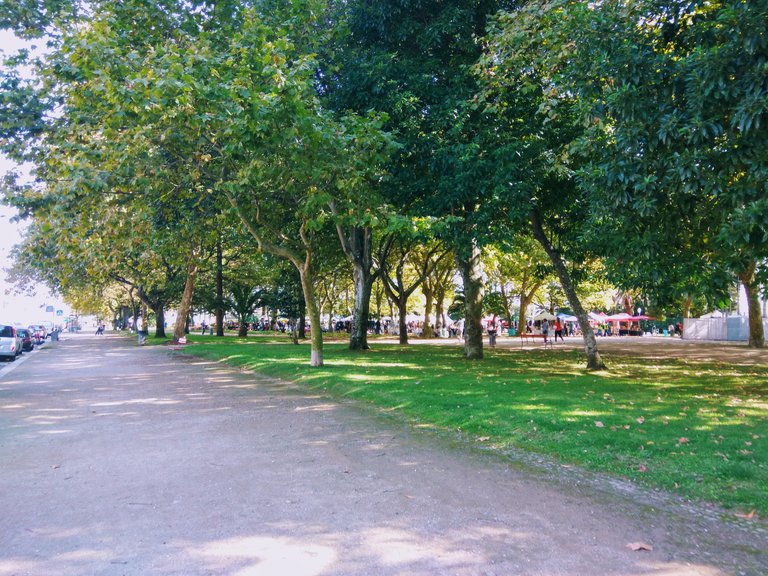 Passeio Alegre is much more than a garden. It has mini golf, which is one of the biggest attractions, trees of exotic species, one of the most beautiful public bathrooms in the city (Art Nouveau tiles included), a fountain, the emblematic Swiss Chalet and the Coreto Alegre, with music every Sunday.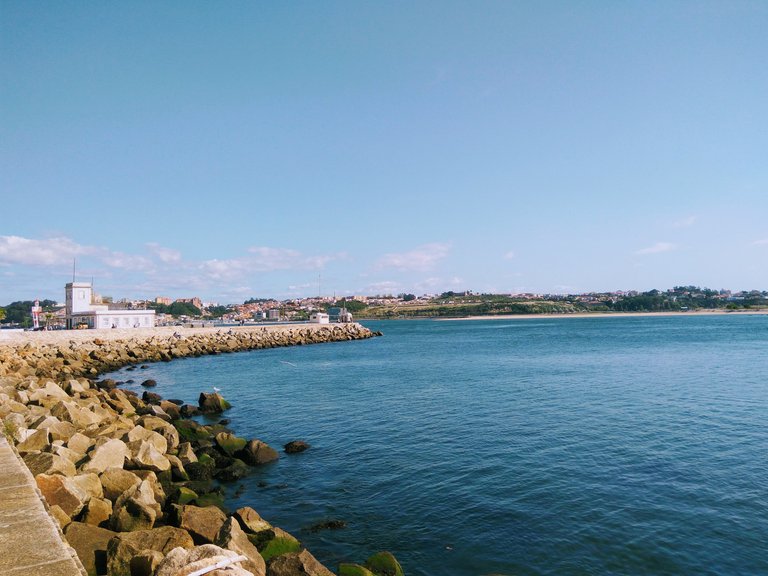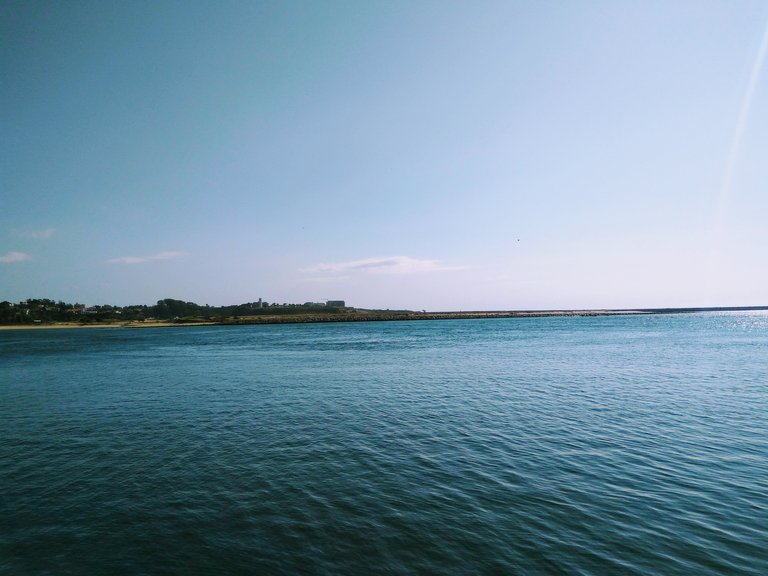 The public garden thus became a place of choice for families to enjoy garden and wooded areas, with shadows to escape the heat, with benches that could promote rest and conversation, socializing or contemplating the river and of the sea.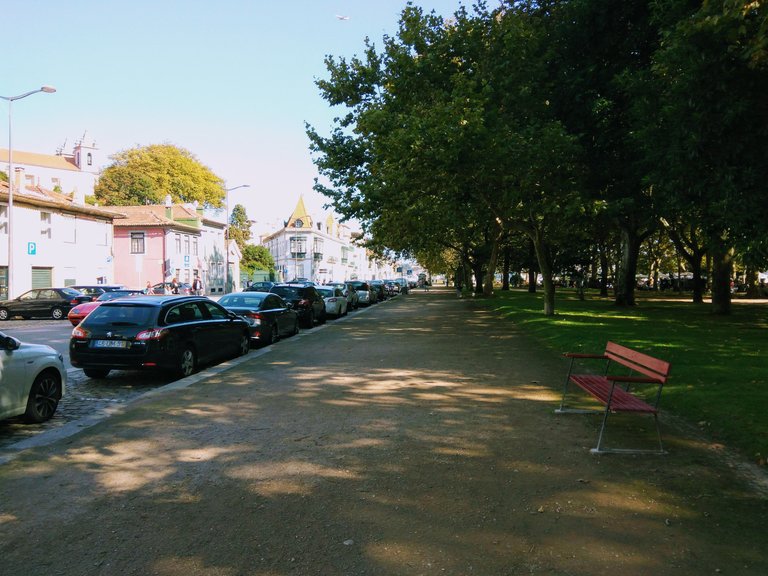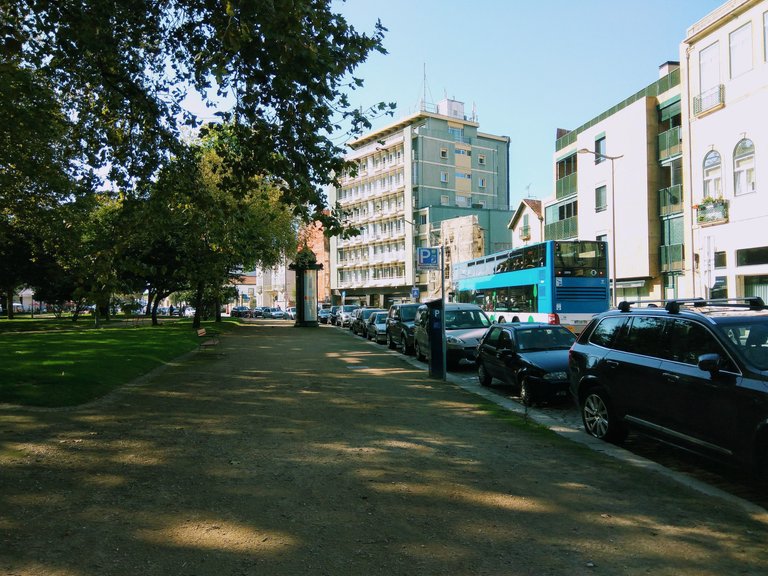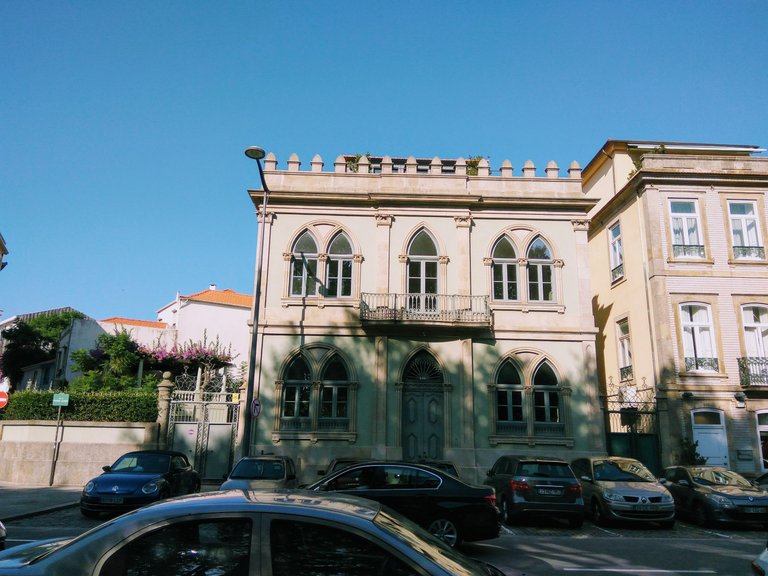 Visit this garden if you are in Porto, it will be a beautiful place to rest.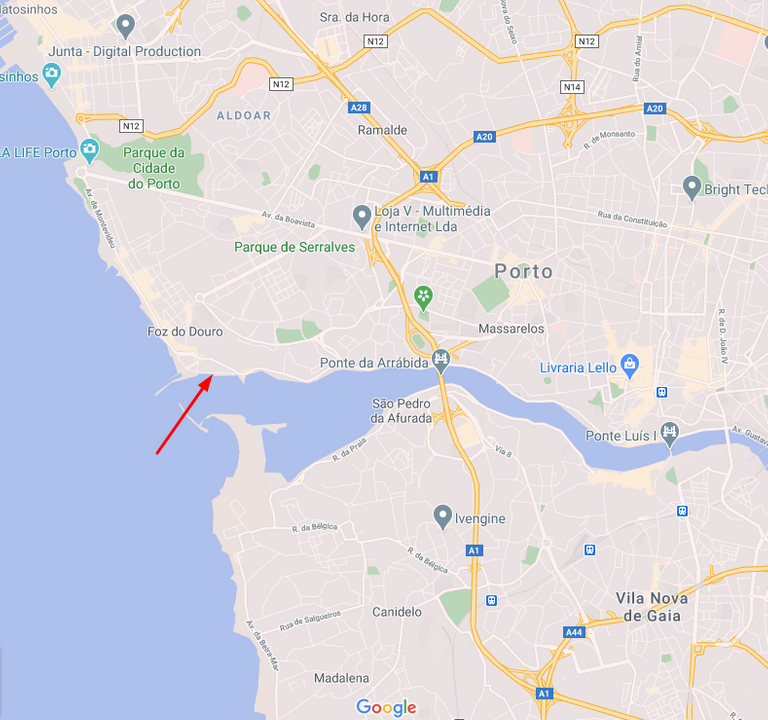 Google Maps
---
➡️ Twitter
➡️ Brave Internet Browser
Visit Portugal & Stay Safe
Images © 2020 @portugalcoin | All Rights Reserved
---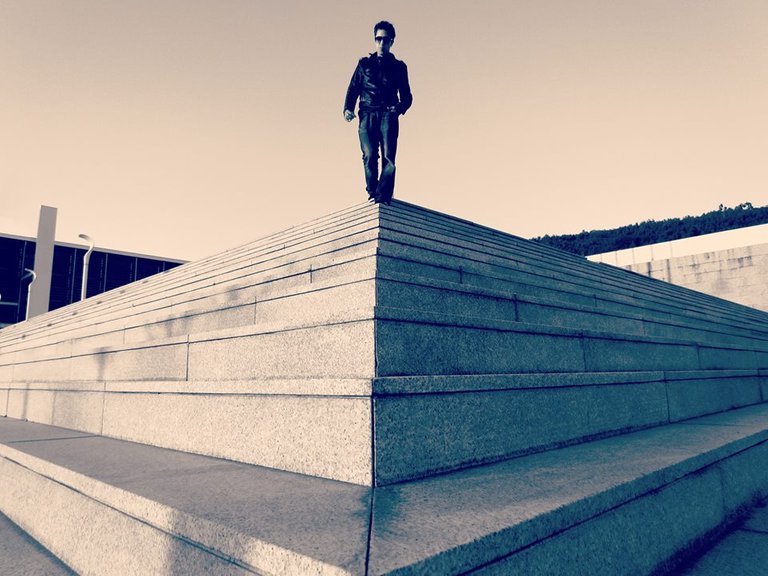 Portugalcoin 🇵🇹
WELCOME to my blog on Hive blockchain. Here you will find several trips I take in Portugal and information about the main monuments, squares, streets, palaces...
Hug from PORTUGAL 🇵🇹🙏!
[Hive original]