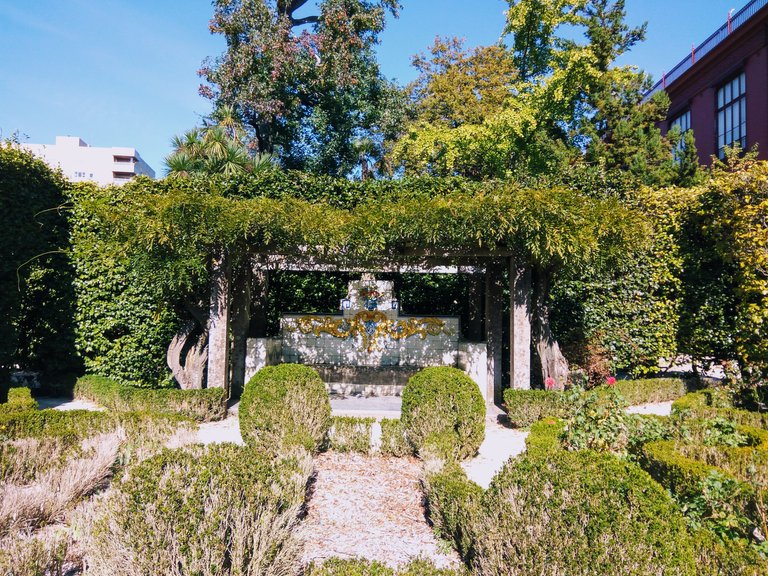 Continuing with my long article on the beautiful botanical garden of the city of Porto, where it is located in the city center.
The garden is quite large in which I wandered around with pleasure to see as many different trees and plants as possible.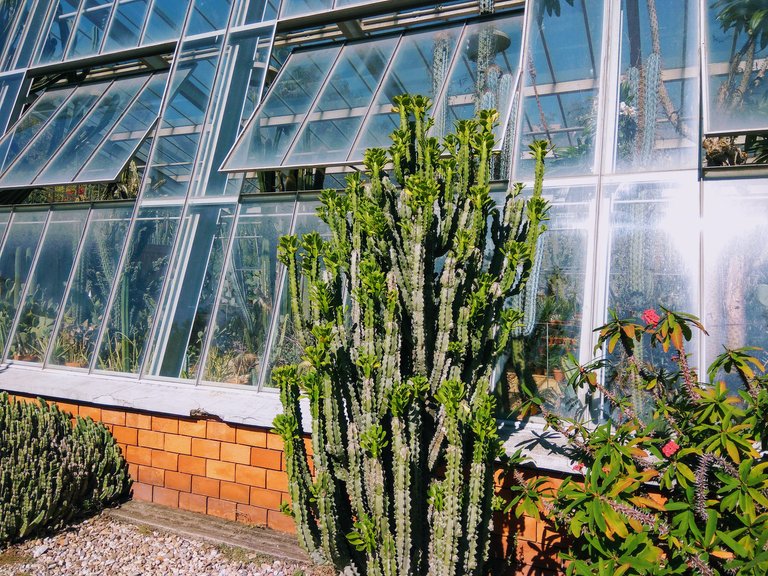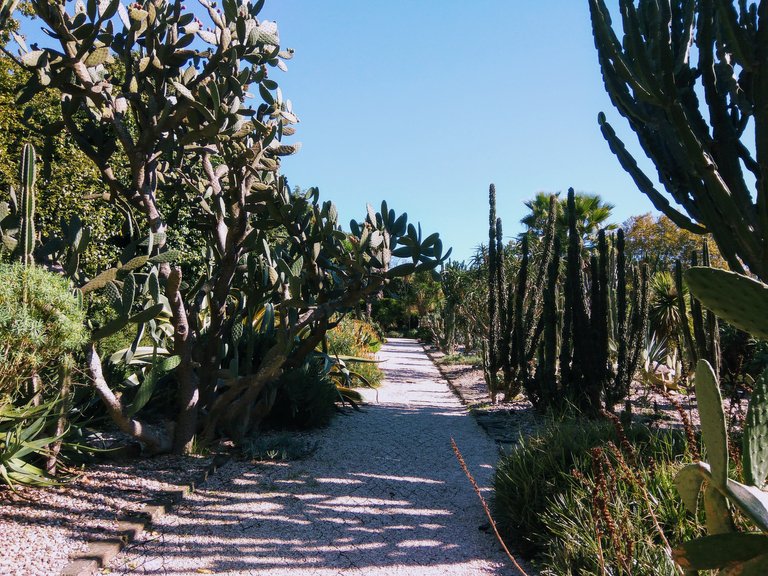 I am very curious about cacti, as it is a very interesting plant. These plants do not need a lot of water and if you add more water, the probability of the plant dying is great. I already had a cactus at home and unfortunately it didn't last long.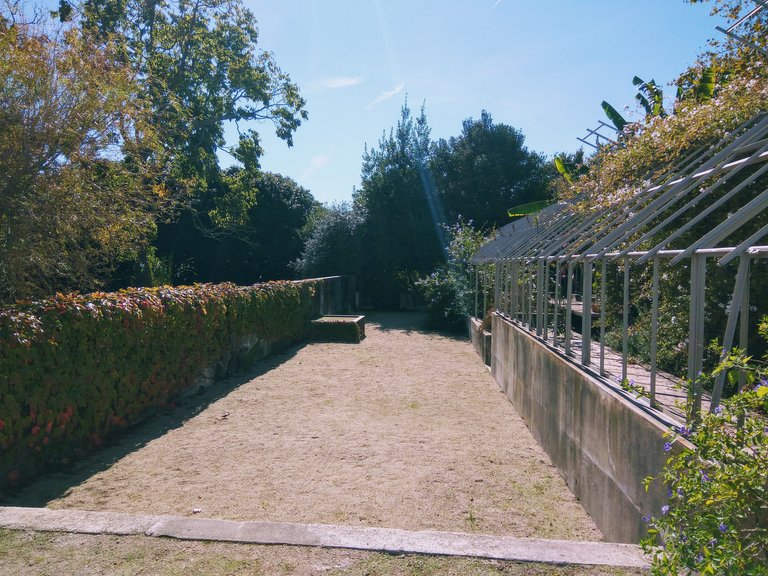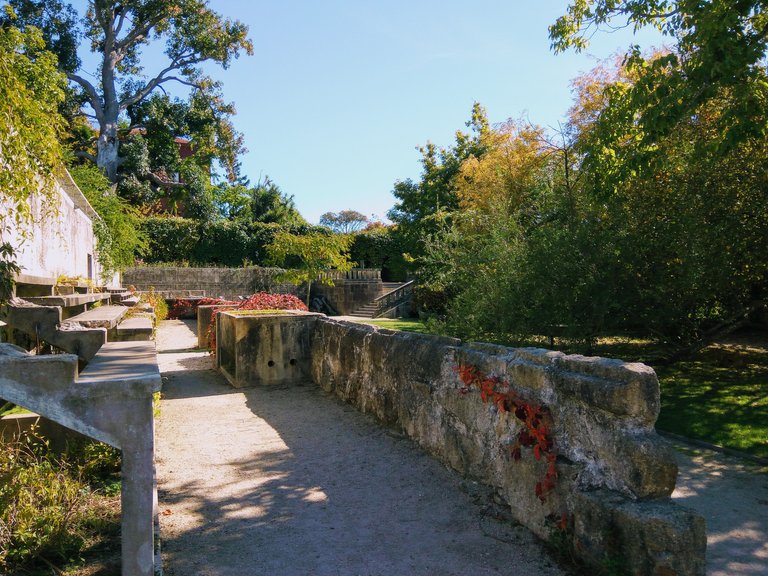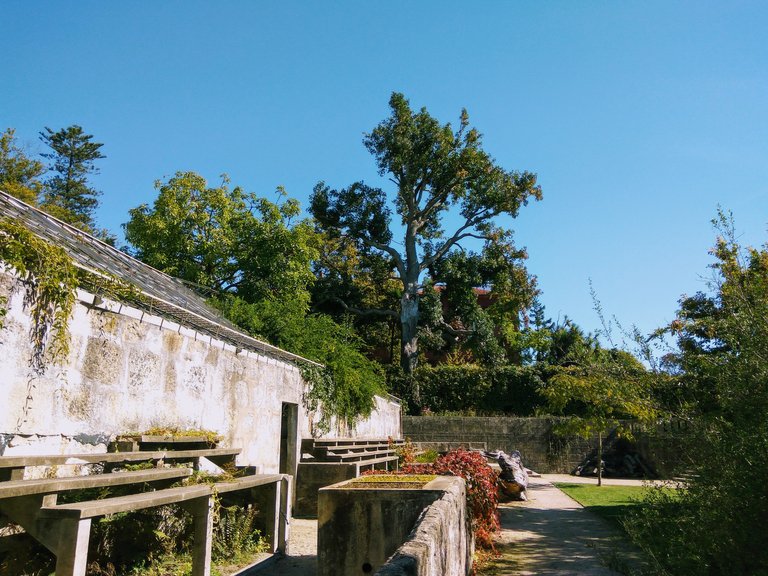 Here in this area it is interesting to see ruins with the surrounding plants. It's like seeing something that has already died around you. There is a beautiful picture of the gardens.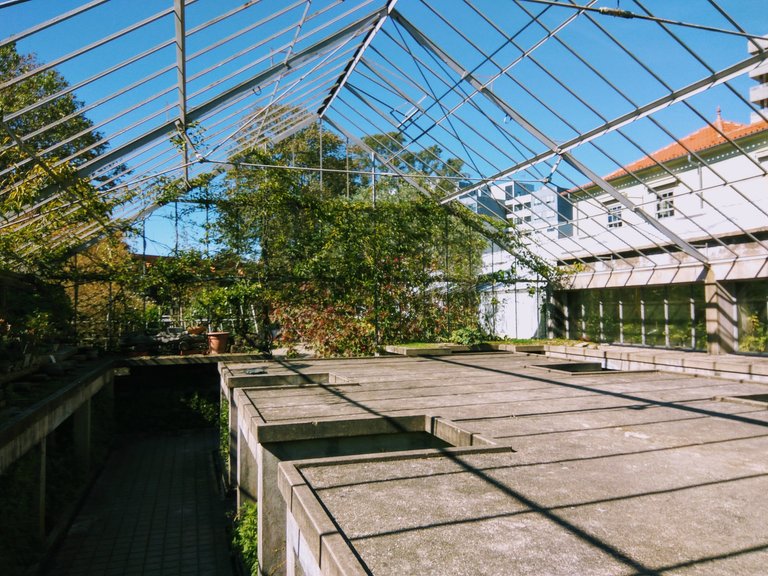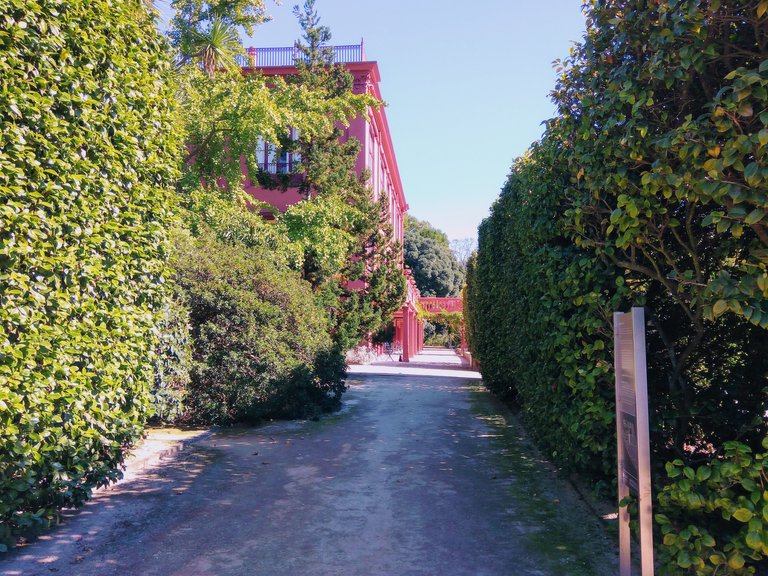 The green is still predominant in the garden, but as we are already in autumn a few more days and we start to see the garden turning into a golden color. It is also quite beautiful to see the garden in golden tone.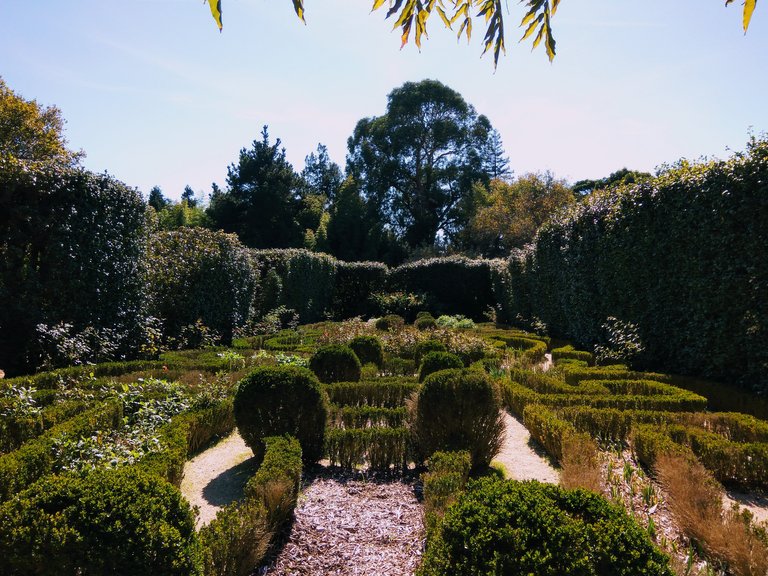 In this labyrinth of plants you will be able to appreciate various types of plants and with the possibility of seeing the name of each one, as all existing plants in the garden are labeled.
For those who like gardening, plants and naturalness you will be very enchanted with this garden in the center of Porto.
I went on a Sunday afternoon and it was free.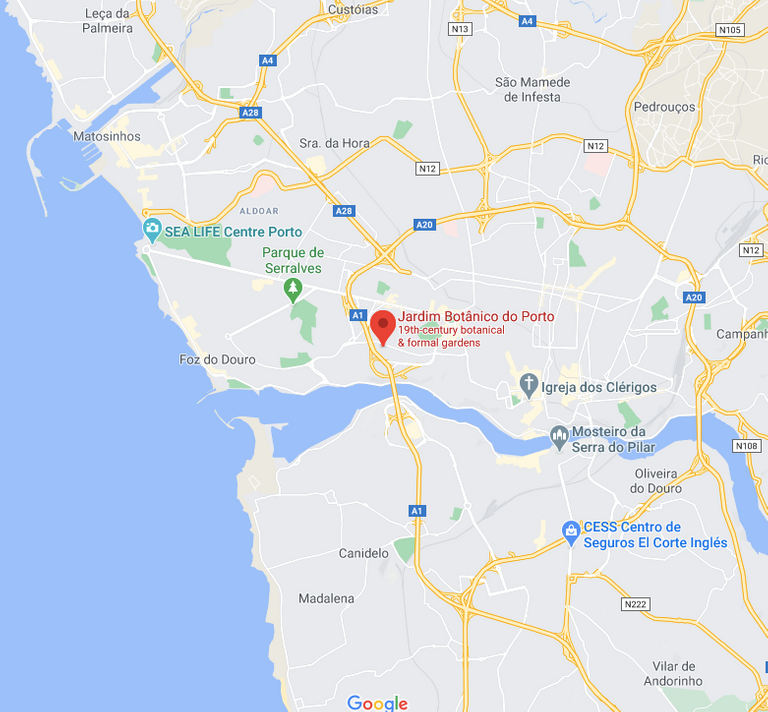 ---
➡️ Twitter
➡️ Brave Internet Browser
Visit Portugal & Stay Safe
Images © 2020 @portugalcoin | All Rights Reserved
---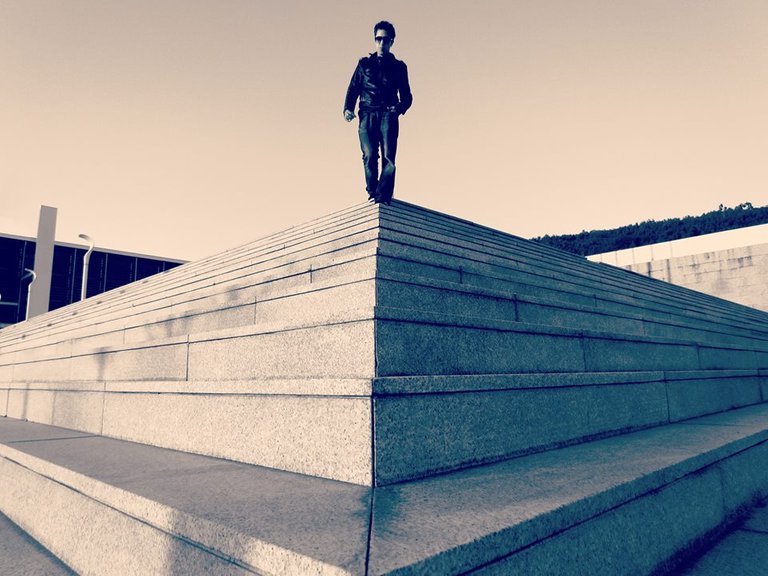 Portugalcoin 🇵🇹
WELCOME to my blog on Hive blockchain. Here you will find several trips I take in Portugal and information about the main monuments, squares, streets, palaces...
Hug from PORTUGAL 🇵🇹🙏!
[Hive original]