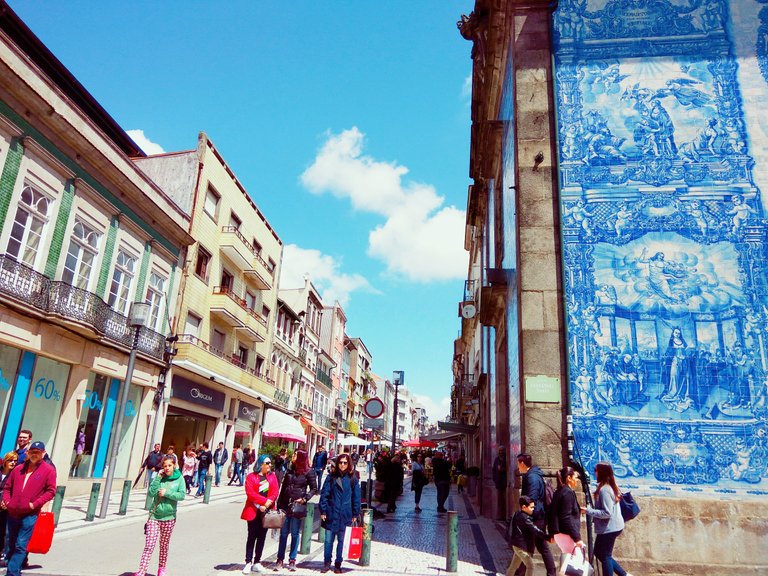 More than a year has passed since we are in this world pandemic situation, in which it is affecting us all. Today I was looking at pictures that I had kept of my city of Porto and I started to miss the old movement in which the city lived.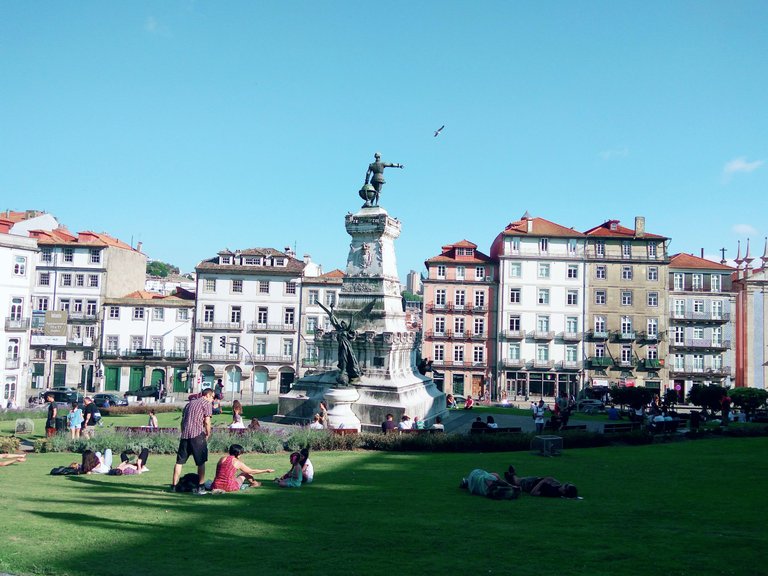 Whenever I walked the streets of the port in 2019, which was practically the boom of tourism here in the city, it was very common to hear several languages, English, German, Italian, Spanish etc... Tourists filled the gardens and gave life to this magnificent historic city.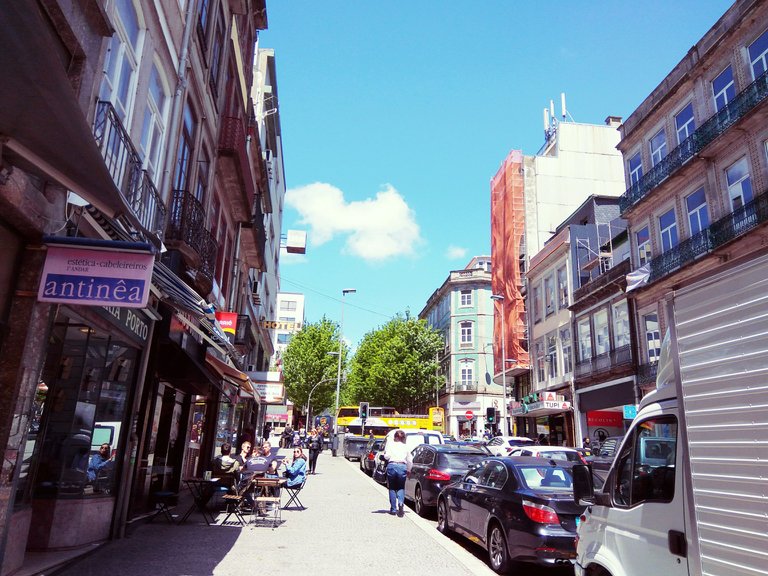 The city of Porto with this pandemic crisis in terms of tourism and restoration is suffering immensely, as there were many businesses that had bet on this area that was in full growth and from one moment to the next, tourism disappeared and people started to stay House. Difficult times that have been for these people.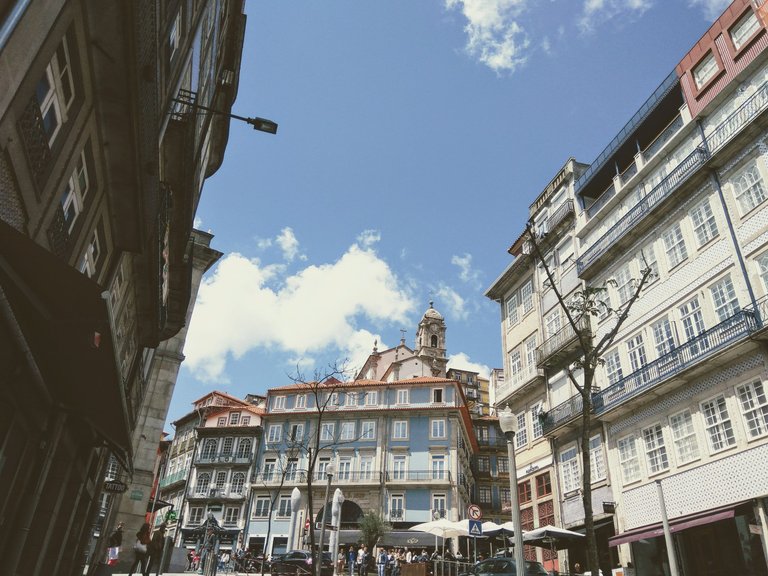 I miss the crowded streets, the music, the open restaurants, laughing with tourists happy to be in Portugal. I miss seeing my city back to normal and I hope that soon everything will return to normal and that tourism will return to help all these people who suffered from investments in these areas.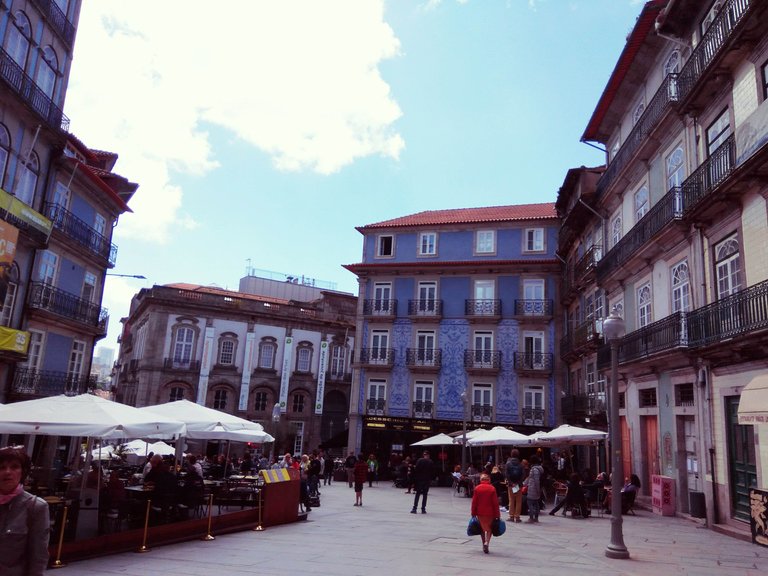 Here in my city we are waiting for you again to welcome you with open arms and to feel our city alive and full of joy again. Visit Portugal, you will be well received.
---
➡️ Twitter
➡️ Brave Internet Browser
Visit Portugal & Stay Safe
Images © 2021 @portugalcoin | All Rights Reserved
---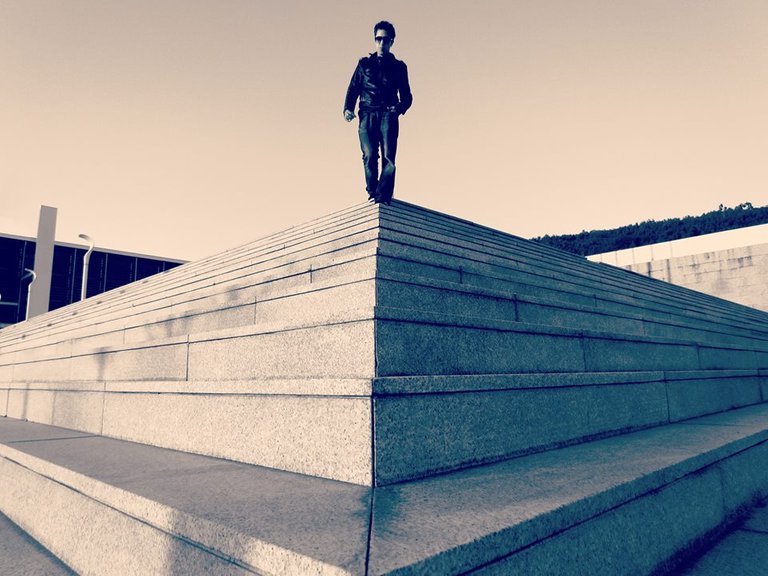 Portugalcoin 🇵🇹
WELCOME to my blog on Hive blockchain. Here you will find several trips I take in Portugal and information about the main monuments, squares, streets, palaces...
Hug from PORTUGAL 🇵🇹🙏!
[Hive original]