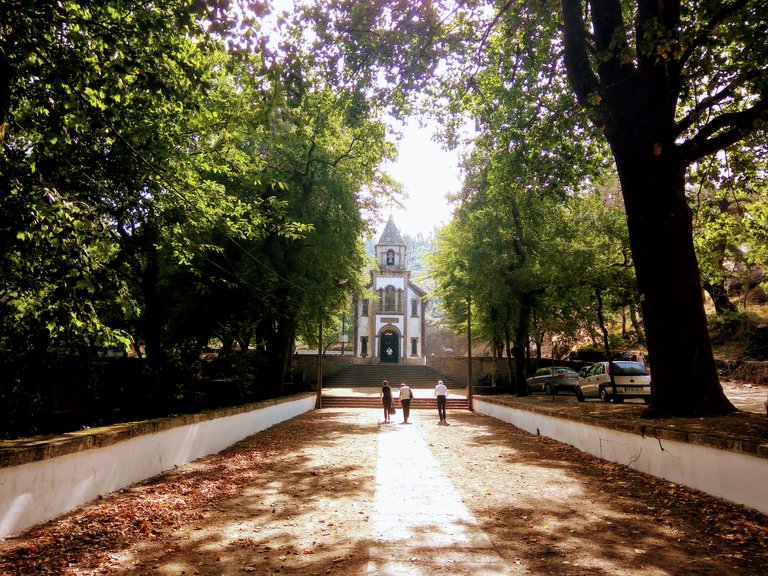 Braga is a city in the north of Portugal, a city surrounded by a lot of nature and the youngest city in Portugal. Many young people have come to study at the universities of Minho and after finishing their course they decide to stay in this increasingly modern city.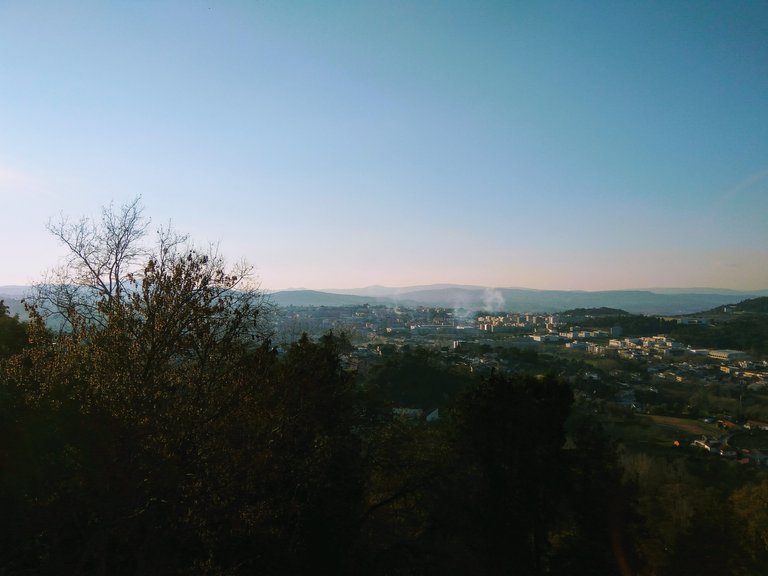 In this photo you can see a small part of Braga, as we are in one of the highest places in the city and where many people come to visit the Church of Bom Jesus which is located on the top of the mountain.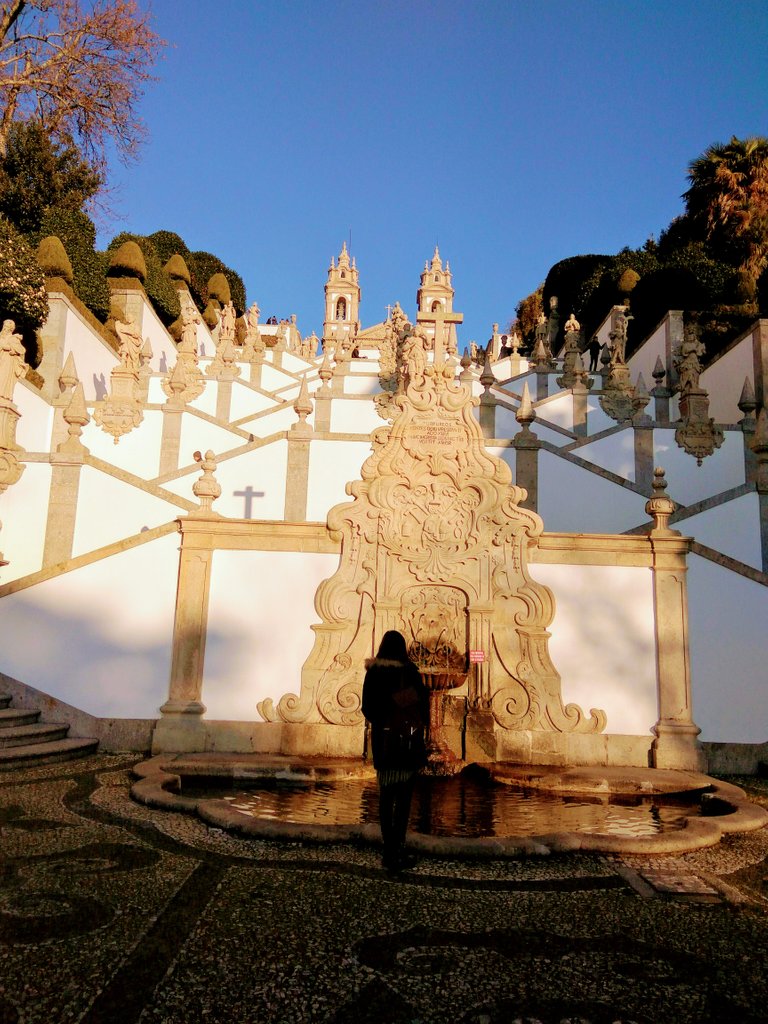 In this place there is a grand staircase that will lead to the top of the mountain where the church is located. It seems very distant but it is very fast to reach the top, and then it makes up for the view we have.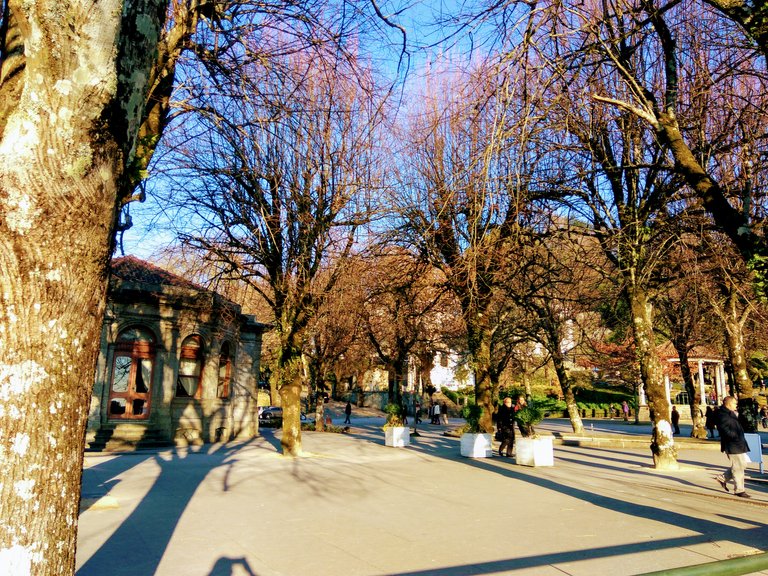 This place has many trees and is very spacious. If you come in winter, you should come warm enough because it is quite cold, in summer it is the opposite. But in the summer we have several shades to relax in the cool.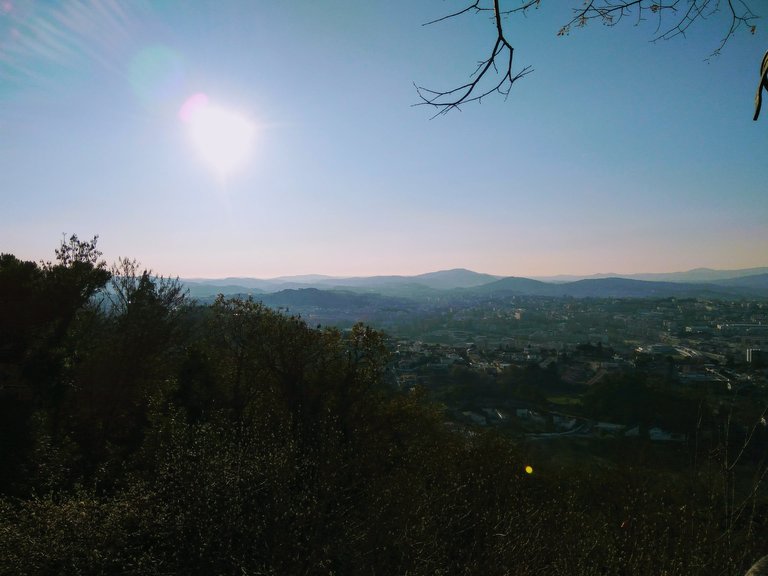 Only when we are there can we fully appreciate the view, and feel the wind that passes over the mountain. A good place to visit with the family.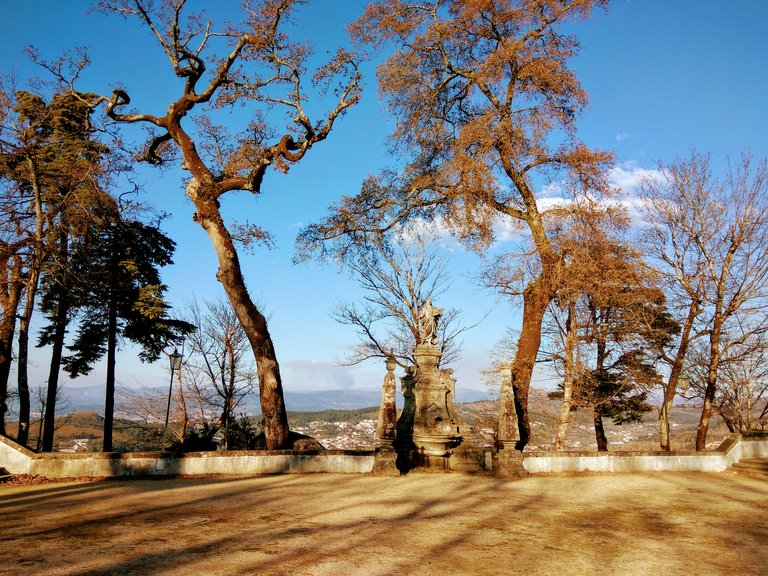 The details that can be found in the monuments are quite interesting, if you visit this place notice all the details that each monument has.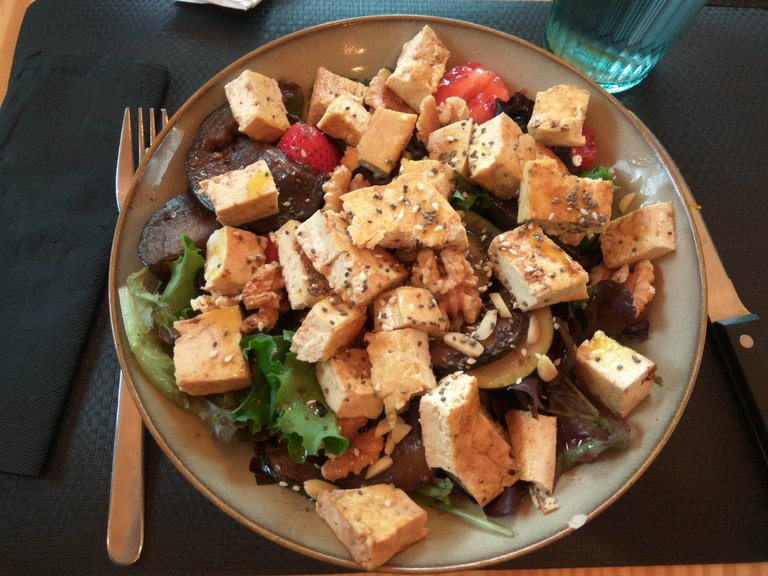 Finally, I went to eat a vegetarian salad, which I knew very well after visiting this magnificent place.
---
➡️ Twitter
➡️ Brave Internet Browser
Visit Portugal & Stay Safe
Images © 2020 @portugalcoin | All Rights Reserved
---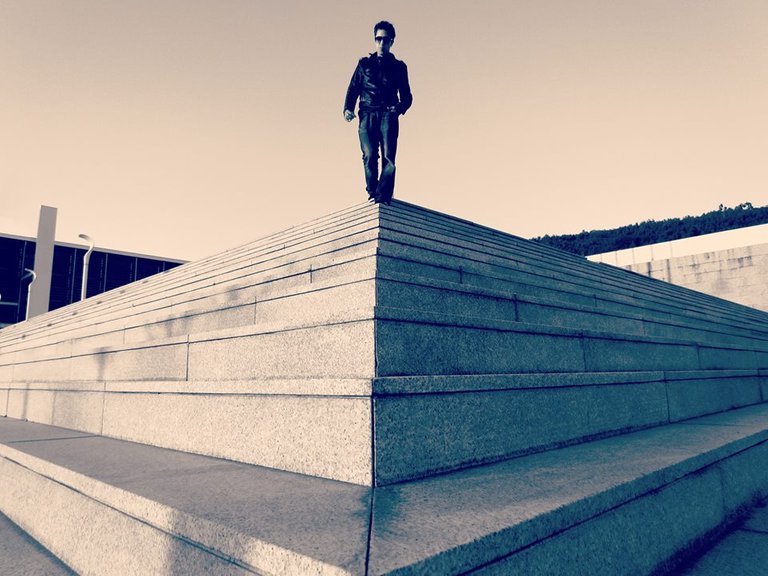 Portugalcoin 🇵🇹
WELCOME to my blog on Hive blockchain. Here you will find several trips I take in Portugal and information about the main monuments, squares, streets, palaces...
Hug from PORTUGAL 🇵🇹🙏!
[Hive original]