Introduction
Hi everyone @LivingUKTaiwan here with today's edition of the #TravelDigest. I want to do a shout out on behalf of the team to @koenau and @dandays today, they're our latest delegator to Pinmapple. Thanks for supporting us to support the travel community on Hive. Hope you will enjoy reading all the curated posts on our Travel Digest today.
All featured posts are visible on the
Editors Choice Map
and upvoted by
@pinmapple
,
@blocktrades
,
@theycallmedan
and the curation trail. For more travel digests check out
#traveldigest
.
---
Our winners today 🍍
🥇 Honister Slate Mine - #haveyoubeenthere by @article61
"Located just outside Middle-Earth(Or Cumbria to be more precise), Honister Slate Mine is the last working slate mine in the UK. Honister supplies the rich (and believe me, you have to be stupidly rich, or just stupid, to afford this stuff) with the world-famous Westmorland Green Slate, a product that is 450-million years old! For Myself and the rest of the paupers who were on this day-trip, we got the chance to go into the mine and discover just how much of this stuff has been blasted out of the earth. "
This post on Pinmapple - This user on Pinmapple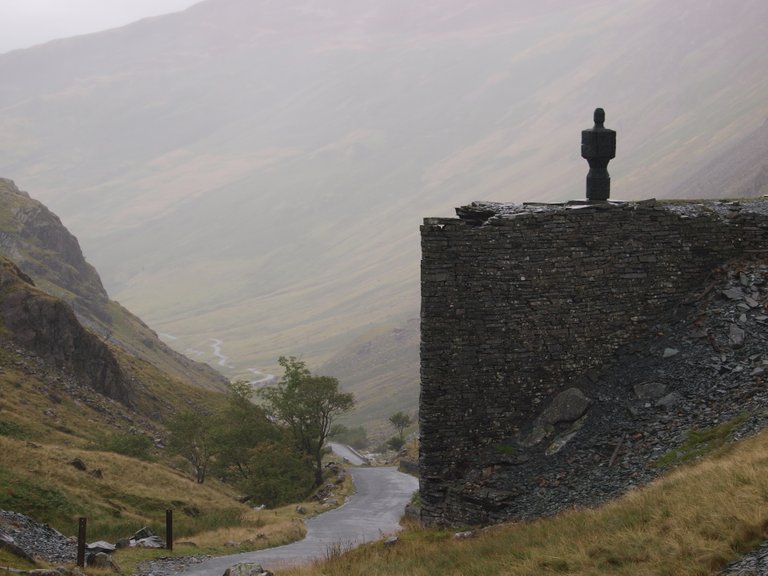 ---
🥈 Sportyvna Metro Station, Kharkiv, Ukraine - An Astounding example of Soviet Architecture by @priyanarc
"The Metro is one of the most important and popular transport systems in Kharkiv city. Wherever you want to go in Kharkiv city either you need the metro or bus. So, all the metro stations in Kharkiv city play a significant role for the people of Kharkiv city. After Kyiv, the establishment of the metro system happened in Kharkiv in 1975 during Soviet Period (USSR) consists of 3 lines: Green, Blue, and Red. So most of the metro stations are the examples of soviet architecture. Only 2-3 metro stations are new which established during 2000-2014. "
This post on Pinmapple - This user on Pinmapple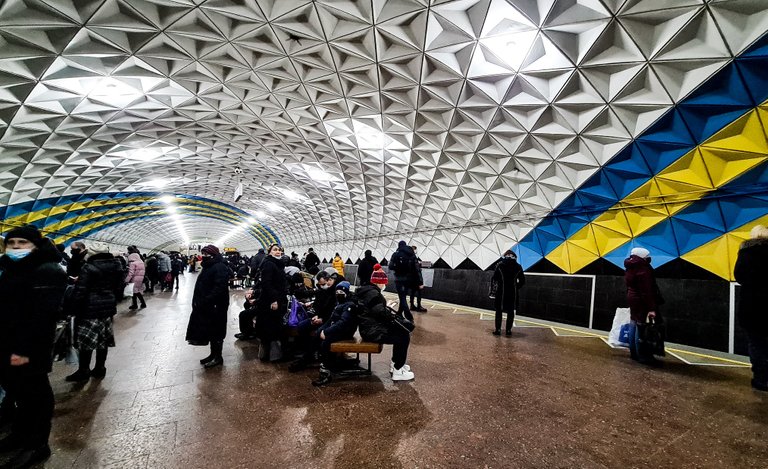 ---
🥉 Things To Do in our Hometown | Surigao City, Philippines | The Frugal Traveler's Guide by @itinerantph
"For today's episode, I am bringing you to the City of Island Adventures of Southern Philippines which is Surigao City. I was born and raised here but I haven't really gotten the chance to explore most of its wonders because I stayed in Cebu for almost seven years. This travel blog episode is really special for me since I'll be sharing with you the places that I often visit since my childhood days. "
This post on Pinmapple - This user on Pinmapple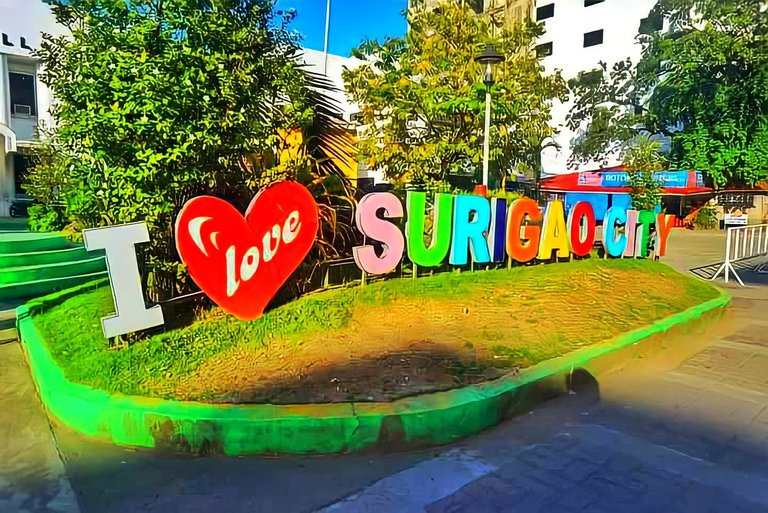 ---
Honorable Mentions
---
Support pinmapple and Haveyoubeenhere
The more support we get, the more we can give back! Want to help?
Vote for our proposal!
Delegate to Pinmapple!
Follow our curation trail
Upvote the Traveldigest
Did you know we made an awesome mobile application for the travel community?
Join over 400 travelers there!
You can use it to post directly to Hive and Pinmapple!
Want to know more about what we're up to next?
Join our Discord
Follow us on Twitter
Join us on Facebook
Want to learn a bit more about our projects?
Learn more about Pinmapple
Learn more about Haveyoubeenhere