Travel Digest #994
Introduction
Hi everyone, it's @lizanomadsoul here with the Wednesday edition of the #traveldigest.
Another day of great places and stories around the globe to read about! This time we have great stories from France, the Philippines, Croatia, Germany, India, Belgium, Estonia, and Indonesia - So a little bit of everything! - Enjoy 😉
All featured posts are visible on the
Editors Choice Map
and upvoted by
@pinmapple
,
@blocktrades
,
@theycallmedan
and the curation trail. For more travel digests check out
#traveldigest
.
---
Our winners today 🍍
🥇 Annecy Trip Day Two: Biking the Lake by @leaky20
On day two of our time in Annecy my wife and I, along with our dog, rode our bikes around the Lake. This was our first time taking the bikes on a trip with us so we were pretty excited about the whole ordeal and I would even say that it was probably the highlight of our trip overall. One nice thing was that the ride was pretty easy too, even for beginners like us. The path travels around the entire lake on a dedicated bike path and the terrain is mostly flat except for one large steep hill near the town of Talloires. That spot was a bit too much for us and we had to walk our bikes half way up the mountain. But we saw a few other people without electric bikes doing the same thing so we didn't feel too bad about it.
This post on Pinmapple - This user on Pinmapple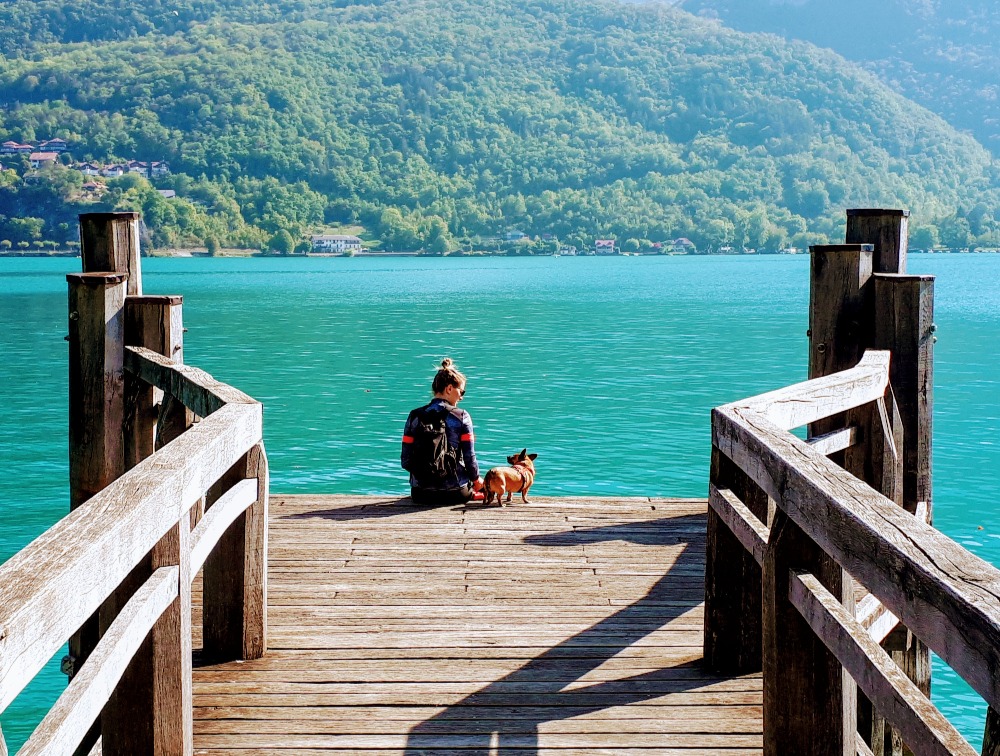 ---
🥈 A Solo Birthday Trip to Sagada Series Part 1: Spontaneous Detour, Eerie Burial Traditions, and Green Lush Fields by @kayceeports2020
I chose Sagada because January is one of the best times to visit its cold climate. As someone who grew up in a tropical country such as the Philippines, I always look forward to visiting other countries during their coldest climate because it's the only opportunity where I can sport winter fashion clothes. Haha! But if you want a quick getaway, the Philippines also have elevated areas in Ifugao and Mountain Province, or even closer to the capital like Tagaytay, where we can cozy up with a blanket holding a hot cup of coffee. Another reason is that I love long trips where I can be alone with my thoughts. Imagine my excitement when the bus departed at 10 PM knowing that I'll be at my destination the next morning!
This post on Pinmapple - This user on Pinmapple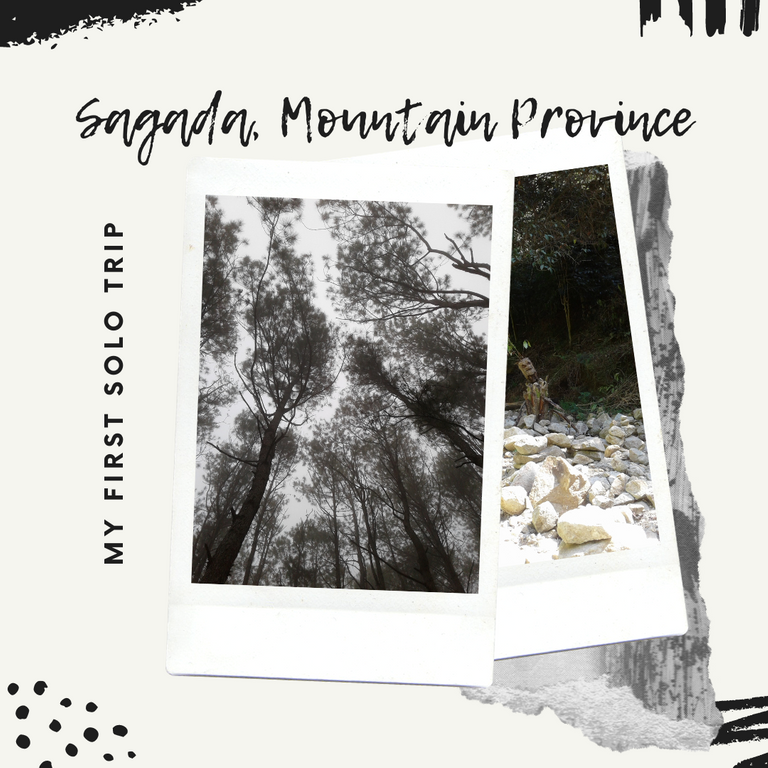 ---
🥉 West Balkans - Switzerland - Italy moto trip (part 2) by @orestistrips
I'm leaving Montenegro behind with really nice memories despite the stuff that was stolen from my bike and a minor fall I had close to Cetinje. Weather's nice with only a few clouds decorating the blue sky. All set to enjoy a ride by the sea (for most of the part) and the funny fact that on this route you leave Montenegro to enter Croatia then Bosnia/Herzegovina for a tiny part then again Croatia. As ex Yugoslavia as it gets... At the borders I didn't have much delay due to my wise choice to pick early season to be around but those hippy(ish) guys in a beetle van might still be there checked by the local police. I guess the officers smelled their weed from miles away. I did :)
This post on Pinmapple - This user on Pinmapple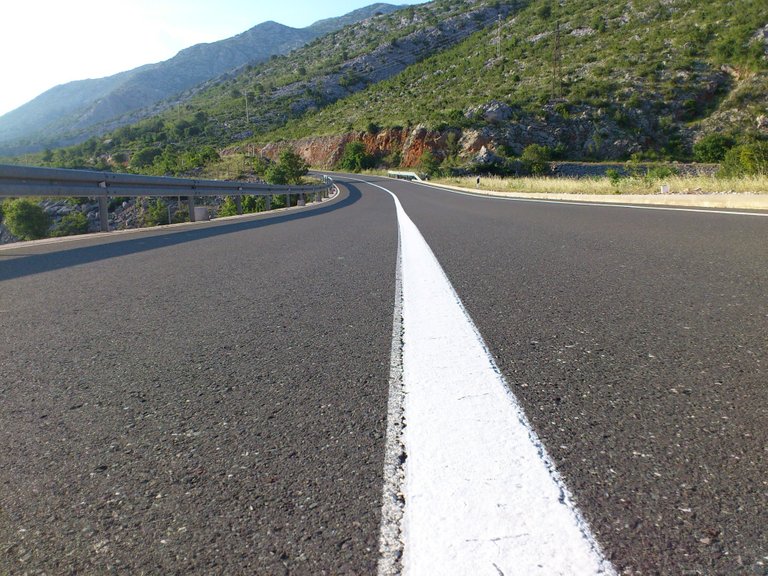 ---
Honorable Mentions
---
Support pinmapple and Haveyoubeenhere
The more support we get, the more we can give back! Want to help?
Vote for our proposal!
Delegate to Pinmapple!
Follow our curation trail
Upvote the Traveldigest
Did you know we made an awesome mobile application for the travel community?
Join over 200 travelers there!
You can use it to post directly to Hive and Pinmapple!
Want to know more about what we're up to next?
Join our Discord
Follow us on Twitter
Join us on Facebook
Want to learn a bit more about our projects?
Learn more about Pinmapple
Learn more about Haveyoubeenhere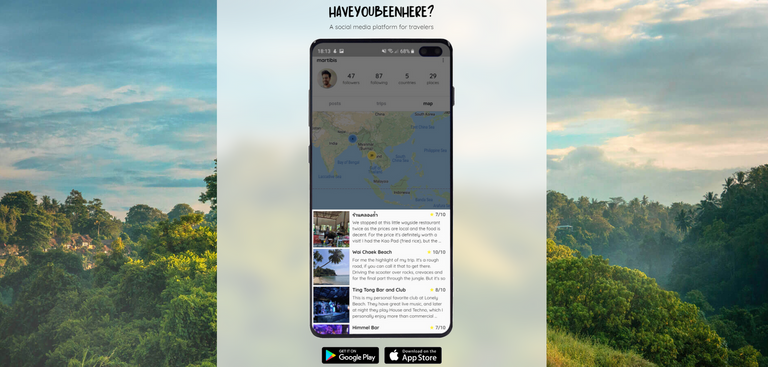 ---
---