Introduction
Hi everyone @LivingUKTaiwan with today's edition of the #TravelDigest. We had some slight hiccups in the past 24 hours in getting your travel posts onto Pinmapple but everything is ok now. Hopefully this won't occur again and that with the upcoming HF24 Eclipse everything will run smoothly.
All featured posts are visible on the
Editors Choice Map
and upvoted by
@pinmapple
,
@blocktrades
,
@theycallmedan
and the curation trail. For more travel digests check out
#traveldigest
.
---
Our winners today 🍍
🥇 San Juan, Puerto Rico- Travel #62 by @vegoutt-travel
I have visited a lot of fortress's and castles all over the world, most of which have crumbled to little more than ruins. This fortress in Old San Juan is in impeccable condition. There is barely a crack in any of the walls. My favouite thing about the fortress is it's incredible uninterrupted 360 degree view of the ocean. The three flags that adorn the top of the fortress today are the Cross of Burgundy, a Spanish military flag used between the 16th and 18th century, the Puerto Rican flag and the United States flag.
This post on Pinmapple - This user on Pinmapple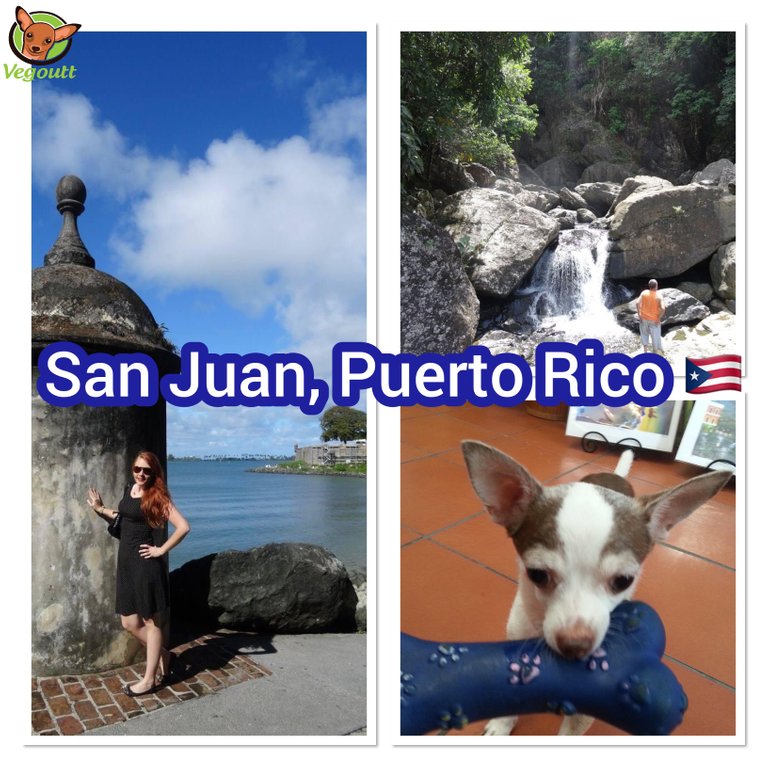 ---
🥈 Myanmar - The longest wooden footbridge in the world by @digi-me
Among the places I chose to visit in Myanmar, Mandalay was a highlight and should be included in anyone's travel plans to this country. It's the second largest city and once the capital of the country. It's not only the former Royal Palace and all the famous temples and monasteries that makes it worth visiting. The surroundings offer many great daytrip. One of them is Amarapura where the main attraction is the iconic U-Bein bridge made of teak wood. The longest footbridge in the world.
This post on Pinmapple - This user on Pinmapple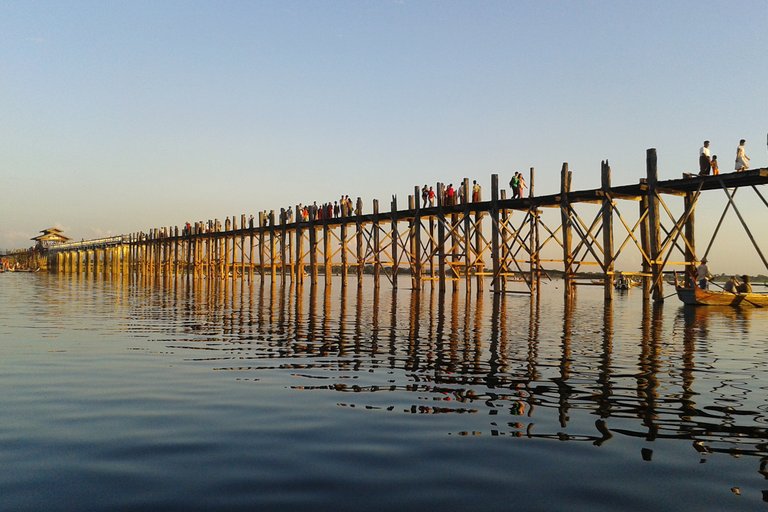 ---
🥉 A Forlorn and Destitute Khao San Road by @nathen007
Khao San Road is probably the most famous tourist haunt in Bangkok, especially with the younger backpackers as its fun, friendly and cheap. In normal circumstances its bright, brash and loud and packed with people simply having fun. Tonight, it was a sad sight and true indication of the tragedy that has befallen the Thai tourist industry and the millions of working-class Thais who depend on it for their meagre, hard-earned livelihoods.
This post on Pinmapple - This user on Pinmapple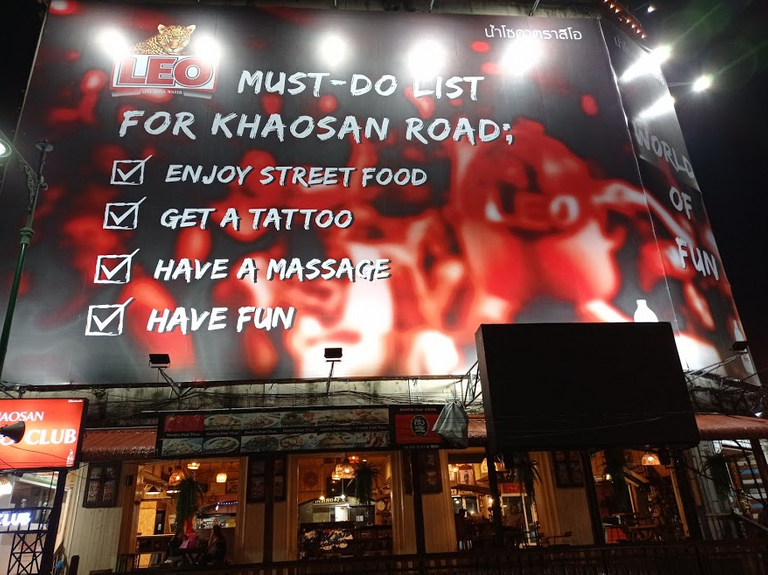 ---
Honorable Mentions
---
Support pinmapple and Haveyoubeenhere
The more support we get, the more we can give back! Want to help?
Vote for our proposal!
Delegate to Pinmapple!
Follow our curation trail
Upvote the Traveldigest
Did you know we made an awesome mobile application for the travel community?
Join over 200 travelers there!
You can use it to post directly to Hive and Pinmapple!
Want to know more about what we're up to next?
Join our Discord
Follow us on Twitter
Join us on Facebook
Want to learn a bit more about our projects?
Learn more about Pinmapple
Learn more about Haveyoubeenhere