Travel Digest #992
Introduction
Hi everyone, it's @lizanomadsoul here with the Monday edition of the #traveldigest.
Another day of great places and stories around the globe to read about! This time we have great stories from Nepal, USA, Slovenia, Trinidad and Tobago, Venezuela, Greece, Germany, the Philippines, Italy, Pakistan, and Portugal - So a little bit of everything! - Enjoy 😉
All featured posts are visible on the
Editors Choice Map
and upvoted by
@pinmapple
,
@blocktrades
,
@theycallmedan
and the curation trail. For more travel digests check out
#traveldigest
.
---
Our winners today 🍍
🥇 TRAVEL THROWBACK: NEPAL #4 by @wittywheat
Lumbini was designated a UNESCO heritage site since 1997, still, there was an ongoing dispute of it being the original birthplace of Gautama Buddha, the founder of Buddhism. A pilgrimage to Lumbini is the lifelong dream and desire of most Buddhists worldwide at least once in their lifetime. My sister and I were very privileged to be there just in time to celebrate Buddha's birthday.
This post on Pinmapple - This user on Pinmapple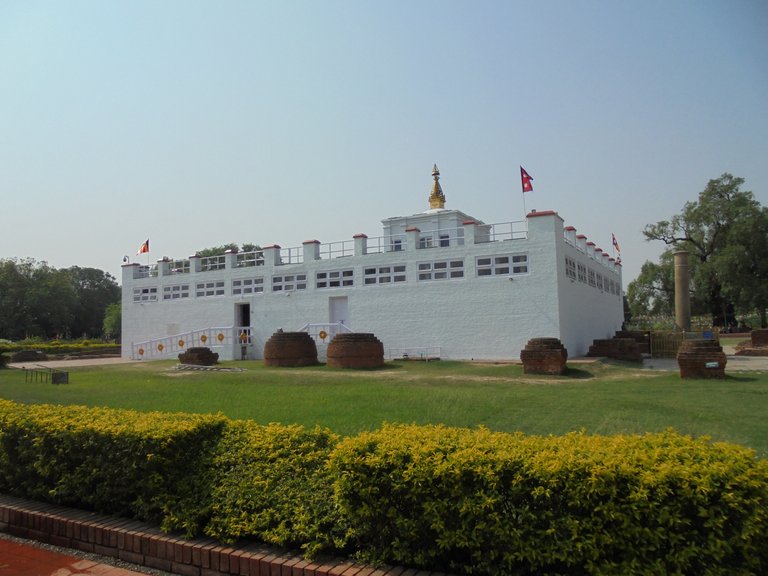 ---
🥈 Fallingwater: An Icon of Architecture by @storiesoferne
During my university days as an architecture student, stunning photographs of Fallingwater were widespread and were imprinted in textbooks, magazines, and paper journals. The Internet was barely operating back then, so physical printed materials were the norm of that generation. I was fascinated by these vivid photos of the house as they were used as historical visual examples during our design classes. Because of Fallingwater's magnificent architectural beauty, I vowed to myself to visit the place someday.
This post on Pinmapple - This user on Pinmapple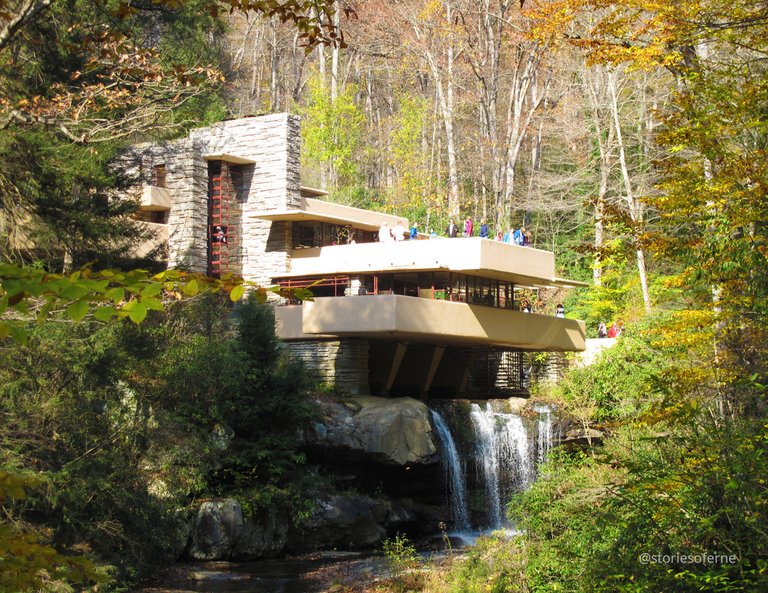 ---
🥉 Morning Run by @ervin-lemark
Sunday, October the 4th 2020. The day of the 8th NajNaj21 Trail Half-marathon. The full name of this trail running event is Najlepši in najtežji polmaraton which means The most beautiful and the most difficult half-marathon. I totally agree with the most beautiful As for the most difficult ... It is difficult enough. 21 kilometers with around 1300 meters of climb (officially) make if demanding.
This post on Pinmapple - This user on Pinmapple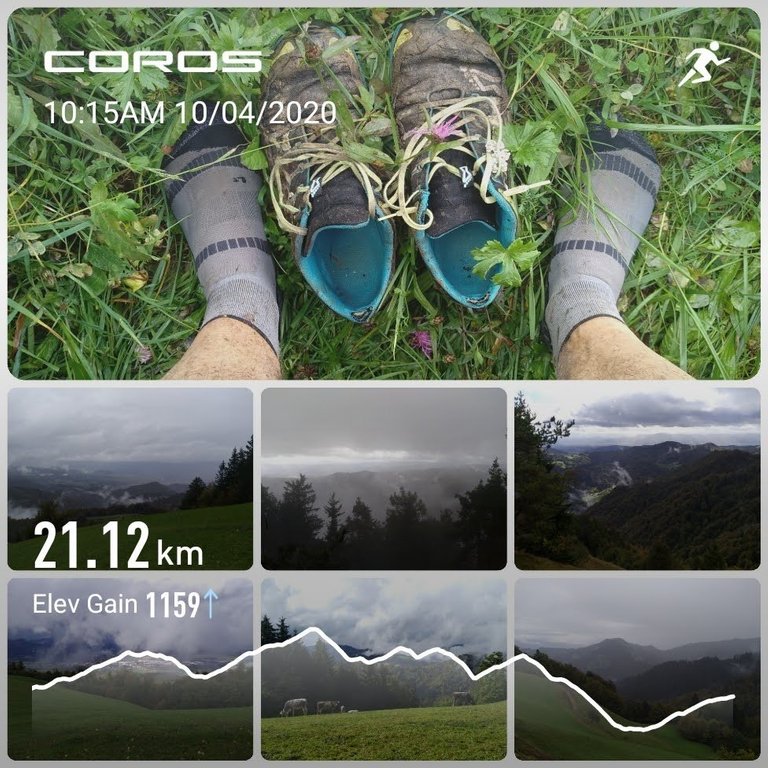 ---
Honorable Mentions
---
Support pinmapple and Haveyoubeenhere
The more support we get, the more we can give back! Want to help?
Vote for our proposal!
Delegate to Pinmapple!
Follow our curation trail
Upvote the Traveldigest
Did you know we made an awesome mobile application for the travel community?
Join over 200 travelers there!
You can use it to post directly to Hive and Pinmapple!
Want to know more about what we're up to next?
Join our Discord
Follow us on Twitter
Join us on Facebook
Want to learn a bit more about our projects?
Learn more about Pinmapple
Learn more about Haveyoubeenhere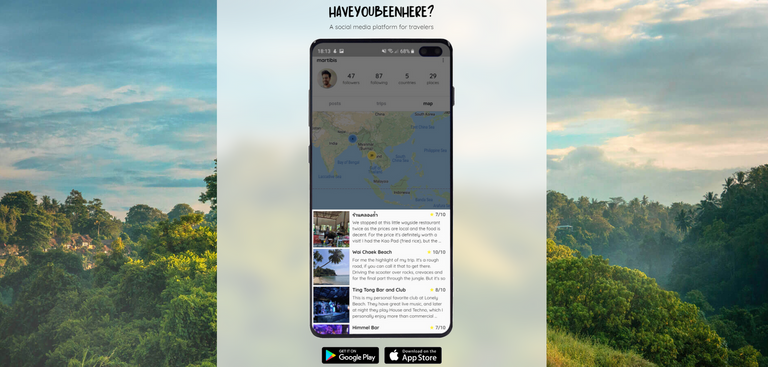 ---
---