Travel Digest #991
Introduction
Hi everyone, it's @lizanomadsoul here with the Sunday edition of the #traveldigest.
Another day of great places and stories around the globe to read about! This time we have great stories from the UK, the Philippines, Germany, Russia, Romania, and Australia - So a little bit of everything! - Enjoy 😉
All featured posts are visible on the
Editors Choice Map
and upvoted by
@pinmapple
,
@blocktrades
,
@theycallmedan
and the curation trail. For more travel digests check out
#traveldigest
.
---
Our winners today 🍍
🥇 Tales of the Urban Explorer: Cow Dyke Farm by @slobberchops
Cow Dyke Farm has been the victim of two suspected arson attacks in recent years. There was a fire at the farm in late 2017, which started in one of the derelict outbuildings on the site. The fire destroyed the shed and spread to a hedge, but was extinguished by fire-fighters quickly. Was there going to be anything left? @dizzydiscovery and I parked on the nearby housing estate, located the farm, and started walking up the hill looking cautiously at a bunch of drunken revelers in a nearby garden, ignoring the social distancing rules placed down by our illustrious prime minister.
This post on Pinmapple - This user on Pinmapple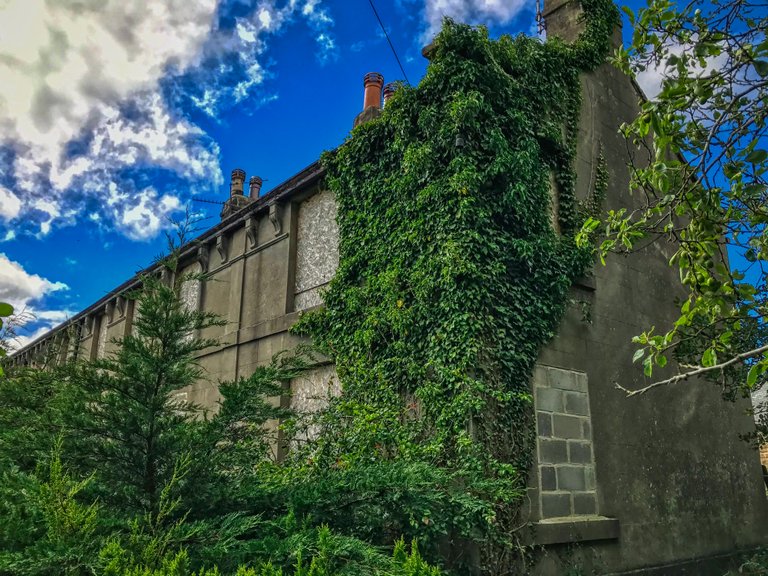 ---
🥈 Argao, The Gateway to the Amazing South of Cebu by @discoveringarni
Have you ever been to a rustic place where time slowed down a few notches? If it weren't for the lightbox signage of a 24-hour convenient store and modern cars that whip past the two-lane national road, you might as well assume you're in a province dated back several decades ago? Vigan and Taal Batangas seem to have that vibe. Yet there are many things about Argao that neither the two have. Can you guess? Please don't get me wrong, I love Taal and Vigan to bits but before I start gushing about this charming town, why don't you take a sip of Argao's Tablea Hot Chocolate in Guilang first and we'll be right on the same page. Go on, have a bite of Torta de Argao and I'm sure you'll be as smitten as I am.
This post on Pinmapple - This user on Pinmapple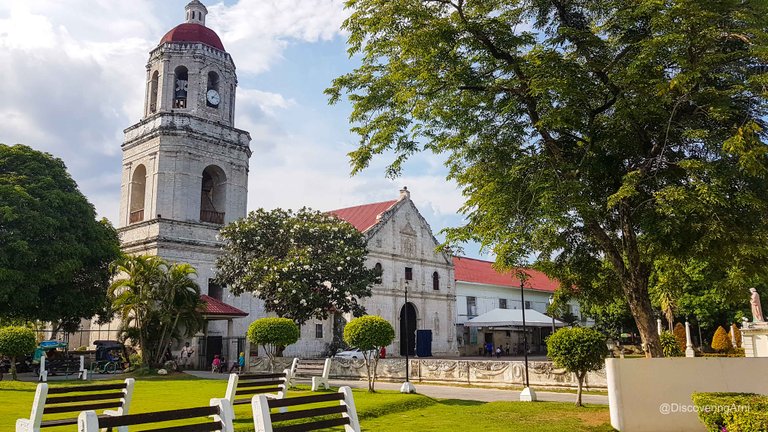 ---
🥉 Hiking the borderline: Apple groves in deep dark woods by @koenau
It's 30 years after the german re-unification as we mind a bizarre plan: Since years we dreamed about a hiking trail along the former border between the two Germanys. What about to do that now? The complete borderline nowadays is a 1.400 kilometer long hiking way named "Grenzwanderweg" or "Green Ribbon" and it leeds hikers along the former Kolonnenweg, the path on which the east german border guards monitored the death zone or "Iron Curtain" between the socialist world and the west. The is the first part of our adventure while we hike along the iron curtain.
This post on Pinmapple - This user on Pinmapple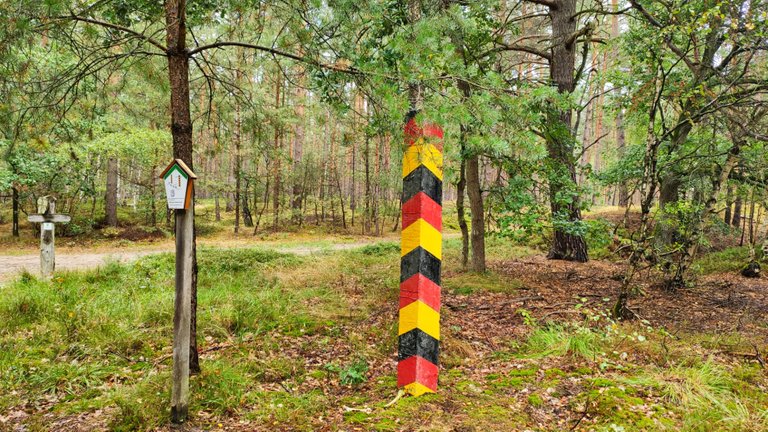 ---
Honorable Mentions
---
Support pinmapple and Haveyoubeenhere
The more support we get, the more we can give back! Want to help?
Vote for our proposal!
Delegate to Pinmapple!
Follow our curation trail
Upvote the Traveldigest
Did you know we made an awesome mobile application for the travel community?
Join over 200 travelers there!
You can use it to post directly to Hive and Pinmapple!
Want to know more about what we're up to next?
Join our Discord
Follow us on Twitter
Join us on Facebook
Want to learn a bit more about our projects?
Learn more about Pinmapple
Learn more about Haveyoubeenhere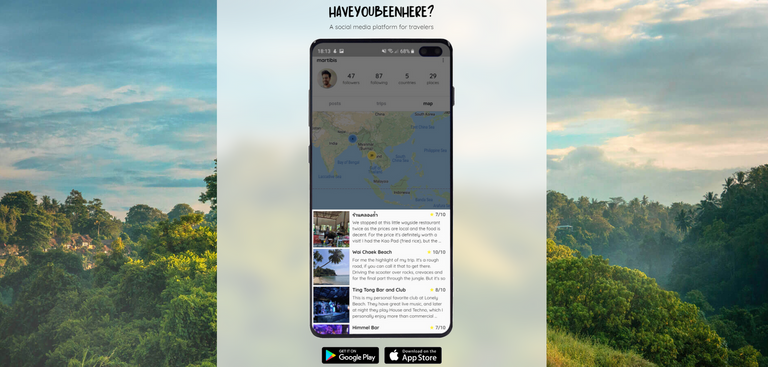 ---
---