Introduction
Hi everyone, it's @lizanomadsoul here with the Monday edition of the #traveldigest.
Another day of great places and stories around the globe to read about! This time we have great stories from Romania, France, the Philippines, Venezuela, Argentina, Slovenia, the United Kingdom, Spain, Malaysia, India, Thailand, Latvia, the Netherlands, and Indonesia - So a little bit of everything! - Enjoy 😉
All featured posts are visible on the
Editors Choice Map
and upvoted by
@pinmapple
,
@blocktrades
,
@theycallmedan
and the curation trail. For more travel digests check out
#traveldigest
.
---
Our winners today 🍍
🥇 Let's travel together #156 - Pestera La Adam (Adam's Cave) by @gabrielatravels
since my posts are 95% dedicated to hidden gems of Romania, there is no doubt that I've traveled in almost every single area of the country, but there was always one place where we always avoided going just because when people think about Dobrogea they often link it to the Black Sea and the resorts where you can go get a great tan but..that's all. Or at least that's what I thought. And having the mountains flow through my veins, I never saw myself that kind of person to spend a whole day on the beach without exploring the surroundings. But last year after we returned from our yearly road trip around Romania we also wanted to explore more this location so people have more alternatives when they want to spend some time on the beach. Needless to say that this time spent in Dobrogea we got to discover lots of incredible places from simple caves to a citadel hidden from everybody's sight, from amazing gorges to lakes and many more, but also spending a whole day (12 hours to be more precise), on a boat which took us to many islands and spectacular locations which left me speechless one more time thinking that we are blessed to have so many gorgeous locations in a single country.
This post on Pinmapple - This user on Pinmapple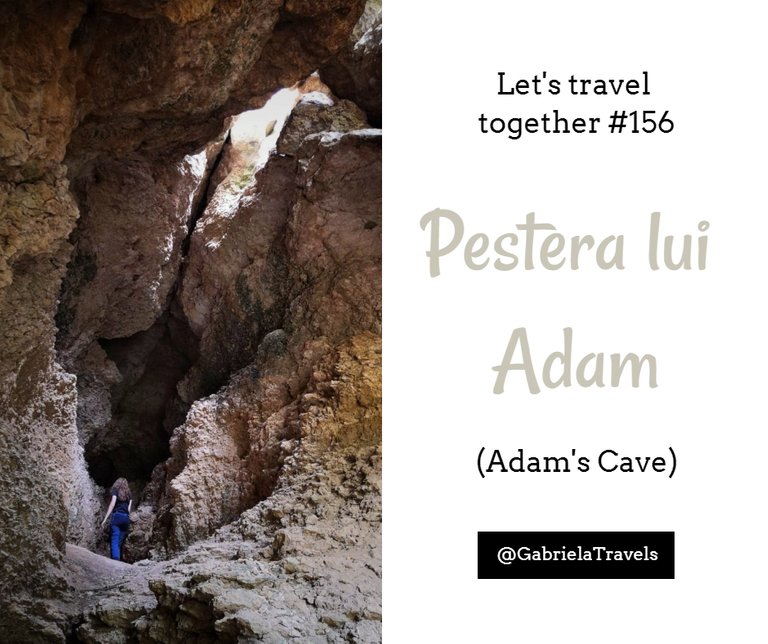 ---
🥈 Hiking the Andelys by @leaky20
Les Andelys is a small town in France that is located in the province of Normandy along the banks of the Seine river. The town itself is not all that special, its basically just a typical French commune, but the hiking in and around the area is really quite superb. A quick drive up a steeply paved road brings you to a parking lot that overlooks the ruins of an old 12th century military fortress by the name of Chateau Gaillard.
This post on Pinmapple - This user on Pinmapple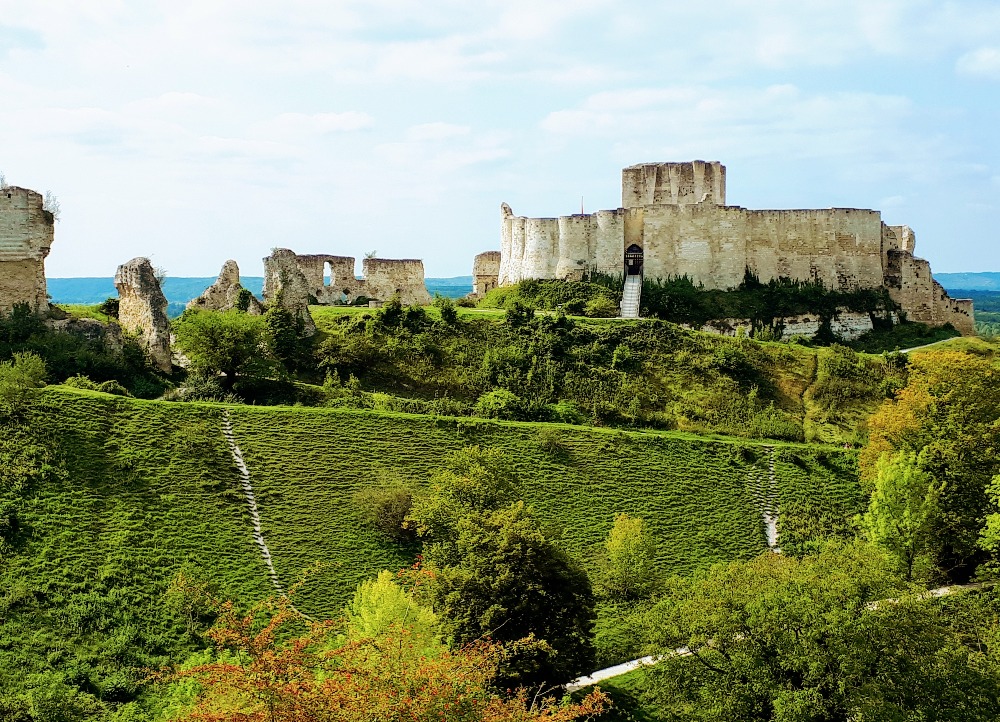 ---
🥉 Camotes, Philippines: An Island of Adventures by @glecerioberto
Camotes, situated right at the very center of the Visayas group of islands in the Philippines, is an island filled with adventures just waiting to be experienced. I'm going to share with you my fun-filled two-day escapade to the island that cost me around USD40 only. I highly recommend that when you go to Camotes, you must visit its caves. There are a lot of them scattered around the island and some are small and easy to enter, others have underground pools, one is very spacious, and there are even caves closed to the public because you need an experienced guide to help you descend through it.
This post on Pinmapple - This user on Pinmapple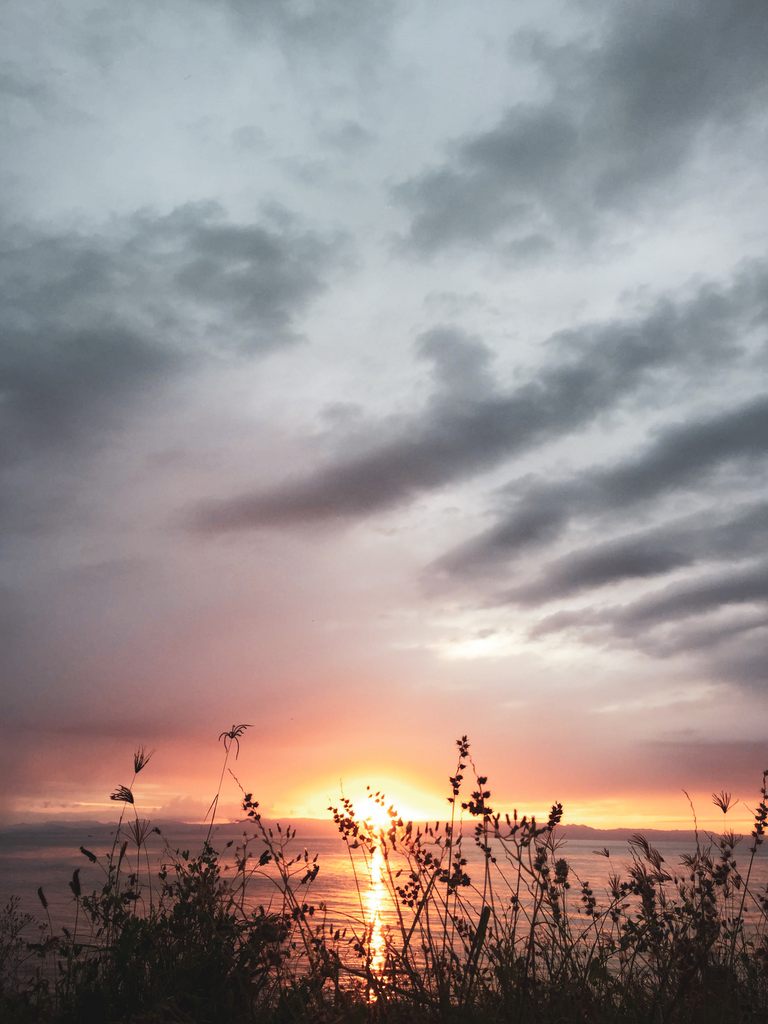 ---
Honorable Mentions
---
Support pinmapple and Haveyoubeenhere
The more support we get, the more we can give back! Want to help?
Vote for our proposal!
Delegate to Pinmapple!
Follow our curation trail
Upvote the Traveldigest
Did you know we made an awesome mobile application for the travel community?
Join over 200 travelers there!
You can use it to post directly to Hive and Pinmapple!
Want to know more about what we're up to next?
Join our Discord
Follow us on Twitter
Join us on Facebook
Want to learn a bit more about our projects?
Learn more about Pinmapple
Learn more about Haveyoubeenhere