Travel Digest #984
Introduction
Hi everyone, it's @lizanomadsoul here with the Sunday edition of the #traveldigest.
Another day of great places and stories around the globe to read about! This time we have great stories from Indonesia, Australia, Italy, Venezuela, Romania, Finland, France, the United Kingdom, Portugal, and the US, - So a little bit of everything! - Enjoy 😉
All featured posts are visible on the
Editors Choice Map
and upvoted by
@pinmapple
,
@blocktrades
,
@theycallmedan
and the curation trail. For more travel digests check out
#traveldigest
.
---
Our winners today 🍍
🥇 Trip to the hot spring in Ie Suum Village, Aceh, Indonesia by @keuudeip
This hot spring or hydrothermal spring is located east of the city of Banda Aceh, in a valley across from the elongated hills that form the northernmost headland on the island of Sumatra. Or approximately 8 kilometers to the south from the coast of a bay called Krueng Raya bay in Aceh Besar. It is often visited and has become a popular tourist destination because the sulfur water seeping from the ground at the foot of the hill is believed to have medical value, or because many people simply like the sensation of the warm water.
This post on Pinmapple - This user on Pinmapple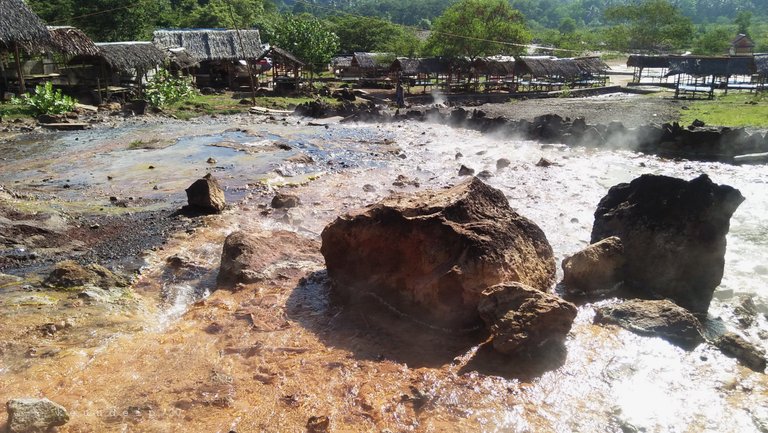 ---
🥈 Flight over the Heart Reef Whitsunday's, Queensland, Australia by @vcclothing
I would like to share with you some photos from our scenic flight over the Whitsunday Islands in Queensland, Australia. Our flight left from Proserpine airport. We boarded a Cessna 208B Grand Caravan plane for the flight. Now the Whitsunday's is made up of 74 islands that run from Airlie Beach out to the Great Barrier Reef. There is only a couple of islands that people live on and the rest are thick with forests and hiking trails.
This post on Pinmapple - This user on Pinmapple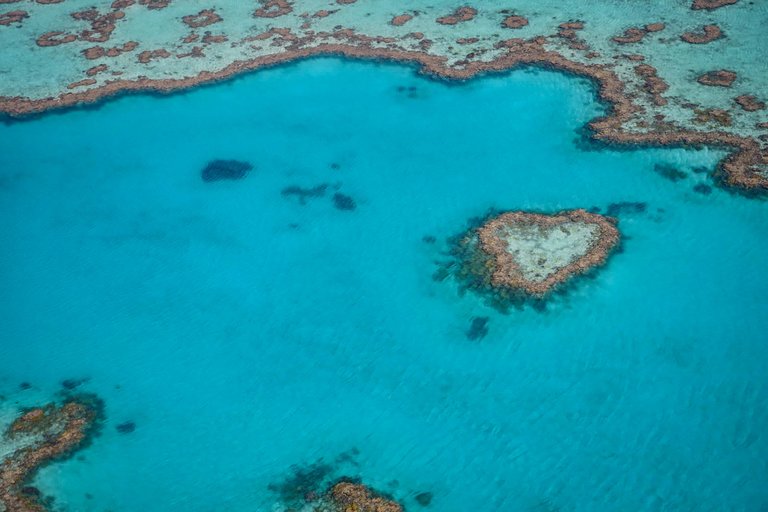 ---
🥉 Chianti , Tuscany , Trvarnelle Val di Pesa and Pisa in Italy by @kohsamui99
On my vacation to Guardia Sanframondi in Italy my parents' birth town, before they migrated to Sydney, Australia, I had to visit there birth town which was amazing and after that, it didn't end there. We shuffled off to see a bit of Rome which was also amazing but then we couldn't leave Italy without seeing Tuscany the land of vineyards and olive groves.
This post on Pinmapple - This user on Pinmapple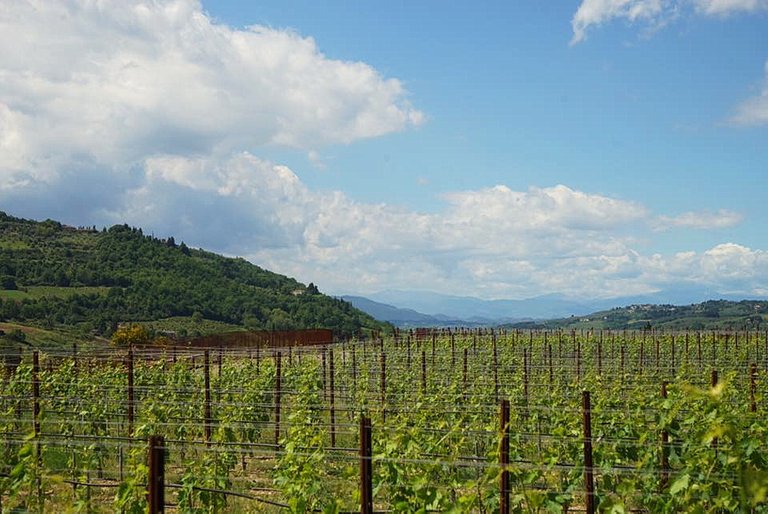 ---
Honorable Mentions
---
Support pinmapple and Haveyoubeenhere
The more support we get, the more we can give back! Want to help?
Vote for our proposal!
Delegate to Pinmapple!
Follow our curation trail
Upvote the Traveldigest
Did you know we made an awesome mobile application for the travel community?
Join over 200 travelers there!
You can use it to post directly to Hive and Pinmapple!
Want to know more about what we're up to next?
Join our Discord
Follow us on Twitter
Join us on Facebook
Want to learn a bit more about our projects?
Learn more about Pinmapple
Learn more about Haveyoubeenhere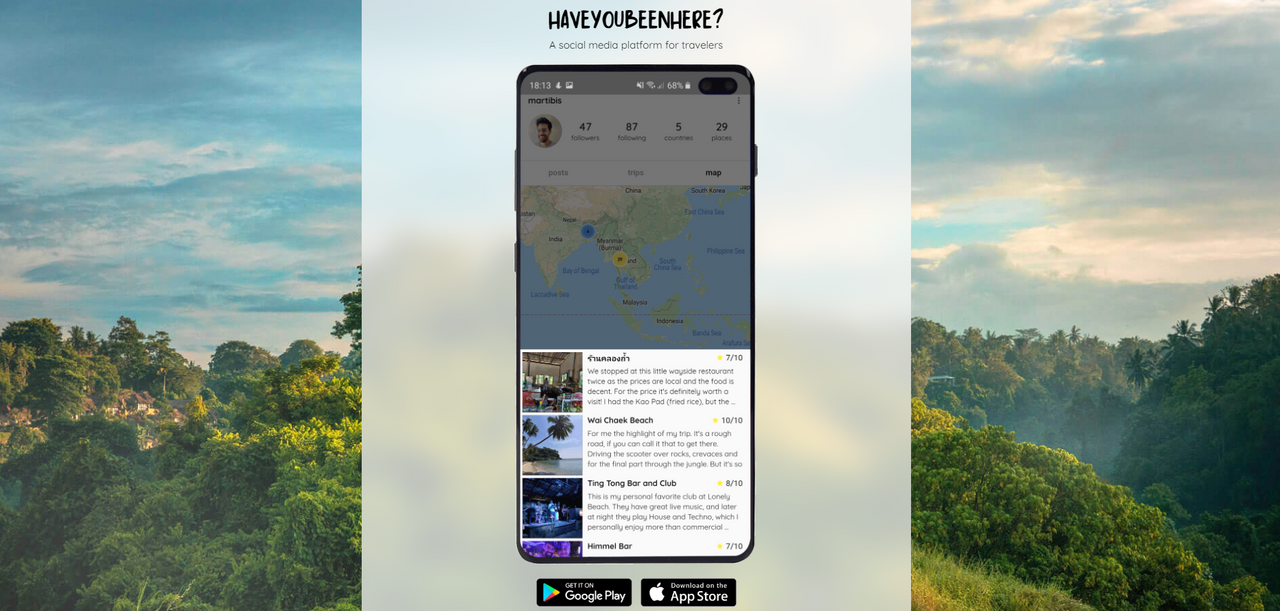 ---
---