Introduction
Hey everyone, @ItchyfeetDonica here with another travel digest! Enjoy!
All featured posts are visible on the
Editors Choice Map
and upvoted by
@pinmapple
,
@blocktrades
,
@theycallmedan
and the curation trail. For more travel digests check out
#traveldigest
.
---
Our winners today 🍍
🥇 Discover Summertime in Queenstown by @discoveringarni
Queenstown is an urban area built around Lake Wakatipu, also called Queenstown Bay. It is magnificently surrounded by the Southern Alps. We were on our one month family road trip in New Zealand and we have crossed this resort town twice. Once, on our way to Milford Sound and the second, as a stop over before heading towards Mount Cook. These two occasions took place within the same week, but we had two very different experiences.
This post on Pinmapple - This user on Pinmapple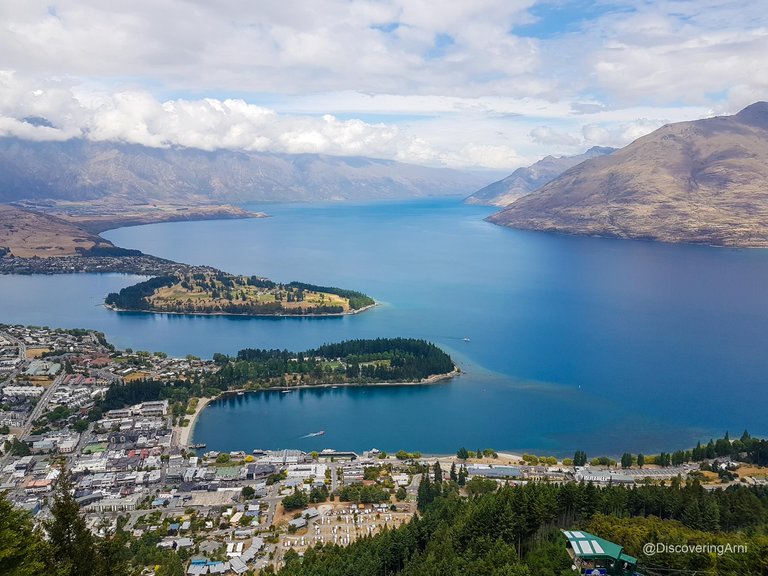 ---
🥈 The Clay Castle, Fairy Valley - Castelul de Lut, Valea Zânelor by @erikah
Today I'm going to show you a place that has never been pinned to @pinmapple before. It's called Castelul de Lut, Valea Zânelor and it is situated in a village called Porumbacu de Sus, Sibiu county, Romania. Porumbacu de Sus is a usual village with a few inns and pubs and with only 832 inhabitants. The village had nothing special to offer till one day, when a smart investor decided to create a place that attracts thousands of tourists a day now.
This post on Pinmapple - This user on Pinmapple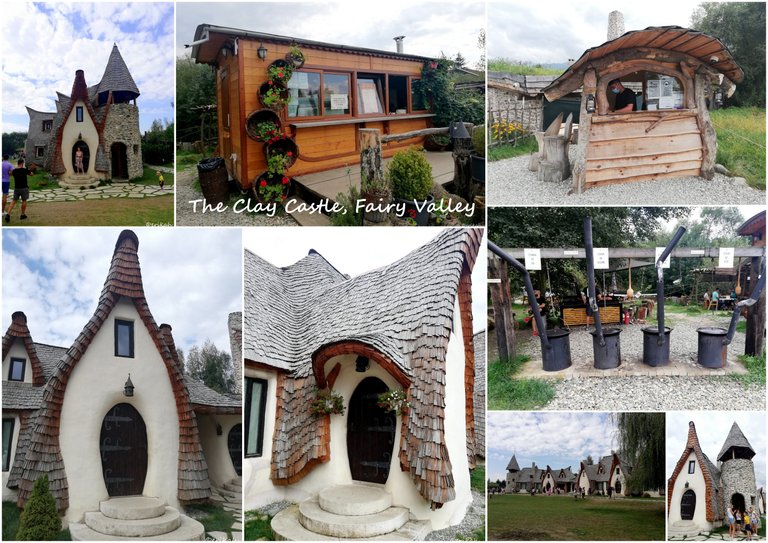 ---
🥉 Gorges of Derbent and Kaptarkhona. Baysun adventures (part one), Uzbekistan by @damm-steemit
Baysun is a district in the Surkhandarya region, the southernmost region of Uzbekistan. It covers an area of approximately 3,700 square kilometers and these square kilometers are rich in incredible and amazing sights. There are mountains of stunning beauty, deep caves in which the Neanderthals once lived. On the slopes of Baysuntau (mountain range, southwestern spur of the Gissar ridge) dinosaurs roamed at one time, leaving their traces. There are also gravitational anomalies, picturesque gorges and canyons that can compete in beauty with the Grand Canyon, Martian views of the Kyzyl canyon and the aeolian city. In general, there is a lot of things here and I plan to visit these places more than once.
This post on Pinmapple - This user on Pinmapple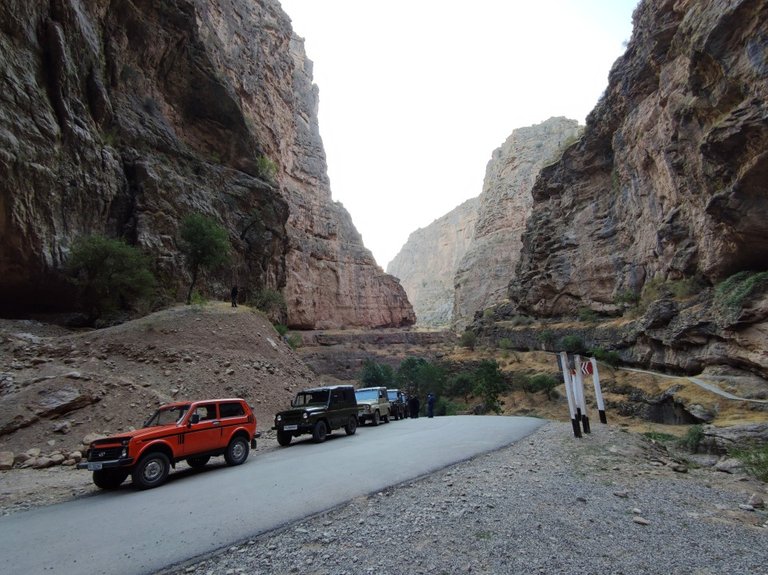 ---
Honorable Mentions
---
Support pinmapple and Haveyoubeenhere
The more support we get, the more we can give back! Want to help?
Vote for our proposal!
Delegate to Pinmapple!
Follow our curation trail
Upvote the Traveldigest
Did you know we made an awesome mobile application for the travel community?
Join over 200 travelers there!
You can use it to post directly to Hive and Pinmapple!
Want to know more about what we're up to next?
Join our Discord
Follow us on Twitter
Join us on Facebook
Want to learn a bit more about our projects?
Learn more about Pinmapple
Learn more about Haveyoubeenhere