Introduction
Hi everyone, it's @lizanomadsoul here with the Sunday edition of the #traveldigest.
Another day of great places and stories around the globe to read about! This time we have great stories from India, Bangladesh, Australia, Pakistan, Indonesia, and Portugal - So a little bit of everything! - Enjoy 😉
All featured posts are visible on the
Editors Choice Map
and upvoted by
@pinmapple
,
@blocktrades
,
@theycallmedan
and the curation trail. For more travel digests check out
#traveldigest
.
---
Our winners today 🍍
🥇 "Rustless Wonder and Land of Pillars" - Historical Site of India. by @steemflow
There are two components to this post that makes this place quite beautiful. While Rustless Wonder signifies an aged Iron pillar, which is standing tall for centuries, and Land of Pillars signifies the awesome compound surrounding the Rustless wonder that makes it a hot tourist spot.
This post on Pinmapple - This user on Pinmapple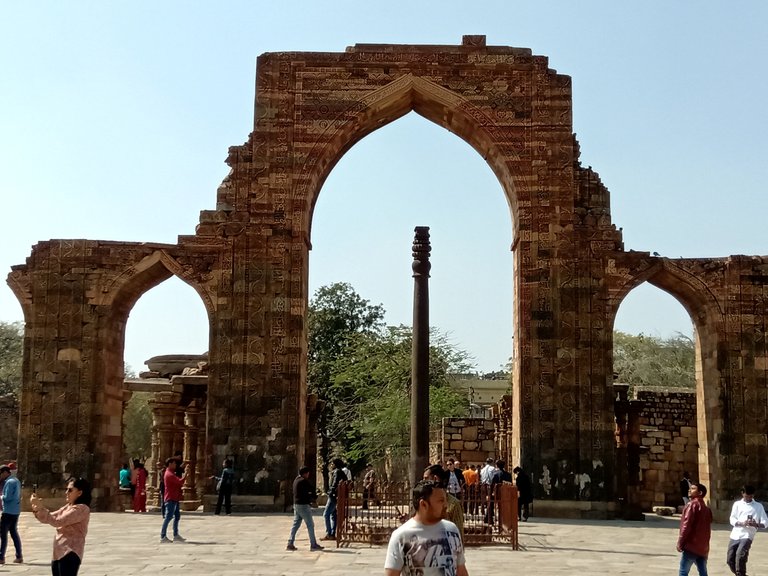 ---
🥈 An Unforgettable Travel Memory at Kalapahar, Bangladesh. by @zyanf
There are very few people who have heard the name of Kalapahar! I didn't know much about this myself. One day I suddenly came to know through an elder brother that Kalapahar is the highest hill in Sylhet division. 1098 feet in height. Location: In Karmadha union in Kulaura upazila of Moulvibazar district on the Indian border. The approximate distance from Kulaura to Kalapahar is about 38 km. In one day you have to do extreme tracking to reach the top of Kalapahar And with it, you have to cross tea gardens, hills, waterways, and forests. The whole trekking thrill is thrilling. In 2016, a group of adventurers found the first Kalapahar. Since then the hill has become quite famous for its adventure trails.
This post on Pinmapple - This user on Pinmapple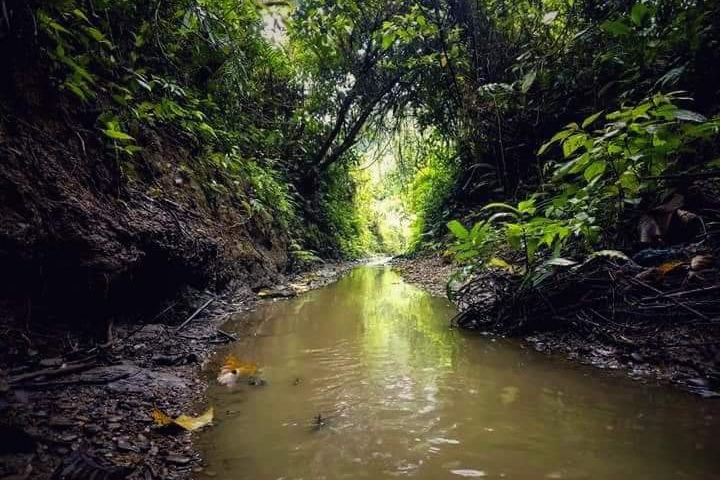 ---
🥉 Sanatorium Lake, Victoria, Australia by @melbourneswest
Today's post we travel to the wonderful northeast of Victoria about an hours drive from Melbourne to the Macedon region. We explore a lake that was named Sanatorium Lake which has a bit of meaning and relatable somewhat to our current situation.
This post on Pinmapple - This user on Pinmapple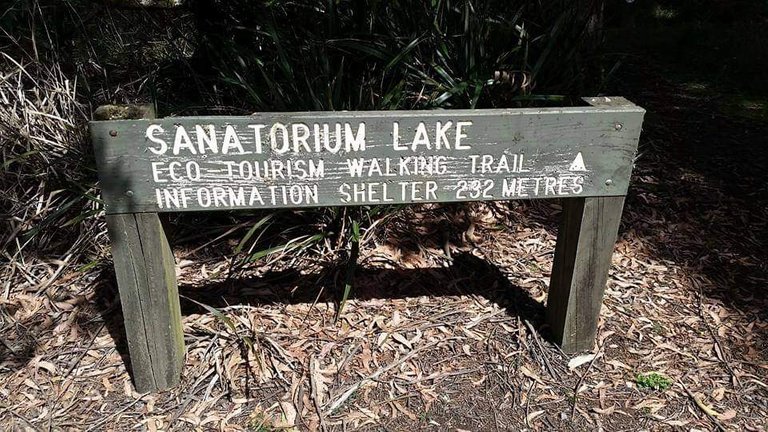 ---
Honorable Mentions
---
Support pinmapple and Haveyoubeenhere
The more support we get, the more we can give back! Want to help?
Vote for our proposal!
Delegate to Pinmapple!
Follow our curation trail
Upvote the Traveldigest
Did you know we made an awesome mobile application for the travel community?
Join over 200 travelers there!
You can use it to post directly to Hive and Pinmapple!
Want to know more about what we're up to next?
Join our Discord
Follow us on Twitter
Join us on Facebook
Want to learn a bit more about our projects?
Learn more about Pinmapple
Learn more about Haveyoubeenhere