Introduction
Hey everyone, @ItchyfeetDonica here with another travel digest! Enjoy!
All featured posts are visible on the
Editors Choice Map
and upvoted by
@pinmapple
,
@blocktrades
,
@theycallmedan
and the curation trail. For more travel digests check out
#traveldigest
.
---
Our winners today 🍍
🥇 Spain. Canary Islands. Tenerife: Part one by @sharker
The Canary Islands are located in the Atlantic Ocean, not far from the shores of Morocco and Western Sahara. This is where we decided to spend the last two weeks of 2019.For the first time in all our trips to different countries, this trip was divided into two almost equal parts, underwater and overwater: diving and trips around the island. We also planned to climb the highest point in Spain — Mount Teide, which is in the title photo.
This post on Pinmapple - This user on Pinmapple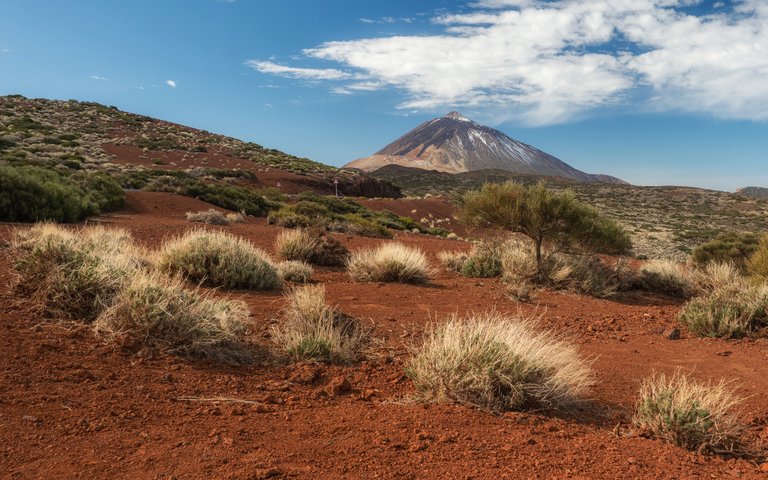 ---
🥈 Let's travel together #154 - Cascada Vadu Crișului (Vadu Crișului Waterfall) by @gabrielatravels
Vadu Crișului Waterfall is located in the village with the same name, that is part of the Piatra Craiului Mountains and it was formed on the left shore of Crișu Repede river close to the entrance of the cave. Both the waterfall and the cave make one of the best teams offering a huge underground natural palace full of romance that is perfectly completed by lots of interesting limestone formations and a subterrene lake where people from high society used to go boating.
This post on Pinmapple - This user on Pinmapple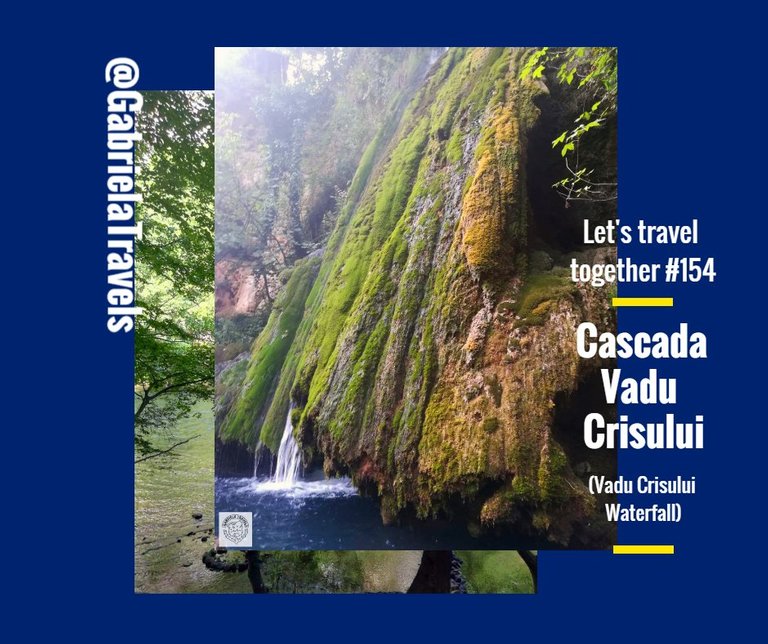 ---
🥉 Trip to the petroglyphs and waterfalls of the "Black Rock" - Karakiyasay, Uzbekistan by @damm-steemit
Hello! Today I would like to tell you about another spontaneous trip - this time I went to the petroglyphs of Karakiyasay. If you remember, at the beginning of summer, in the midst of quarantine, I, languishing with longing, got carried away with the history of the life of primitive people in Uzbekistan and went to the Beldersay petroglyphs.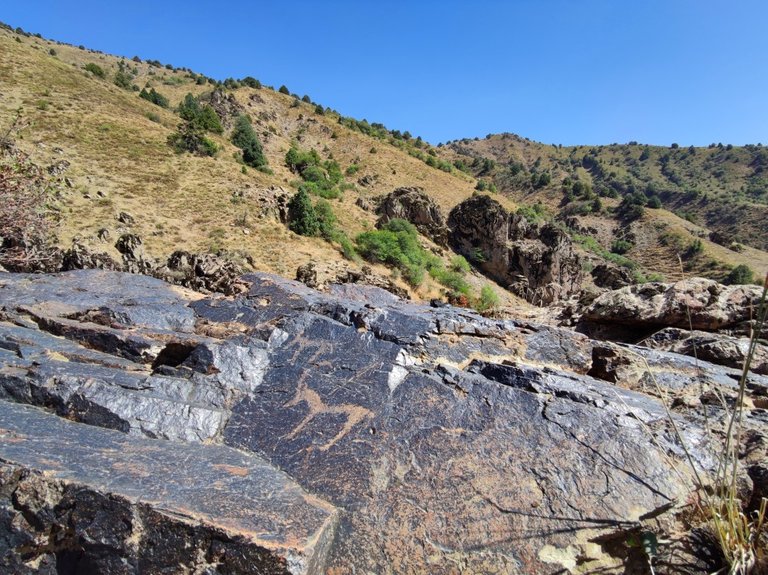 ---
Honorable Mentions
---
Support pinmapple and Haveyoubeenhere
The more support we get, the more we can give back! Want to help?
Vote for our proposal!
Delegate to Pinmapple!
Follow our curation trail
Upvote the Traveldigest
Did you know we made an awesome mobile application for the travel community?
Join over 200 travelers there!
You can use it to post directly to Hive and Pinmapple!
Want to know more about what we're up to next?
Join our Discord
Follow us on Twitter
Join us on Facebook
Want to learn a bit more about our projects?
Learn more about Pinmapple
Learn more about Haveyoubeenhere