Travel Digest #964
Introduction
Hi everyone, it's @lizanomadsoul here with the Monday edition of the #traveldigest.
Another day of great places and stories around the globe to read about! This time we have great stories from Australia, the Philippines, United Kingdom, Spain, Bulgaria, Japan, USA, Indonesia, France and Netherlands - So a little bit of everything! - Enjoy 😉
All featured posts are visible on the
Editors Choice Map
and upvoted by
@pinmapple
,
@blocktrades
,
@theycallmedan
and the curation trail. For more travel digests check out
#traveldigest
.
---
Our winners today 🍍
🥇 Gardeners Falls sunshine Coast Australia by @vcclothing
Since I was a kid Gardeners Falls was one of the best waterholes to go to for a swim. Or jump off the Falls and try out our acrobatics on the rope swing. Which can be pretty dangerous as it's very high. But it's only water so you don't get hurt too bad when you over-rotate your flips haha. Maybe a little winded at worst.
This post on Pinmapple - This user on Pinmapple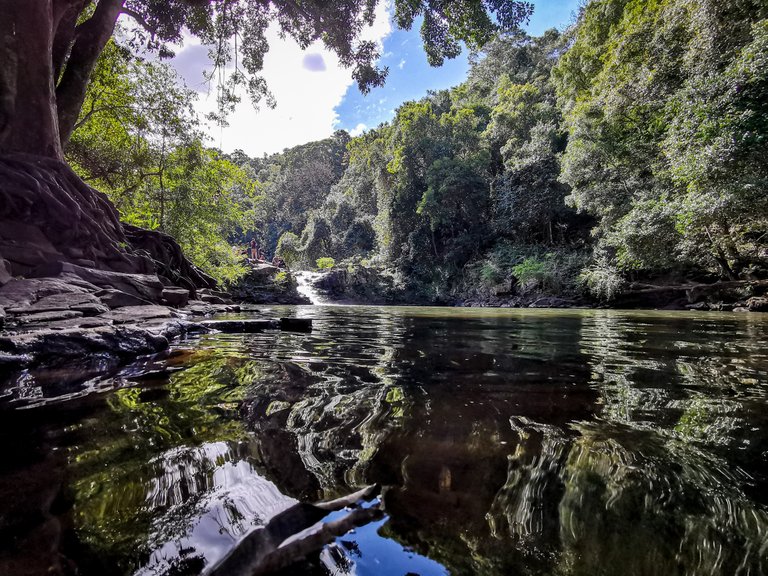 ---
🥈 Road Trip to South Cebu by @discoveringarni
South Cebu has been our home for the last 4 years. Our move to this part of the Philippines had been triggered by a simple road trip. Allow me to take you on a journey to see not-to-be-missed sights around our area. I should warn you though that these destinations are only the tip of the iceberg for there are over 100 waterfalls in Cebu alone. There's definitely more to see.
This post on Pinmapple - This user on Pinmapple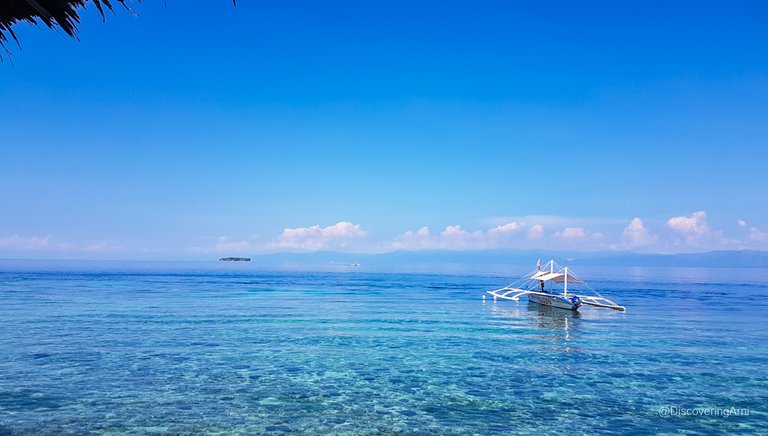 ---
🥉 Rural urbex; Ann's place. the time capsule by @grindle
Sometimes even with my experience, it's jaw dropping, really seriously jaw dropping. This is the reason I do what I do, I kiss so many frogs, then along comes this princess. I shall try and stay focussed as I upload each and every photo ( this is photo heavy, I have trimmed the snaps down by half, but i can't bin anymore). this isn't a treasured island; this is a treasure on the island.
This post on Pinmapple - This user on Pinmapple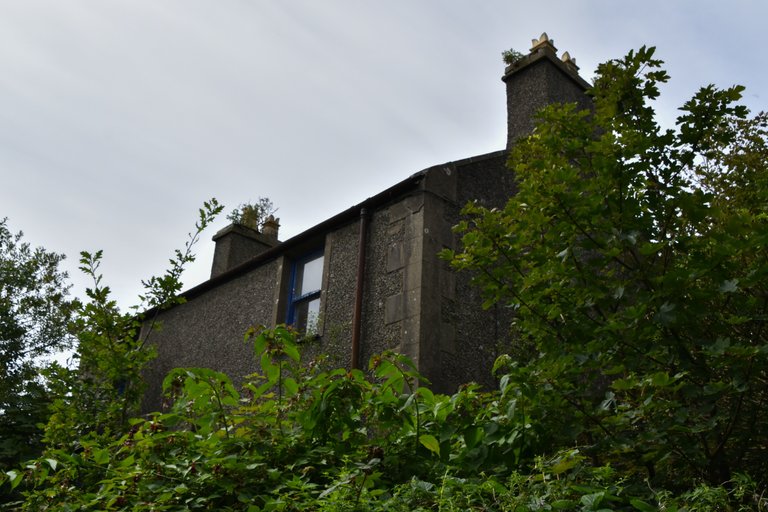 ---
Honorable Mentions
---
Support pinmapple and Haveyoubeenhere
The more support we get, the more we can give back! Want to help?
Vote for our proposal!
Delegate to Pinmapple!
Follow our curation trail
Upvote the Traveldigest
Did you know we made an awesome mobile application for the travel community?
Join over 200 travelers there!
You can use it to post directly to Hive and Pinmapple!
Want to know more about what we're up to next?
Join our Discord
Follow us on Twitter
Join us on Facebook
Want to learn a bit more about our projects?
Learn more about Pinmapple
Learn more about Haveyoubeenhere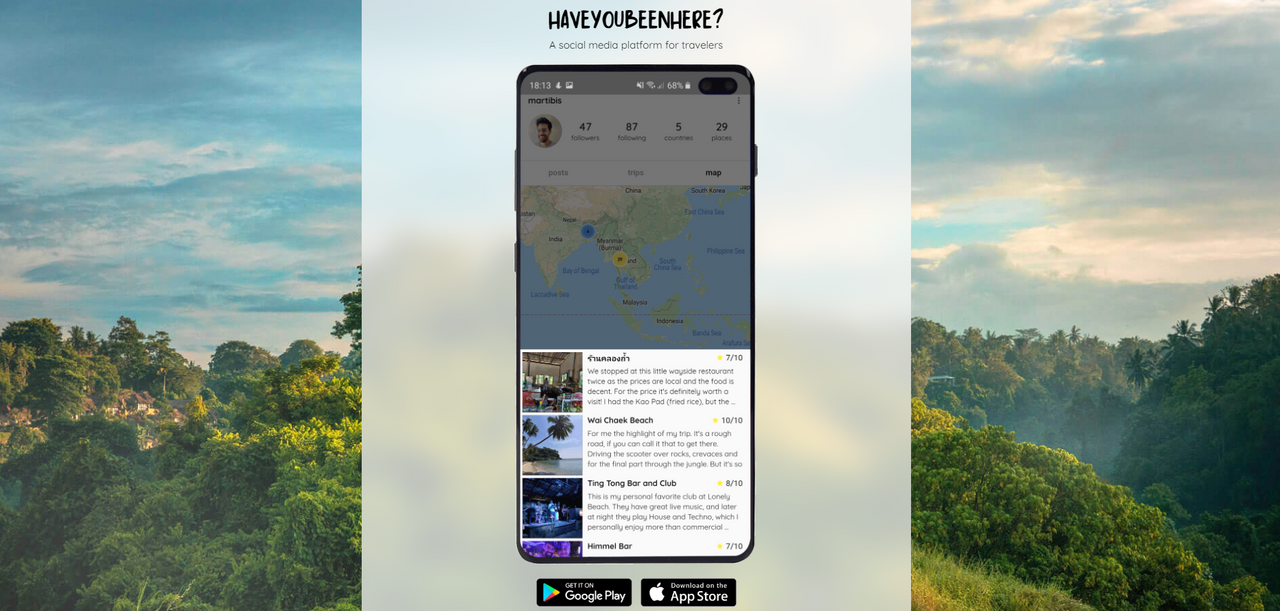 ---
---