Introduction
Hey everyone, @ItchyfeetDonica here with another travel digest! Enjoy! =)
All featured posts are visible on the
Editors Choice Map
and upvoted by
@pinmapple
,
@blocktrades
,
@theycallmedan
and the curation trail. For more travel digests check out
#traveldigest
.
---
Our winners today 🍍
🥇 TRAVEL BLOG: A Taste of Glamping at Siquijor Island by @josejirafa
Today, I will take another trip down memory lane and share with you my experience at Glamping Siquijor and in San Juan. During our visit to Siquijor, it was initially planned that we stay in a bungalow-type homestay in Lazi, located at the southern part of the island. We booked it at Airbnb at a very affordable price. The place was really great and we loved how accommodating the host was to us.
This post on Pinmapple - This user on Pinmapple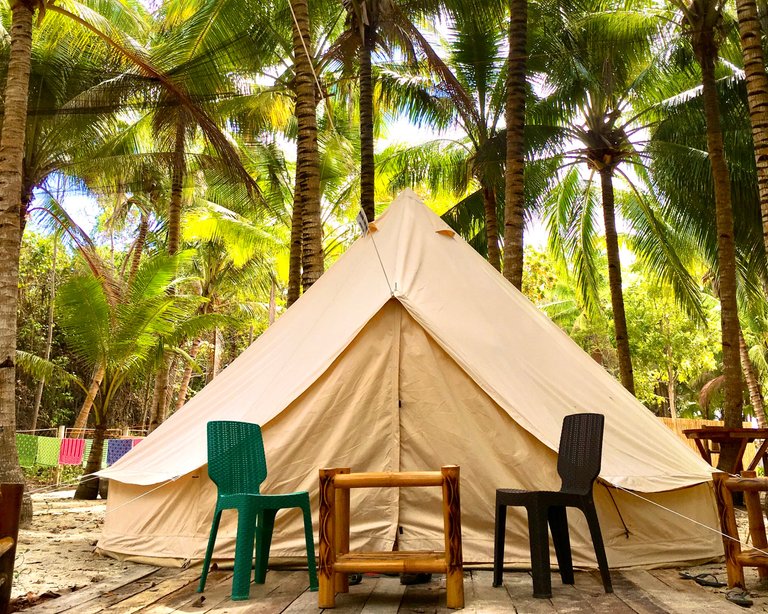 ---
🥈 Share My World: Day 1- Going to the Sun Road by @sjarvie5
It has been a month or so since my last post and I am excited to be editing and posting about my amazing trip to Glacier National Park in Montana in July. My first post will be about our first day on Going to the Sun Road. Cool name right?
This post on Pinmapple - This user on Pinmapple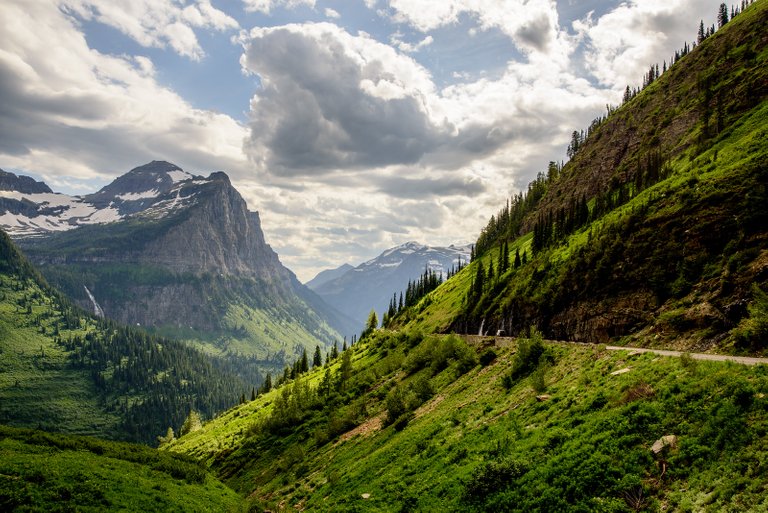 ---
🥉 My Beloved Baguio City by @sgbonus
September 1 marks the 111th Charter Anniversary of Baguio City. Baguio City is also known as the Summer Capital of the Philippines/ City of Pines. Let me share you some photos of some familiar place of my beloved City.
This post on Pinmapple - This user on Pinmapple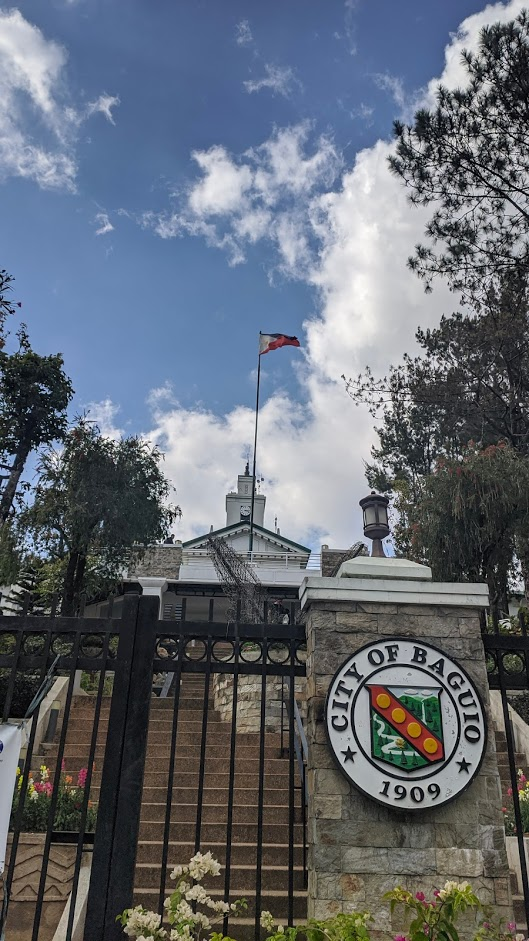 ---
Honorable Mentions
---
Support pinmapple and Haveyoubeenhere
The more support we get, the more we can give back! Want to help?
Vote for our proposal!
Delegate to Pinmapple!
Follow our curation trail
Upvote the Traveldigest
Did you know we made an awesome mobile application for the travel community?
Join over 200 travelers there!
You can use it to post directly to Hive and Pinmapple!
Want to know more about what we're up to next?
Join our Discord
Follow us on Twitter
Join us on Facebook
Want to learn a bit more about our projects?
Learn more about Pinmapple
Learn more about Haveyoubeenhere