Introduction
Hi everyone, it's @lizanomadsoul here with the Monday edition of the #traveldigest.
Another day of great places and stories around the globe to read about! This time we have great stories from Argentina, Venezuela, Australia, Bangladesh, Indonesia, Spain, Pakistan, Thailand, the United Kingdom, and the Philippines - So a little bit of everything! - Enjoy 😉
All featured posts are visible on the
Editors Choice Map
and upvoted by
@pinmapple
,
@blocktrades
,
@theycallmedan
and the curation trail. For more travel digests check out
#traveldigest
.
---
Our winners today 🍍
🥇 Argentina – A dream almost came true... by @digi-me
Aconcagua (6.962 m.) is the highest mountain on the American continent. The highest mountain outside Asia and one of the Seven Summits (the highest mountain on each continent). Together with my two sons, I did my first trek to a Seven Summits in 2001- Kilimanjaro ( 5.895) in Tanzania. Since then, I had a dream of reaching one or two more. Aconcagua was one of them. My youngest son still has a dream of reaching the top of Aconcagua. But when we were in Argentina last year, we agreed we had to see the mountain. So when staying in Mendoza, we drove to the starting point of the trail to the summit.
This post on Pinmapple - This user on Pinmapple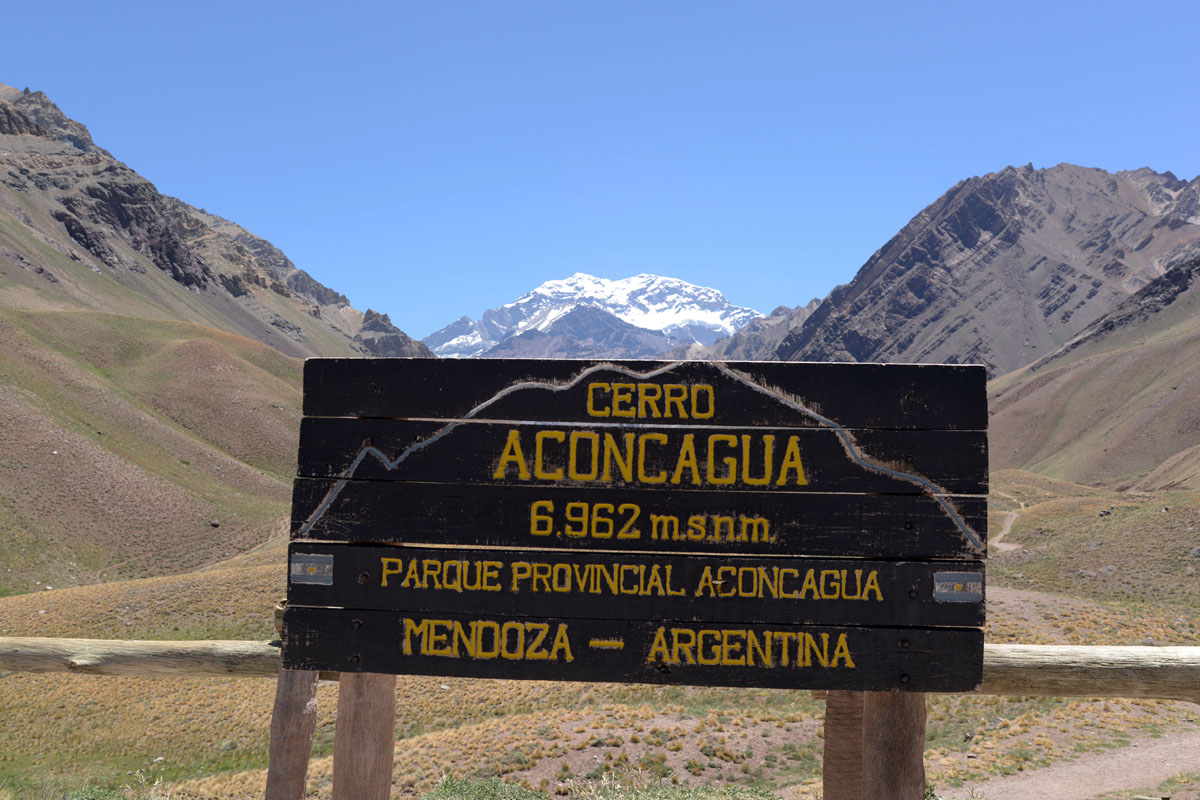 ---
🥈 [Eng-Esp] The Dunes of Coro, the desert of Venezuela / Los Médanos de Coro, el desierto de Venezuela by @sofathana
From the first time I went to the Dunes of Coro I have no photos, I was about 12 years old and didn't have a camera, but the images remained in my memory. It was the school vacation months and I had gone to Valencia (Carabobo state) to spend a few days with my cousins who lived there. My uncle always invented unexpected trips and since my grandmother (his mother) was also visiting, he took us to the Falcón state without telling us anything. When we were riding in the car and already leaving the borders of the Carabobo state, maybe he told us where we were going before we got there hahaha, he loved doing that and the truth is that my cousins and I liked those surprises.
This post on Pinmapple - This user on Pinmapple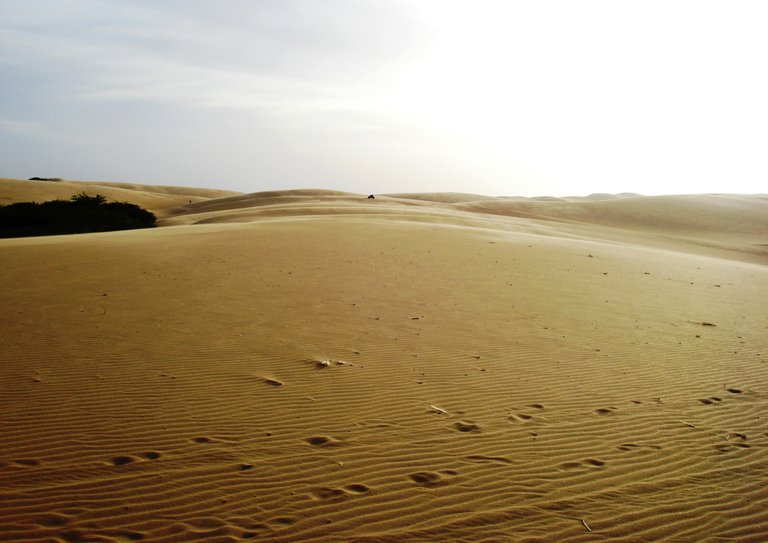 ---
🥉 Climbing Mt Ngungun, Glass House Mountains Australia. by @vcclothing
So while we had our little weekend getaway up to Montville. Another great walk we did was up to the top of Mt Ngungun. Which is part of the Glass House mountains at the Sunshine Coast in Queensland. The Glass House Mountains consist of 13 mountains and they all are very unique looking. Here is an astrophoto I took of Mt Coonowrin which is also part of the Glass House Mountains a couple of nights before.
This post on Pinmapple - This user on Pinmapple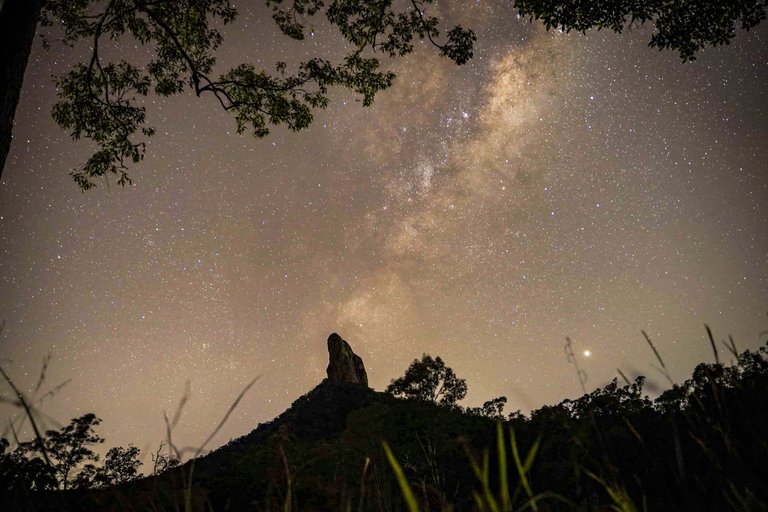 ---
Honorable Mentions
---
Support pinmapple and Haveyoubeenhere
The more support we get, the more we can give back! Want to help?
Vote for our proposal!
Delegate to Pinmapple!
Follow our curation trail
Upvote the Traveldigest
Did you know we made an awesome mobile application for the travel community?
Join over 200 travelers there!
You can use it to post directly to Hive and Pinmapple!
Want to know more about what we're up to next?
Join our Discord
Follow us on Twitter
Join us on Facebook
Want to learn a bit more about our projects?
Learn more about Pinmapple
Learn more about Haveyoubeenhere