Travel Digest #950
Introduction
Hi everyone, it's @lizanomadsoul here with the Monday edition of the #traveldigest.
Another day of great places and stories around the globe to read about! This time we have great stories from Norway, Indonesia, Slovakia, Netherlands, New Zealand, USA, Japan, India, Canada, Curacao, Singapore, Bangladesh, and Thailand - So a little bit of everything! - Enjoy 😉
All featured posts are visible on the
Editors Choice Map
and upvoted by
@pinmapple
,
@blocktrades
,
@theycallmedan
and the curation trail. For more travel digests check out
#traveldigest
.
---
Our winners today 🍍
🥇 Låtefossen: Twin falls for everyone by @koenau
It's not that kind of waterfall you have dream about. Låtefossen, in english Latefoss, comes not from the sky on the surface of mother earth and it seems that it hasn't the span of free falling like his comrade Voringsfossen waterfall, the giant fall hundred kilometers in the north near the town Odda.
This post on Pinmapple - This user on Pinmapple

---
🥈 A Short Visit to Bantayan Island | Passing Through the Most Famous Tourist Spots on the Island by @josejirafa
Good Day people of Hive! Today, I will take you to one of the most prominent tourist spots in Cebu, Bantayan Island. If you are not familiar with it, exploring this place offers you a unique and personal experience - through its white-sand beaches, adrenaline-inducing adventures, world-class seafood culinary offerings, a fascinating history rooted in religion, and a fun escape from urban life. Bantayan Island will surely make you want to come back.
This post on Pinmapple - This user on Pinmapple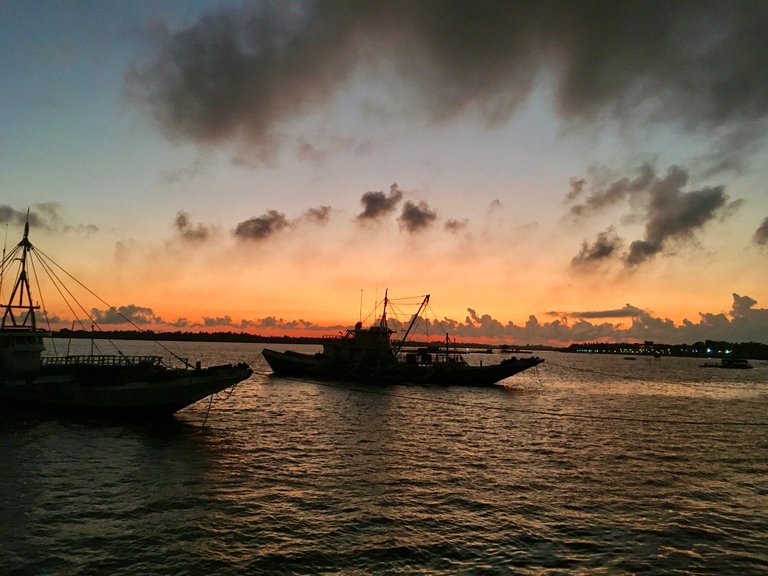 ---
🥉 Museum of the Liptov village in Pribylina by @delishtreats
Liptov is one of the best regions when you want to learn about the history and traditions of Slovakia as these attributes of our country are still appreciated and preserved there. I was excited to spend a few days in this region as it is one of the areas that I haven't had a chance to explore before. One of the places that you should visit when you're around is the Museum of the Liptov village Pribylina.
This post on Pinmapple - This user on Pinmapple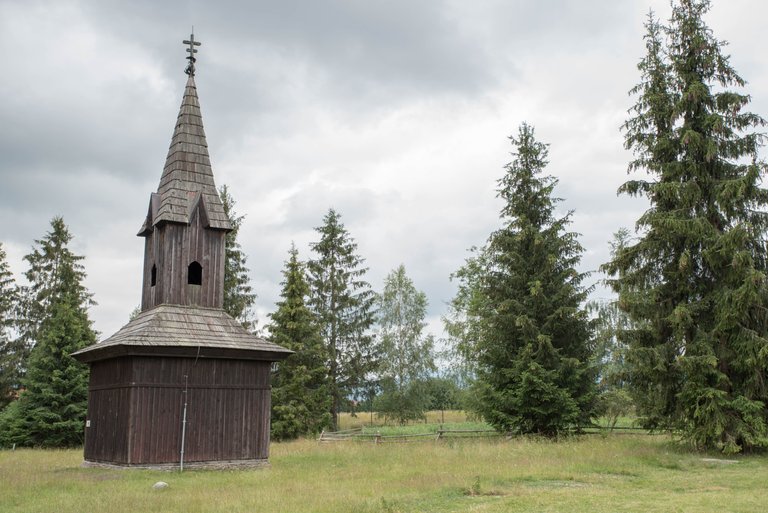 ---
Honorable Mentions
---
Support pinmapple and Haveyoubeenhere
The more support we get, the more we can give back! Want to help?
Vote for our proposal!
Delegate to Pinmapple!
Follow our curation trail
Upvote the Traveldigest
Did you know we made an awesome mobile application for the travel community?
Join over 200 travelers there!
You can use it to post directly to Hive and Pinmapple!
Want to know more about what we're up to next?
Join our Discord
Follow us on Twitter
Join us on Facebook
Want to learn a bit more about our projects?
Learn more about Pinmapple
Learn more about Haveyoubeenhere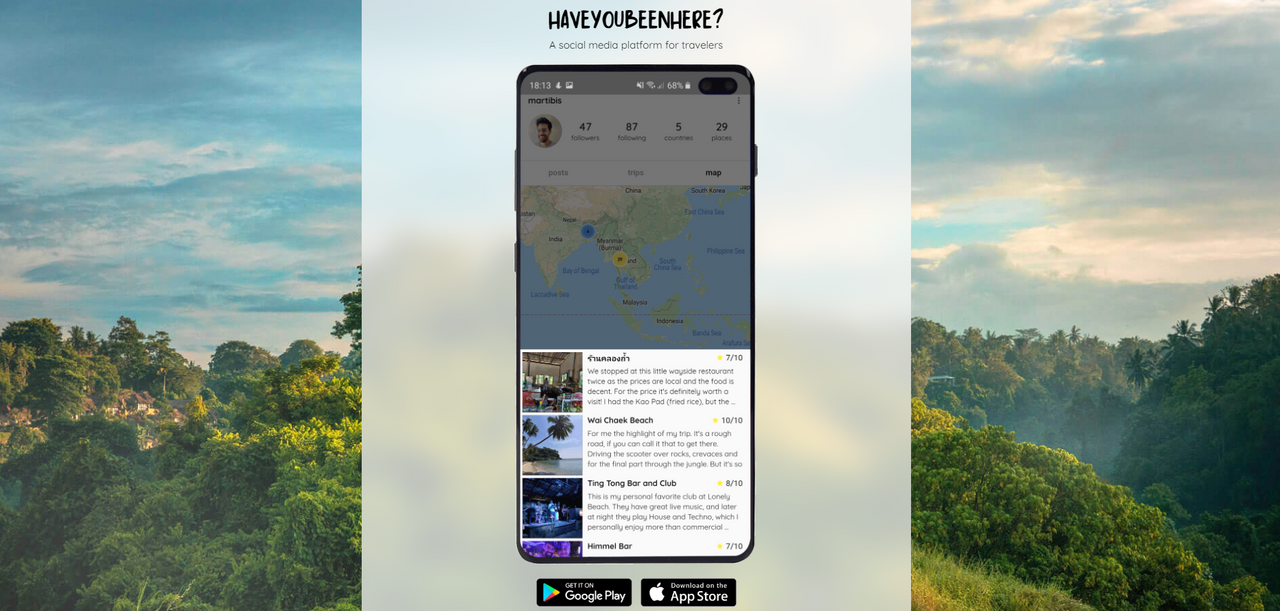 ---
---