Introduction
Hi everyone, it's @lizanomadsoul here with the Sunday edition of the #traveldigest.
Another day of great places and stories around the globe to read about! This time we have great stories from Thailand, Netherlands, Italy, Bulgaria, Australia, Switzerland, Philippines and Greece - So a little bit of everything! - Enjoy 😉
All featured posts are visible on the
Editors Choice Map
and upvoted by
@pinmapple
,
@blocktrades
,
@theycallmedan
and the curation trail. For more travel digests check out
#traveldigest
.
---
Our winners today 🍍
🥇 Travel Memories: Thailand Part 2 - Ayutthaya by @wandergirl
Hello Hiveans! It's now the second part of my Travel Memories in Thailand and I will be sharing with you the historic city of Ayutthaya. After having a quick breakfast, I got excited about our second day in Thailand. This would be my first time to ride a train. In Cebu, we don't have trains as a mode of transportation. We went to the Bangkok Railway Station to have a 2-hr train ride to Ayutthaya.
This post on Pinmapple - This user on Pinmapple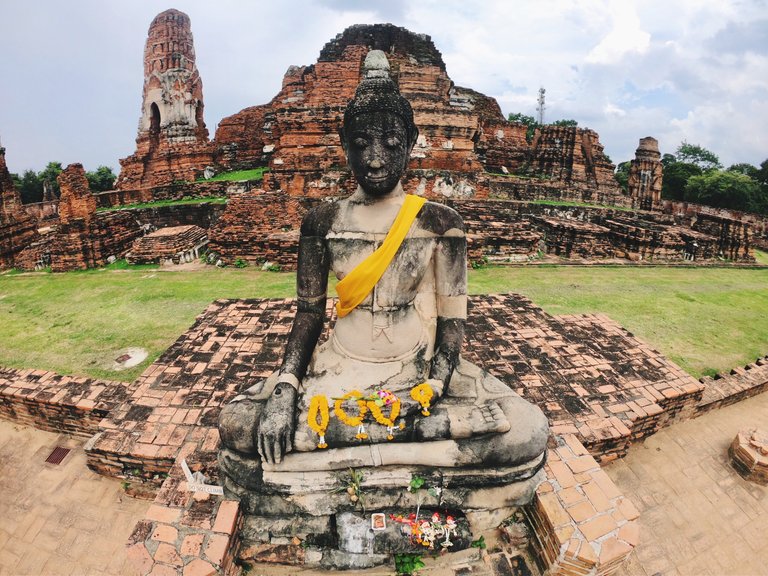 ---
🥈 Unusual and Picturesque Attractions in Zaandam City Center, Noord-Holland, Netherlands by @fernwehninja
When you are intrigue to something different yet eye-catching and rare, you'll find yourself curious and on the go for searching to tons of information, inputs, and photographs especially when you have this outgoing personality. Thus, convenience and accessibility are also very important, mostly if you don't have a car and just wanted to rely on public transportation which is suitable for the majority. In this blog, we'll take you to the main city center of Zaandam, where you'll be able to see a fun-loving vibe. Something new and exciting places to explore, take a breather and be part of your signature experiences as one of your travel diaries.
This post on Pinmapple - This user on Pinmapple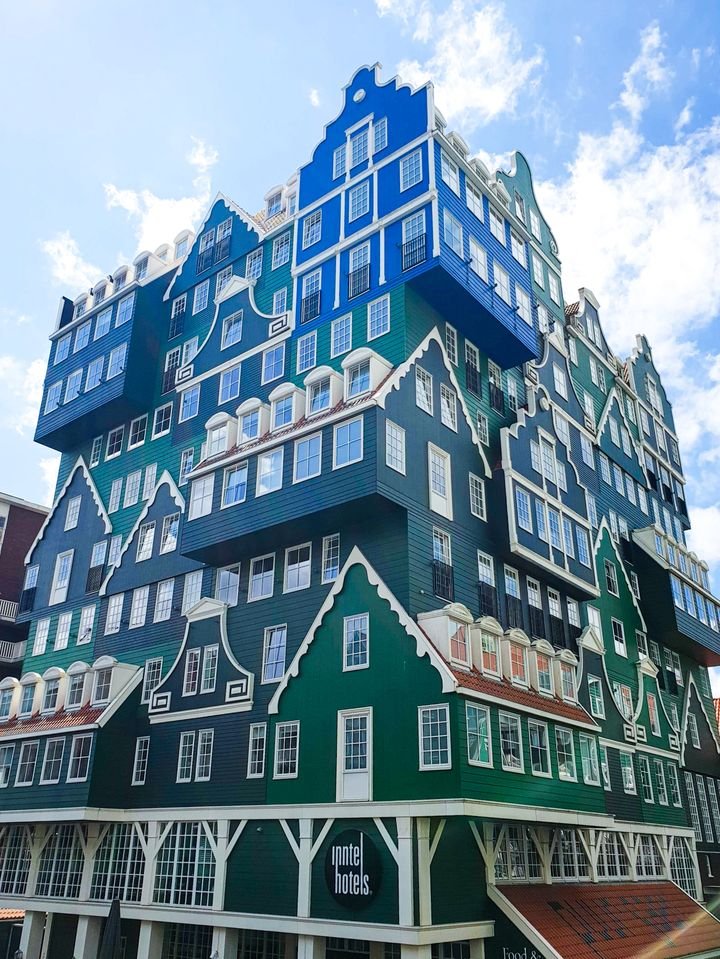 ---
🥉 Excursion to the Pond Of The Giant- Discovering Italy with alequandro! by @alequandro
Hello everyone, a few days ago I discovered the existence of a beautiful place just twenty minutes from where I live! I have driven past it dozens of times, but it is below street level and I couldn't see it! Luckily I noticed a photo shared by a photographer and I decided to go explore it. It is located in Castelcucco in the province of Treviso, a village of only 2200 inhabitants.You have to park at an abandoned milk factory, then walk over the bridge that has no sidewalk, so you have to be careful and then walk down a downhill road.
This post on Pinmapple - This user on Pinmapple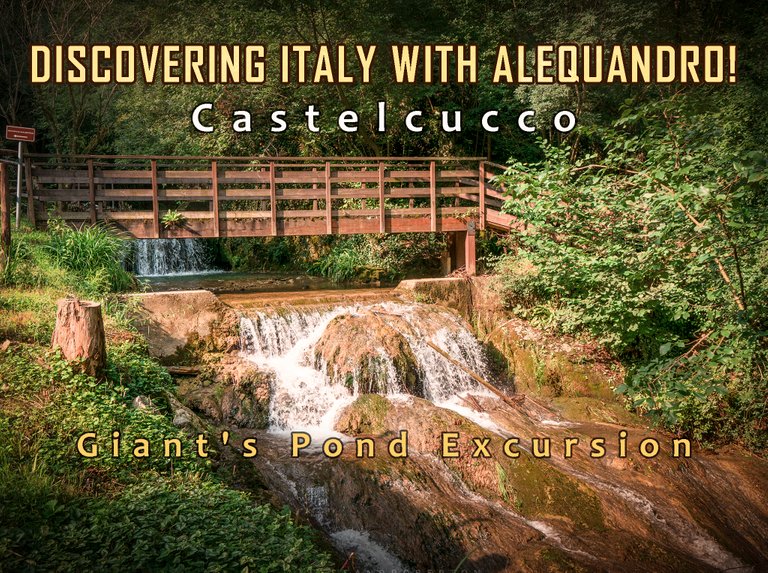 ---
Honorable Mentions
---
Support pinmapple and Haveyoubeenhere
The more support we get, the more we can give back! Want to help?
Vote for our proposal!
Delegate to Pinmapple!
Follow our curation trail
Upvote the Traveldigest
Did you know we made an awesome mobile application for the travel community?
Join over 200 travelers there!
You can use it to post directly to Hive and Pinmapple!
Want to know more about what we're up to next?
Join our Discord
Follow us on Twitter
Join us on Facebook
Want to learn a bit more about our projects?
Learn more about Pinmapple
Learn more about Haveyoubeenhere