Introduction
Hi. It's @choogirl here with another edition of #traveldigest! Enjoy!
All featured posts are visible on the
Editors Choice Map
and upvoted by
@pinmapple
,
@blocktrades
,
@theycallmedan
and the curation trail. For more travel digests check out
#traveldigest
.
---
Our winners today 🍍
🥇 Switzerland Day Three: Hiking Harder Kulm by @leaky20
"Even though we were going down hill the hike itself was quite challenging. The path was mostly smooth but the steady slope did a number on our shins, ankles, and knees over the 2 hour duration. It didn't help that we were carrying a 9 kg dog in a backpack for most of the way."
This post on Pinmapple - This user on Pinmapple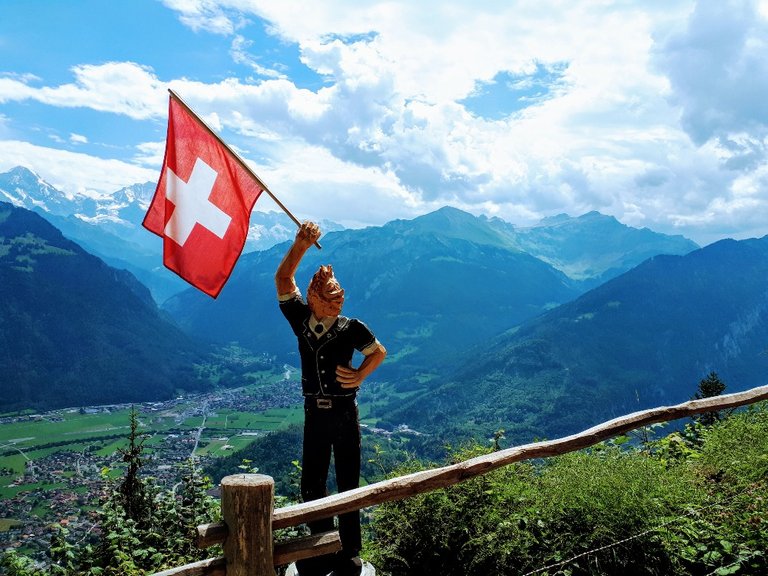 ---
🥈 Sweet Escape to Zambales, Philippines by @paulajogalix
"Waters and winds were so strong that day, one probable reason to is that we were against the current, that my mom almost took an oath to never go back to Zambales because of that experience. It was an enjoyable kind-of-scary part of adventure!"
This post on Pinmapple - This user on Pinmapple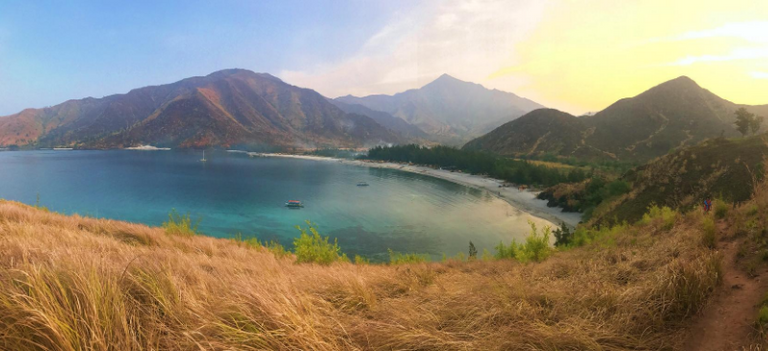 ---
🥉 Spontaneous night hop over to peak Kamen Del by @velinov86
"A couple days ago, a friend of mine called me and asked, do you want to climb the moraine rocks of peak Kamen Del at night with amazing views of the city? I said... umm sure, I have nothing to do tonight, besides sleeping, but I sleep everyday so I guess I can manage one night without 8 hours."
This post on Pinmapple - This user on Pinmapple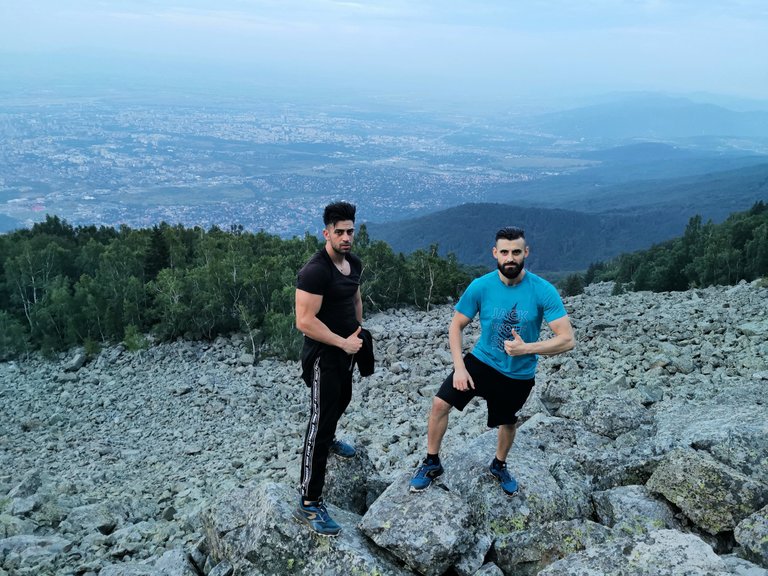 ---
Honorable Mentions
---
Support pinmapple and Haveyoubeenhere
The more support we get, the more we can give back! Want to help?
Vote for our proposal!
Delegate to Pinmapple!
Follow our curation trail
Upvote the Traveldigest
Did you know we made an awesome mobile application for the travel community?
Join over 200 travelers there!
You can use it to post directly to Hive and Pinmapple!
Want to know more about what we're up to next?
Join our Discord
Follow us on Twitter
Join us on Facebook
Want to learn a bit more about our projects?
Learn more about Pinmapple
Learn more about Haveyoubeenhere