Introduction
Hey everyone, @ItchyfeetDonica here with another travel digest! Enjoy!
All featured posts are visible on the
Editors Choice Map
and upvoted by
@pinmapple
,
@blocktrades
,
@theycallmedan
and the curation trail. For more travel digests check out
#traveldigest
.
---
Our winners today 🍍
🥇 Private but you're welcome - Clovelly by @galenkp
A thousand years of history, steep cobbled streets, magnificent views over the Bristol Channel, quaint old-worldiness and donkeys...Yes, I said donkeys. That's what you'll find at Clovelly if you're fortunate enough to visit and, trust me on this, you will not be disappointed. Clovelly is old, in fact, it sits on an Estate once owned by William the Conqeuror, the fist Norman King of England (from 1066-1087). After a few hand-me-downs within the royal family it was acquired in 1242 by the Giffard family. Until the mid 1800's the village simply went about its business of being a fishing village largely unnoticed by anyone other than those who lived there.
This post on Pinmapple - This user on Pinmapple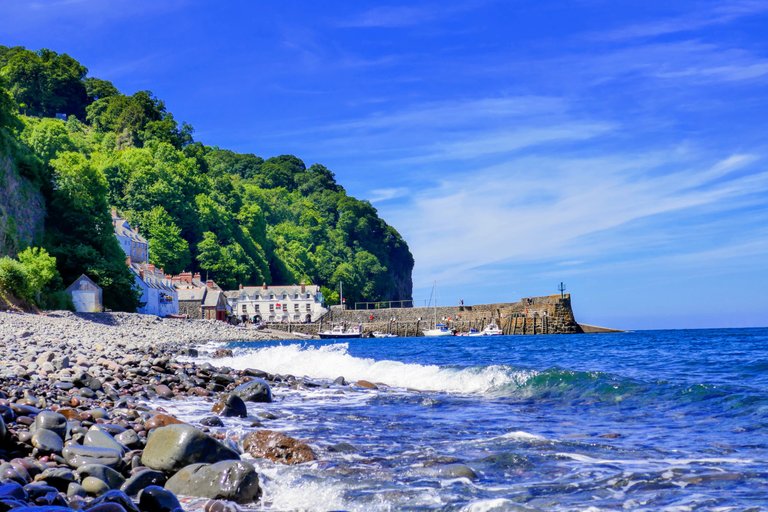 ---
🥈 Road Trip Postcard: Marais-Poitevin, France's Green Venice by @discoveringarni
Marais-poitevin is divided into three zones; the wet marsh covered in green duckweed, the dry marsh used in agriculture, and the coastal zone. The still green waters of cris-crossing canals, dykes and rivers drew the nickname La Venise Verte or The Green Venice. It was declared a Regional Natural Park (Parc naturel régional) until 1996 when the area grew heavily in agriculture. This unique site attracts a lot of tourists for the weekend, most popularly during the summer.
This post on Pinmapple - This user on Pinmapple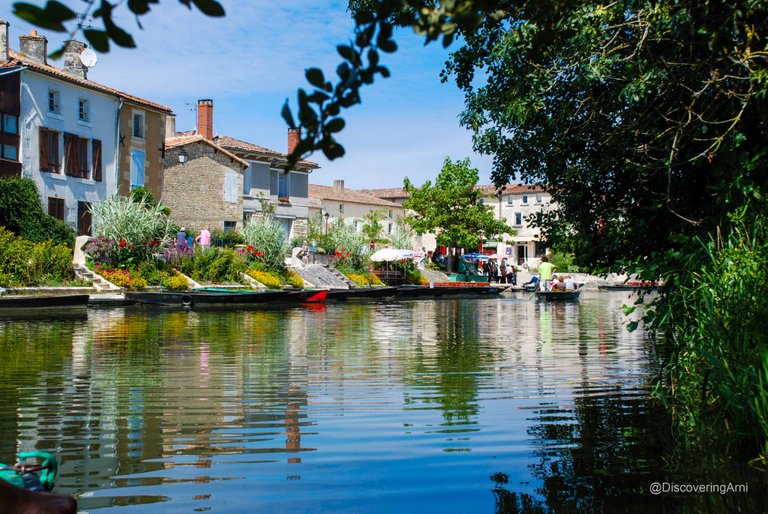 ---
🥉 The Virgin of Candelaria by @for91days
Candelaria is named for the virgin which supposedly washed up on its shores before the arrival of the Spanish. (Get ready for some skepticism, cause I simply don't buy this story.) Supposedly, the heathen Guanches of the time discovered this holy statue on the beach and, in their attempts to harm it, harmed themselves instead. "Wow, it's a miracle", and in recognition of its glory, they installed it in a cave, and worshipped it as though they were Catholics, even though catholicism had yet to arrive to the Canary Islands.
This post on Pinmapple - This user on Pinmapple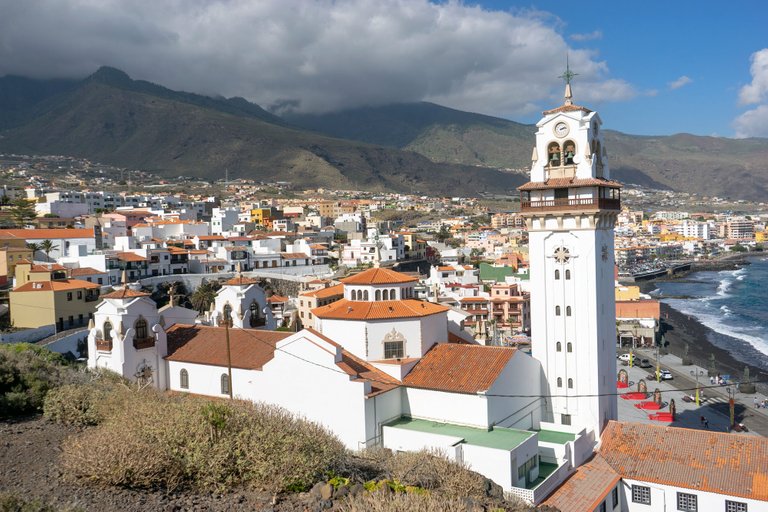 ---
Honorable Mentions
---
Support pinmapple and Haveyoubeenhere
The more support we get, the more we can give back! Want to help?
Vote for our proposal!
Delegate to Pinmapple!
Follow our curation trail
Upvote the Traveldigest
Did you know we made an awesome mobile application for the travel community?
Join over 200 travelers there!
You can use it to post directly to Hive and Pinmapple!
Want to know more about what we're up to next?
Join our Discord
Follow us on Twitter
Join us on Facebook
Want to learn a bit more about our projects?
Learn more about Pinmapple
Learn more about Haveyoubeenhere